No matter what music you're into, your favorite artists are sure to include a stop on their tour in Chicago. We have tons of incredible venues, but here are 10 of the best music venues near you in Chicago.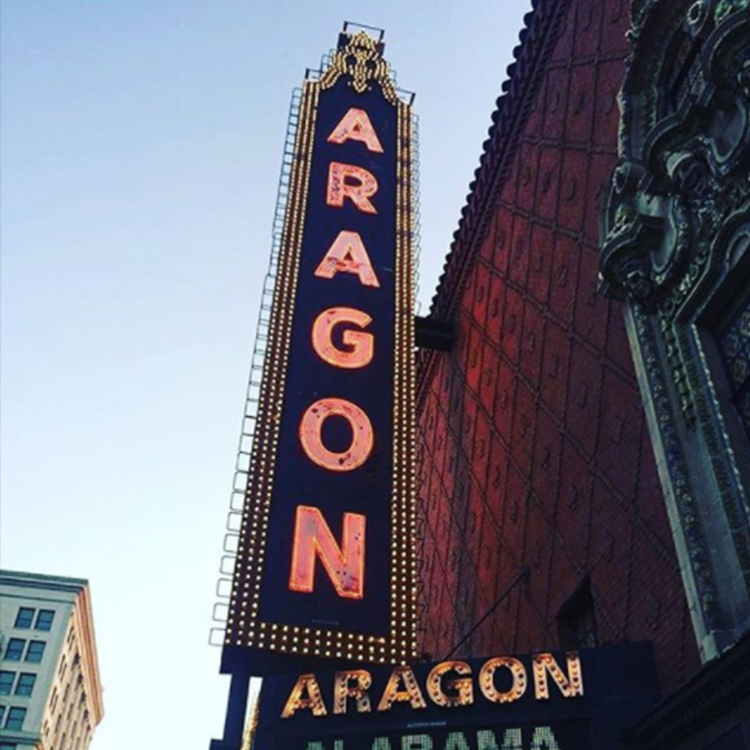 Aragon Ballroom | 1106 W Lawrence Ave
This beautiful space originally opened as a ballroom in 1926, but now serves as one of the largest live music venues in Chicago. The venue is incredibly aesthetically pleasing due to the painted walls and ceiling of the interior. The Aragon has hosted artists like deadmau5, Nirvana, The Flaming Lips, and many more over the years.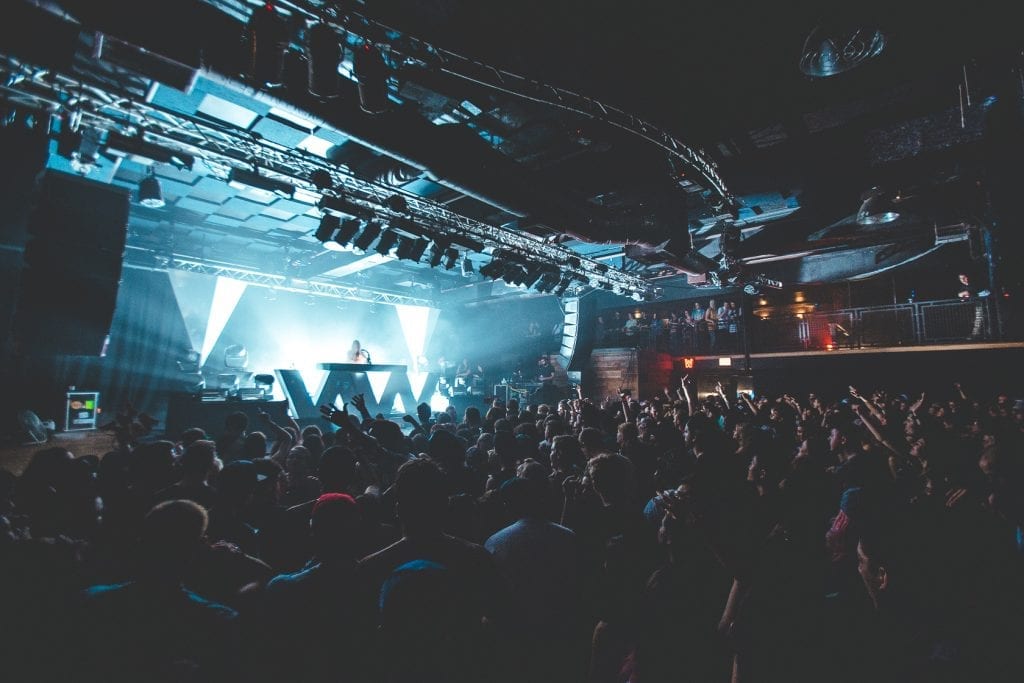 Concord Music Hall | 2051 N Milwaukee Ave
If you're looking for that perfect mid-size music venue near you in Chicago where you can see artists from all spectrums of music, Concord Music Hall is the venue for you. Not only does this venue host some awesome concerts, they also occasionally host after-parties so that you can literally dance the night away.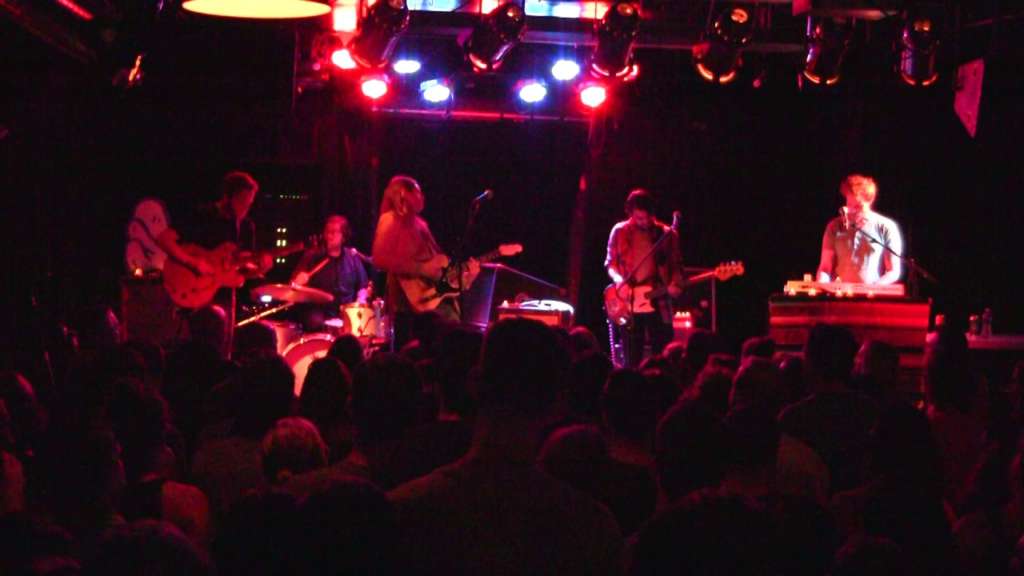 Beat Kitchen | 2100 W Belmont Ave
This corner bar and live music venue in Roscoe Village is considered a pivotal part of Chicago's music scene, especially if you are an up-and-coming artist looking to have your debut show. You'll find punk, garage and indie acts performing on stage at the Beat Kitchen alongside a restaurant and bar, fulfilling all of your needs for a fun evening out.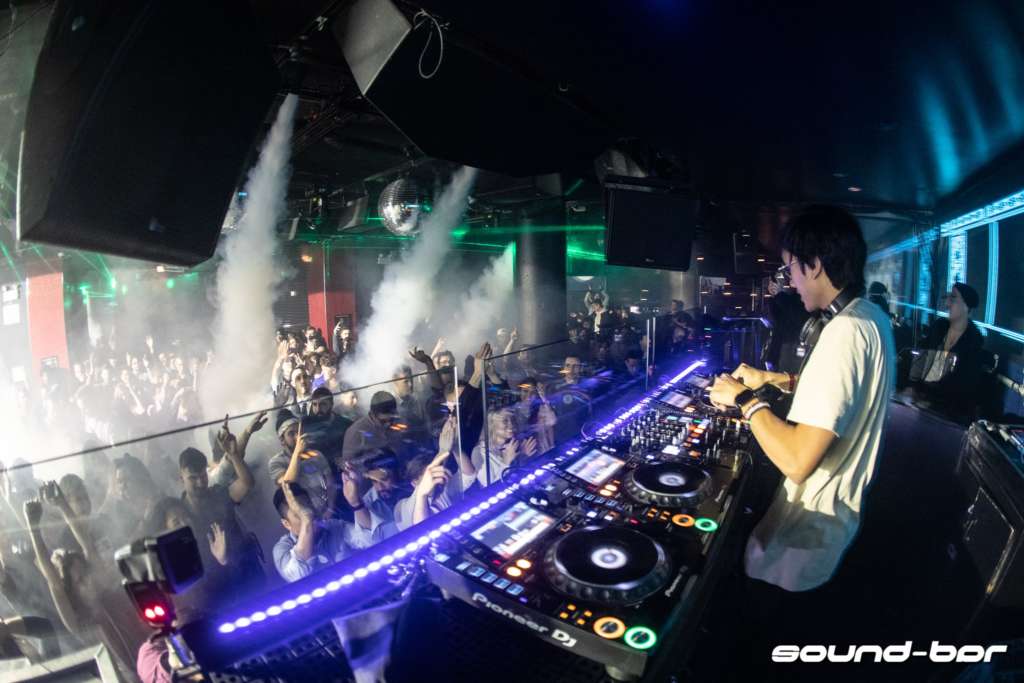 Sound-Bar | 226 W Ontario St
Providing a pleasing combination of nightclub culture and concert venue, Sound-Bar is a great spot for a night out on the town. Catch a DJ you've been meaning to see or to discover a new artist!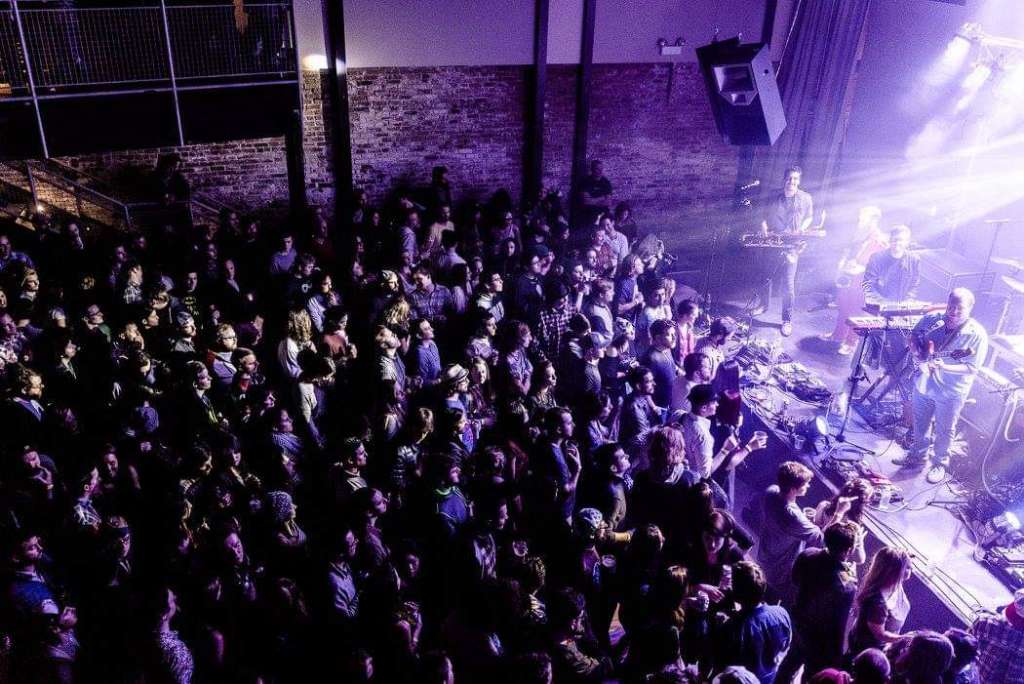 Chop Shop | 226 W Ontario St
This hybrid music venue near you doubles as a restaurant and deli during the day. With state-of-the-art sound, lights and production staff, Chop Shop is able to put on the show you're looking for.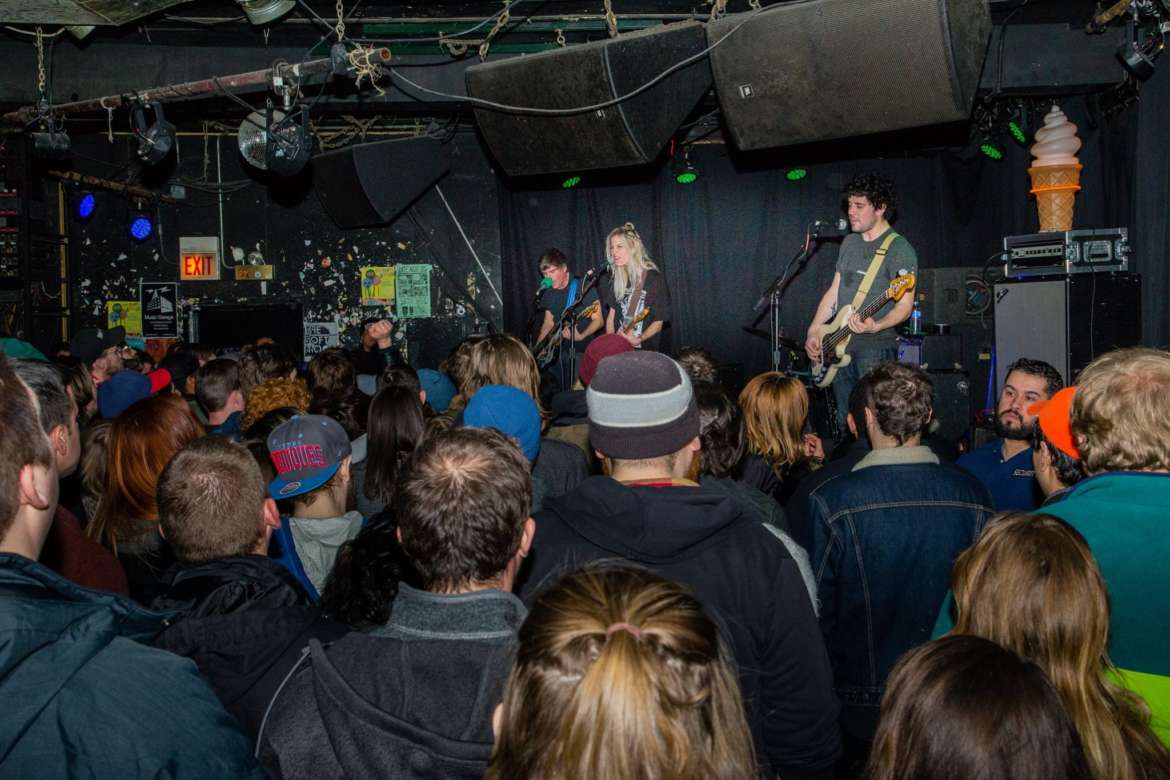 Empty Bottle | 1035 N Western Ave
The lowkey exterior of this small Ukranian Village dive bar might have you fooled, but Empty Bottle has had a major impact on the Chicago music scene. Shoot some pool with some of your favorite artists, grab a drink, and groove to the tunes in this intimate live music venue.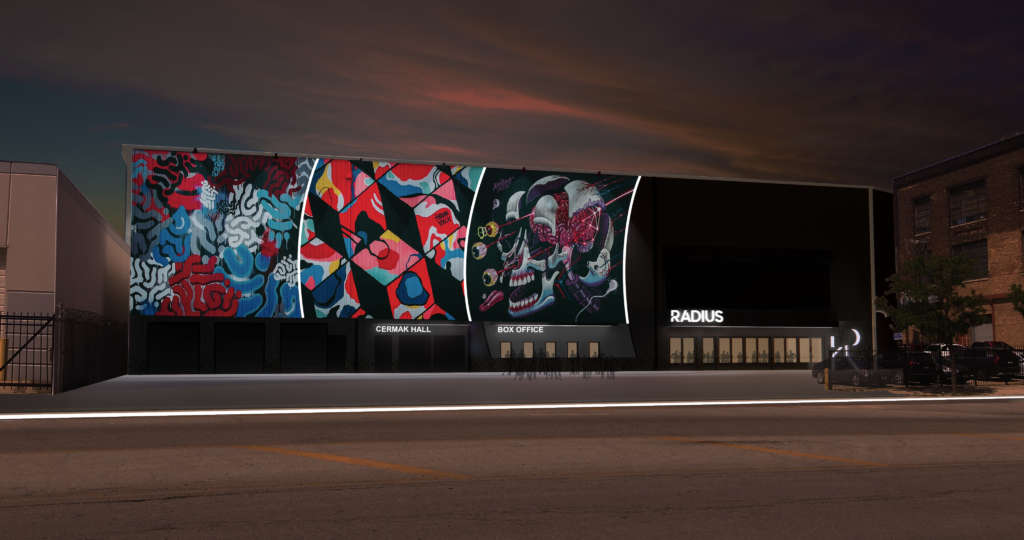 Radius | 640 West Cermak Rd
Radius is new to the scene and is ready to make an impact on music in Chicago. Located in Pilsen, this old steel factory is 55,000 square feet of creative space for you to experience the flow of the music.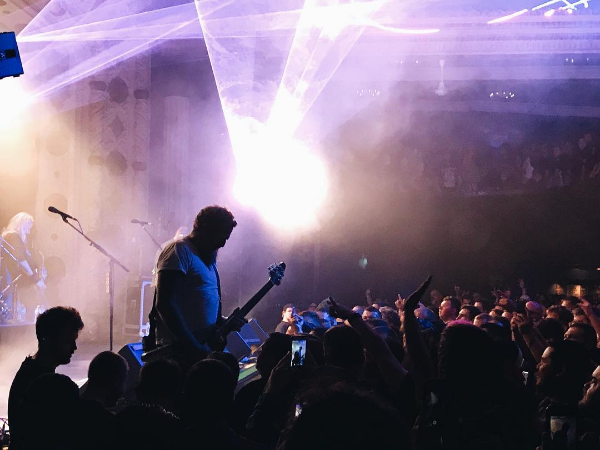 Metro | 3730 N Clark St
Hosting a variety of touring acts of all genres, Metro is one of Chicago's oldest clubs and music venues near you in Wrigleyville. You can also check out the bar downstairs, Smart Bar, where the party continues even after the show.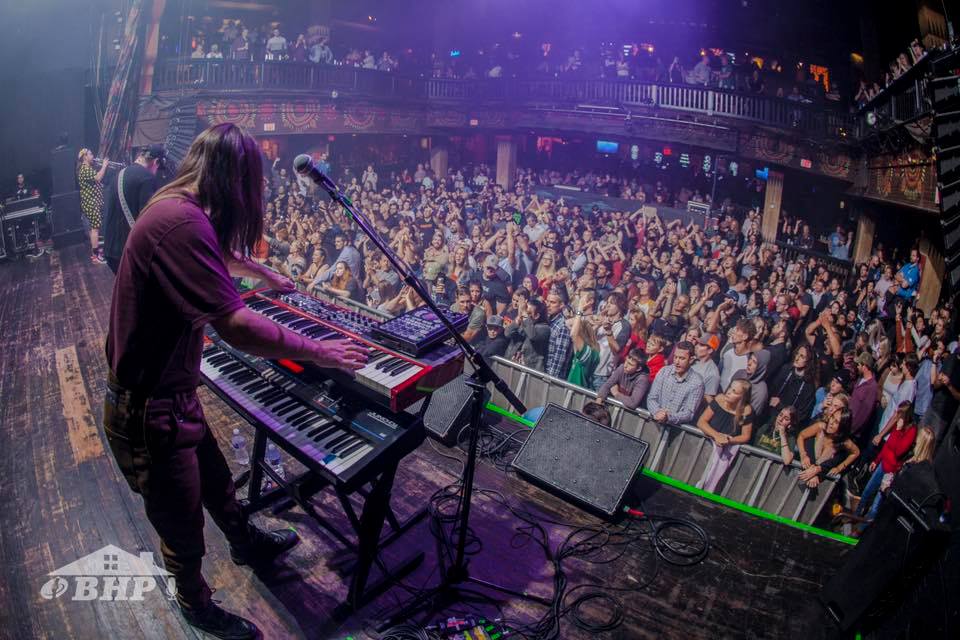 House of Blues | 329 N Dearborn St
Home to one of the city's best sound systems, the House of Blues is a great venue to immerse yourself in the music and atmosphere. The interior is set to make the venue look like an old blues joint, and has hosted some of the most well-known international artists of our time.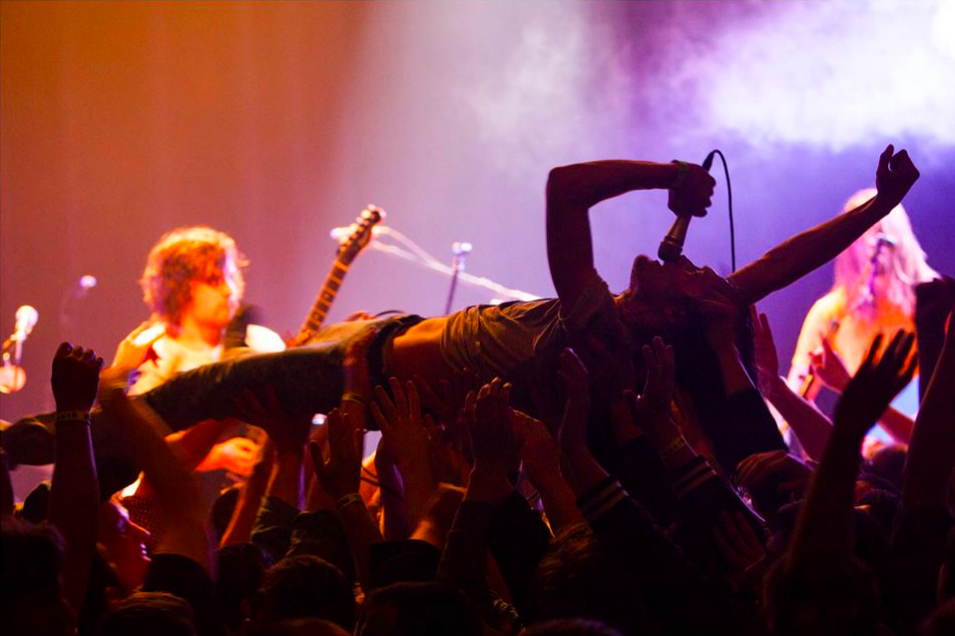 Lincoln Hall | 2424 N Lincoln Ave
Located in Lincoln Park and a quick walk to DePaul's campus, Lincoln Hall is a great intimate venue with a mellow vibe for when you want to see some emerging artists.