Who needs an entree when you've got a plate full of these golden beauties?
These are our 6 favorite places for french fries in Chicago.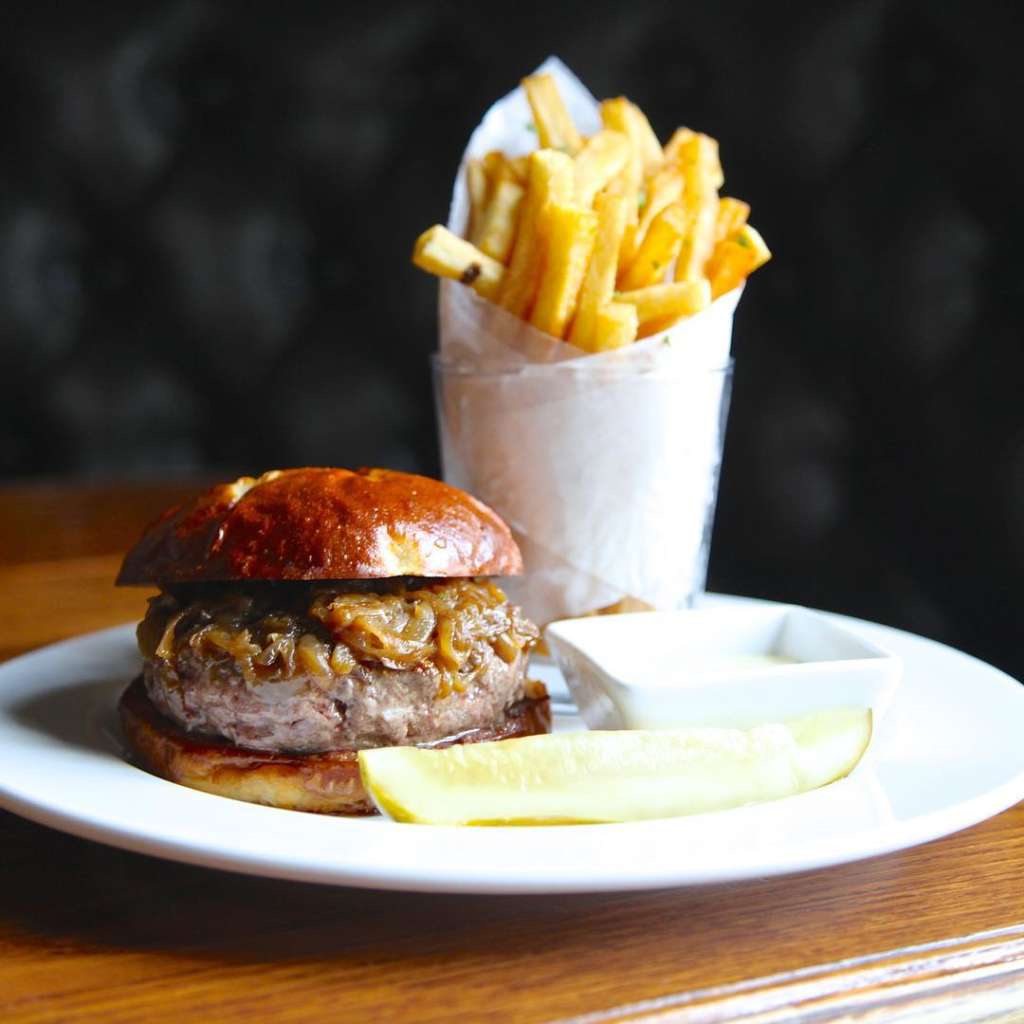 2700 N Western, Avondale
If there is one thing I know about the Brits, it's that they do not mess around when it comes to chips (READ: fries, obviously) y'all. And as one of Chicago's resident British pubs, Avondale's Owen & Engine is certainly no different.
Hand cut and served with a malt vinegar aioli, these fan favorites pair well with just about anything on the lunchtime menu. Plus, a side order will only set you back about five bucks.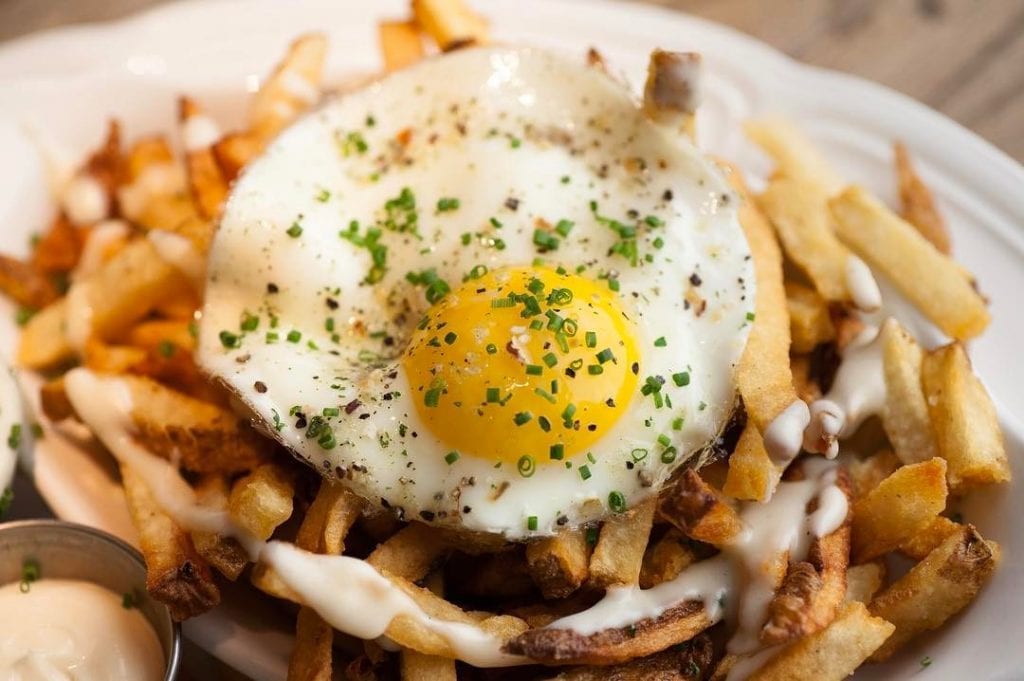 800 W Randolph, Fulton Market
You may know this upscale diner best for its uber famous burger, but don't let that fool you – the french fries are easily the star of the show at Au Cheval.
Extra crispy and served complete with mornay sauce and signature fried egg, this decadent side-dish will take center stage the minute the plat hits the table. Trust us.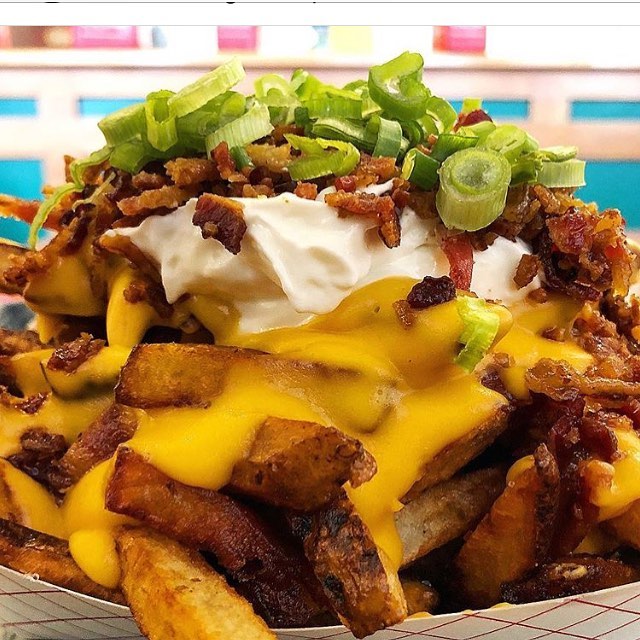 1571 Sherman Ave, Evanston
North of the city though it may be, chances are you're not gonna find many diners better than Edzo's in Chicago. And where there's a good diner, you can almost guarantee there'll be great french fries.
Enter: Edzo's loaded fries, topped with all the trimmings of your favorite steakhouse potato, including cheese, bacon, green onions, and sour cream. Of course, if "loaded" isn't really your style, you could also always go for the Taylor Street variety, made with Italian beef gravy, sweet peppers, and giardiniera, or even Angry Fries served with, and I quote, "four kinds of spicy."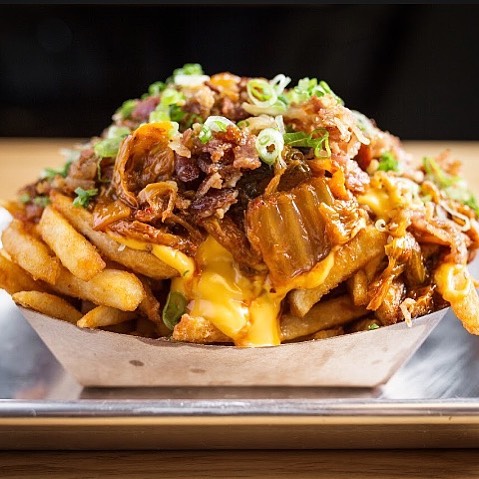 Multiple Locations
Sounds weird. Tastes great.
This salty-meets-sour combo from the Korean fusion folks at bobNgrill takes your average fry to a whole new level. Made with caramelized kimchi (cooked with rendered pork fat), cheese sauce, applewood smoked bacon, scallions, sesame seeds, AND truffle oil, it's pretty much impossible for anyone to hate on this plate.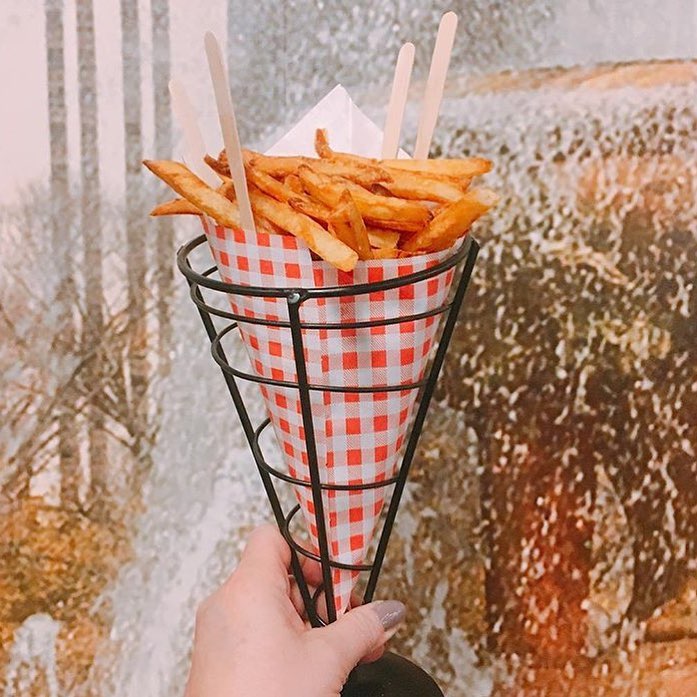 131 North Clinton, West Loop 
Where in the city should you go when you're craving something ~French~? To the Chicago French Market, of course!
Okay, okay – yes I do know that french fries are not technically from France in origin, but thanks to a little ingenuity on the part of the CFM, we've got an all-access pass to the closest thing possible to the real deal. Bringing the authentic experience of a European fry shack to the good ole US of A, Frietkoten Belgian Fries is serving up cones full of perfectly cooked taters for all your french fry needs.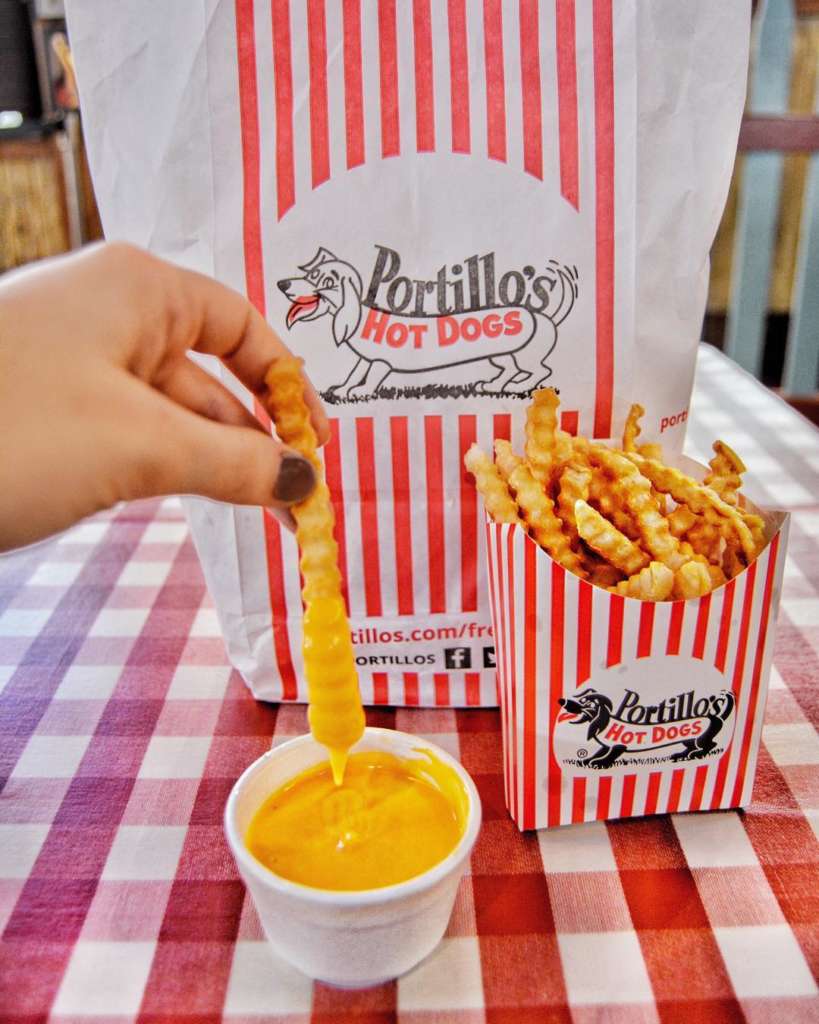 Multiple Locations
Sorry, you know I had to. It's a classic.
Featured Image: Au Cheval
Find what really matters in Chicago with the UrbanMatter app!
To download or see reviews from our users, head here.