With all the new trendy spots that keep popping up, there is something about Chicago diners that still keeps us coming back. Whether it's their cozy, casual vibe or the traditional, comfort food they serve, here are some of the best diners open near you in Chicago that have stood the test of time.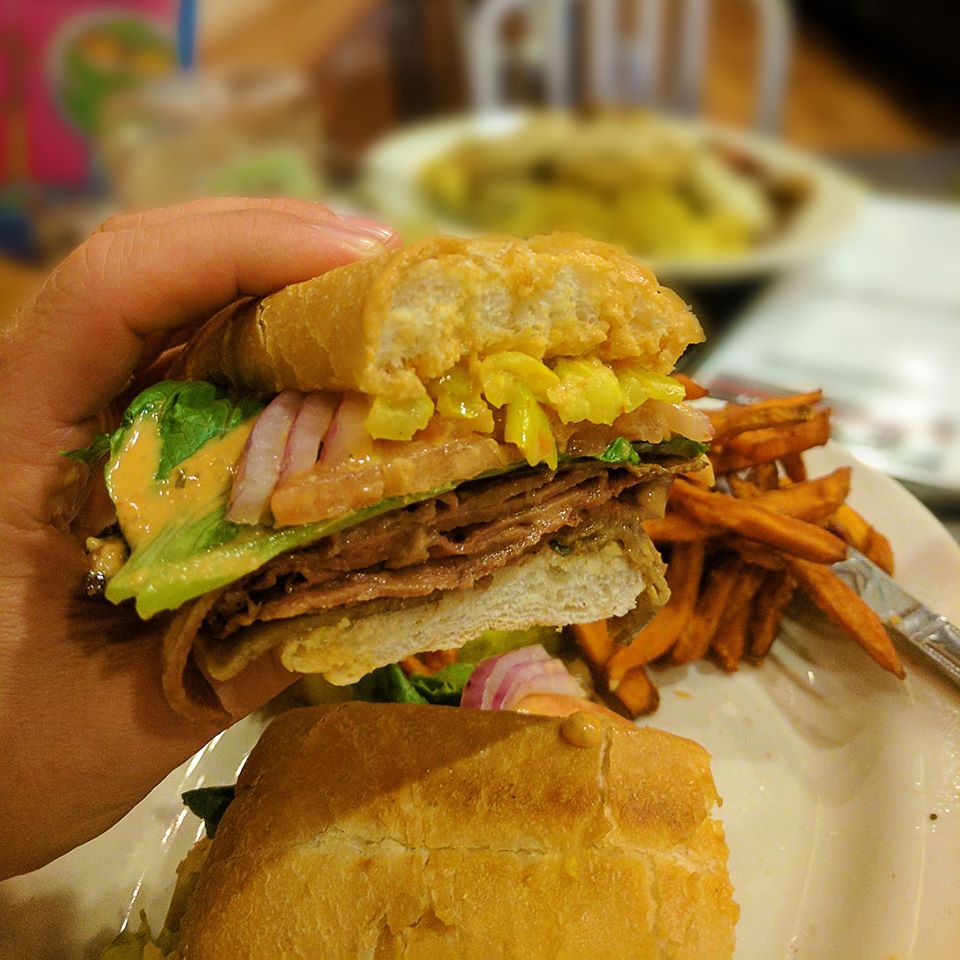 Chicago Diner |
3411 North Halsted
One of the only vegan diners open near you in Chicago, Chicago Diner has created meat-free versions of everything you can think of. From burgers to wings to country fried steak, this place is vegan heaven.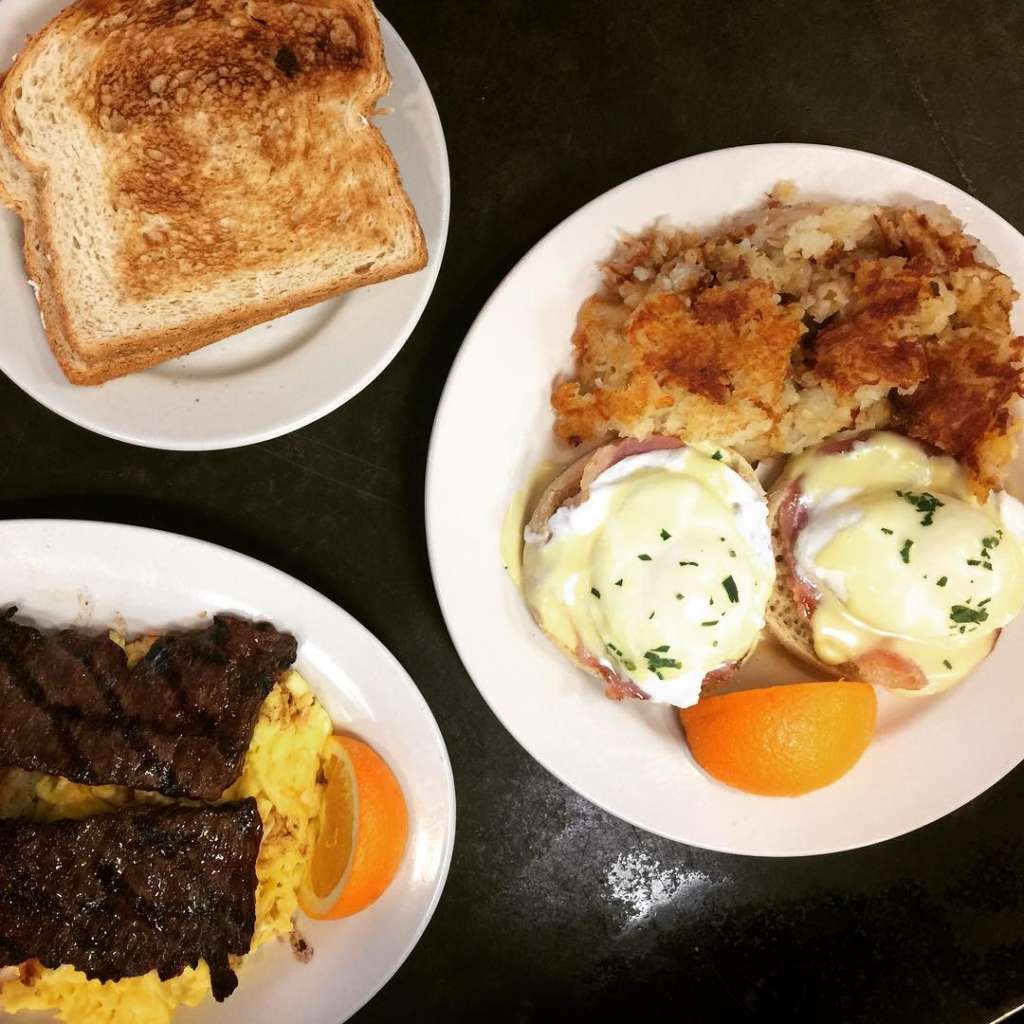 Palace Grill |
1408 West Madison
A great place to stop by before a Blackhawks or Bulls game, this diner near you has been called the Best Breakfast Restaurant in Chicago and offers a Heart Stopper Sandwich made with eggs, cheese, and any type of meat you could want.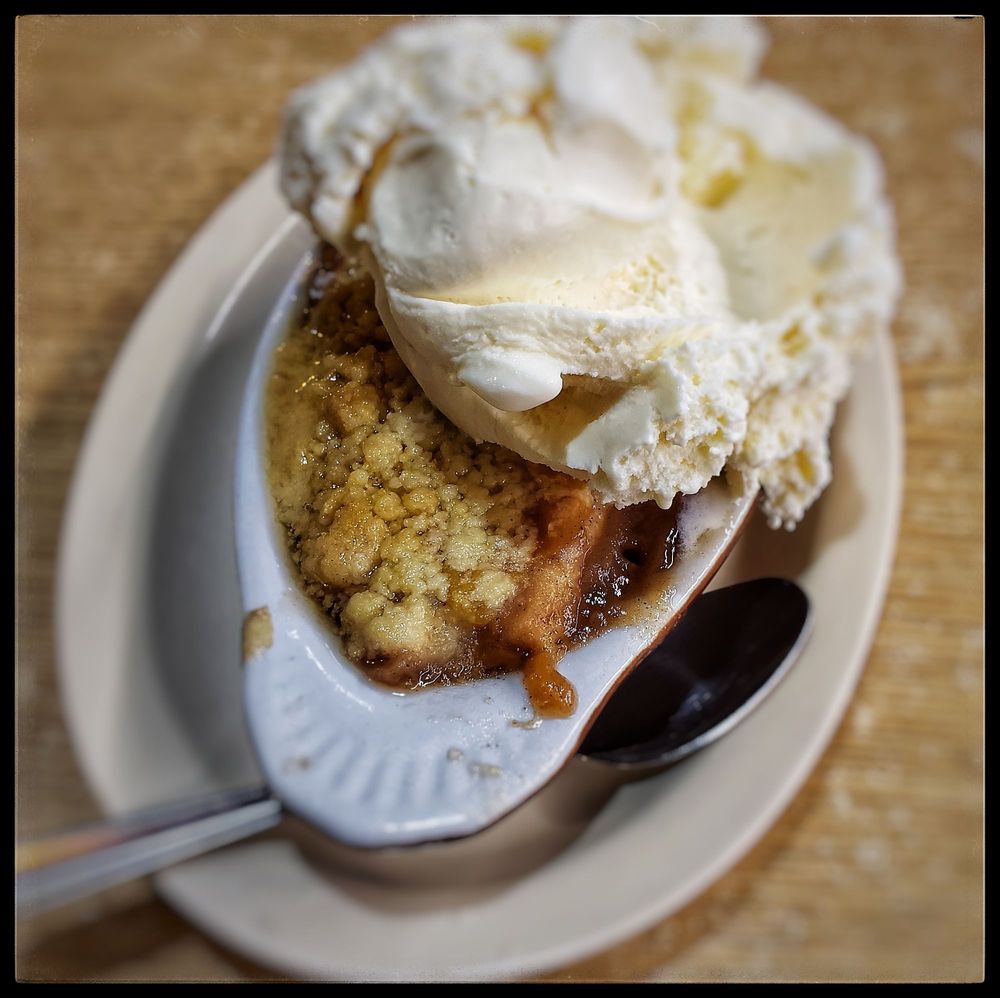 Jeri's Grill |
4357 North Western
Open for over 50 years, Jeri's Grill is the place to go for classic American diner food. It gives you that old school diner vibe but doesn't skimp on the flavor or portions.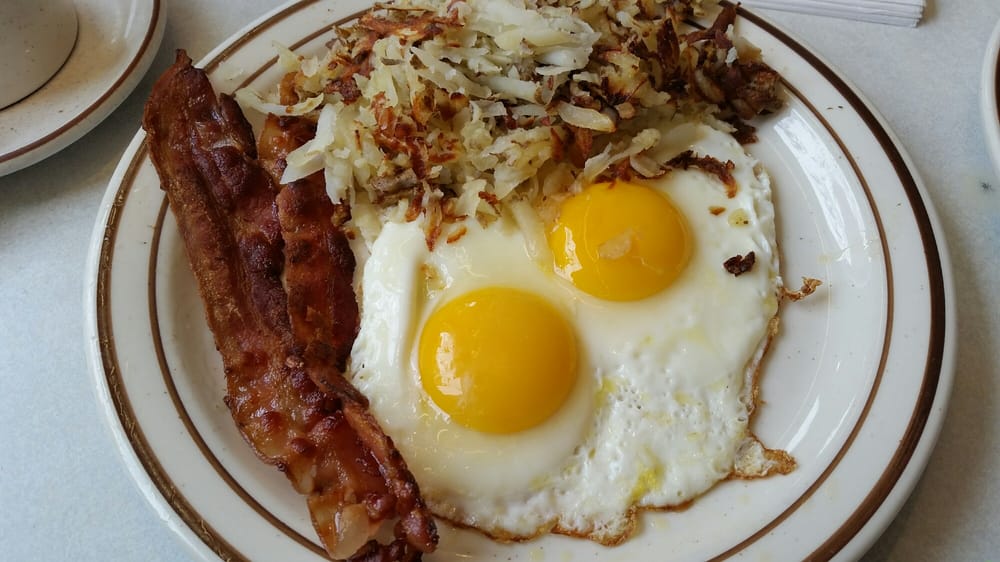 Golden Nugget |
Multiple Locations
With multiple locations across the city, this Chicago diner open near you is a staple in the city. They're known for their fluffy buttermilk pancakes, served with butter and maple syrup.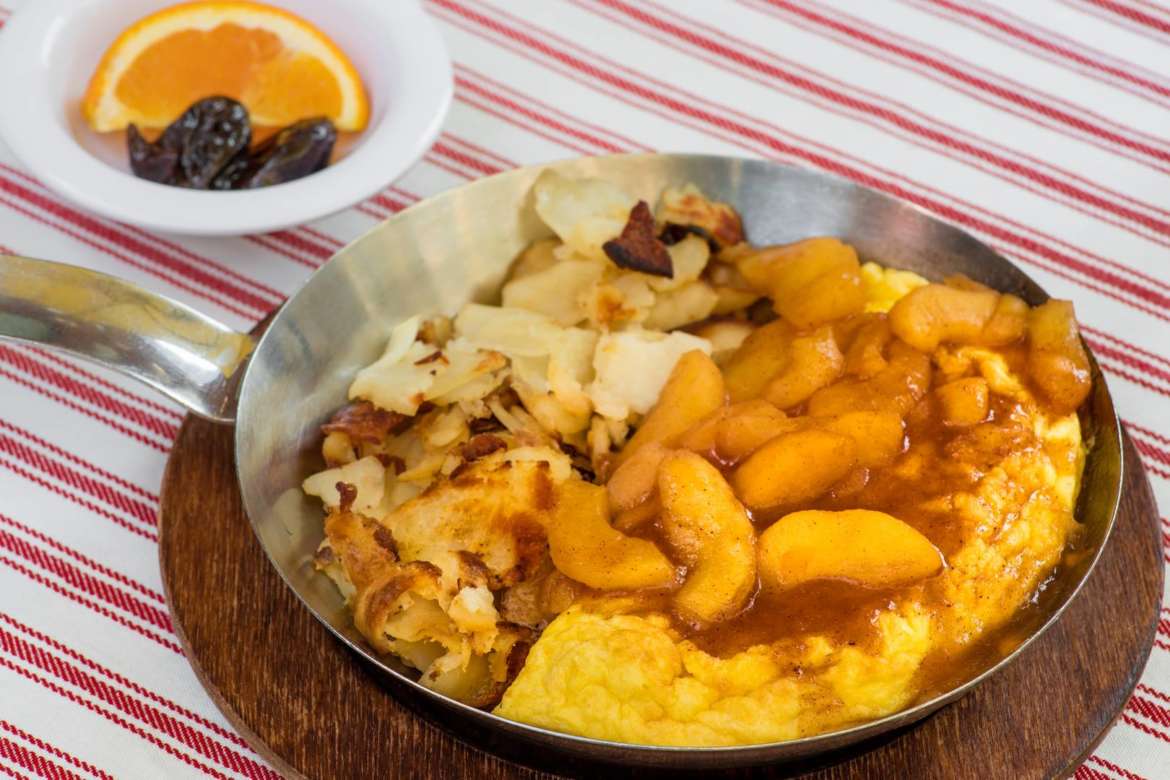 Lou Mitchell's |
565 West Jackson
You won't find a diner near you on this list that's been open longer than Lou Mitchell's. For nearly a century, they've been serving guests complimentary Milk Duds and donut holes while waiting for a seat.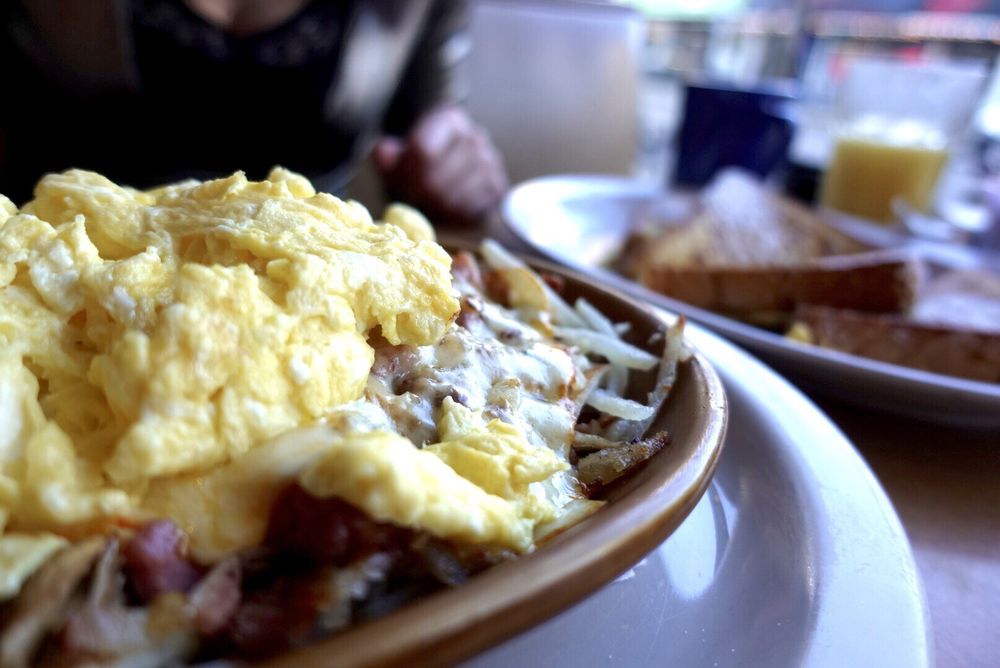 Stella's Diner |
3042 North Broadway
Offering comfort diner food, this cozy spot offers breakfast, lunch and dinner options.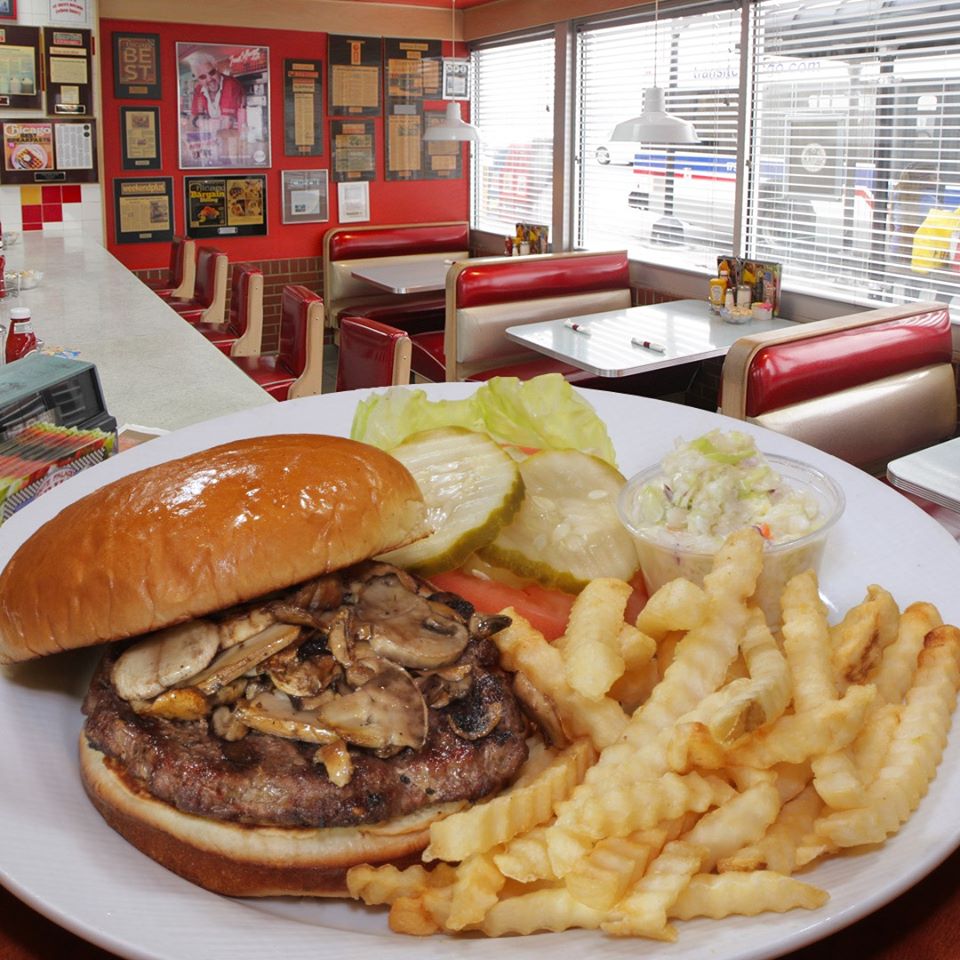 White Palace Grill |
1159 South Canal
The White Palace Grill has been featured on Diners, Drive-Ins, and Dives and serves up eggs any way you can think of. This diner is open near you 24 hours a day, 365 days a week. The staff is always ready to serve up your favorite comfort foods.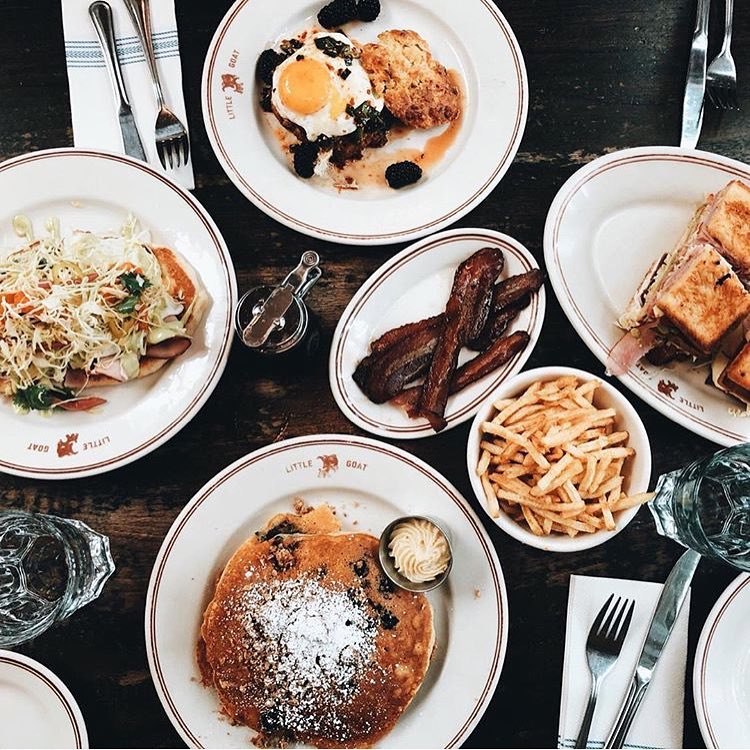 Little Goat Diner |
820 West Randolph
One of the most popular and best diners in the city, Little Goat Diner offers traditional American food with a Japanese and Chinese twist to it.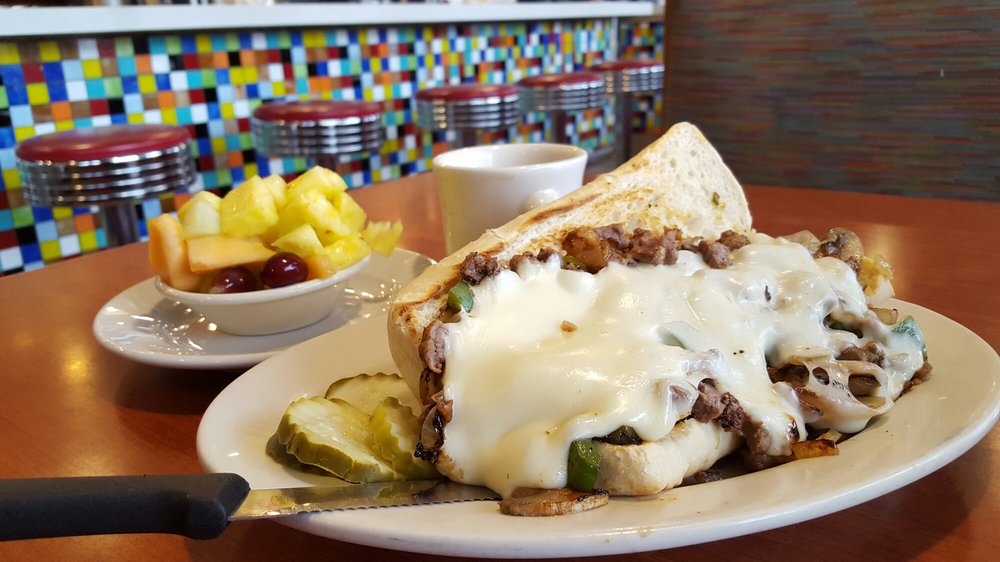 Hollywood Grill |
1601 West North Avenue
Are you looking for a diner open near you in Chicago. The Hollywood Grill is open 24/7 and features bright booths and a large mural of the Hollywood sign. They've perfected their all-American meals since their inception in 1995.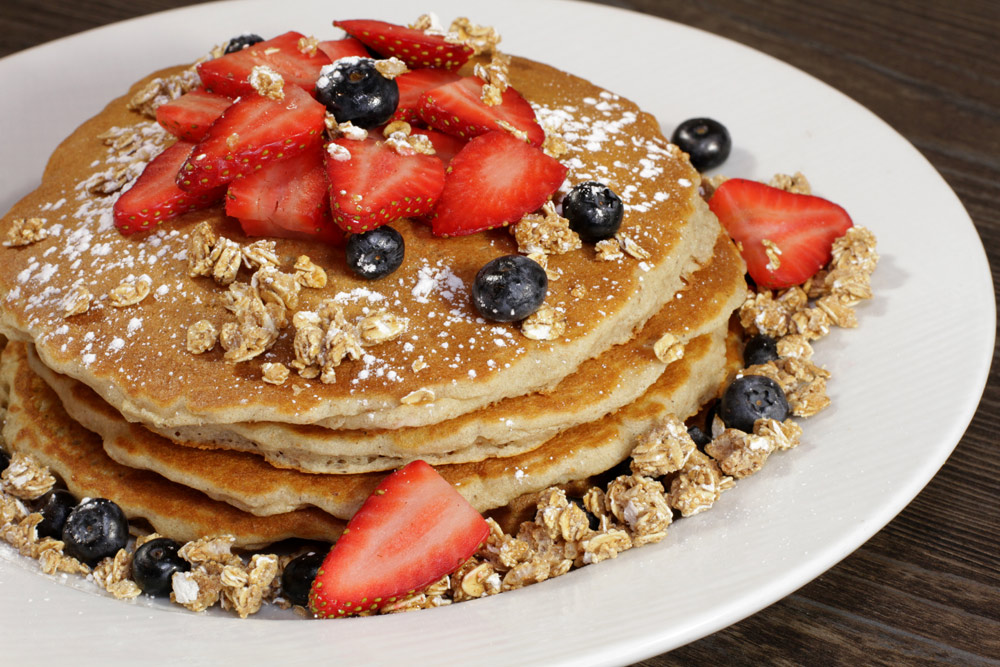 Griddle 24 |
334 West Chicago
Offering boozy milkshakes at all hours of the day, Griddle 24 is a Chicago diner that serves the River North neighborhood including everyone from the late-night crowd to early morning risers.
At UrbanMatter, U Matter. And we think this matters.
Tell us what you think matters in your neighborhood and what we should write about next in the comments below!
READ MORE LIKE THIS
DOWNLOAD THE URBANMATTER APP
FIND PARKING