We were seduced by some pretty damn great food trucks at the Chicago Food Truck Festival this past weekend, so we thought we'd do a roundup of our favorites. Keep seeking these delicious mobile restaurants as they head out on wheels this summer!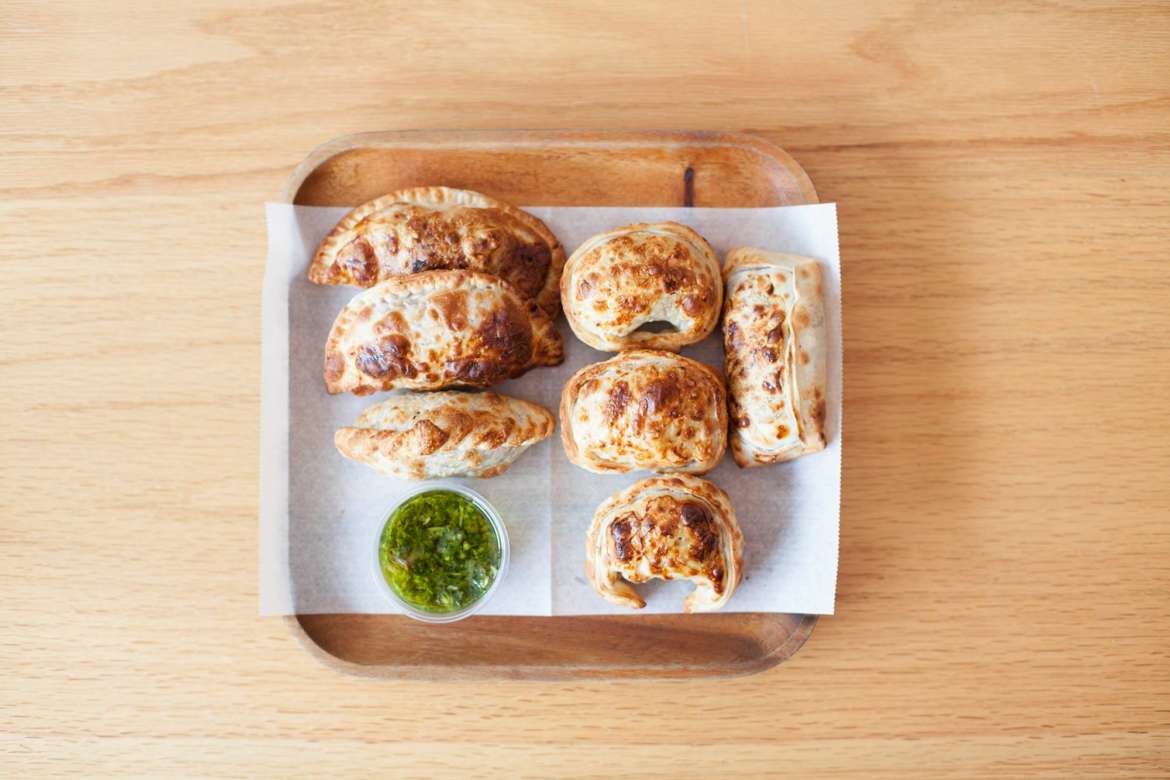 Can't go wrong with empanadas! Especially from a food truck.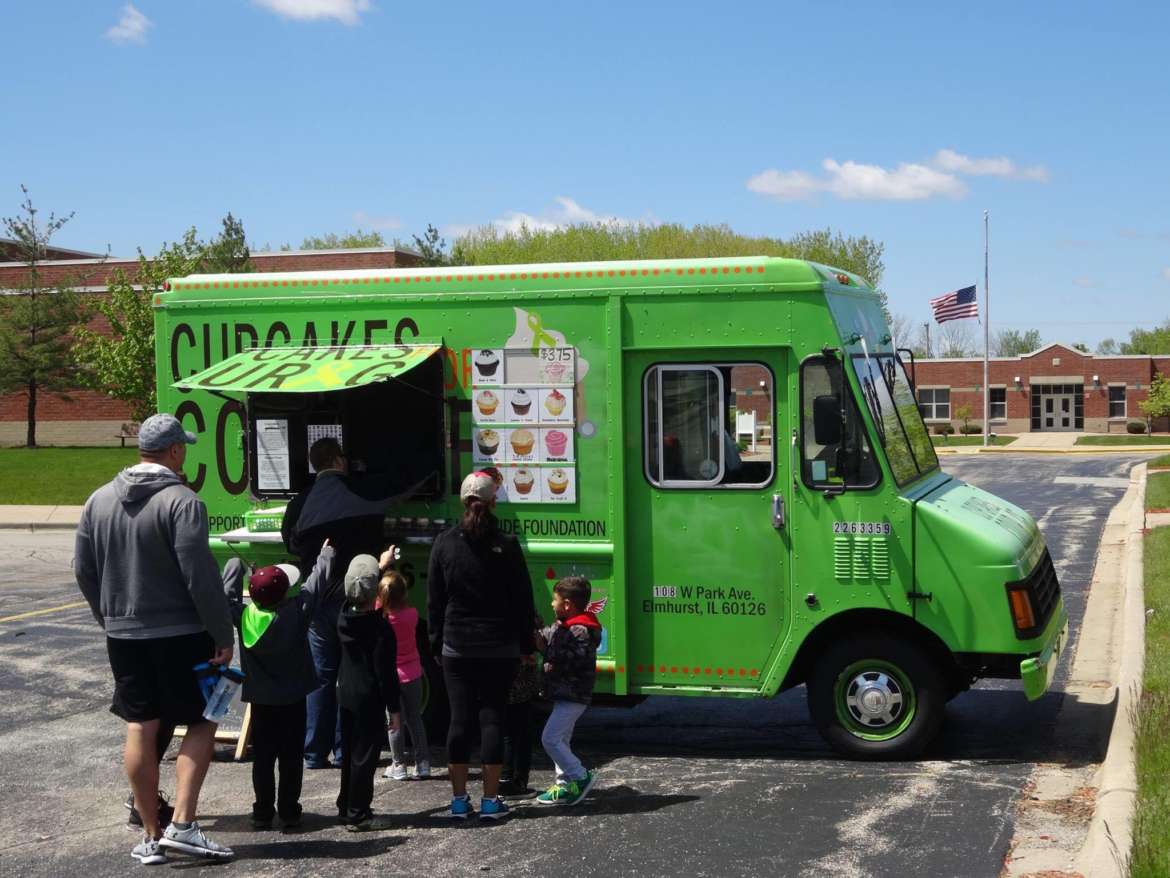 Cupcakes on wheels!? It's a dream come true.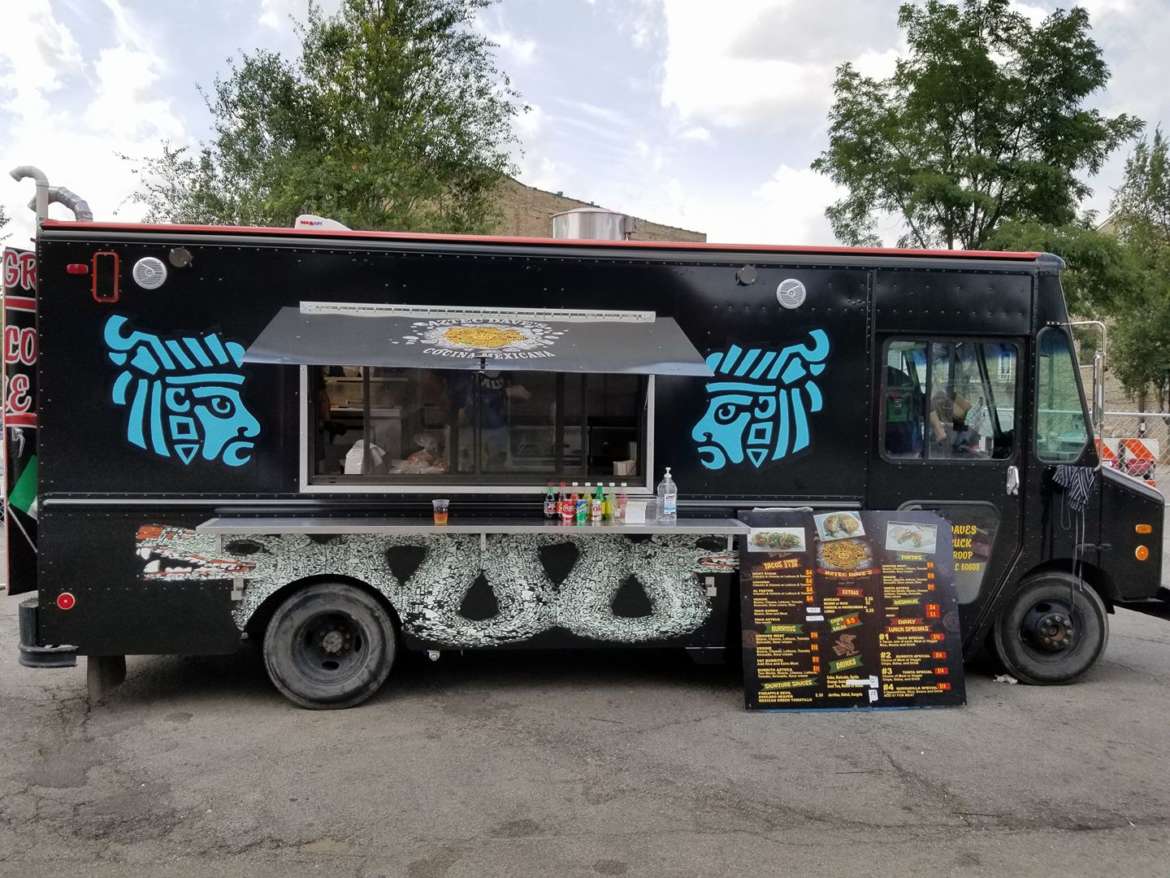 Rollin' tacos at their finest.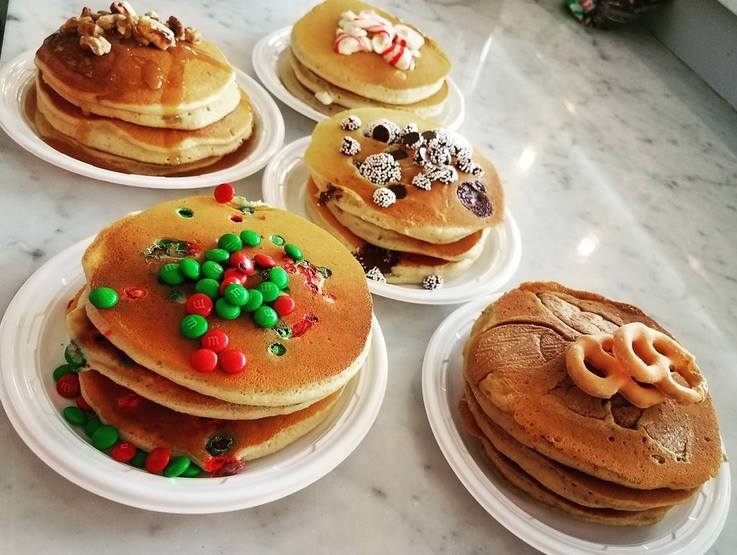 Ever strolled through the Loop and thought about how much you wanted a pancake? Now you have everything.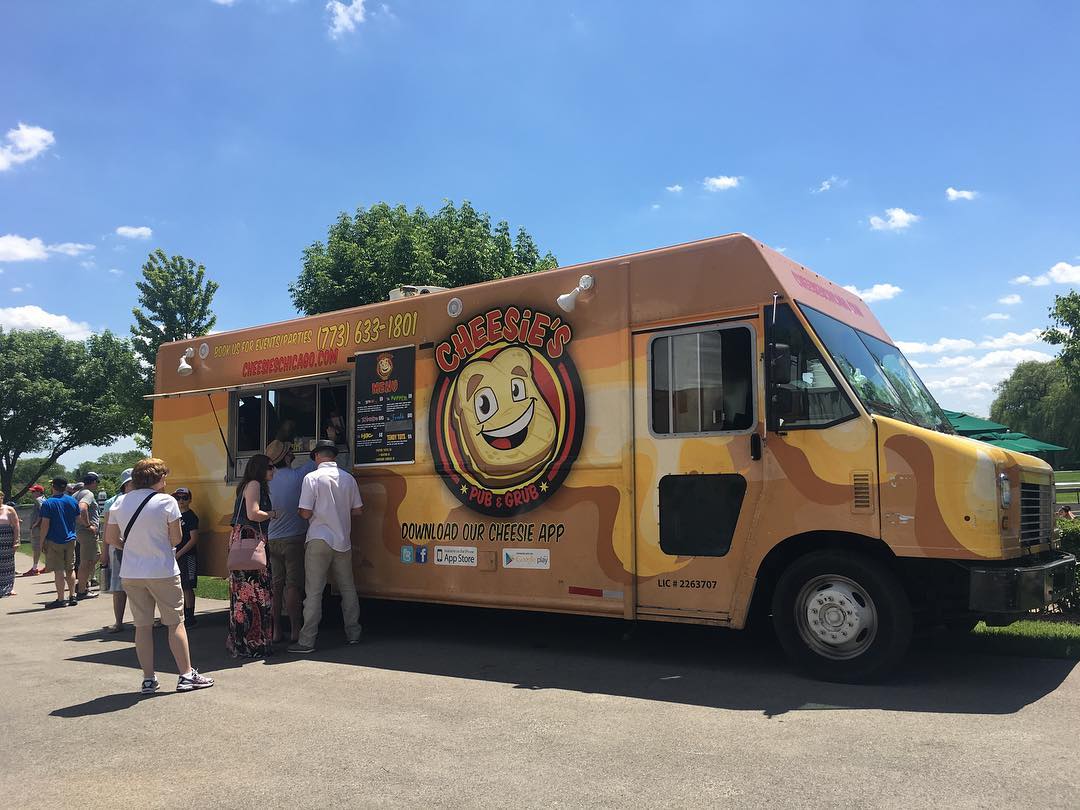 Giant grilled cheese sandwiches? No, I'm not in my 20s, I'm a frickin' 10-year-old today.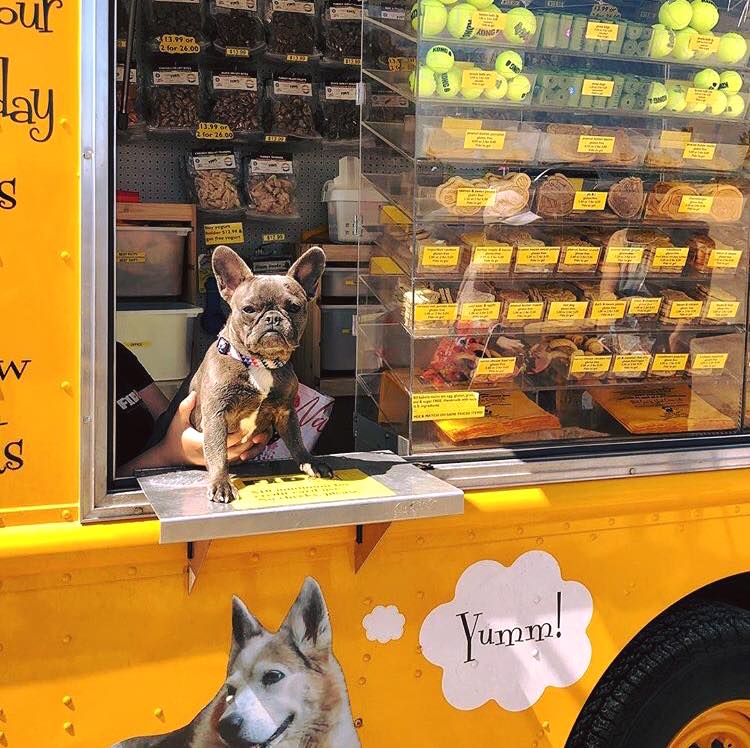 For your pup! Isn't that so thoughtful?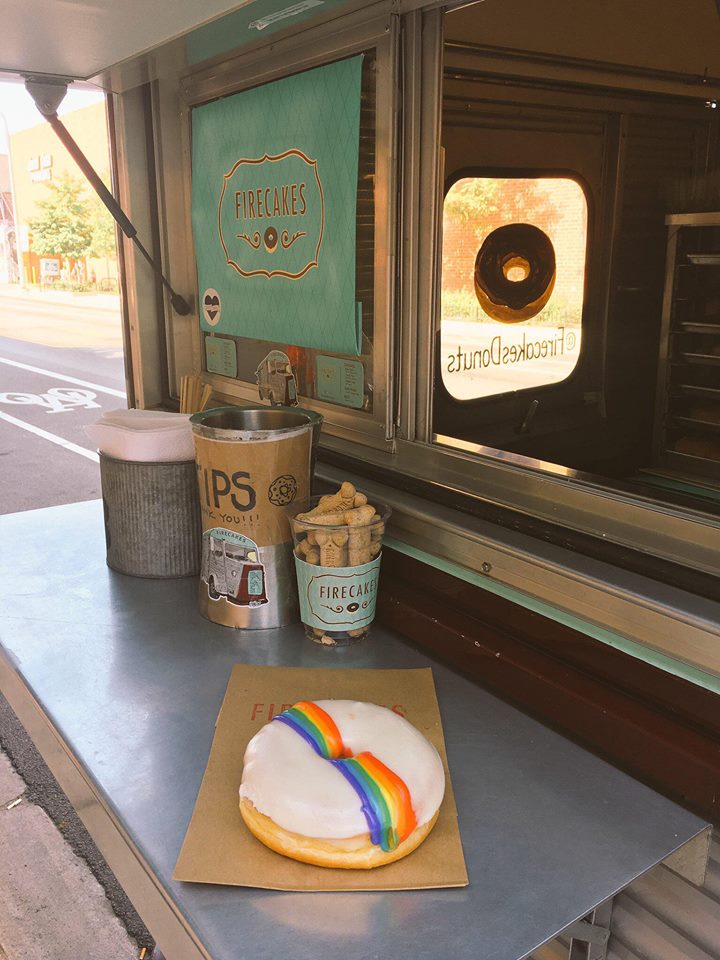 Circles of sugary goodness, fresh off the truck.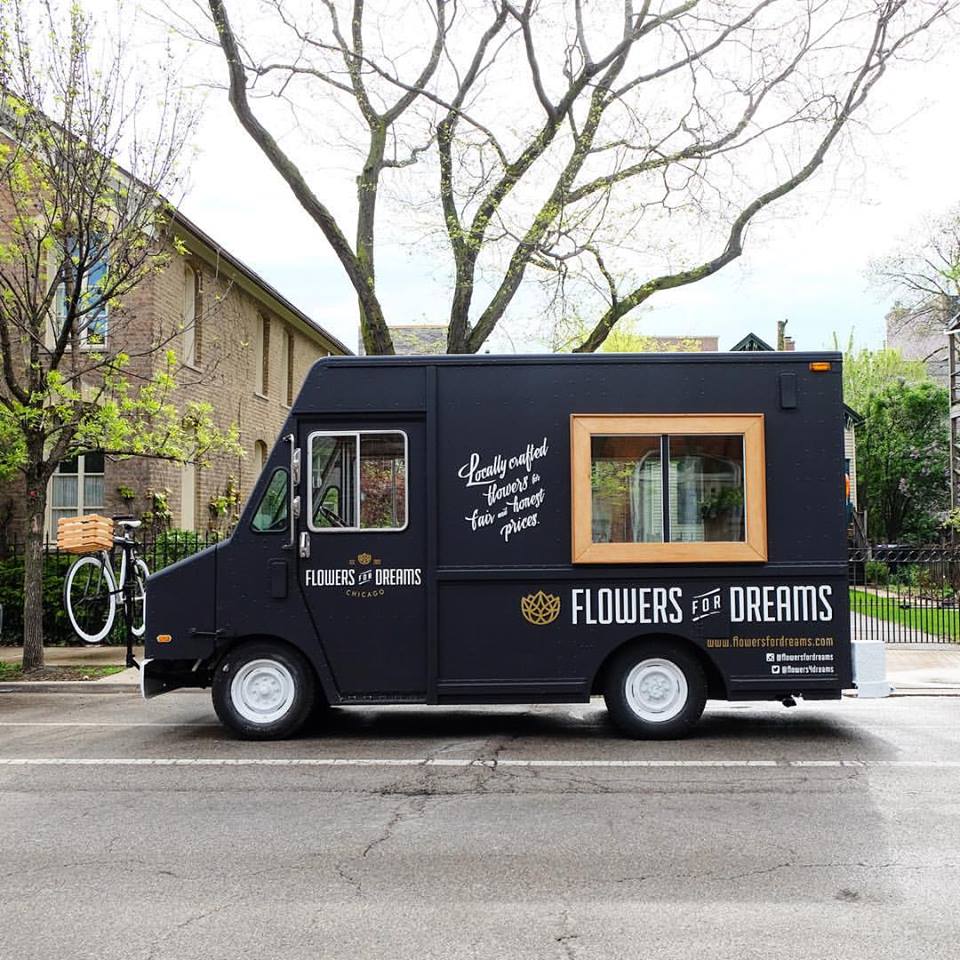 Technically, you can still eat these! But they recommend just giving the flower bouquets you buy here away to someone special.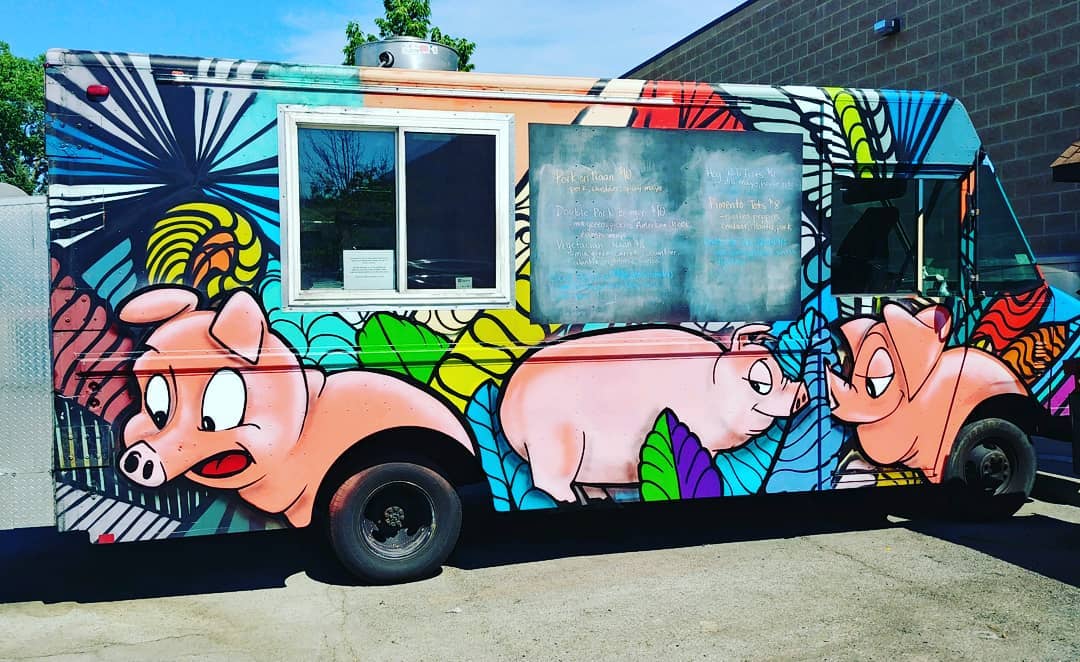 The best damn BBQ in Chicago, hands down. Fight me.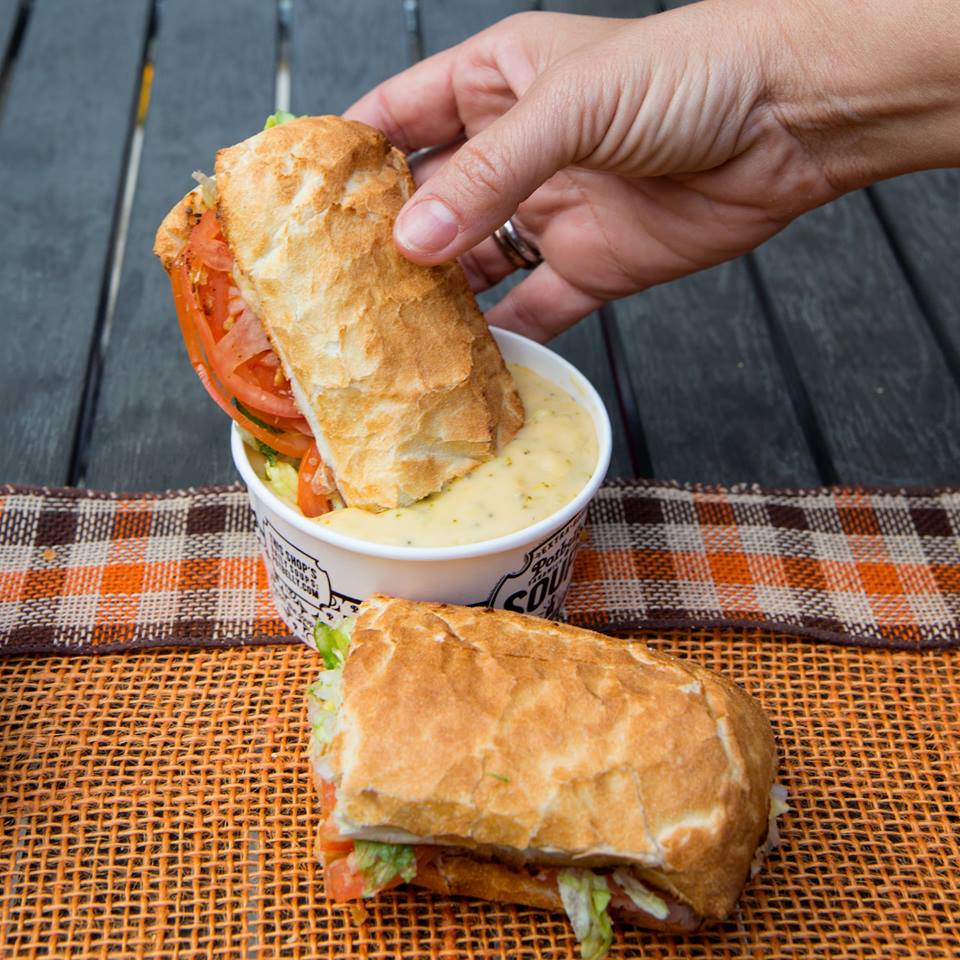 I DIDN'T KNOW THEY HAD A FOOD TRUCK! AND NOW I'M WAY TOO EXCITED! Come on, everybody knows their sandwiches are the shit.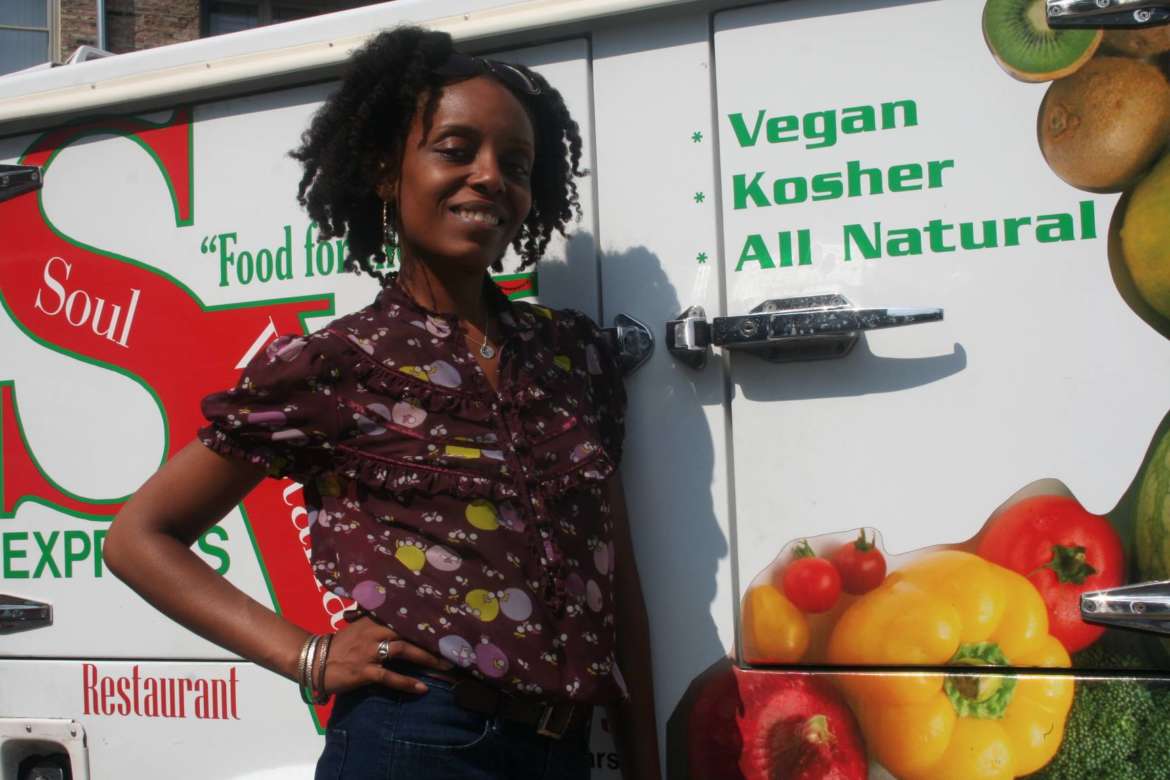 A vegan food truck, for you animal lovers.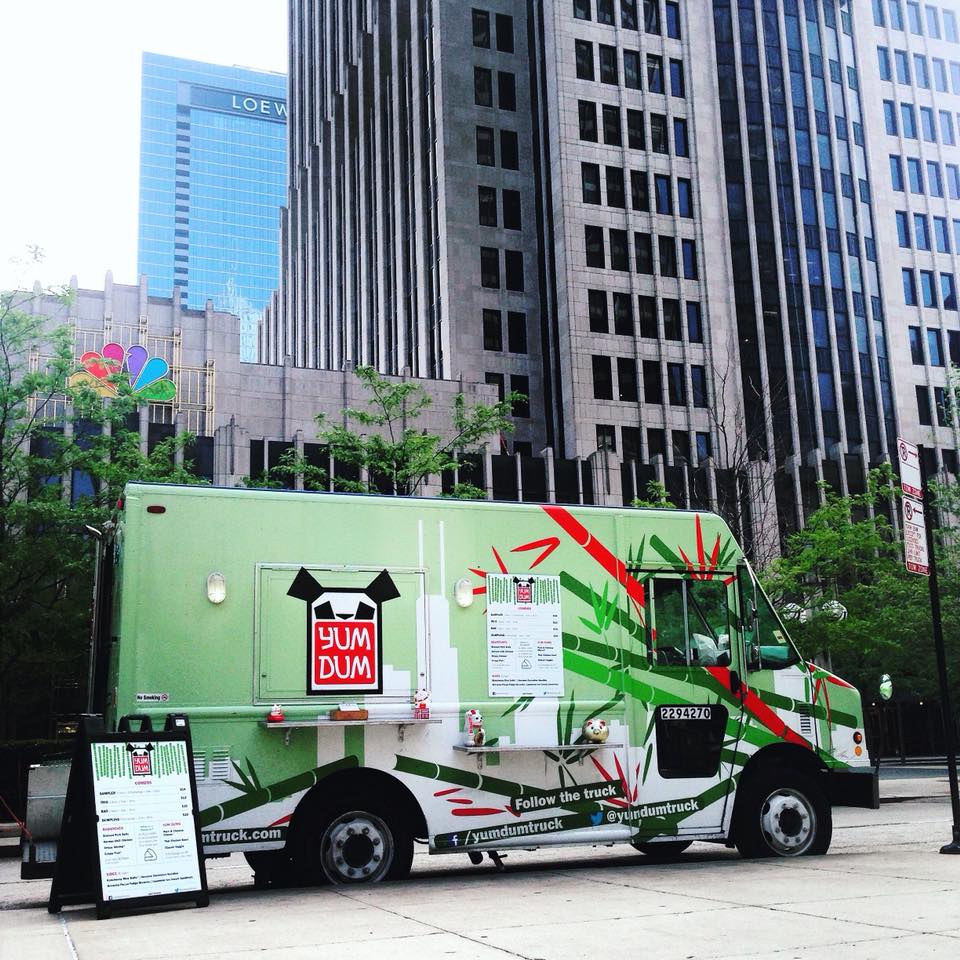 One of Chicago's best Chinese joints.
Find what really matters in Chicago with the UrbanMatter app!
To download or see reviews from our users, head here.