As one of the biggest cities in the United States, Chicago can be hard to explore entirely on foot. That is why a bus tour is sometimes the best option to see more of the beautiful city in a short amount of time. Even if you're looking to craft a custom itinerary for your group bus tour, renting a charter bus in Chicago can make for a fun and comfortable trip for private groups of all sizes and ages. Providers like GOGO Charters and National Charter Bus can offer seamless transfers to every stop—regardless of your passengers' interests. Here are some of the best Chicago bus tours to attend.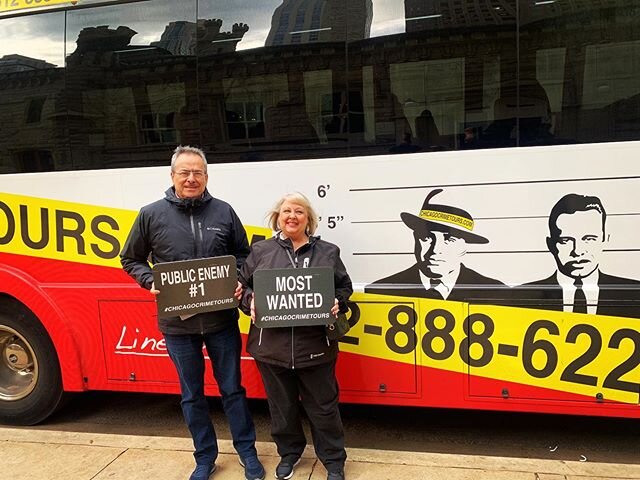 The Chicago Crime Tour
Chicago has an extremely rich criminal history, and the this Chicago bus tour takes you deep into the past. Some of the most nefarious criminals and gangsters like Al Capone, the Untouchables, John Dillinger, Frank "The Enforcer" Nitti, and many more used to run the streets of Chicago. On this hop-on hop-off bus tour, you'll see the most prominent crime spots in Chicago, including the site of the St. Valentine's Day Massacre.
Tickets start at $39.95 for adults.

Chicago Big Bus Tours: Hop-on Hop-Off
The Big Bus Tours takes you all around to some of the most iconic sites of Chicago, including the Magnificent Mile, Adler Planetarium, and the Field Museum. As you get driven around the city, you can hop off if you want to see the attraction and get back on when you are done!
Tickets start range in price from $41.40 to $75, depending on if you want to include add-ons like the Chicago Architecture Center and entry to the Skydeck.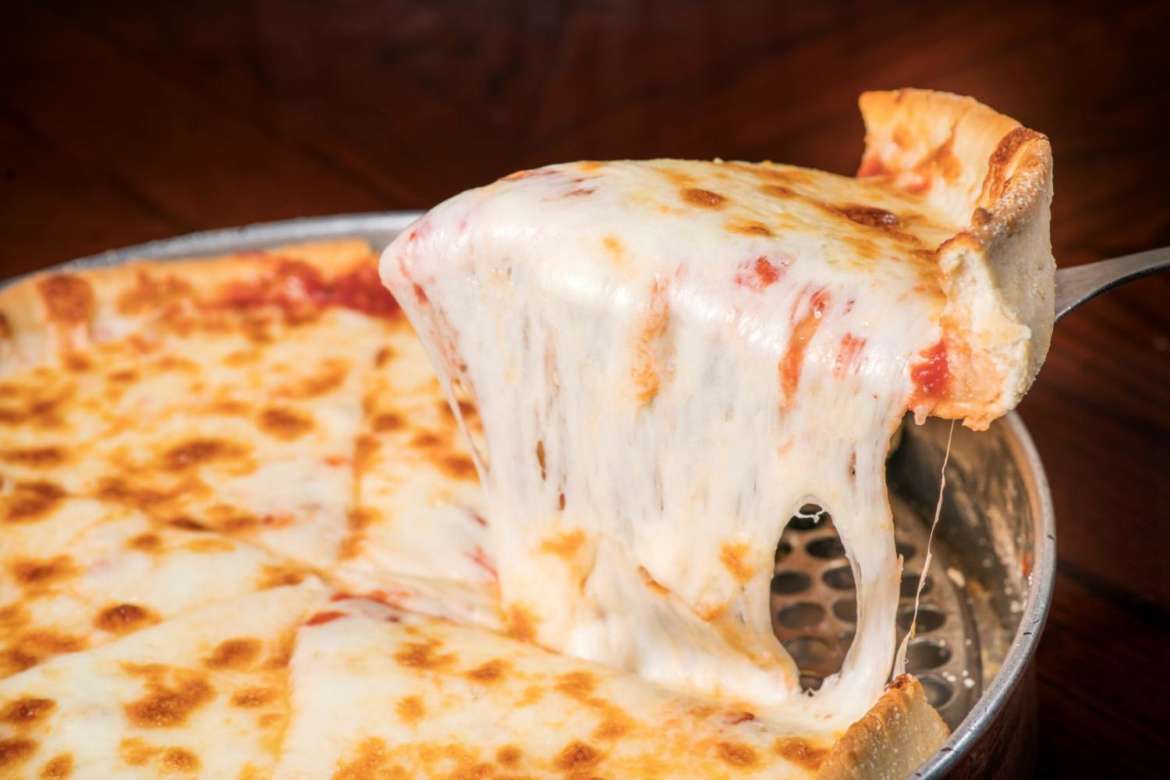 Chicago Grand Tour & Chicago Style Pizza
If you want to combine sightseeing with eating, then you should check out this Chicago bus tour. During the four-hour bus tour, you'll see both the north and south side of Chicago and learn about the rich history and culture of the Windy City. Your tour guide will teach you about the architecture, neighborhoods, and skyscrapers along the way.
The tour includes two stops at the Lincoln Park Conservatory and Museum Campus. In addition, you'll also get to try a slice of Chicago-style pizza.
Tickets start at $74 for adults.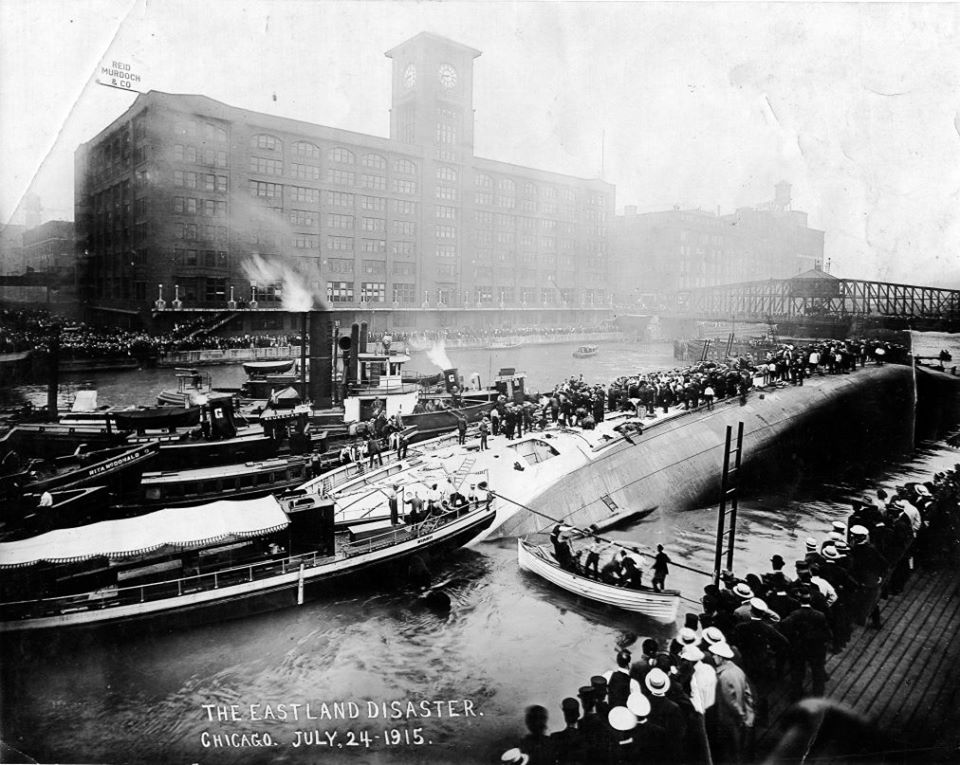 Chicago Hauntings Original Ghost Bus Tour
If you love a bit of spooky while sightseeing, the Chicago Hauntings Original Ghost Bus Tour might be exactly what you are looking for in a tour. During the 2.5 to 3-hour bus tour, you'll get to visit the locations of some of the most tragic locations in Chicago. You'll also get to visit the death spot of Chicago's most famous ghost, "Resurrection Mary."
Tickets start at $43.68 for adults and $29.87 for children. Tours are only available on Saturday nights.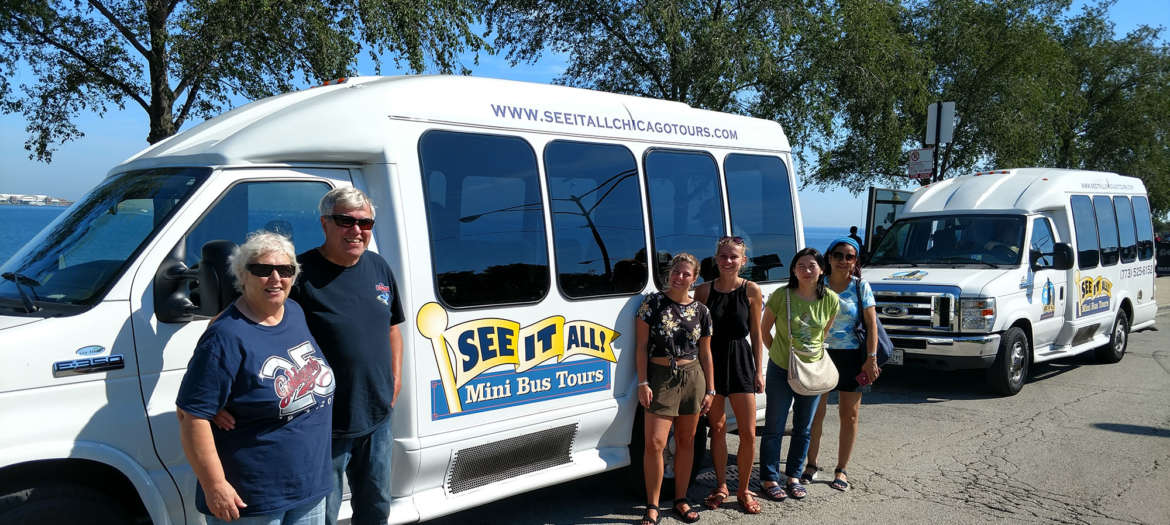 See It All! Mini Bus Tours
See It All! Mini Bus Tours takes you all around Chicago so you can … see it all. The bus takes you around to some of the top sites of the city, including the Willis Tower, Grant Park, and the Museum Campus. The tour guide will narrate throughout the tour and will stop several times so you can get a few Instagram-worthy photos of the city skyline.
Tickets to this Chicago bus tour start at $37.50 for adults and $25 for children. They also have the option to add on a Chicago River architecture boat tour if you want to learn more about the high-rises around the city.
Chicago is an excellent city to check out by bus. Regardless of whether you want to learn more about ghosts, gangsters, architecture, general history, or even eat some pizza, there are Chicago bus tours that will grab your attention.
At UrbanMatter, U Matter. And we think this matters.
Tell us what you think matters in your neighborhood and what we should write about next in the comments below!
READ MORE LIKE THIS
DOWNLOAD THE URBANMATTER APP
FIND PARKING