The holiday season is officially upon us, and that means holiday work parties, family get-togethers, and gift-giving. Budgets are often tight this time of year, but that doesn't mean you should sacrifice your sense of style. If you have champagne taste on a beer budget, here are some of the best boutique clothing stores to shop on a budget in Chicago.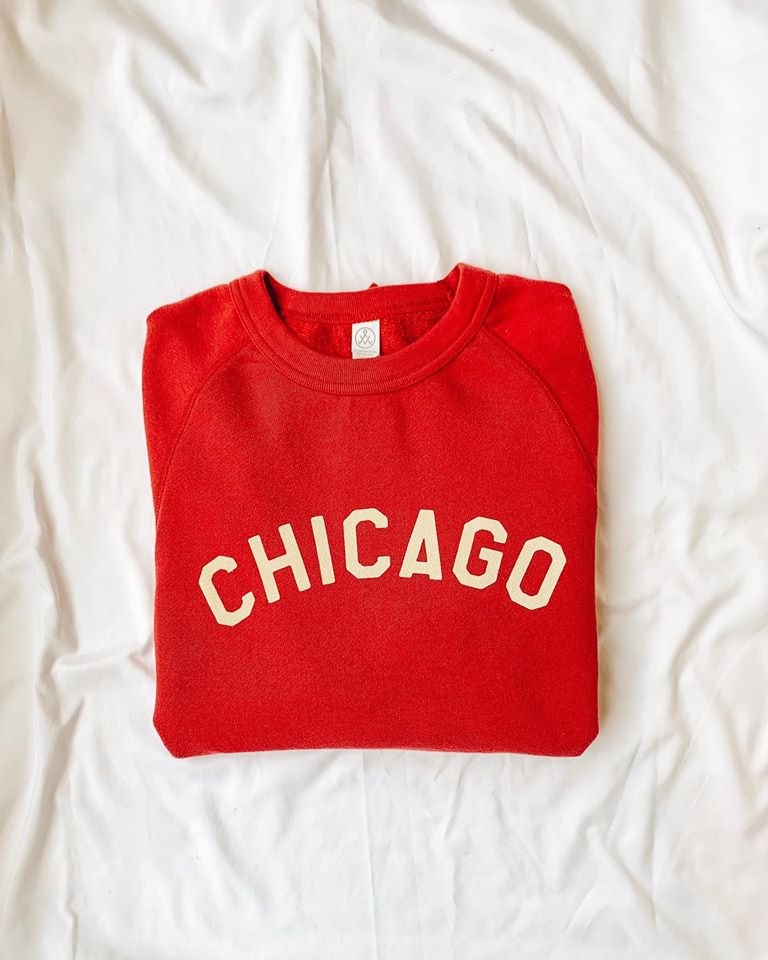 Alice & Wonder | 956 W. Webster Ave
Alice & Wonder is a Chicago-based boutique clothing store where you can find beautiful, unique gems. At the boutique, they guarantee you'll never find items that cost more than $100. If you are looking for the perfect cocktail dress or a cute gift for your coworker, there is something at Alice & Wonder for you!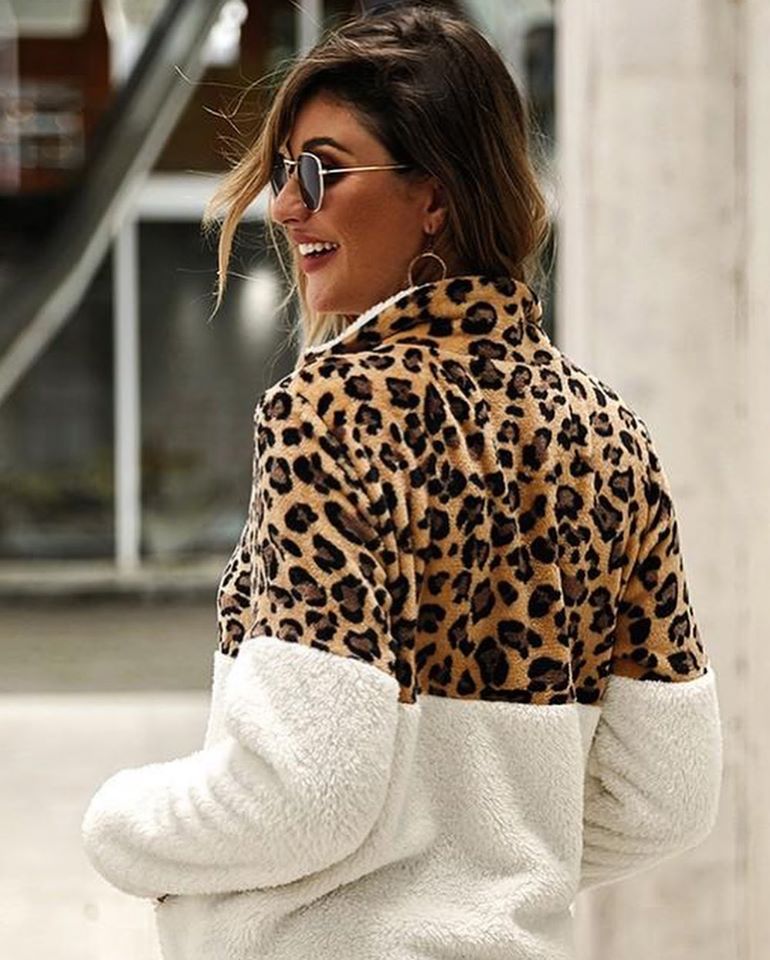 The Colette Collection Boutique | 2858 N Clark
What started as an Etsy store has now expanded into a full-blown boutique store, filled with hand-made items as well as contemporary brands and styles. The Colette Collection, found in Lakeview East, offers a mixture of clothing, accessories, and gifts at an affordable price.
The boutique receives new items every day, so you'll always find something different when you visit. Because they are still growing, they tend to have only a few of each item, so you'll never have to worry about someone matching your unique look at a holiday party!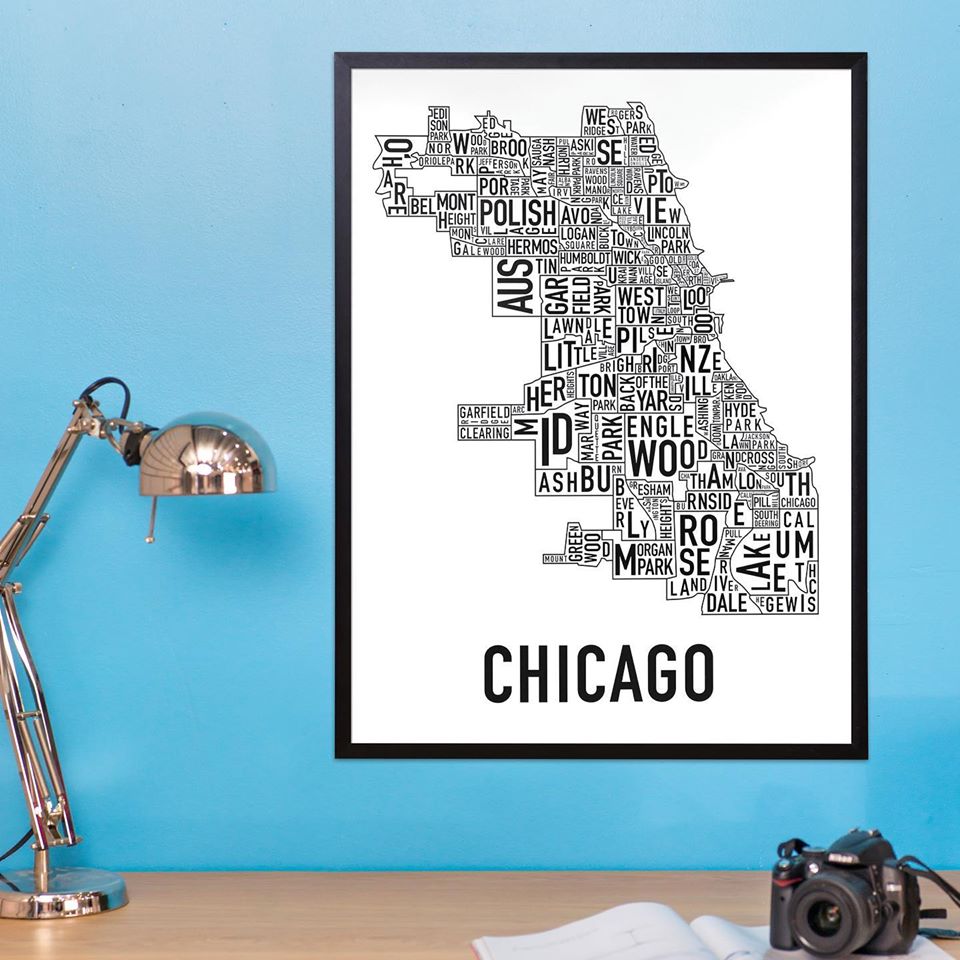 Neighborly | 1909 W Division St
Looking for a locally made gift? Then Neighborly should be one of the first stops on your list. This cute boutique near you is filled with all things Chicago, including artwork, home goods, apparel, and knick-knacks.
Want to give someone a Chicago-themed coaster? They got it! Your nephew wants a Chicago flag t-shirt? This boutique store is the place to go! 
All of their products are one-of-a-kind and made ethically. Neighborly also puts a heavy emphasis on working with suppliers that use eco-friendly products while still remaining affordable.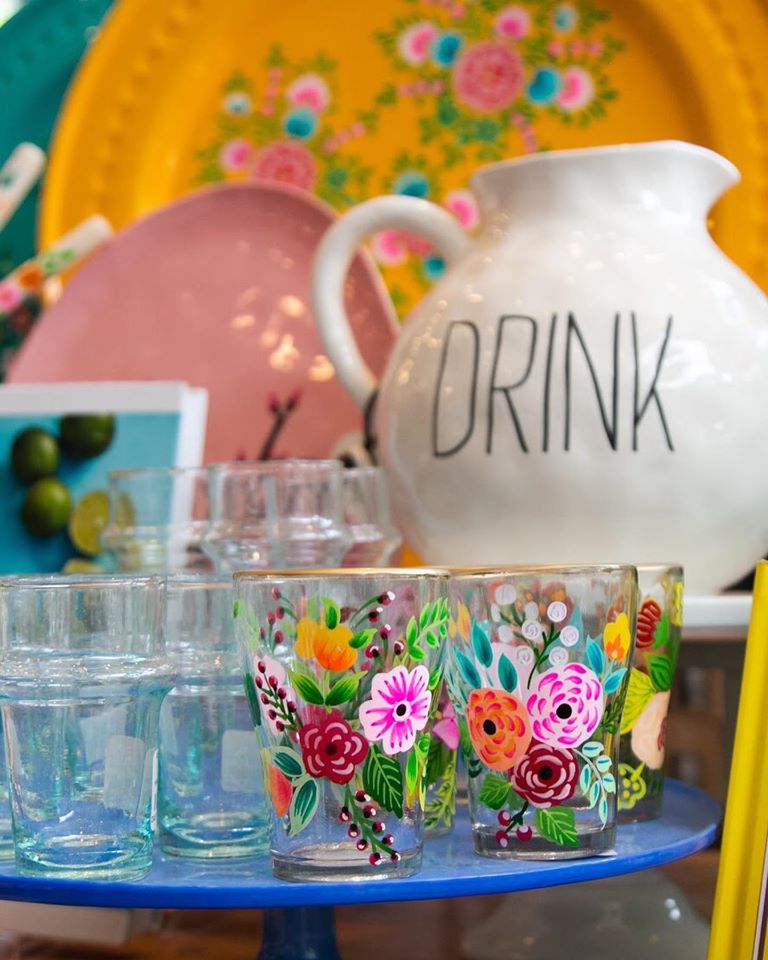 Art Effect | 934 W. Armitage
If you're looking for boutiques near you in Lincoln Park, we recommend visiting the Art Effect. It has been open since 1984 and offers luxurious jewelry, clothing, bath and body products, knick-knacks, and one-of-a-kind products. No matter what the occasion is, or who you need to buy a gift for, you'll be able to find something at this boutique store.
At UrbanMatter, U Matter. And we think this matters.
Tell us what you think matters in your neighborhood and what we should write about next in the comments below!
READ MORE LIKE THIS
DOWNLOAD THE URBANMATTER APP
FIND PARKING