Do it for your team, J. Lo, or the commercials! Whatever your reason for celebrating (or spectating) the Super Bowl is rapidly approaching and you will need food and drink to properly prepare. Be sure to swing by (or camp out) at these bars and restaurants for the big game this Sunday, February 2nd at 5:30 pm!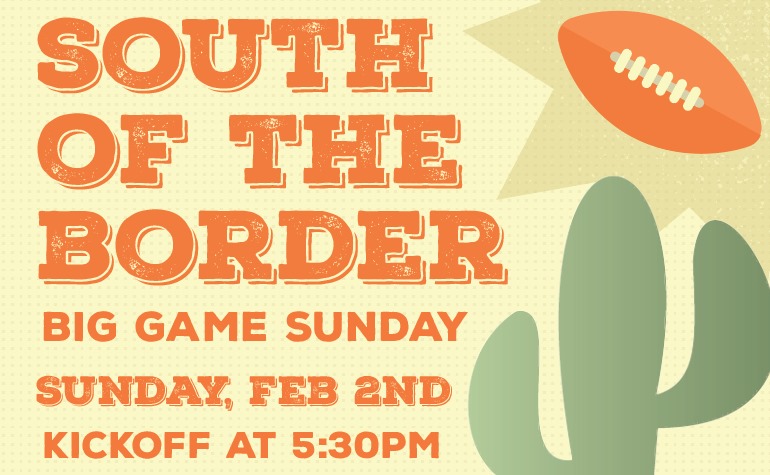 Tuman's Tap and Grill | 2159 W Chicago Ave
You know what goes well with football? Commercials! What goes even better with commercials? Tacos, nachos, and beer. Fiesta at Tuman's Tap and Grill in West Town this Sunday! Tuman's offers a South of the Border: Super Bowl Viewing Party, including all-day drink deals and kick-off meal deals. Your team may win, lose, draw but you will be victorious after your venture at Tuman's. Capture the W with generous portions of your favorite Mexican dishes and imported Mexican drafts!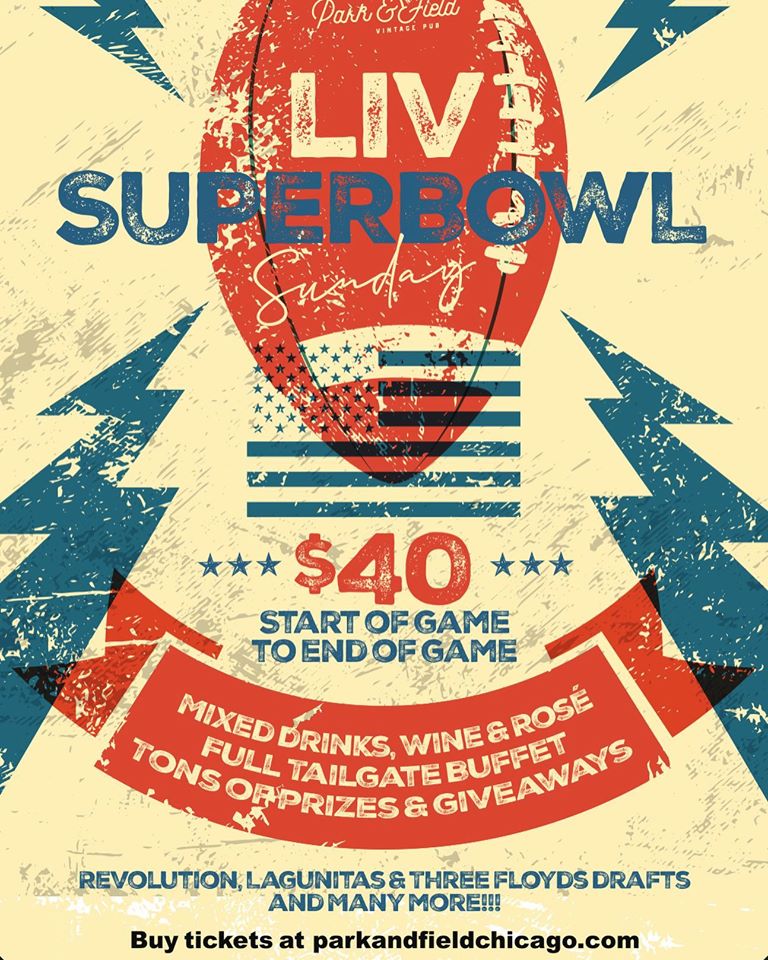 Park and Field | 3509 W Fullerton Ave
Logan Square's Park and Field gives you an eclectic yet approachable vibe in this garage turned neighborhood hangout space. Park and Field emphasizes their relaxed, neighborhood atmosphere with lounge couches and fire-pits. If you want to watch the game in a more relaxed setting without going to a coworker's house, make sure to park yourself at Park and Field. Plus, they have unlimited food and drink from kickoff to the game's completion for $40/per person.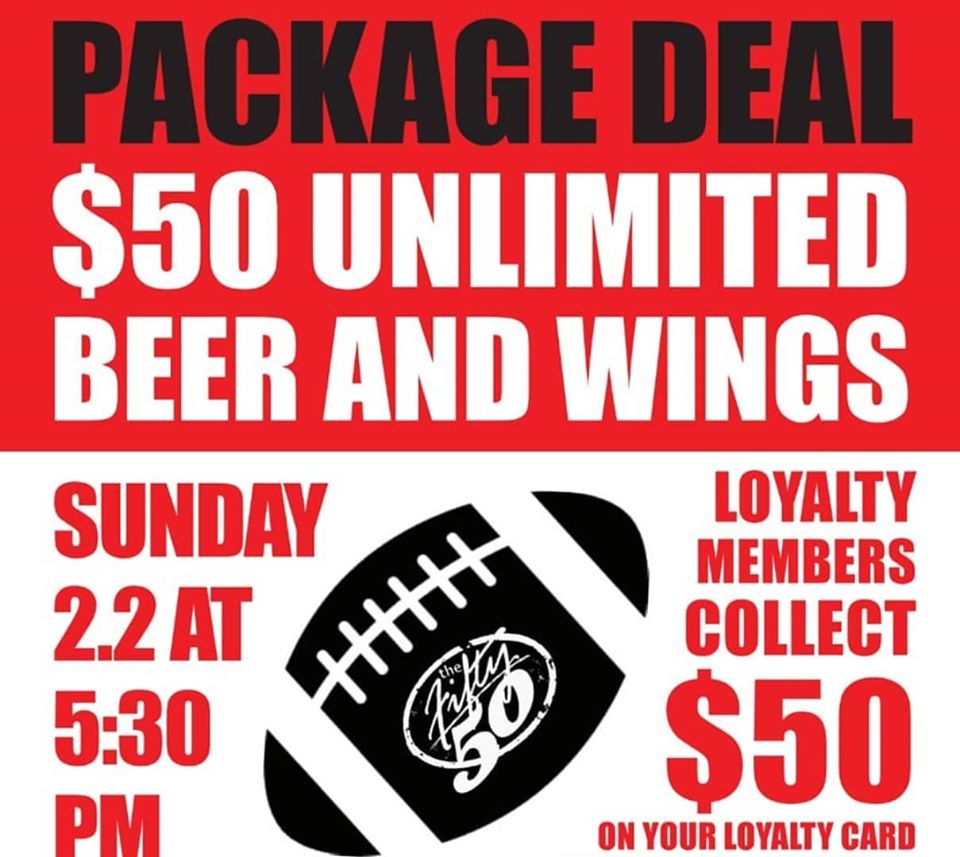 The Fifty/50 | 2047 W Division St
With unlimited beer and wings special for the Super Bowl, The Fifty/50 sports bar in Wicker Park is an energizing space with comfortable elements, like exposed brick and hearty appetizers, that will make you feel cozy yet energized. Be sure to bring your hunger and thirst for the wings and beer (and display of football competition). Be sure to reserve your table!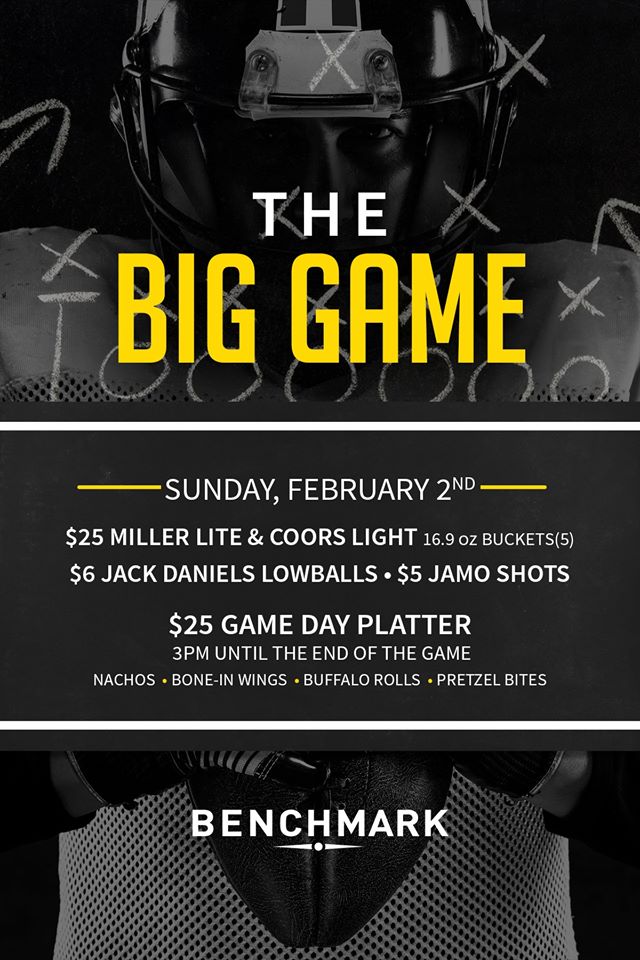 Benchmark | 1510 N Wells St
Ready, set, Benchmark! This Old Town staple reaches new heights with its Big Game package, complete with beer, whiskey, and a platter of all your favorite game-day finger-foods (did someone say pretzel bites?). This place, typically a favorite for nights out on the town, transforms itself into a bustling view party. Be sure to kick-off your Super Bowl Sunday at Benchmark — complete with a beer garden and 40+ television screens!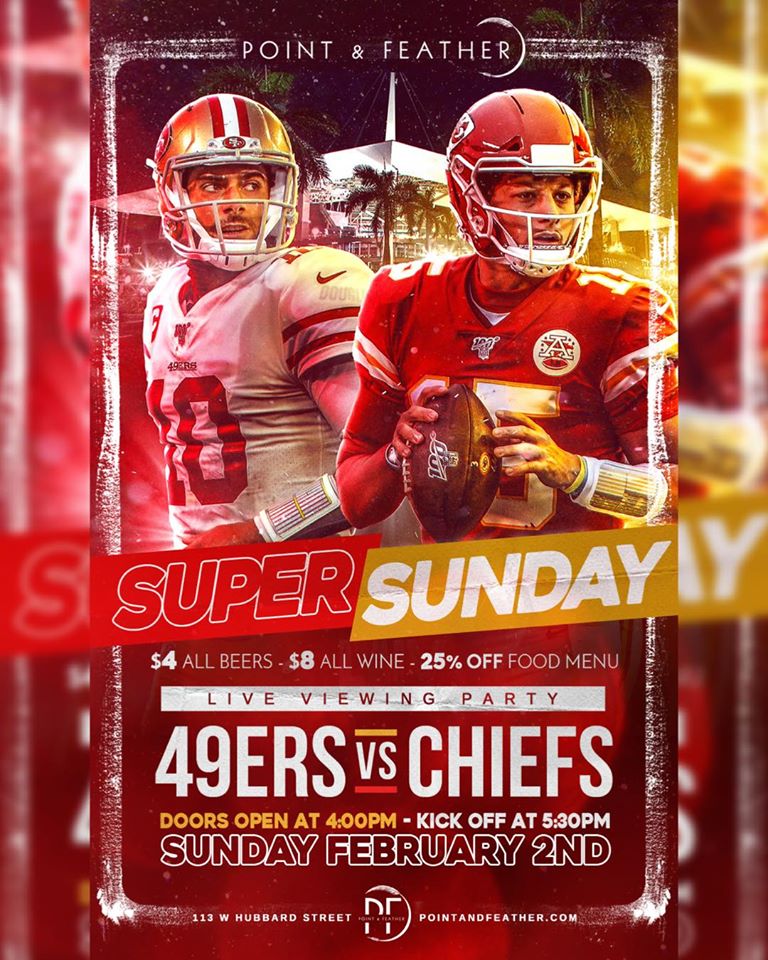 Point and Feather | 113 W Hubbard St
Elegance and sophistication aren't normally words used to describe your local, favorite bar and restaurant that has darts and pool tables. But at Point and Feather, you're sure to delight in their dashing decor and charming ambiance. Join for an approachable yet refined take on the big game with their watch party deals (did someone say all beers were $4, wine was $8/glass, and the entire menu is 25% off?). Point and Feather is a sure-hit among friends and strangers alike!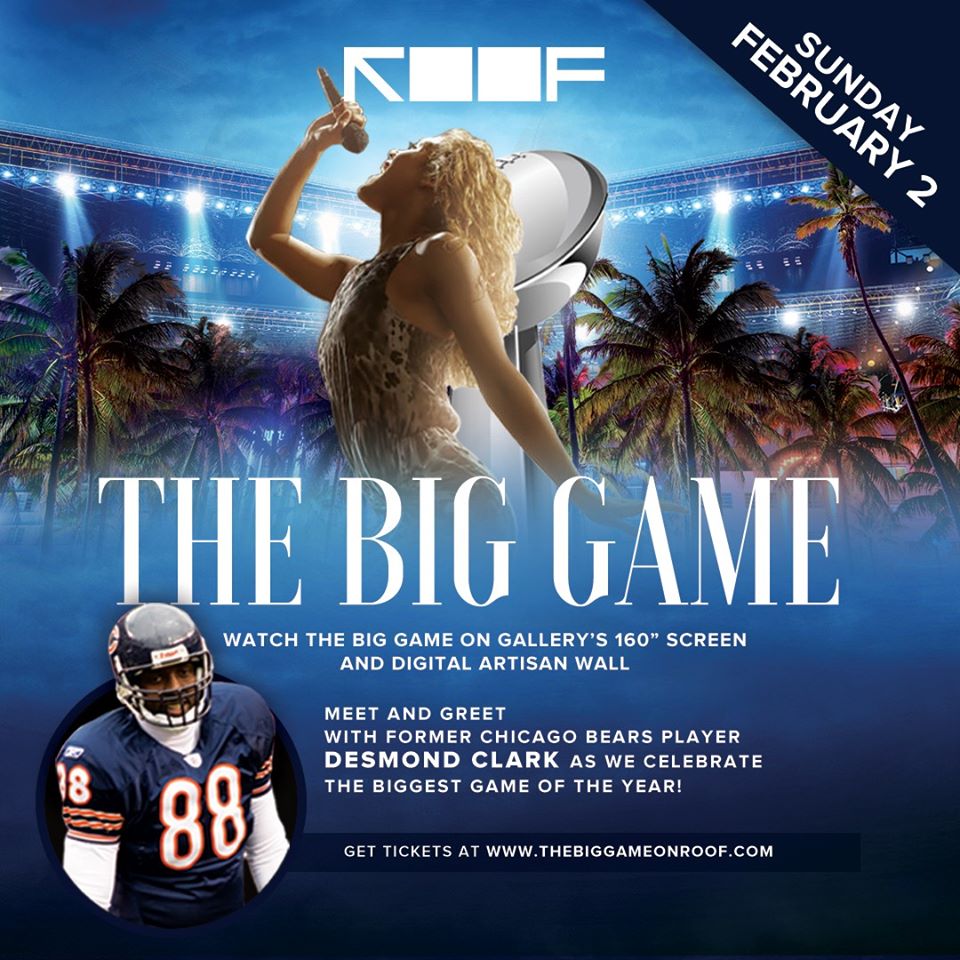 ROOF on theWit | 201 N State St 27th Floor
Take your Super Bowl viewing to new heights at the Roof on the Wit. Located on the 27th floor of theWit, this lounge gives a whole new meaning to living in luxury. Surrounded by the Chicago-skyline view, the Roof has a spectacular setting to watch the game, halftime show, and commercials (complete with a 160-inch screen!)! Be sure to RSVP if you like your football a little more elegant and a lot more elevated!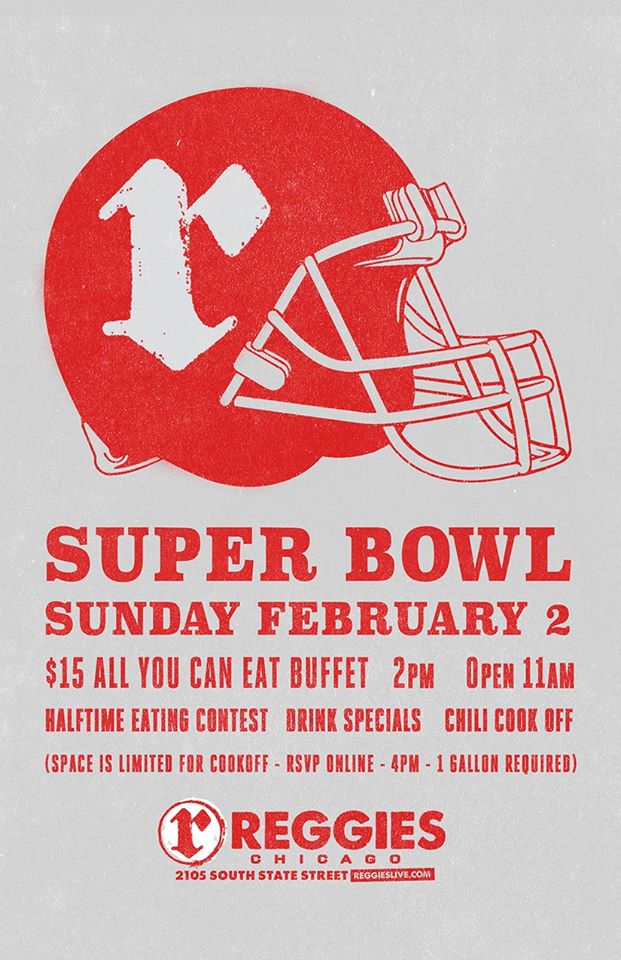 Reggies | 2105 S State St
Metal-heads and chili-connoisseurs will rejoice at Reggies this Sunday for the big game. Reggies is a hard-core metal bar and restaurant with plenty of musical performances throughout the week. However, this Sunday, it will bring its idiosyncratic, metallic, and nonconformist attitude to another level with a spirited competition. Sure, there's the big game but there's also a Chili-Cook-Off-Competition. Opening at 11 am on February 2nd, Reggies has three viewing spaces to watch the game (including a rooftop deck). Starting at 2 pm, there is an All-You-Can-Eat buffet for $15.00/person. While Reggies is serving up food from 2 pm until the end, you can also enter their chili cook-off or half-time eating contest. May the odds be ever in your favor.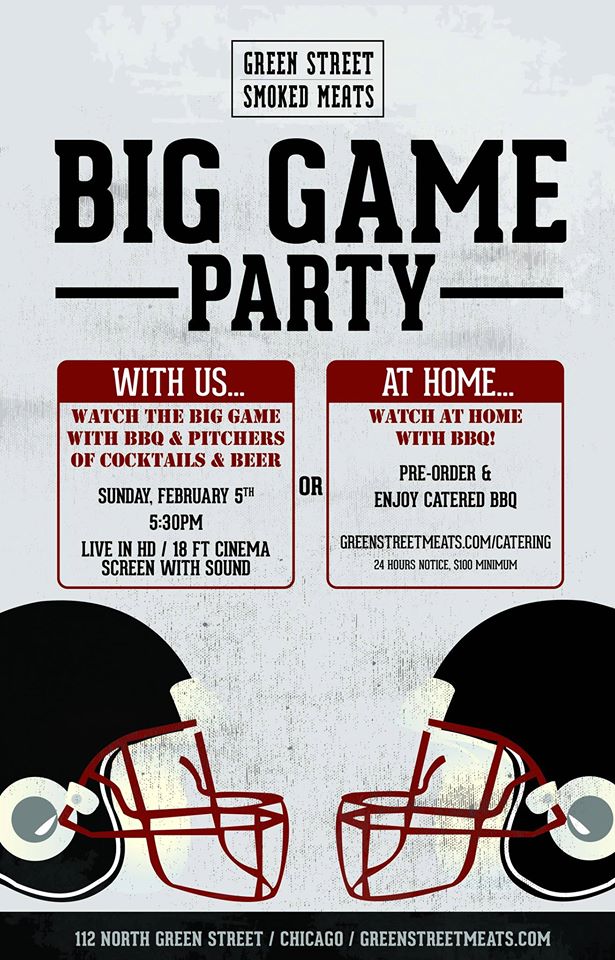 Green Street Smoked Meats | 112 N Green St
Imagine a world where you can order Texas-style barbecue in West Loop, watch the Super Bowl, and order a pitcher of cocktail or beer … Sounds epic! Well, imagine no more because this world exists! At Green Street Smoked Meats, you can watch the game this Sunday, enjoy authentic barbecue and still get your vegetables on your plate (broccoli salad, anyone?)! Better yet, watch your team (or advertisements) on the 18-foot screen, just like the movies. Last but not least, don't forget to order a Frito-pie!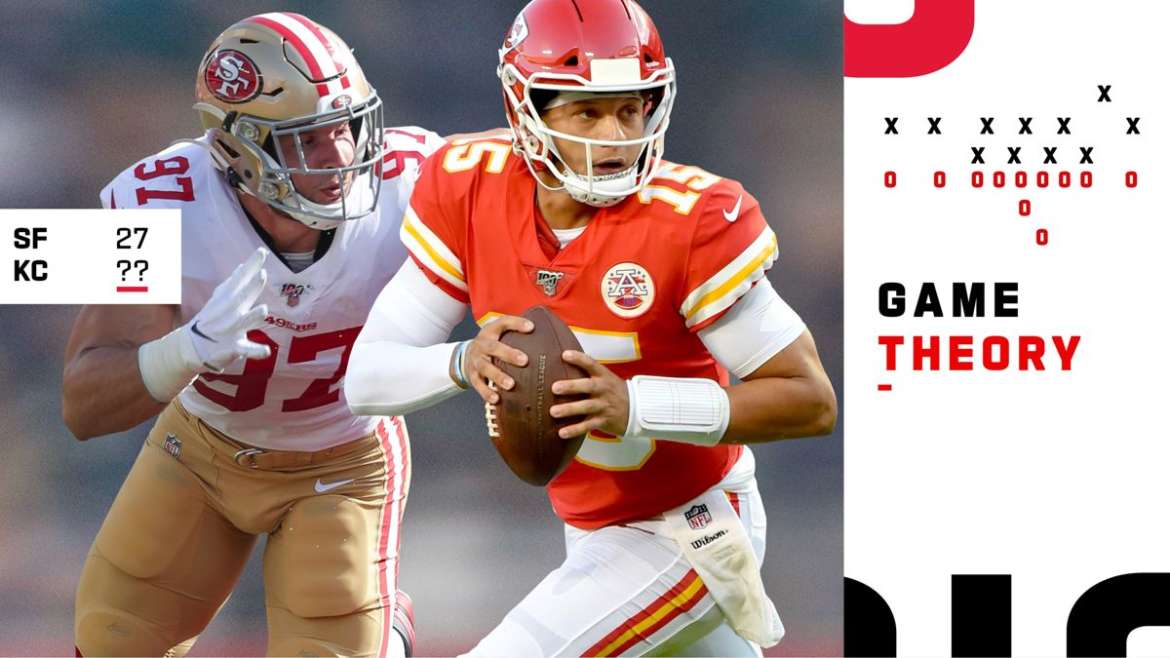 The Barrel | 2015 S Damen Ave
Wanting something a little more intimate? Want to watch the game in a smaller venue with your neighbors? Look no further than The Barrel. One of Pilsen's neighborhood hangouts where everyone knows everyone. The Barrel takes its neighborly goodness to a whole other level by tapping craft beers from local breweries both big and small. Come here for a more relaxed and intimate viewing of the game. Meet a friend, watch the game, and discover a new brew!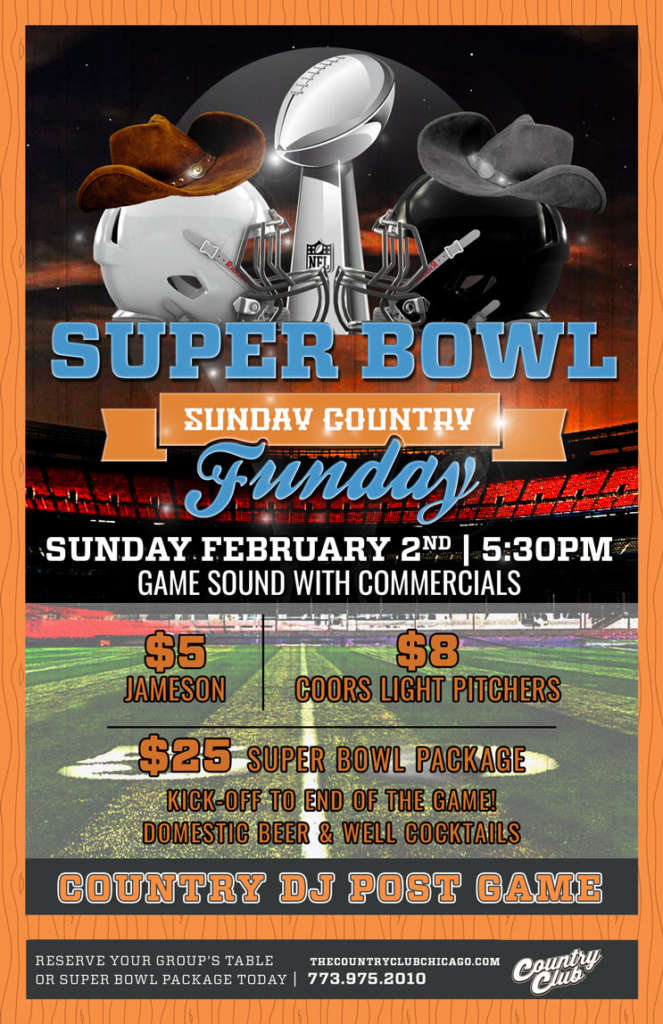 The Country Club | 3462 N Clark St
For those who long for the heartbeat of the heartland, i.e. country music and football, you've come to the right place. The Country Club is a great option for those who want to watch the game or just the commercials (both with sound!) and still have a party. Enjoy their Super Bowl deals for your group and sign up for a game-day package! Take note that after the game, this place will convert itself into a country, hoe-down with a Country DJ!
Whether you prefer your football on the 27th floor with elegance and charm or in the comfort of a neighborhood hangout with craft, local beer, you're sure to find your ideal space to watch the big game, commercials, and J. Lo!