It's the beginning of the night. You're all excited to get smashed and you're lookin' like a snack and, but first, pictures.
You need a place that's got great lighting for the Gram, cheap drinks to get you started, and a decent crowd to get you pumped up. Time to strategize.
Whether you're prepping for game day or a girl's night out, we got you covered. If you're ever in search of some great pregame bars to get you smashed in Chicago, we've happily compiled this handy-dandy list for you. No need to thank us.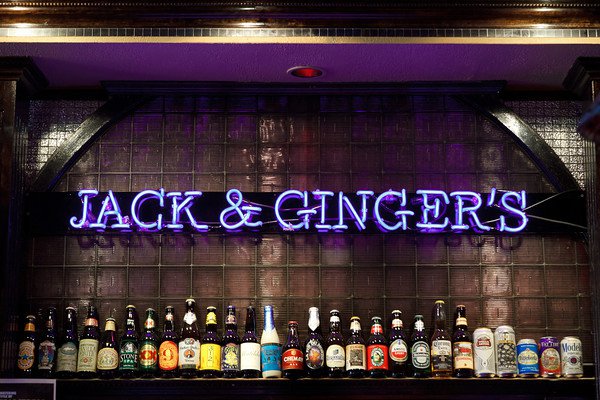 2048 W Armitage Ave
Did someone say cheap beer? Jack and Ginger's is continuously generous on their portions and prices, and their back patio is the perfect spot to snap some before shots… and to take shots, whatever you prefer.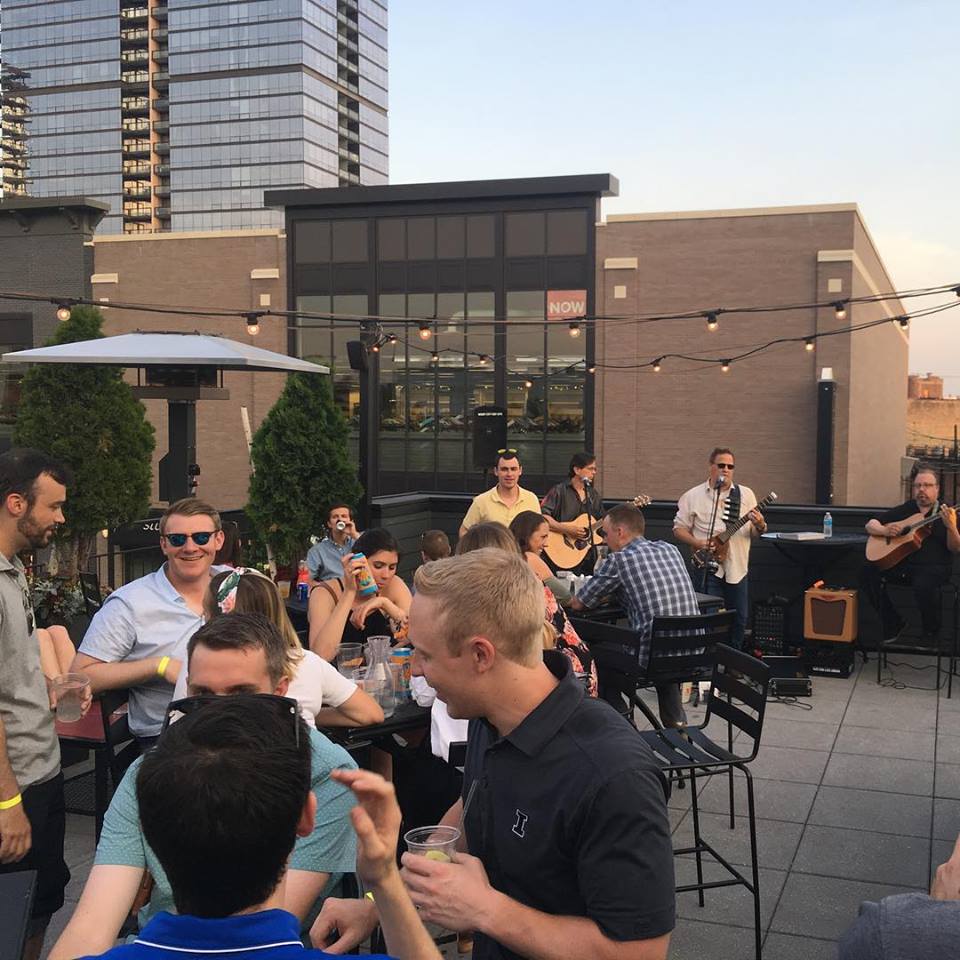 940 W Weed St
What makes a good pregame bar is its food menu, and Joe's certainly has all the bites you need to fill up on before a night out. Sure, they've got concerts going on later, but you're here for the drinks, and their beer and cocktails are cheap as all hell. Drink up, friends.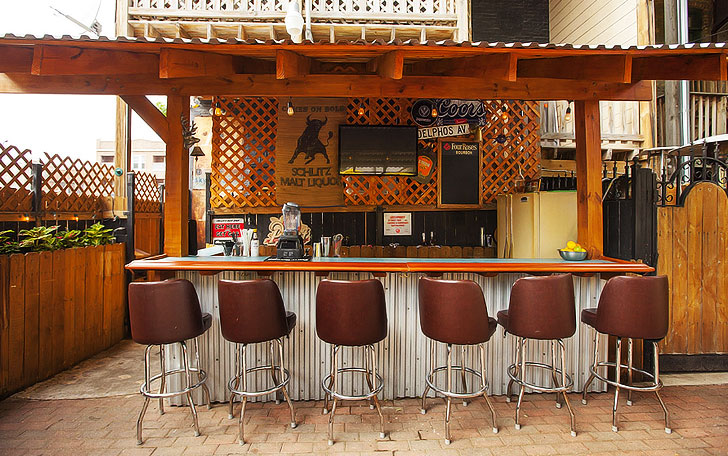 3281 W Armitage Ave
A cocktail bar disguised as a classic Midwestern corner pub, Best Intentions is the perfect place to get your drink on early in the evening. Not only are their top-notch drinks and wide beer selection relatively cheap, but their eclectic food menu consistently surprises. This is a good one to hit up before heading to the United Center, as long as you have a DD. If not, stick around and watch the game on one of their 7 well-hidden televisions.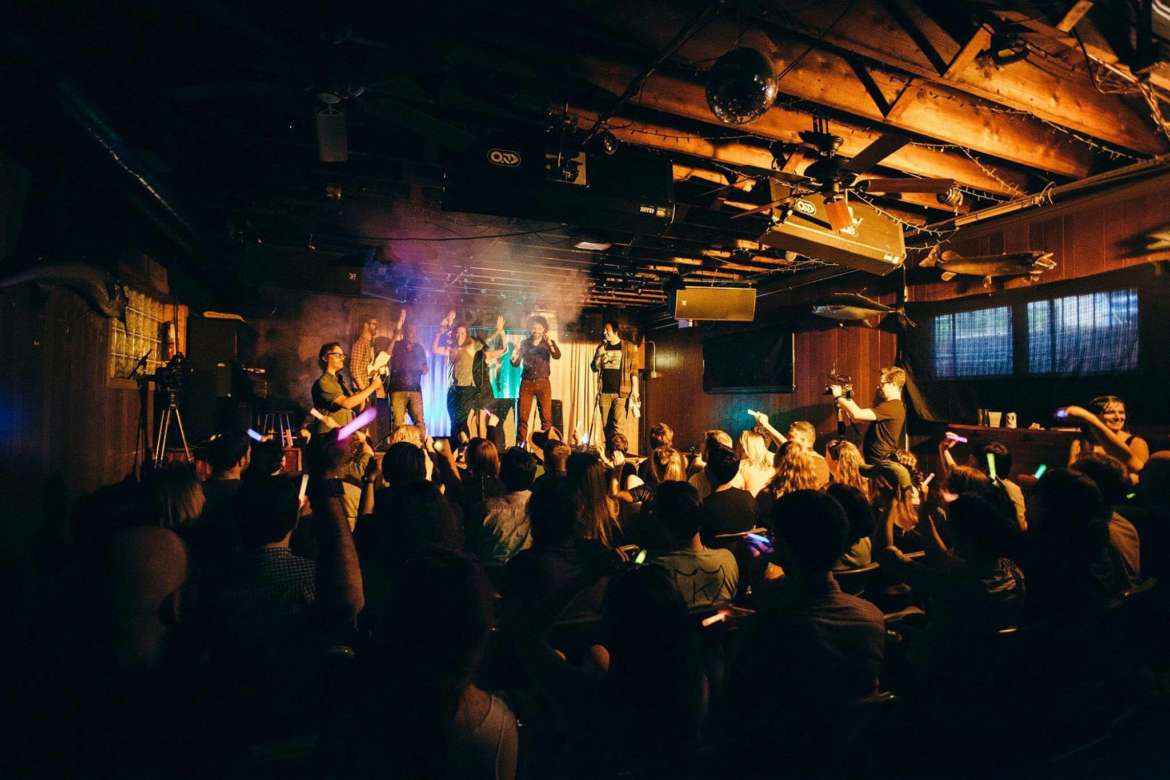 1354 W Wabansia Ave
Host to many live bands that come through on the weekends, the Hideout starts the night early by picking up speed around 7 pm. At such a chill place, no one minds if you're chugging a beer with your buddies to start your night off right.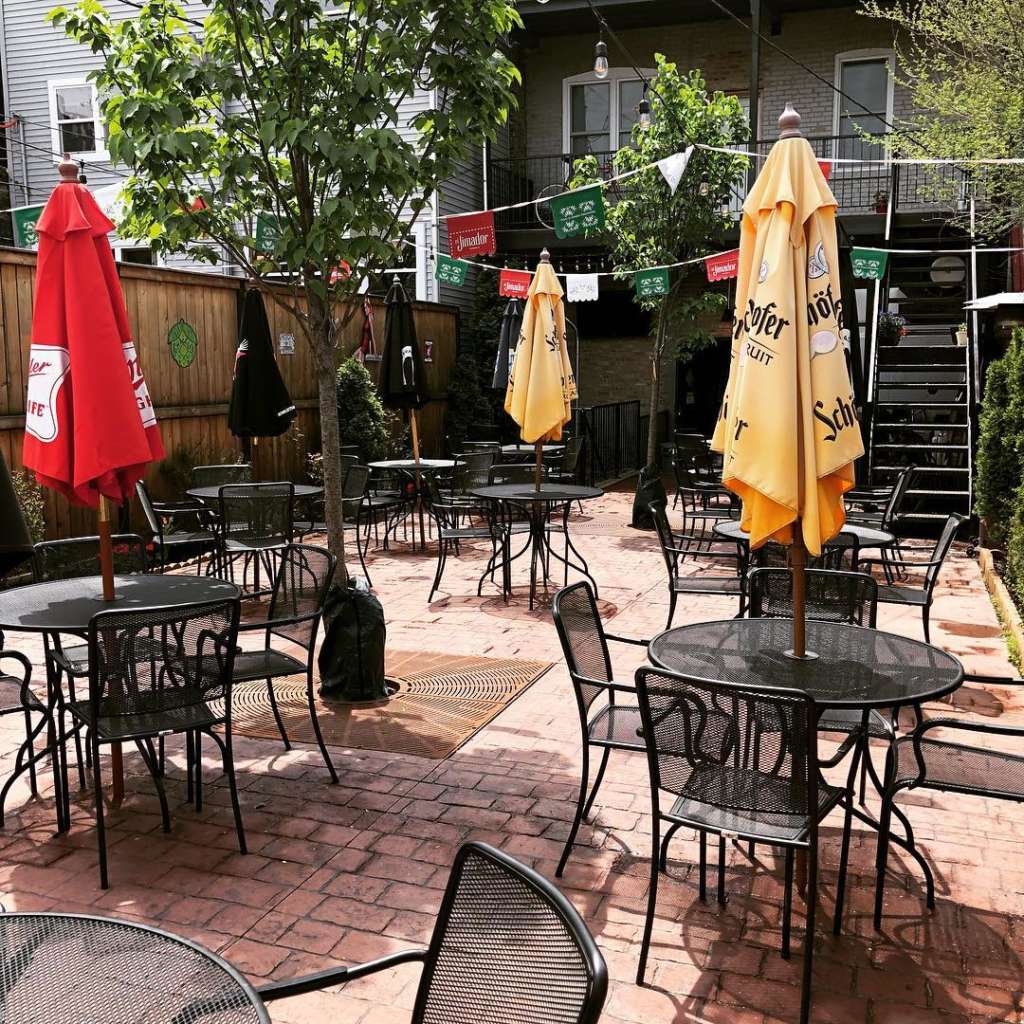 2417 N Milwaukee Ave
These drinks are a little on the pricey side, but hey, might as well spend it now and not later, amirite? It's worth tossing back a shot from their massive whiskey, gin, vodka, and tequila menu. Plus, frozen pizza, popcorn, and all the tap beer in frozen mugs you could ever want. Can't go wrong here, no sir.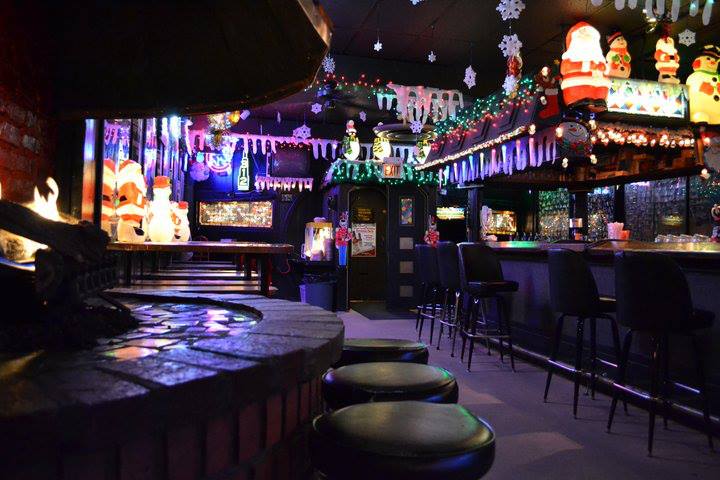 3010 North Broadway
A neighborhood-friendly, cash-only dive bar in Lake View East, Friar Tuck starts getting busy around 8 pm every night. And you seriously can't beat their prices. $3 for bottled beer? Hell yes.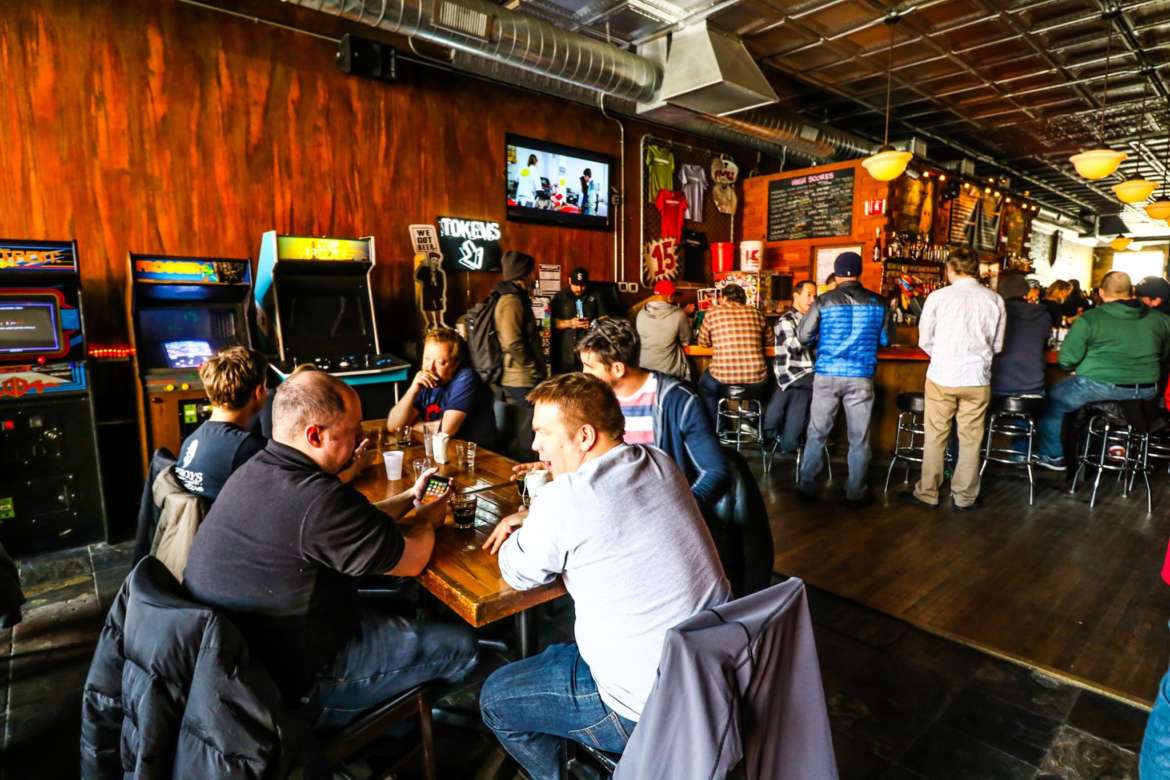 1366 N Milwaukee Ave
What's better than pregaming with games? Get that shit out of your system while you warm up to an even crazier night out.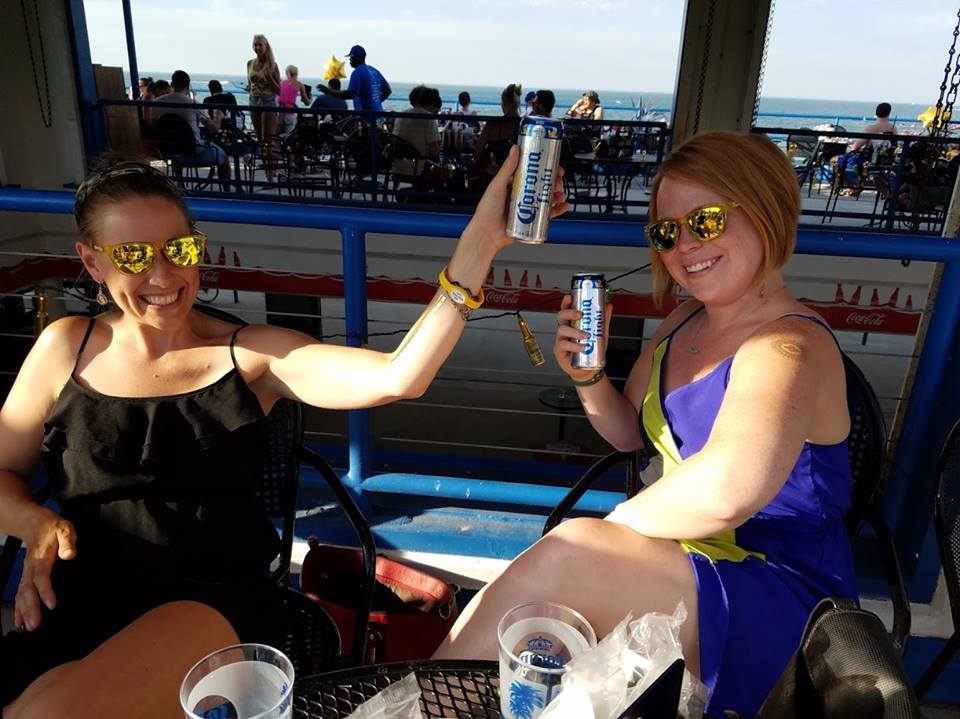 1603 N Lake Shore Dr
There's nothing like going straight from the beach to the bars, so why not get started at Castaways? Stick to their beer, though, as the cocktails can get a little pricey.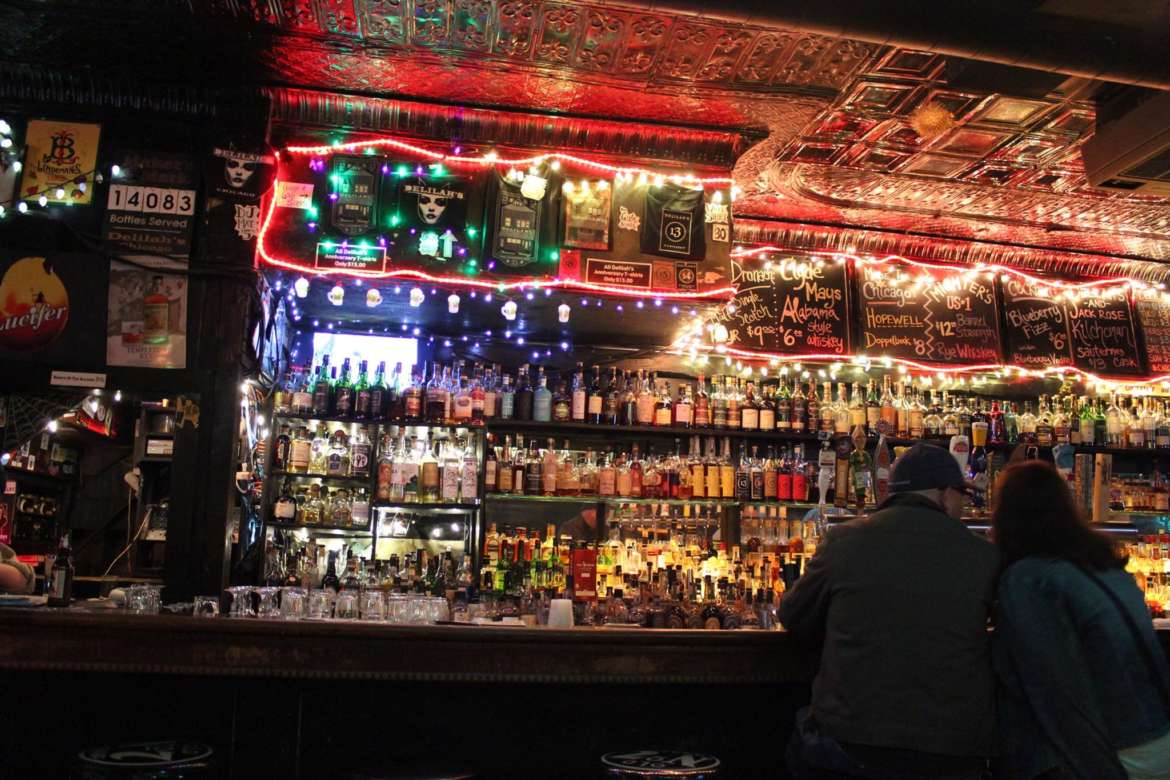 2771 N Lincoln Ave
There's always plenty to drink at Delilah's and it's one of my favorite places to start the night. The bartenders are friendly, the drinks are cheap, and all the low-hanging lights make for the perfect sexy selfie.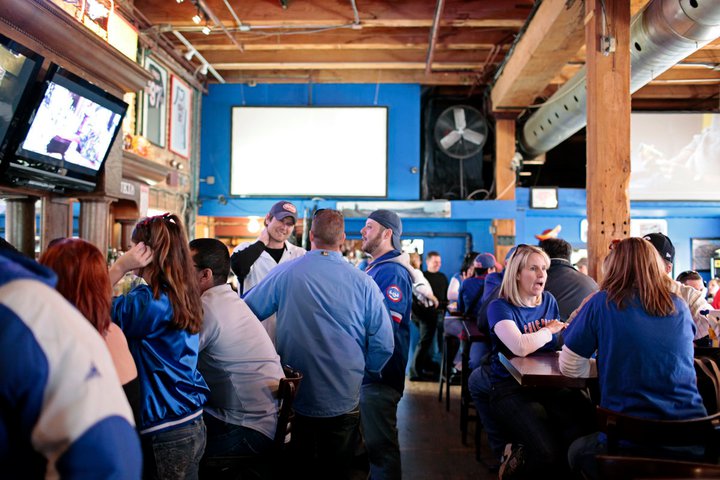 1059 W Addison St
Whenever you're headed to Wrigley for a day of cheering on the Cubs, avoid the higher priced bars on Clark and hit up Cubby Bear instead.