The season is here for both the Bulls and the Blackhawks and, despite the lackluster year they're both having, the United Center is somehow still bumping with beloved fans and blissful beer. And that's the same for nearby bars. Obviously, we expect this trend to continue throughout the season, so we put together a list of the best bars to hang out before, after, and during the games.
So here are the eight best bars near the United Center!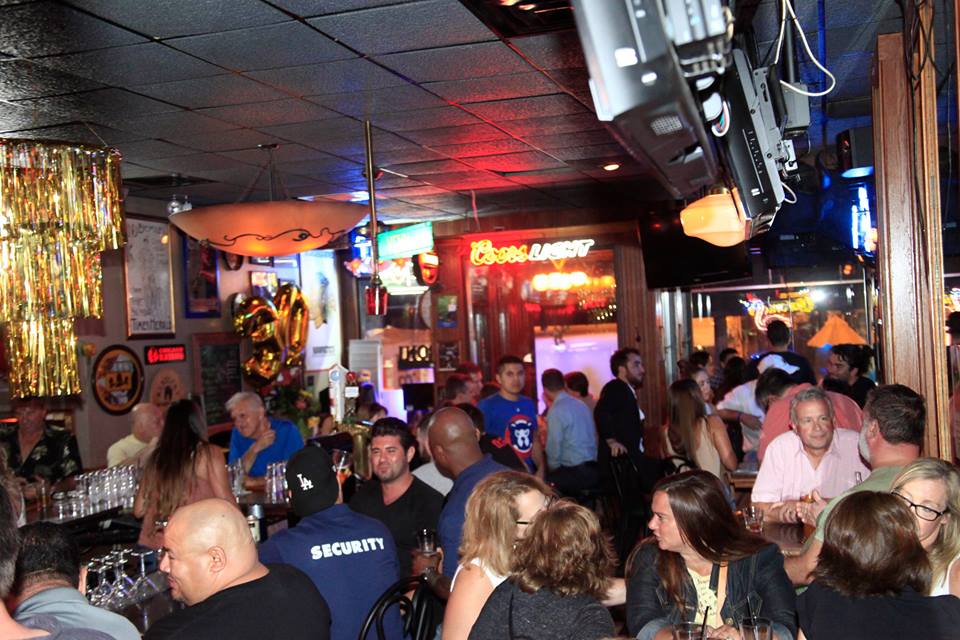 1458 W Taylor St
Hawkeye's award-winning homemade chili is the perfect choice to warm yourself during the colder days. Tuesday nights are trivia nights and they feature $2 mouthwatering tacos. It has the largest selection of wine and spirits on this list, and the bar's beer list is nothing to scoff at either. Their garden sidewalk café is a nice change-up from the typical bar atmosphere, and they offer way more food than your average bar menu.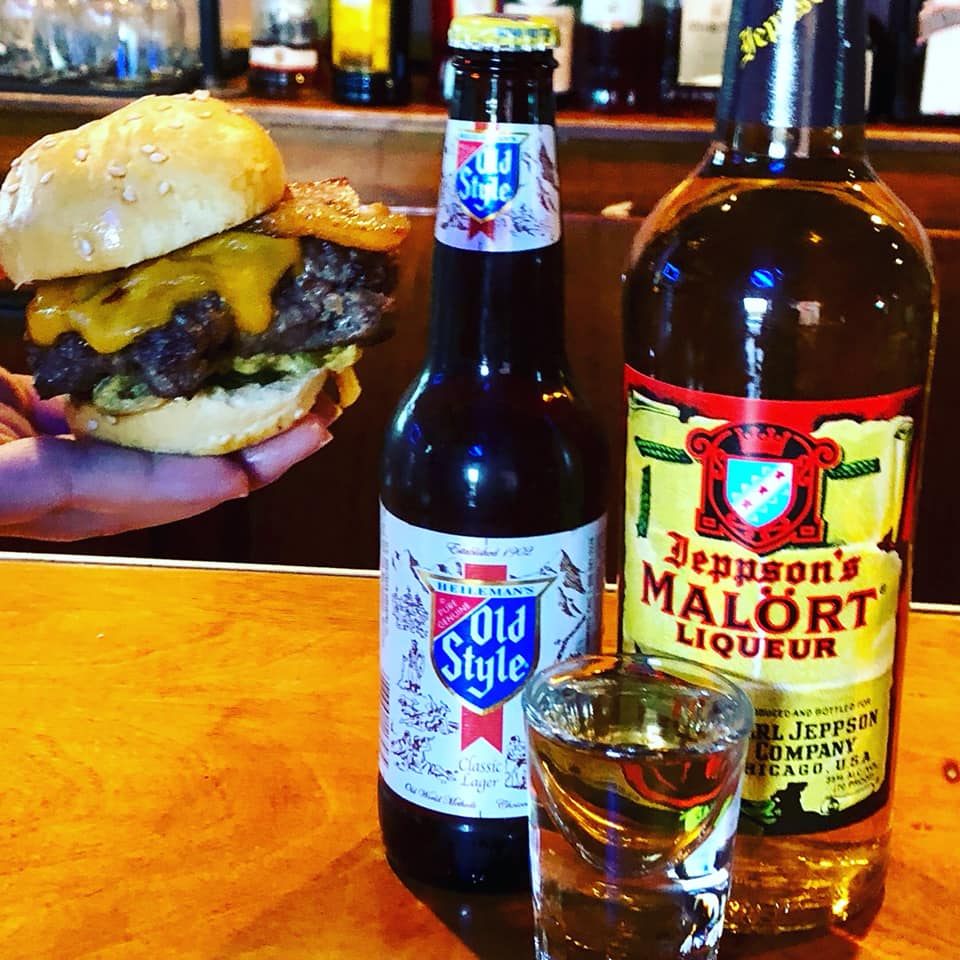 939 South Western Avenue
A neighborhood favorite, The Slide Bar is the place to go for a cozy, welcoming ambiance and juicy burgers.  They have a great American-style food menu and carry a wide range of beers. It's definitely a lowkey and friendly joint with classic bar must-haves such as their pool table and jukebox.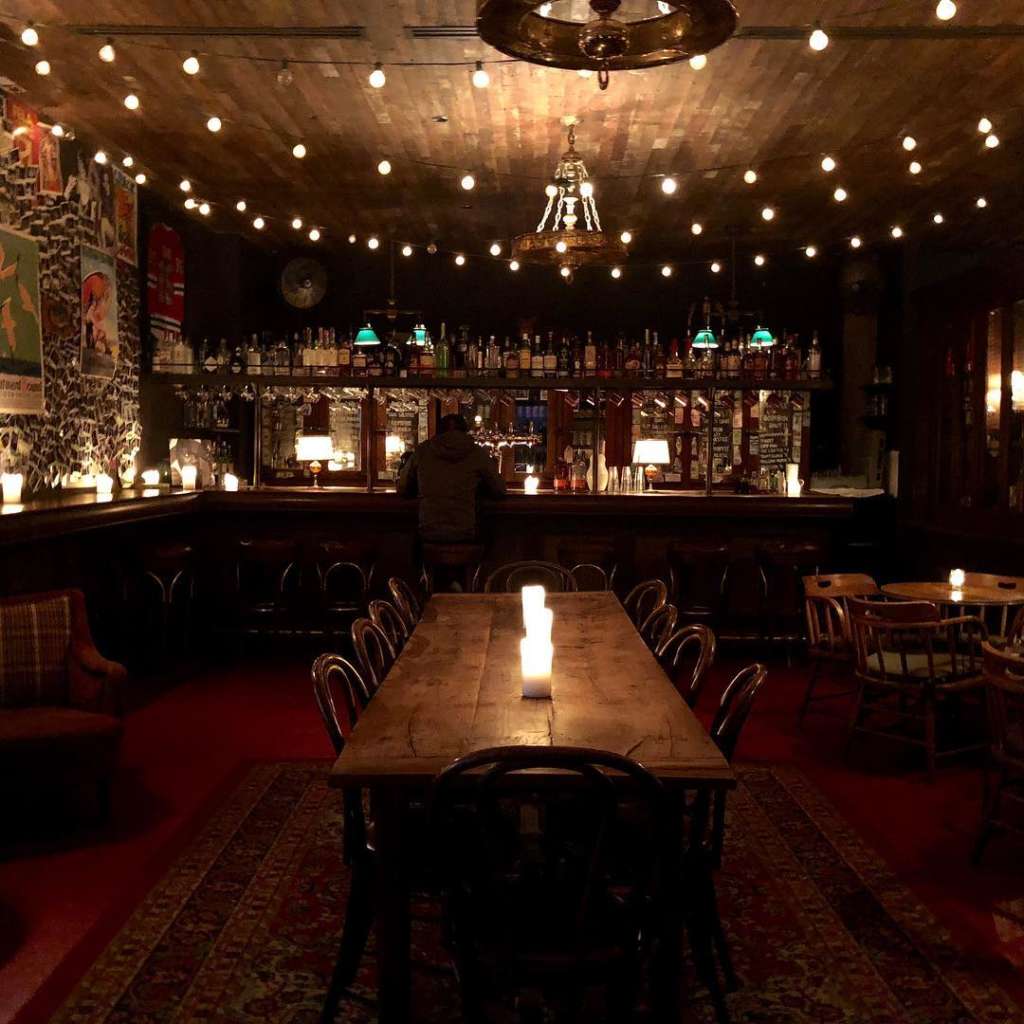 113-125 North Green Street
This hidden gem is a small bar with a big personality. Quite charming in every way and with a warming ambiance, Fox Bar is a great hangout spot for friends before or after the game. There's comfortable seating for lounging, and you can indulge in their tasty cocktails or craft beers.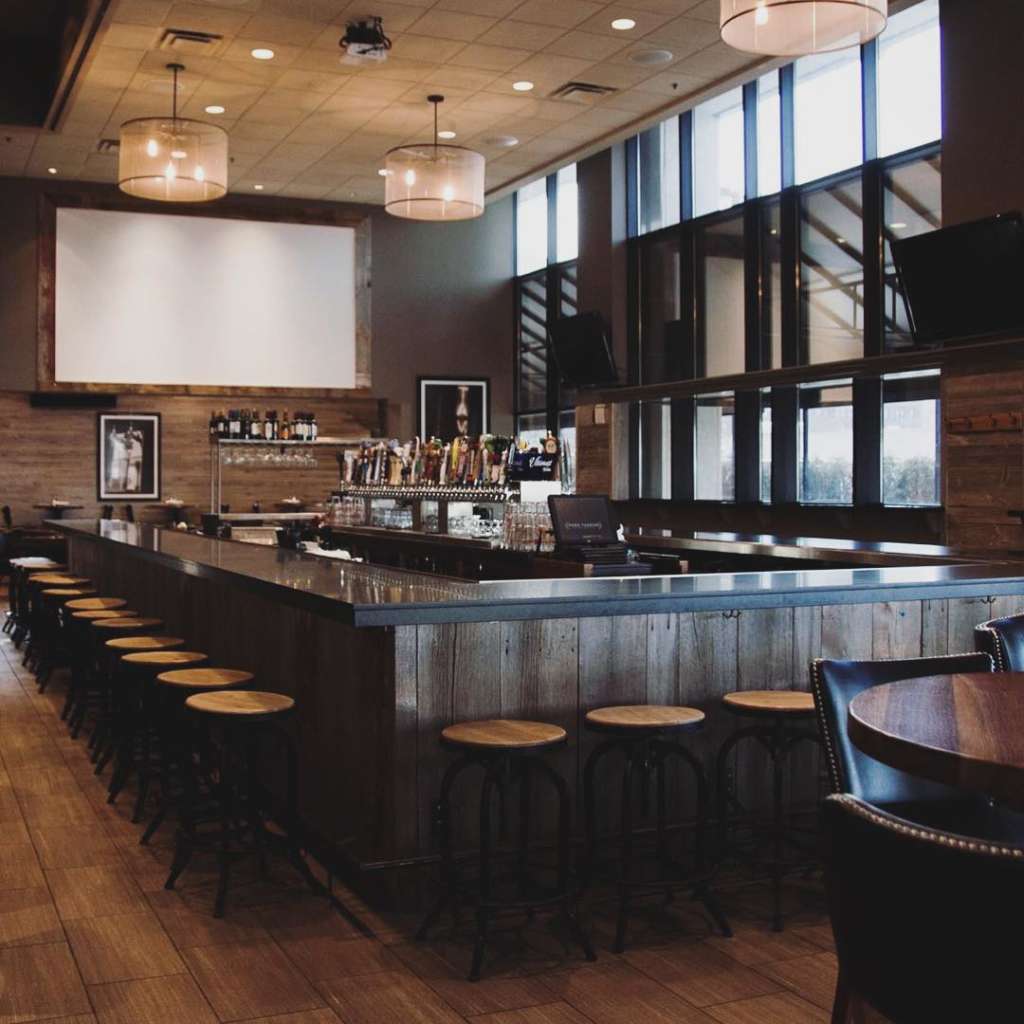 645 West Jackson Boulevard
The fact that Park Tavern offers $3 drafts for every Bulls and Blackhawks home game instantly propels it up this list. Combine that with the bar's free rides to and from the United Center, and we're already drooling at the possibility of heading back for round two. Even if you don't end up going to the game, this bar has enough specials to keep them in your regular bar rotation. The food is a far cry from what you'd find at a typical bar, and the casual, urban contemporary atmosphere is absolutely refreshing.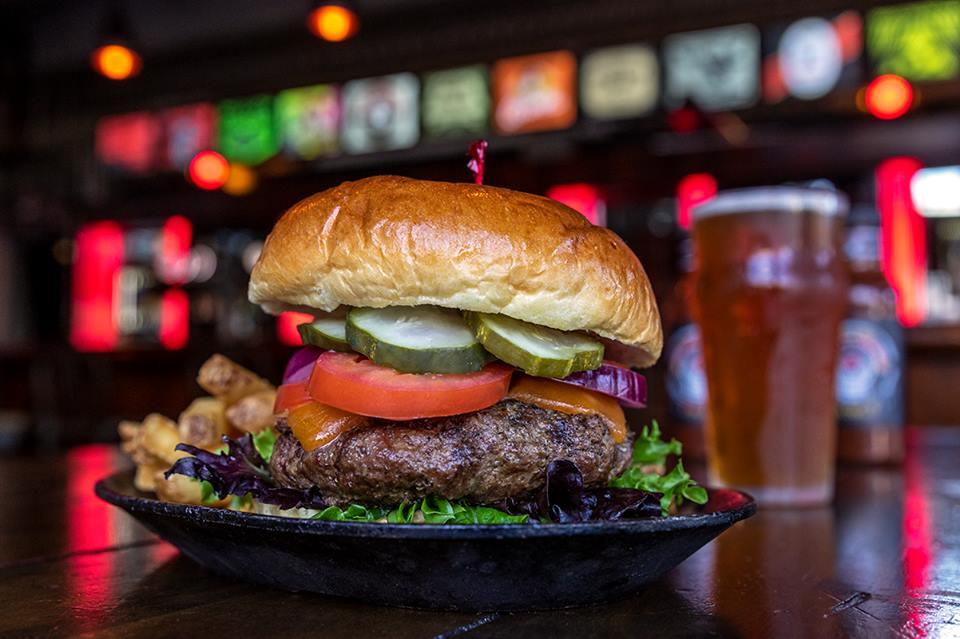 235 North Ashland Avenue
For a rocking good time, the Cobra Lounge is a hot, local spot for live bands, handcrafted beers, and quality acoustics. Their intimate setting regurgitates a unique and electric energy. Even better, the neighborhood brewery has a popular vegan-friendly veggie burger, for those won't indulge in their awesome bar grill menu.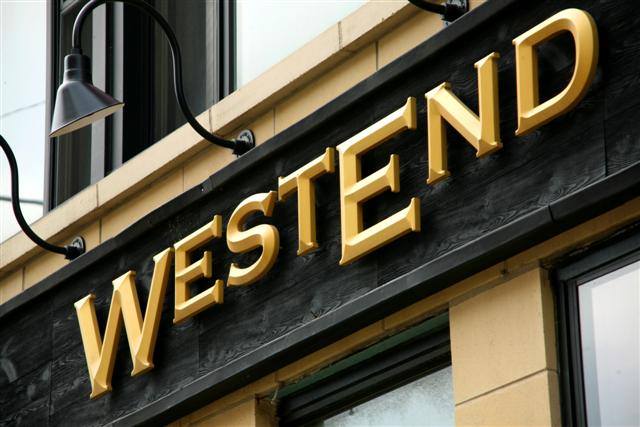 1326 West Madison Street

With 33 TVs, an incredible food menu, and shuttles to and from the UC, Westend is one of the most preferred spots in the area. Add in more specials than you could possibly remember off the top of your head and Westend's true value starts to shine through. There are multiple bars within it to take a seat and grab a drink while you watch the game, and the service is second to none.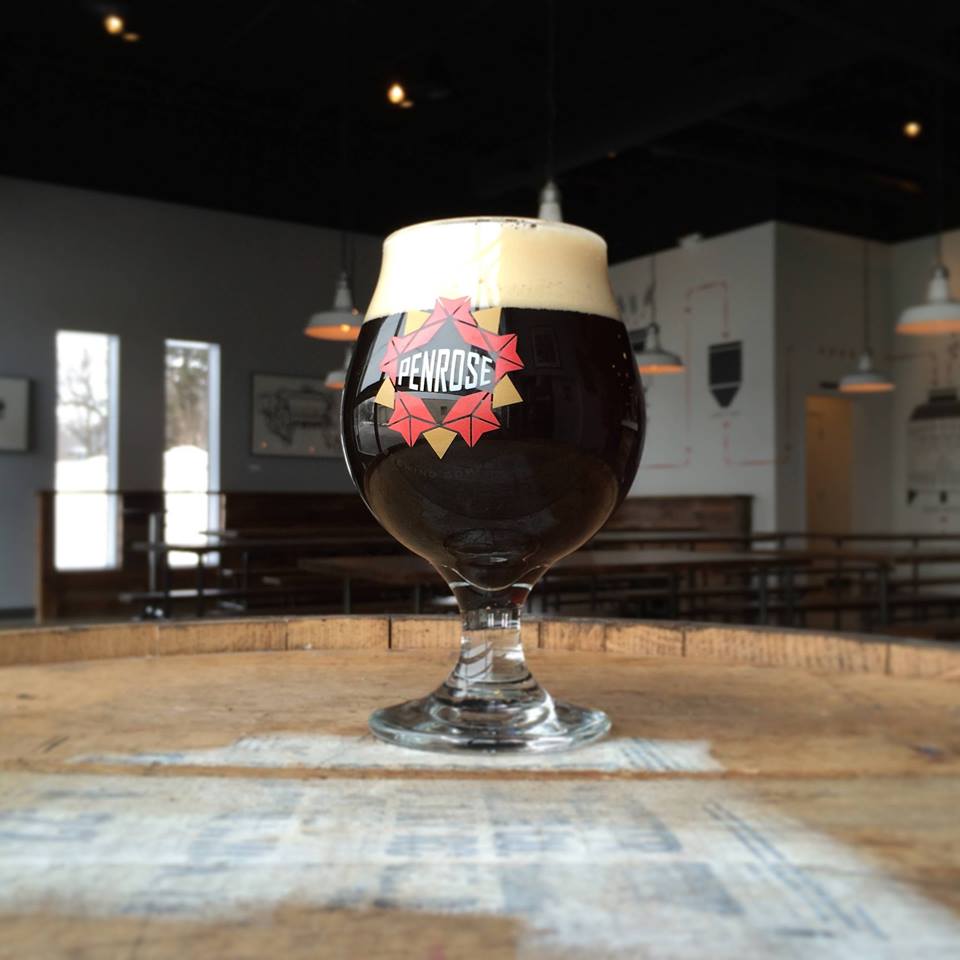 2015 South Damen Avenue
The Barrel is the best dive bar you'll find by the United Center. Affordable and homely, this tavern is perfect for local tap beers, inventive signature drinks, and even carry an extensive list of bourbons and whiskeys. The bartenders share a good relationship with locals, so if you're looking for a nice crowd to watch the game with, the search ends here.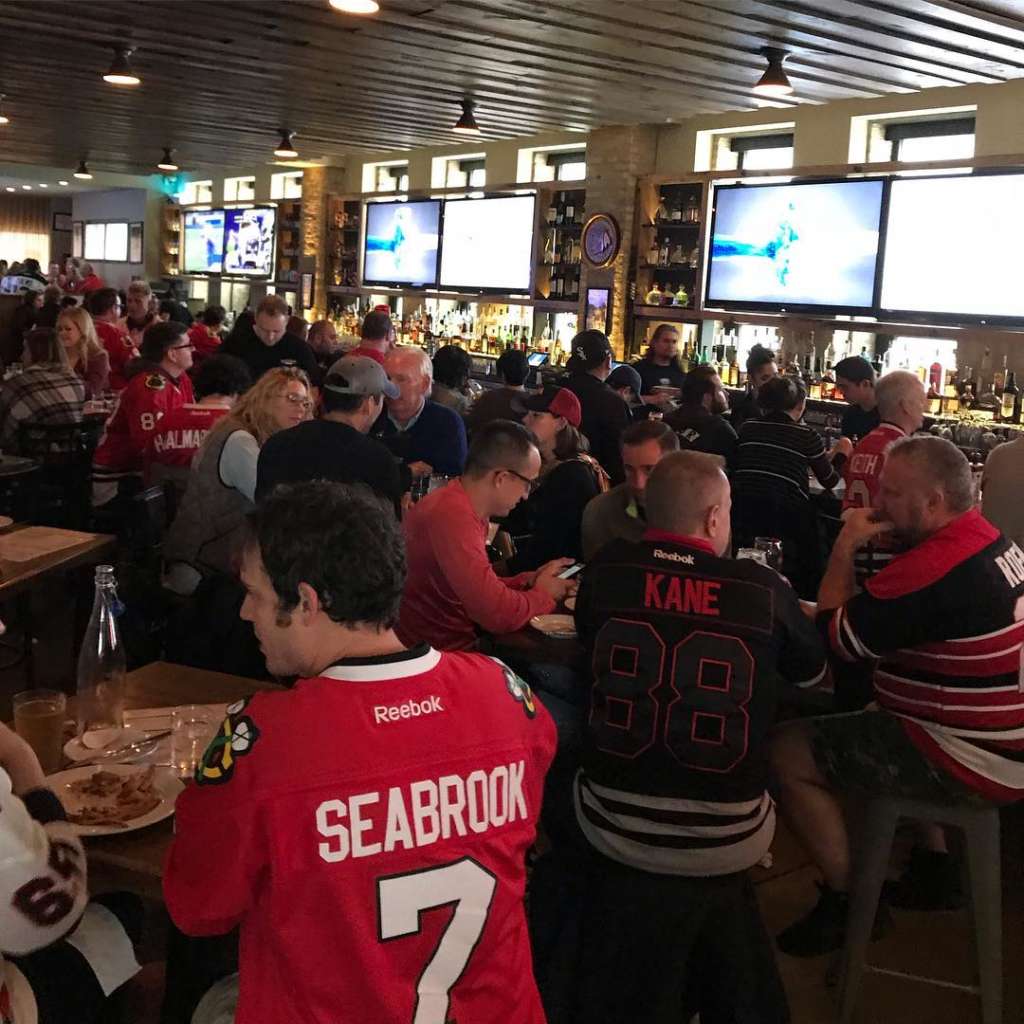 1659 West Ogden Avenue
The Ogden markets itself as a chef-driven sports bar, and honestly, that sums it up perfectly. Great food is a staple here year-round. Plus, the Ogden is THE bar to watch Hawks games, and not just home games either. The Official Roadwatch takes place here, and special guests like Gene Honda and the Ice Crew make appearances from time to time. It has an extensive drink menu with 50-plus beers and killer cocktails.