Sure, Labor Day is full of great events for your family and friends to enjoy, but you're definitely going to need a few places to eat, too. And of course, you could just go to any restaurant that's open, but why not take advantage of the various Labor Day specials happening at some of our favorite Chicago mainstays?
Show the relatives flying in from Jersey which city is really the best in the world (newsflash: NYC is not yours, Jersey), and take them to these Chicago restaurants with Labor Day specials.
Labor Day Trivia Night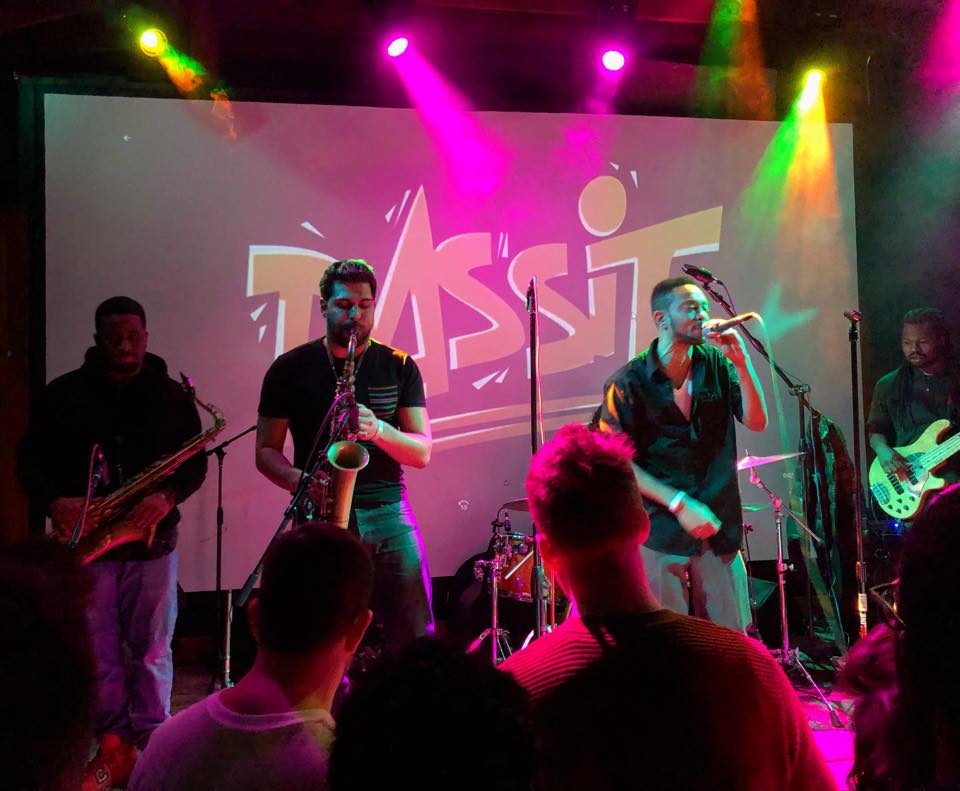 aliveOne
2683 N Halsted St

On Labor Day, aliveOne opens at 7 pm for a free music-themed trivia night, hosted by "Whaddayaknow?", starting at 7:30 pm. With $4 to $8 drink specials for the whole night, aliveOne is the place to end up on Monday night.
Yoga on the Boat & End-Of-Season Party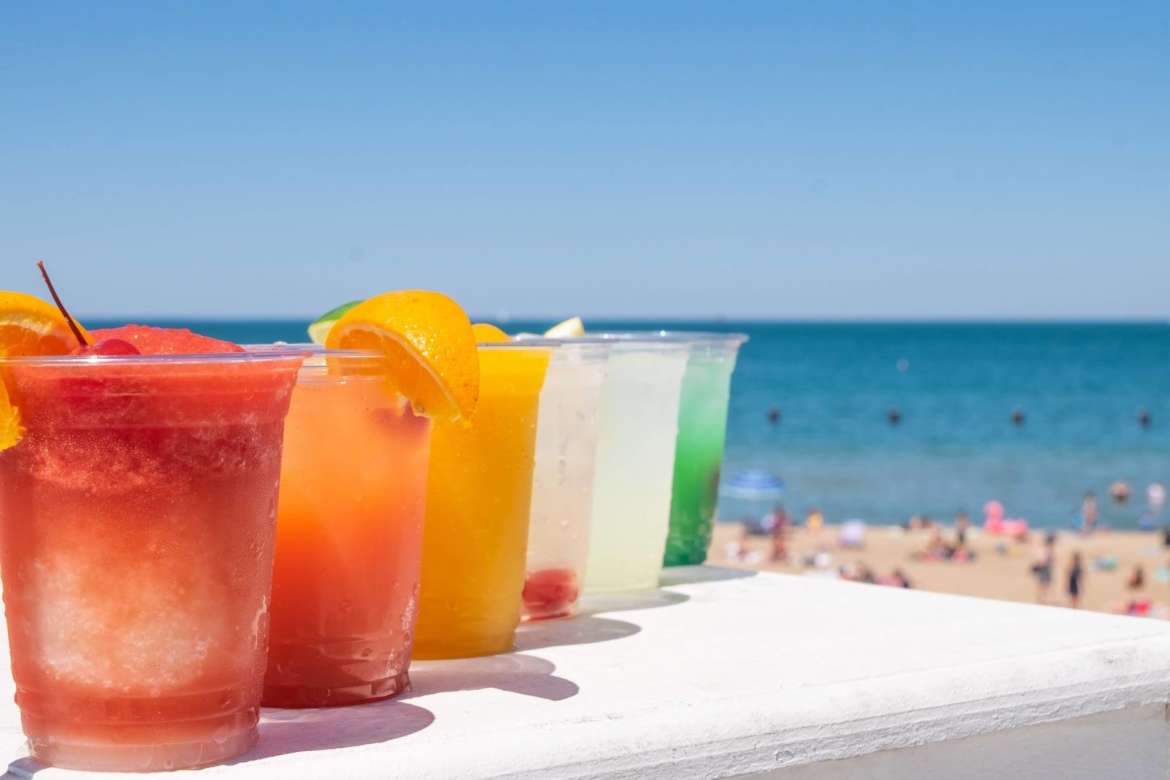 Castaways
1603 N Lake Shore Dr
From Saturday, September 1 through Monday, September 3, Castaways will be hosting guest DJs for their annual end-of-summer celebration. Plus, on Sunday from 9–10 am, you can participate in Yoga on the Boat alongside Yoga on the Beach for just $20, and that ticket even includes a mimosa or fresh-pressed juice. Cheers!
Notre Dame Season Opener Party & Labor Day Brunch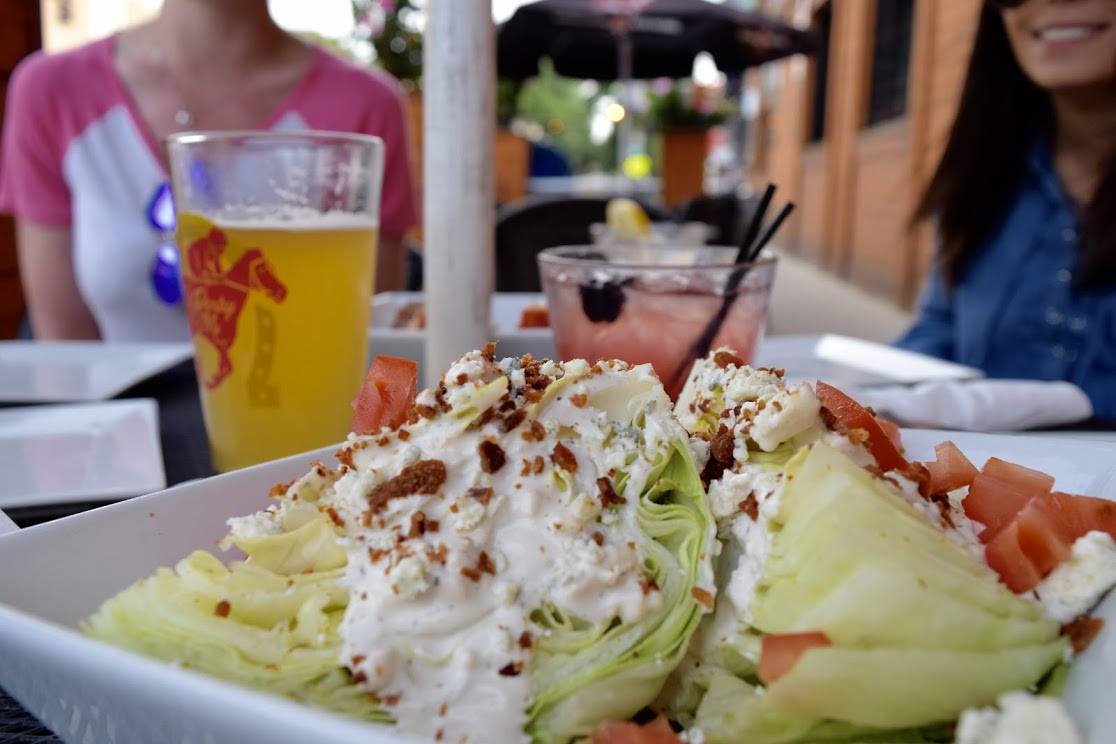 Commonwealth Tavern
2000 W Roscoe St
Saturday marks the beginning of the Notre Dame football season, so Commonwealth Tavern will be broadcasting their 2:30 pm game while you sip on their $5 20-ounce Miller Lite stadium cups, $5 Guinness, and $5 Jameson shots. Labor Day brunch will be served every day this weekend, including Monday, from 10 am–2 pm, so grab the whole family and head to Roscoe Village.
Labor Day Drink Specials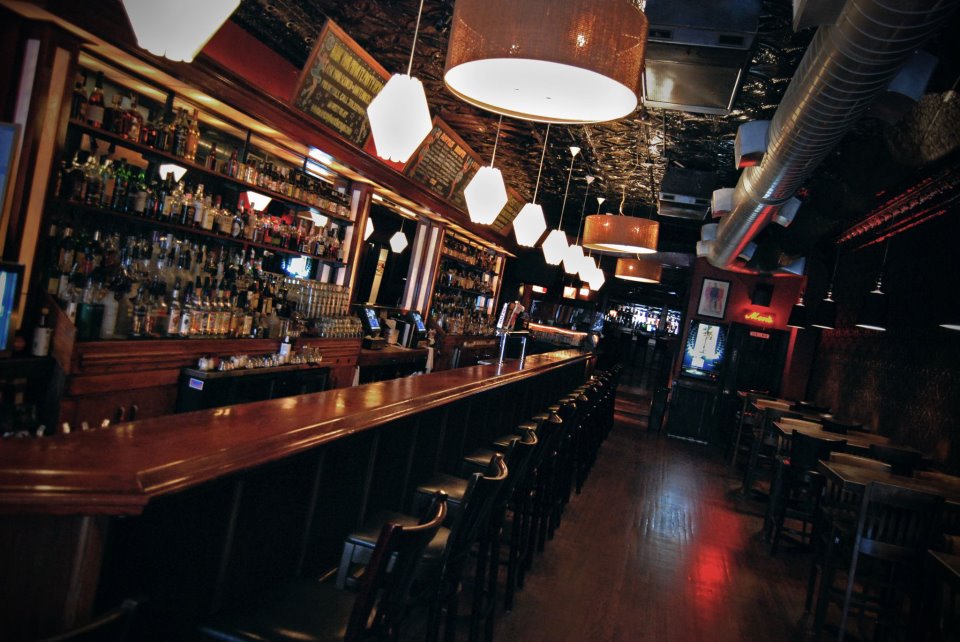 Easy Bar
1944 W Division St
Open from 7 pm–2 am on Labor Day, this dog-friendly patio bar features specialty drinks, like their $8 "The Duffy", $6 glasses of wine, $2 PBR, and $6 Tecate with a Jimador tequila shot.
Labor Day Food & Drink Specials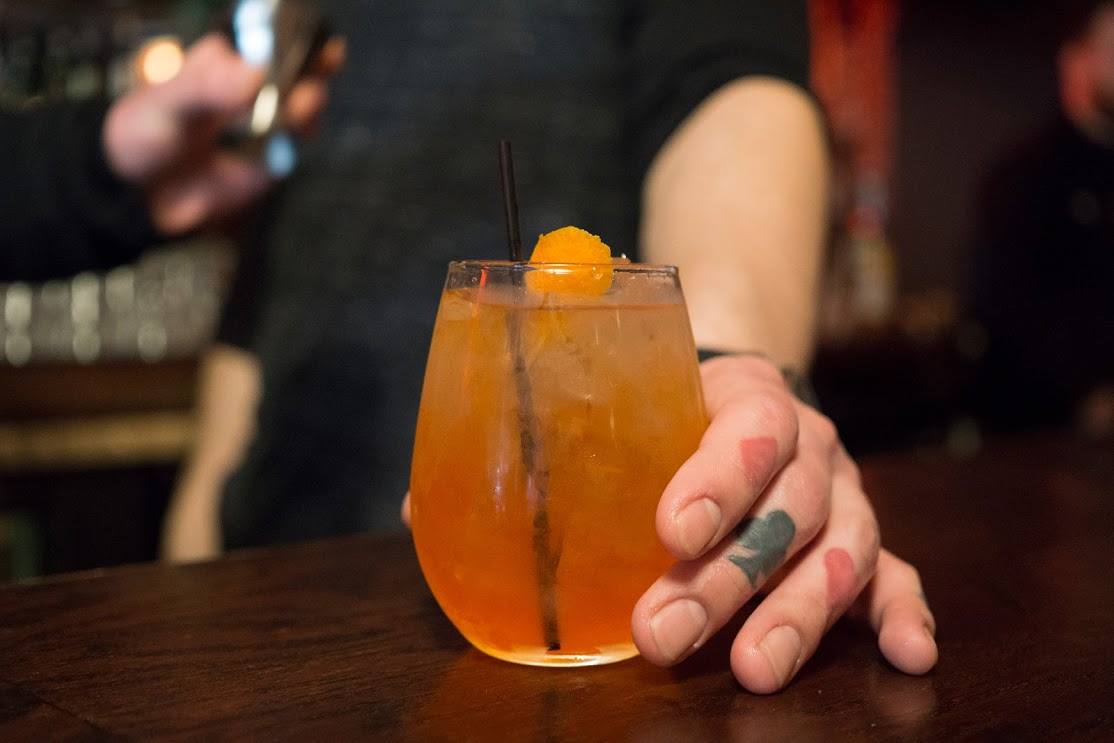 Estelle's
2013 W North Ave
With $3.50 to $8 food and drink specials after 11 pm on Monday evening, you can party all night long at Estelle's. This casual bar is perfectly situated in the unassuming Wicker Park and supports a retro, diner-style atmosphere that feels just as cozy as it looks.
Happy Hour Kickoff to Labor Day Weekend & Bottomless Brunch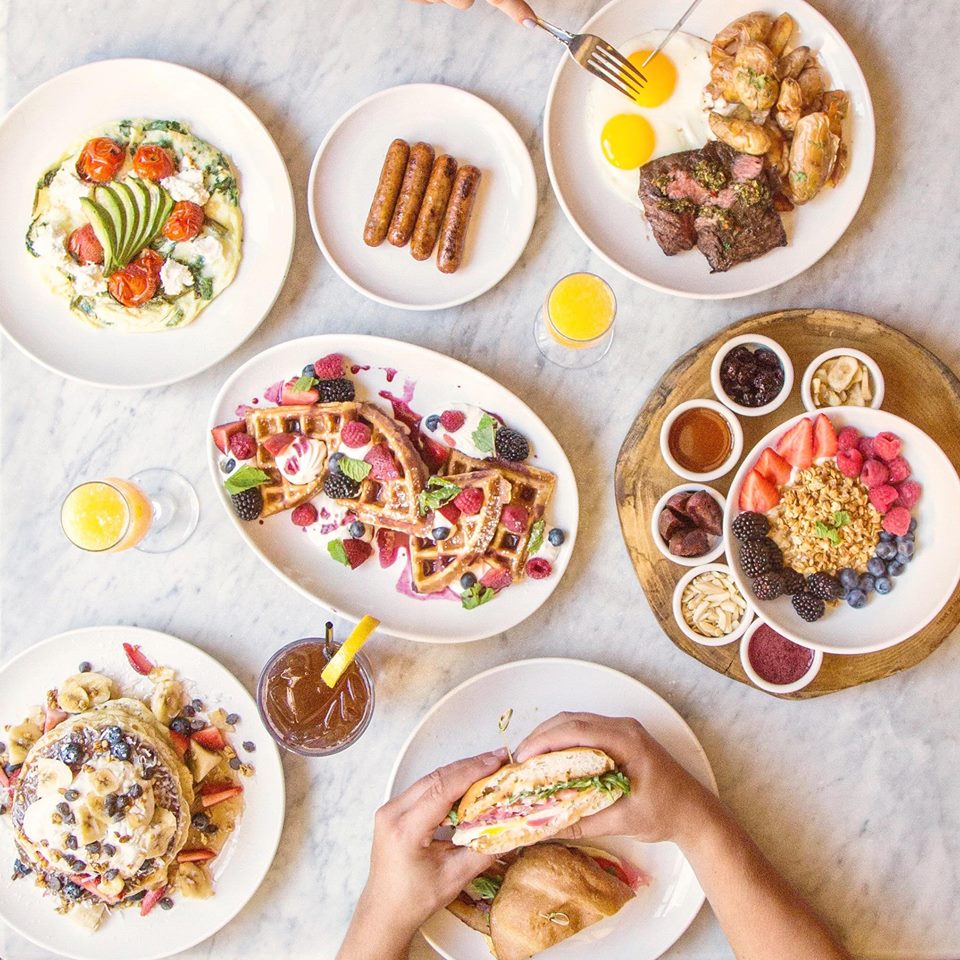 Hubbard Inn
110 W Hubbard St
This bar starts Labor Day weekend as early as possible, with Happy Hour on Friday night from 4–7 pm. With bottomless brunch on Saturday and Sunday, you'll be right back in the door the next day, chowing down on their chicken and waffles and other food specials from 10 am–3 pm. They are closed on Labor Day Monday.
Labor Day Rooftop Party & Happy Hour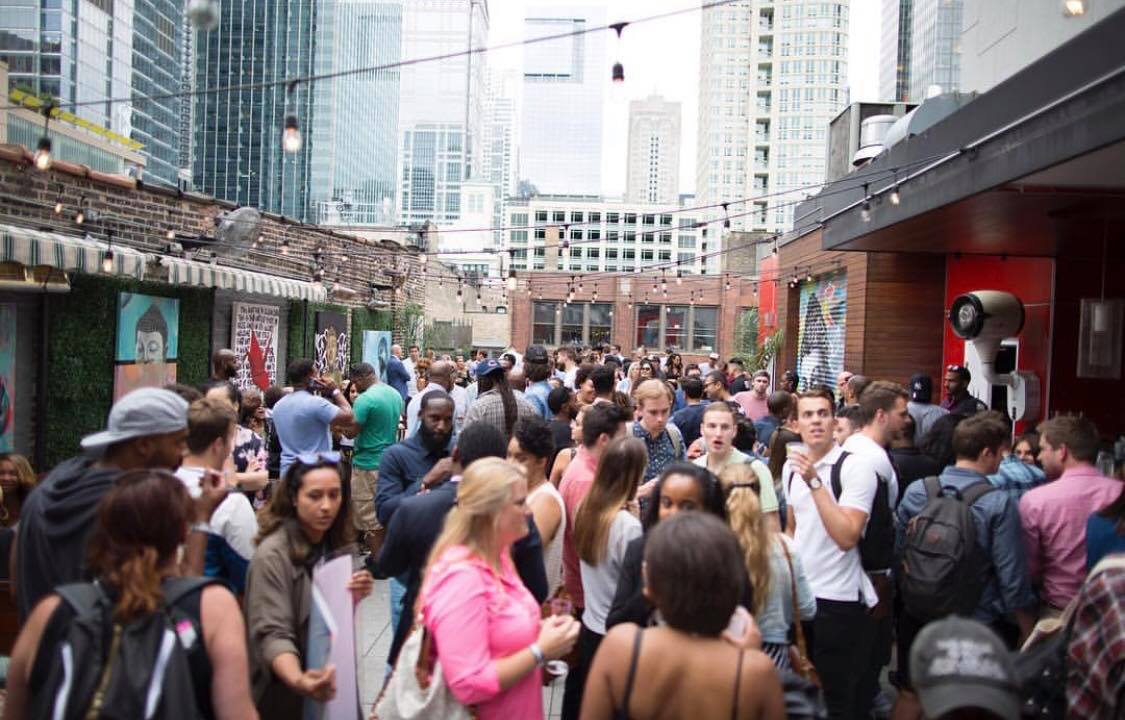 Joy District & Parlay
112 W Hubbard St
This rooftop bar is split into two sections: Joy District and Parlay. While Joy District will be hosting a rooftop party on Labor Day at 1 pm, you can slip downstairs to Parlay for Happy Hour from 4 pm–7 pm for even more drink specials. What a combo!
Weekend Drink Specials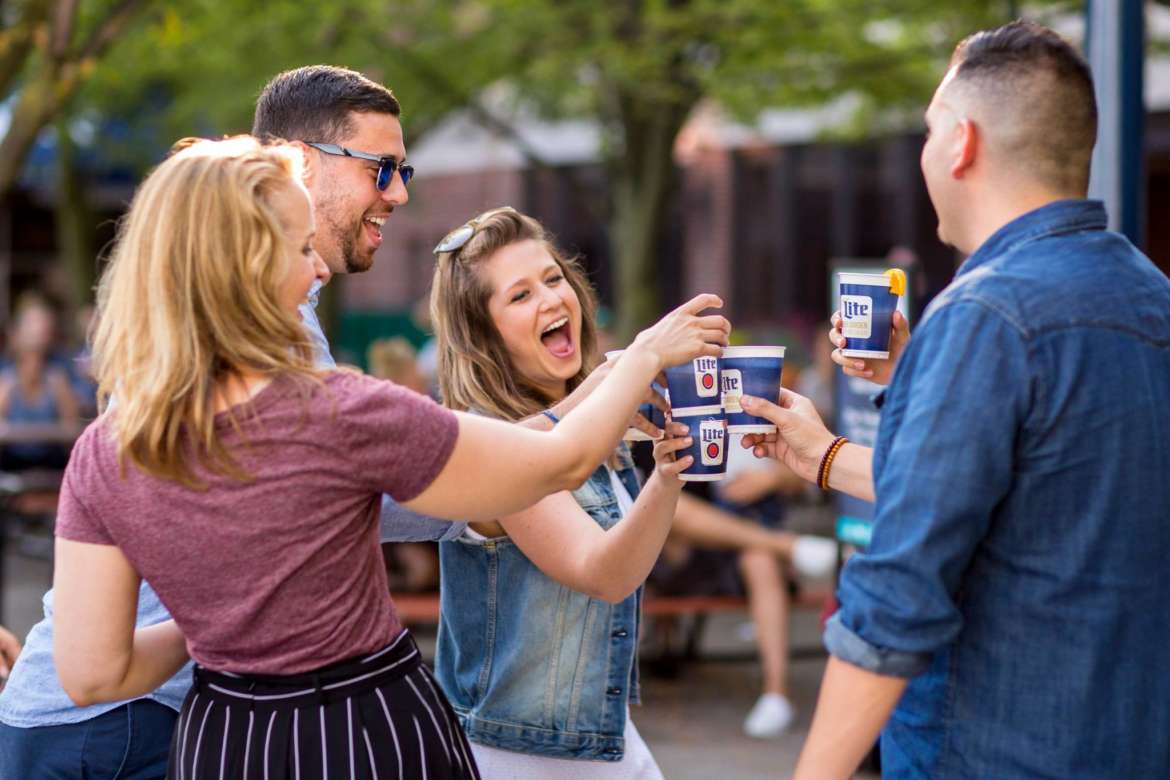 Miller Lite Beer Garden
700 E Grand
If you're a Navy Pier-goer on holiday weekends like this, head to the Miller Lite Beer Garden for a weekend-long lineup of guest artists and DJs, as well as plenty of drink specials under $8 to hold you over.
Labor Day Weekend Happy Hour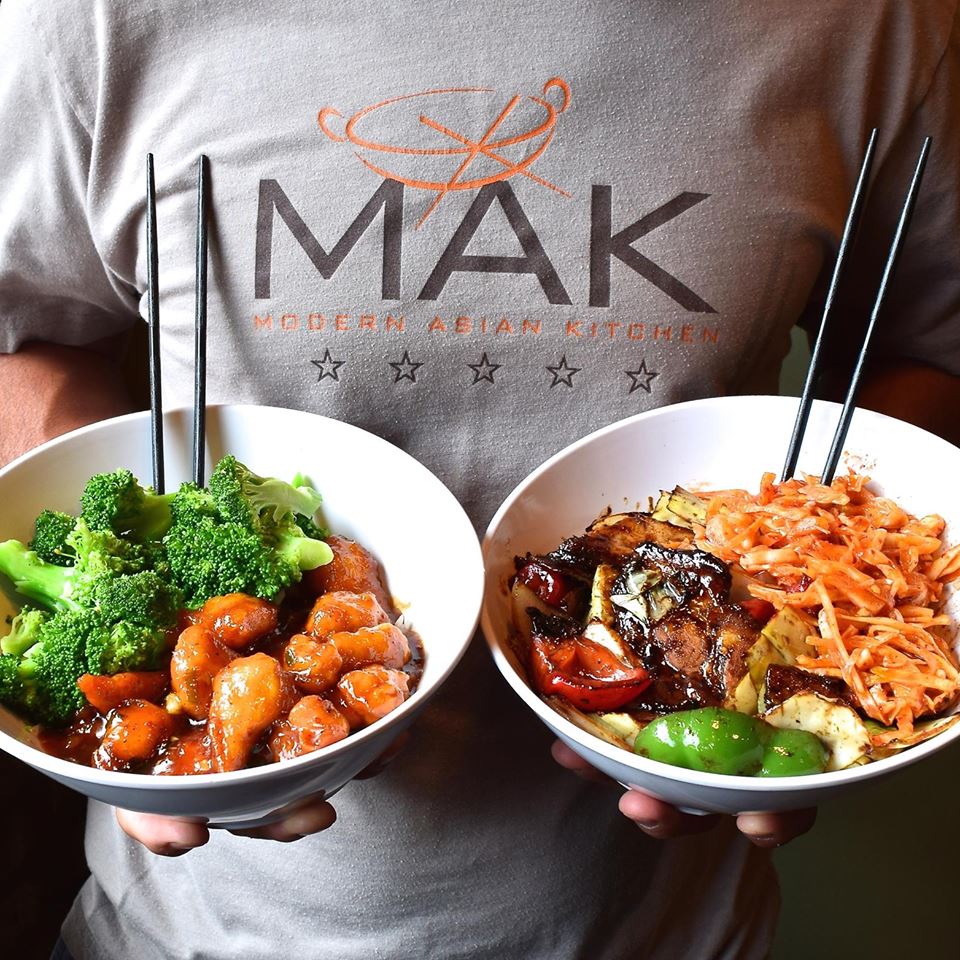 MAK
1924 W Division
Happy Hour starts on Friday through Monday from 5–7 pm, but make sure to stay extra long on Saturday night. From 5–9 pm, you can purchase half-price wine and sake at this Wicker Park restaurant.
Late Night Labor Day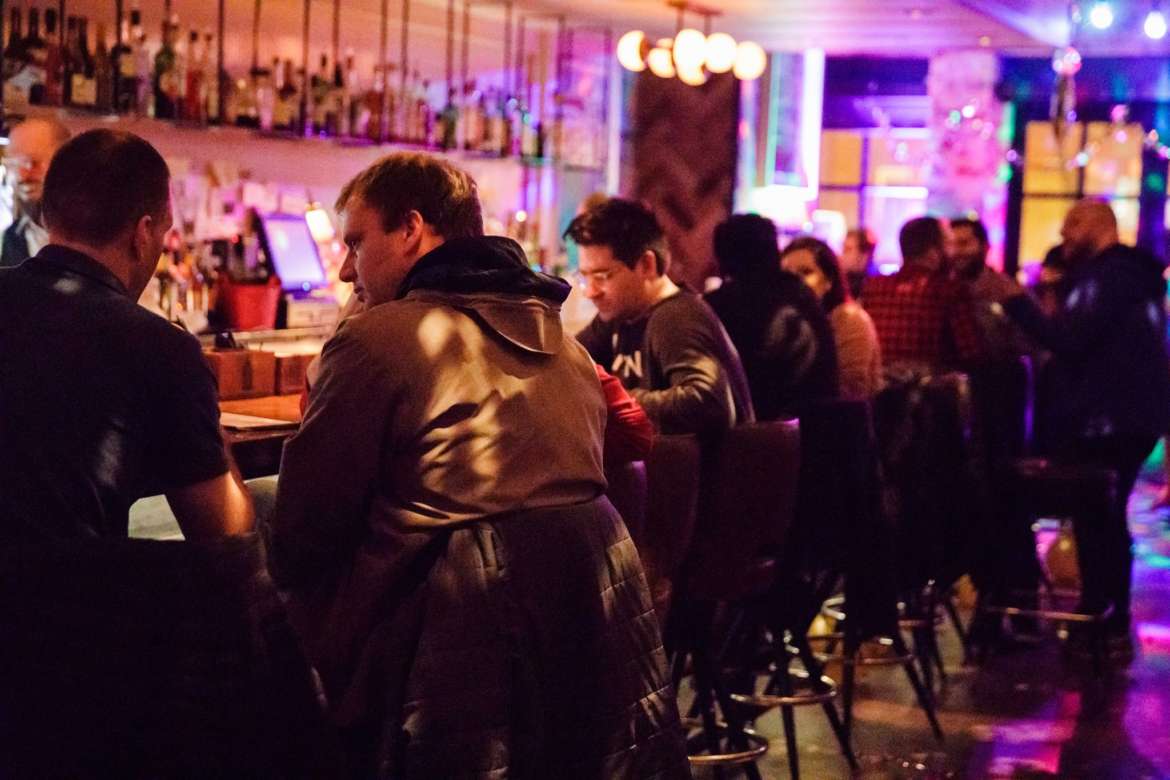 Remedy
1910 N Milwaukee Ave
Start your Labor Day night off right at Remedy, which will open at 6 pm for an unforgettable evening. Remedy features crafted drinks for under $8, so you can taste as many of their specialty cocktails as you want all night long.
Labor Day Weekend Brunch & Al Fresco Dining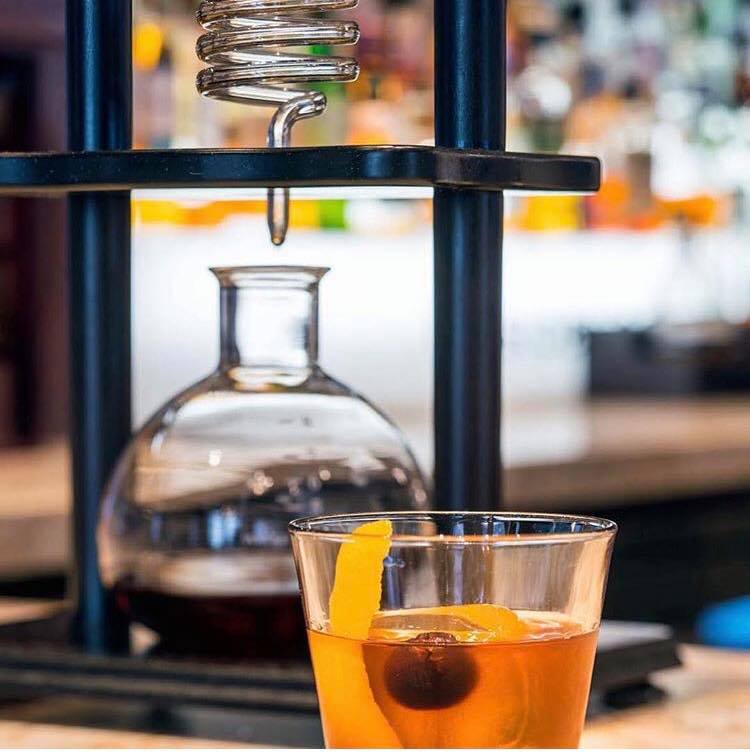 Roanoke
135 W Madison St
This Loop restaurant features a wide-open street patio, so you can enjoy Roanoke's al fresco brunch out in the open Chicago air. Their weekend brunch is available from 10 am–3 pm on Saturday, Sunday, and Monday, so you have plenty of chances to indulge.
Labor Day Late Night Specials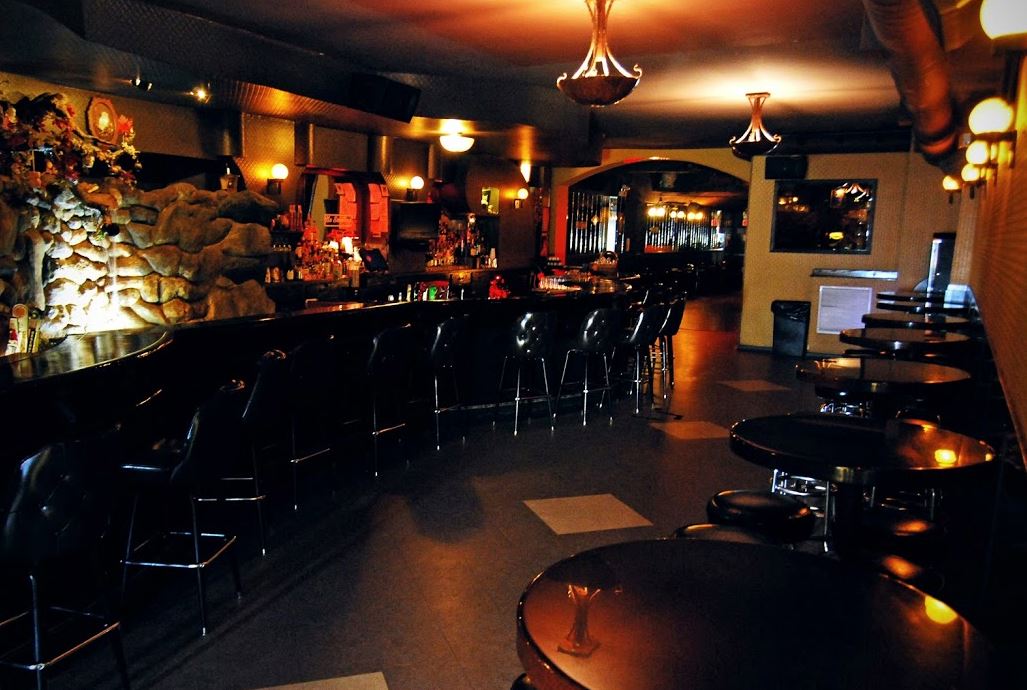 The Owl
2521 N Milwaukee Ave
The Owl is located off the beaten path from Milwaukee Avenue, so you'd miss it if you blinked. In fact, once you walk through the front doors, it might take a few blinks to get your eyes to adjust. But once you're in, you'll quickly get accustomed to the darkness and enjoy their $3 domestic macro beer specials until 4 am on Labor Day. What a way to celebrate!