Noted as "a Jewel of Southeast Chicago" and the hometown of rapper and philanthropist Chance The Rapper, Chatham is one of the 77 neighborhoods of Chi-town. Since the 1950s, the community has been a wonderful central area for predominantly middle-class African Americans, producing some of Chicago's most successful black businesses ( Johnson Products Company, Seaway National Bank of Chicago, and etc). Through ups, downs, and the vigorous efforts of revitalization, the neighborhood sustains a dignified charm.
Among that Chatham charm is a classic nightlife, with neat bars, a cool atmosphere, and bangin' food. Is there a chance you'll spot Chance? Most likely not, but you never know. Either way, Chatham is a nice neighborhood, so check them out the next time you're in the area.
Here are the best bars in Chatham!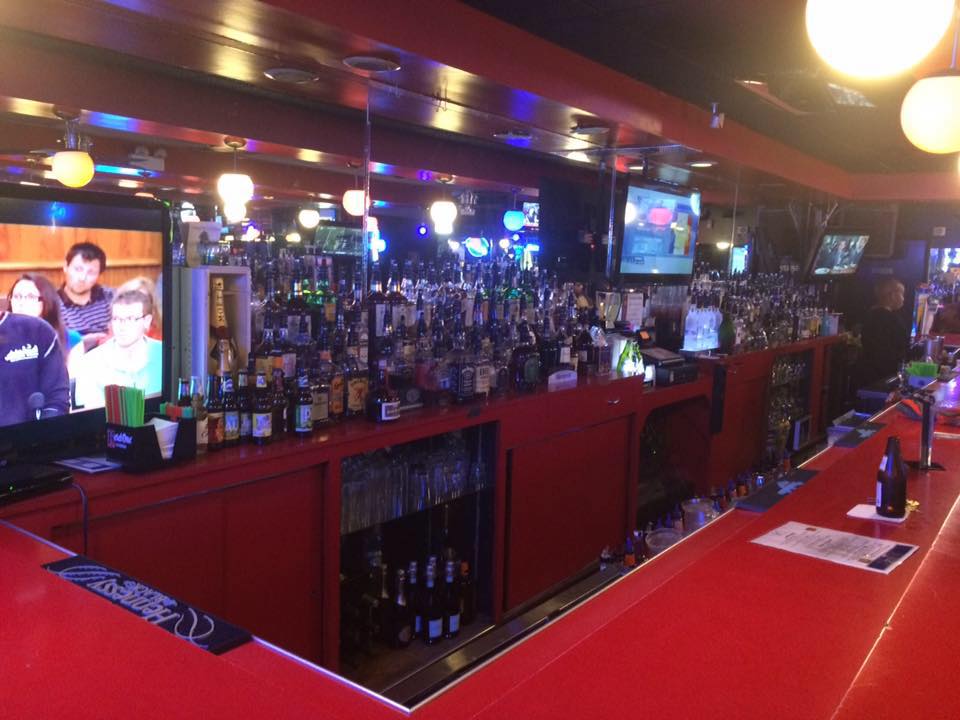 428 East 87th Street 
Noted as the neighborhood staple, this lowkey-ish lounge is a simple bar, no fluff, with great food and a welcoming atmosphere. It's a perfect spot for sports fans to watch the game (flatscreens are everywhere), and drinks are strong and most importantly affordable. But, getting back to the food. Red Pepper offers some awesome eats like their fried chicken n cornbread or jumbo shrimp. Legend goes that on Thursday night they have 5o cent wings (wink, wink).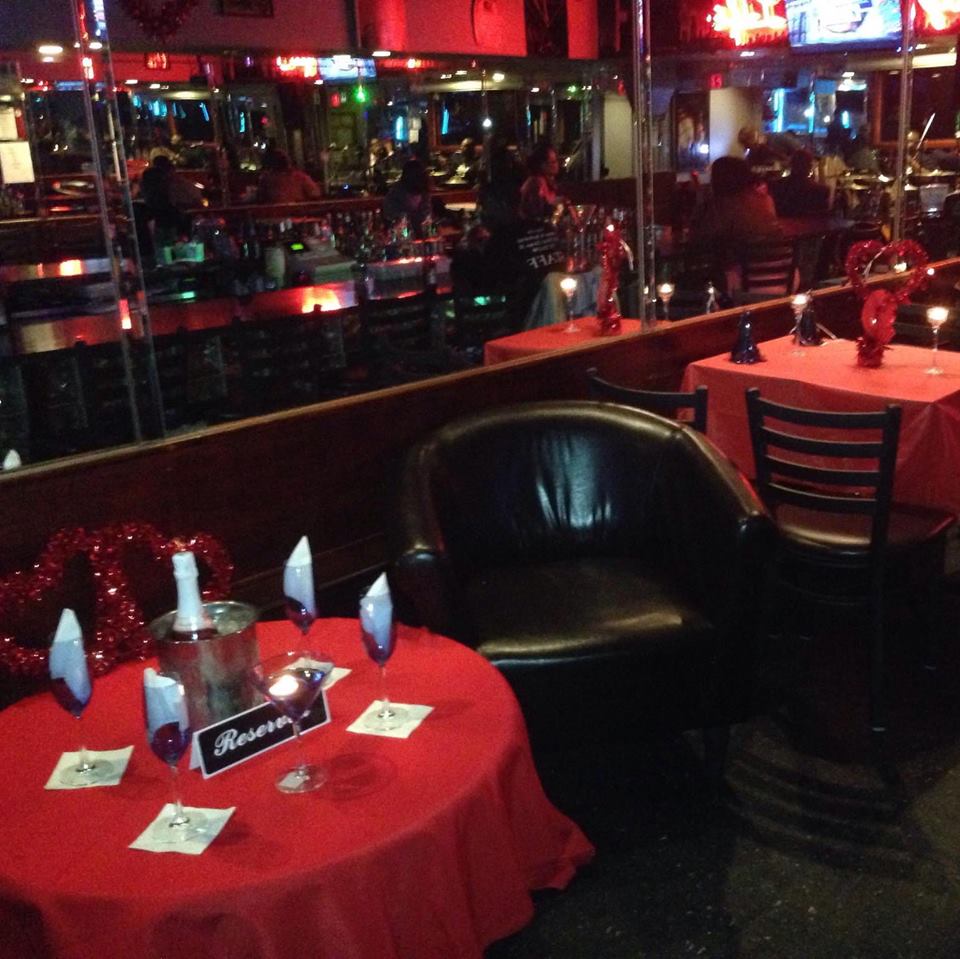 712 East 83rd Street
This low lit, red glare-of-a-lounge is a great place for a fun date night outing. City Life Cocktail Lounge has affordable drinks and eats that are pleasing to the taste buds (try their jerk chicken). There are flatscreens for sports, decent street parking, and good (and loud) music playing continuously. The neighborhood lounge mostly caters to a mature crowd, and it's a cool spot to go after work, for chiller vibes, and on the weekend for the party-n-packed scene.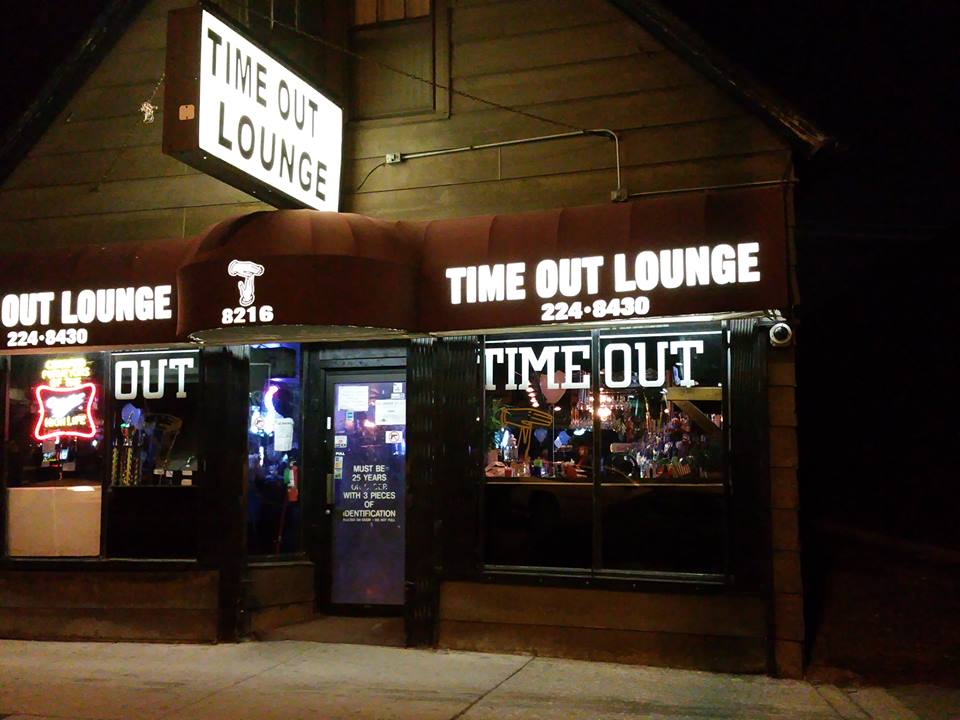 8216 South Vincennes Avenue
For laid back vibes, Time-Out Lounge has the best atmosphere. Not only does the bar have tasty foods (such as their fried shrimp dinner), but it also offers an amazing Dj, with a good wine and liquor selections. So, if you're looking for a great night out with friends, Time-Out Lounge is the spot to be.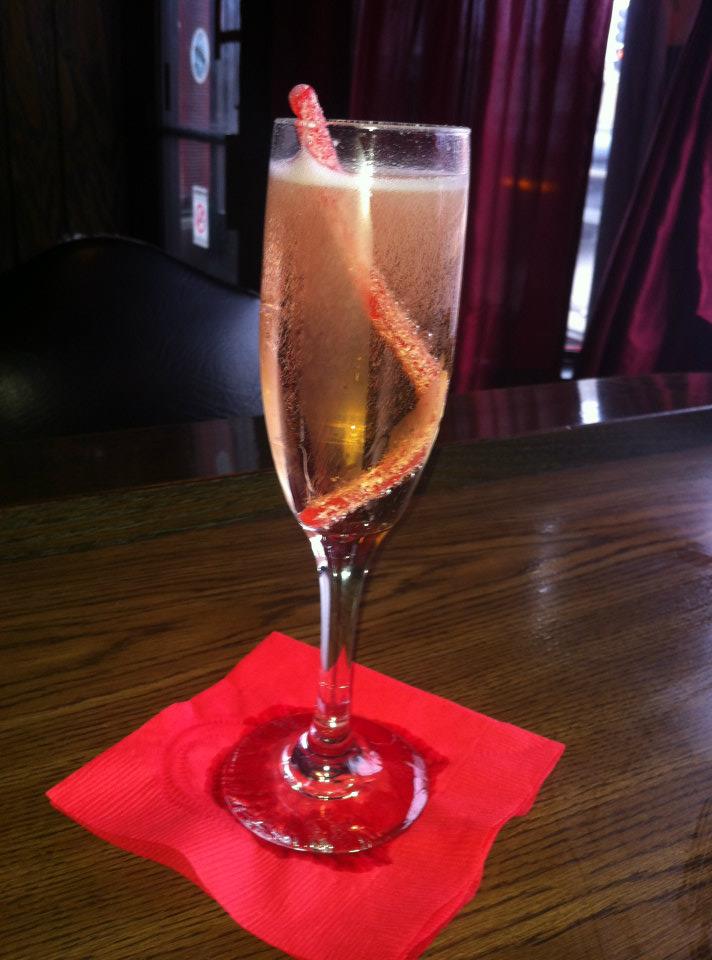 607 East 87th Street
Licorice Lounge is an intimate and cozy lounge located on Champlain and Langley Avenue. With good drinks and a wonderful outdoor space for the summer (featuring cabanas and fire pits) this bar caters to a mixed crowd. And the music is awesome, playing nostalgic tunes of the 80s and 90s (mostly R&B, rap, and house music). Seating is limited so get there early if you want a spot at the bar.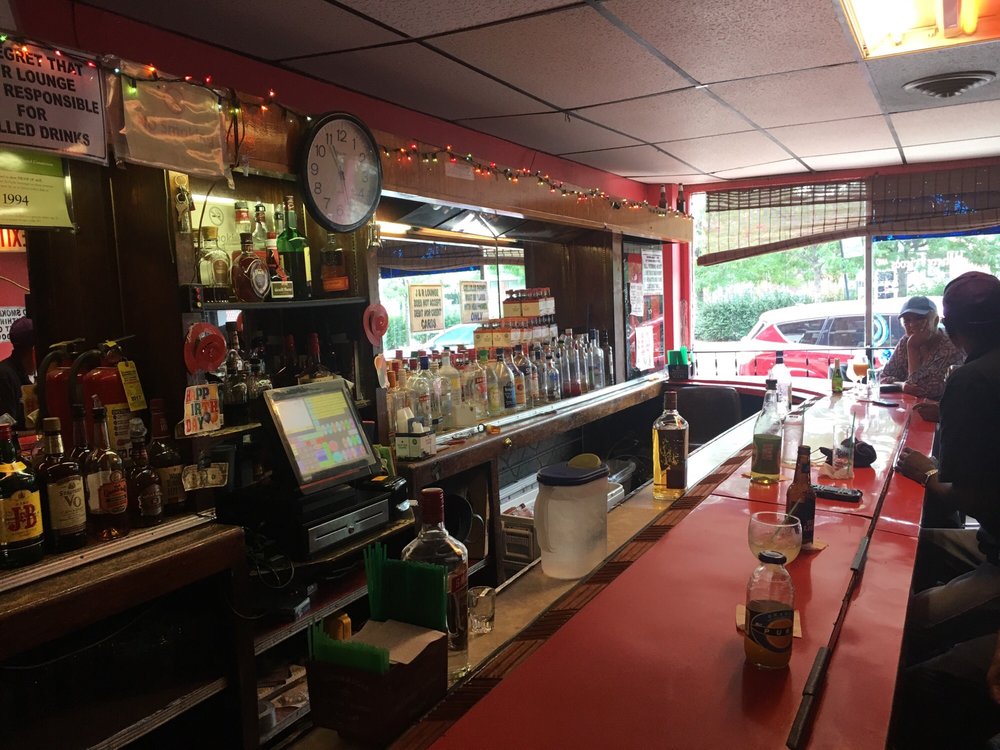 612 East 79th Street
J & R Lounge is Chatham's neighborhood lounge. The bar is a great place to grab cocktails with friends and the atmosphere is always inviting. Many consider this a chill, hole in the wall establishment, and older crowd frequent here. Most importantly, prices are reasonable.