Bridgeport is a beautiful, rustic, working-class community in Chicago, Illinois. It is rich in diversity and packed with awesome dive bars worth venturing to. Home to the White Sox, there's plenty of pubs to hang out before, during, or after the game.
So, here are the best neighborhood bars in Bridgeport!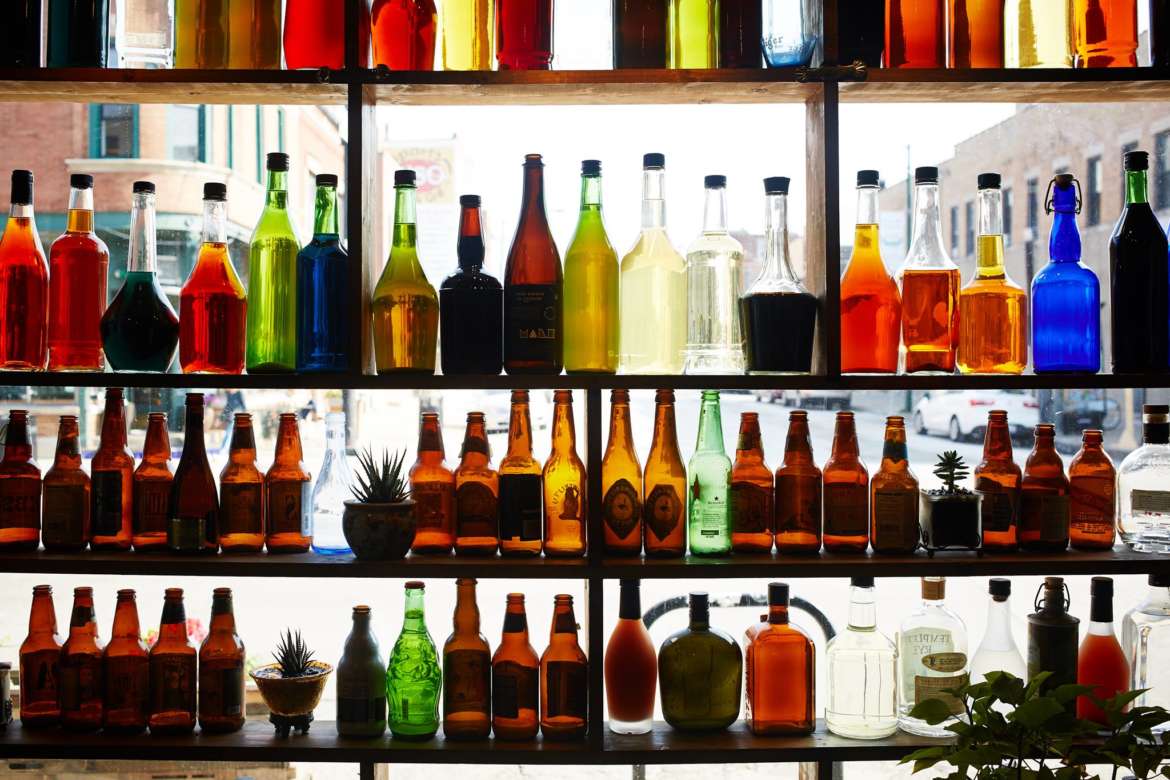 960 West 31st Street
You're not from the neighborhood if you haven't been to Maria's Packaged Goods and Community Bar. This Chicago bar, liquor store, and Kimski is a favorite among those who visit. Since 1986, Maria's has been a fun spot to explore with its graffitied walls and colorful art. This is one of the best bars in Chicago because of its quality beers that are locally sourced and delicious.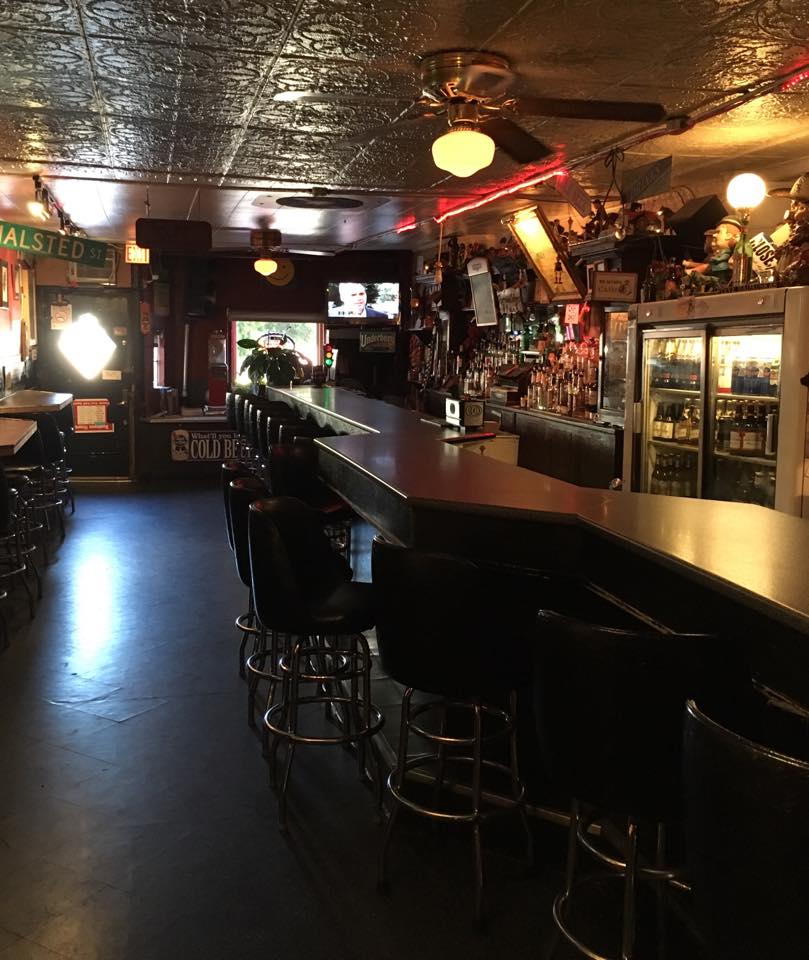 3238 South Halsted Street
Bridgeport's pleasant watering hole caters fully to the local musicians, holding open mics every day that are fun to attend. The Bridgeport bar only serves cheap beers and wines, but the atmosphere is chill and authentic, which makes this a neighborhood classic. So if you're looking for a lowkey, relaxing Chicago bar, you've found the right place. So, come on out for fun and to support the local artists.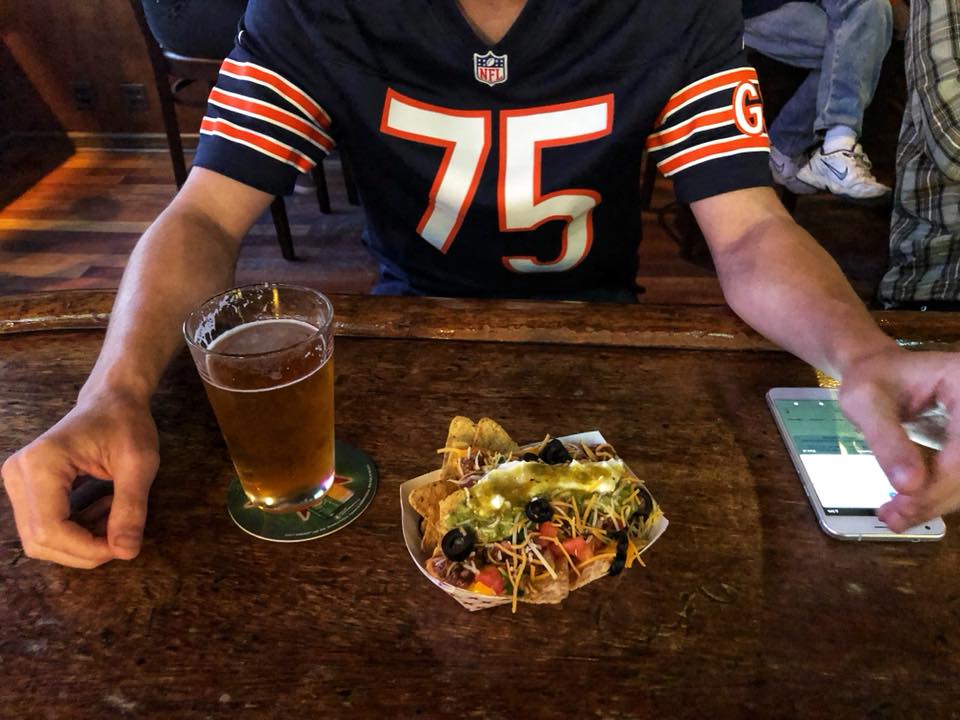 3356 South Halsted Street
Mitchell's Tap is the local sports bar in Chicago, serving greasy eats of nachos and pizzas, that'll sober you up or keep you company while watching the game. The Bridgeport bar and pub has an excellent beer selection (reasonably priced), with plenty of street parking. Another great perk is that they have a nice outdoor patio for sipping on cocktails during sunny days.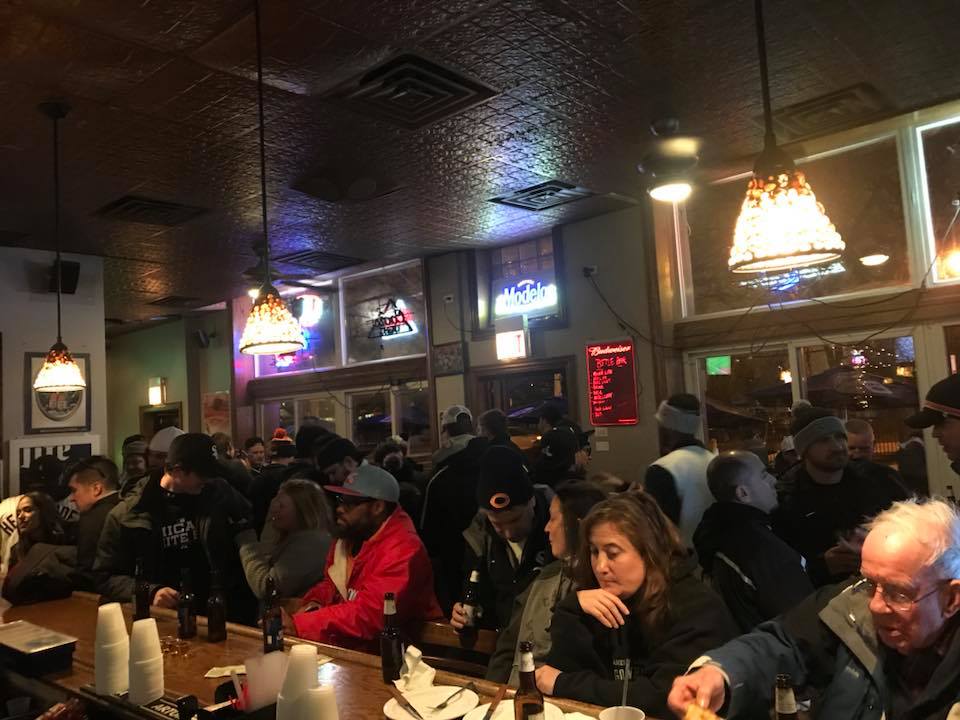 238 West 33rd Street
Walking distance from the Guaranteed Rate Field, Turtle's Bar & Grill is the go-to place for before, during, and after the White Sox game. Homely and pretty chill, this Bridgeport bar and pub serves up affordable drinks and the best food ever! They have awesome eats: pulled pork sliders, buffalo chicken rolls, slabs of tender ribs to sink your teeth into, but nothing competes with their savory burgers.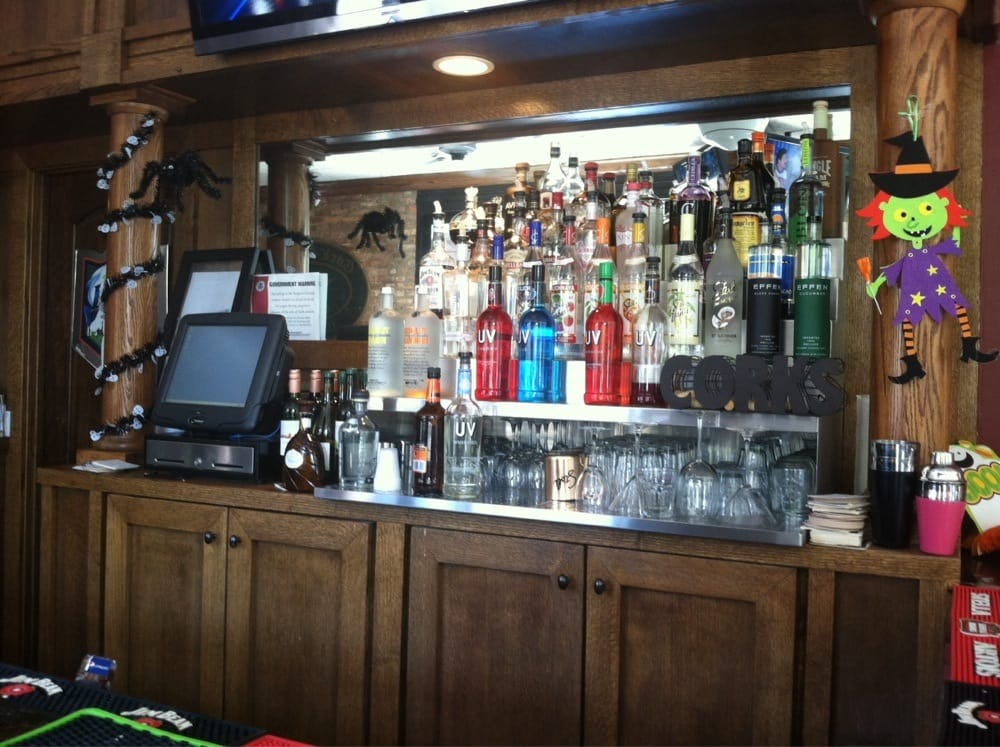 3259 South Princeton Avenue
Cork & Kerry is a sports bar in Chicago that is within walking distance of the Guaranteed Rate Field. This Chicago bar and destination is an Irish tavern with a wooden charm. The pub offers amazing cocktails, rotating beers, and traditional Irish eats served hot and ready. A highlight to the venue is their nice beer garden for the summers.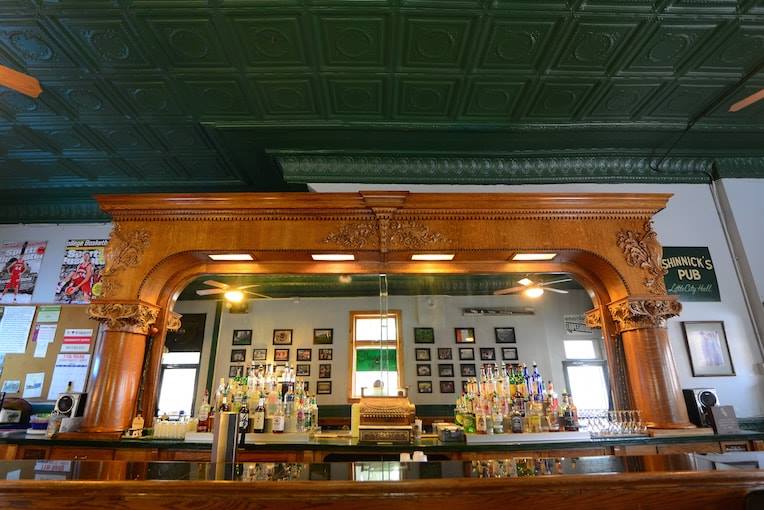 3758 South Union Avenue
Shinnick's Pub is a classic Chicago dive bar with historical roots, and plenty of beers selections and TVs to watch the game in peace. It is a cash-only joint, but who cares? Drinks are uber cheap and the vibe is always friendly and chill. Whether you come in during the week or on the weekend, you'll always find it pleasantly snug here!