Thirty years of serving up a variety of approachable cocktails, filling finger-food, and impressive desserts are coming to a bitter pause for Chicago-founded (now Texas-based) restaurant and bar chain, Bar Louie. 
Bar Louie wrapped up the first month of 2020 by filing a Chapter 11 bankruptcy. To make matters more concerning, Bar Louie immediately closed 38 locations across the U.S., including River North's location. This accounts for nearly one-third of its locations.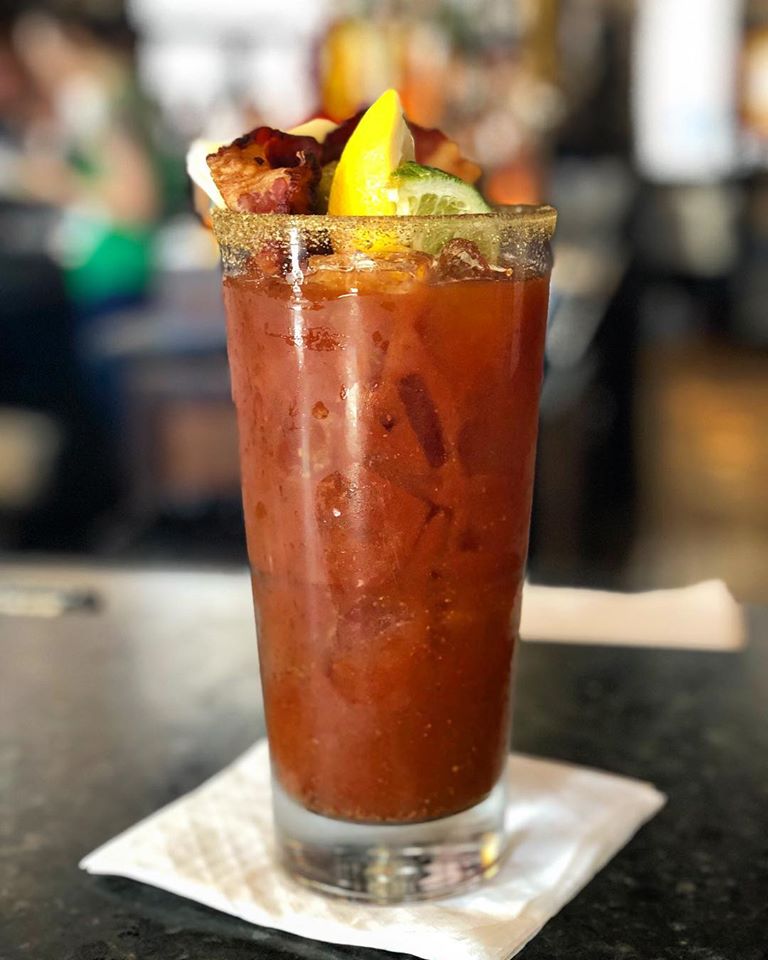 Maybe this isn't too much of a surprise for some, considering the various health-department concerns and violations (dating from 2008) in conjunction with Bar Louie's nearly $100 million debt. Either way, CEO Tom Fricke remains steadfast in his pursuit to save this trusty chain.
Fricke claims that by closing the under-performing restaurant locations across America, the company can strategize operationally and profitably speaking. Perhaps, given past locations, one can glean that Bar Louie will shift its energy based on consumer-trends, i.e. moving operations away shopping-malls. By placing energy in what is working for Bar Louie, Fricke claims, that within 90 days, the company will materialize and "emerge from bankruptcy."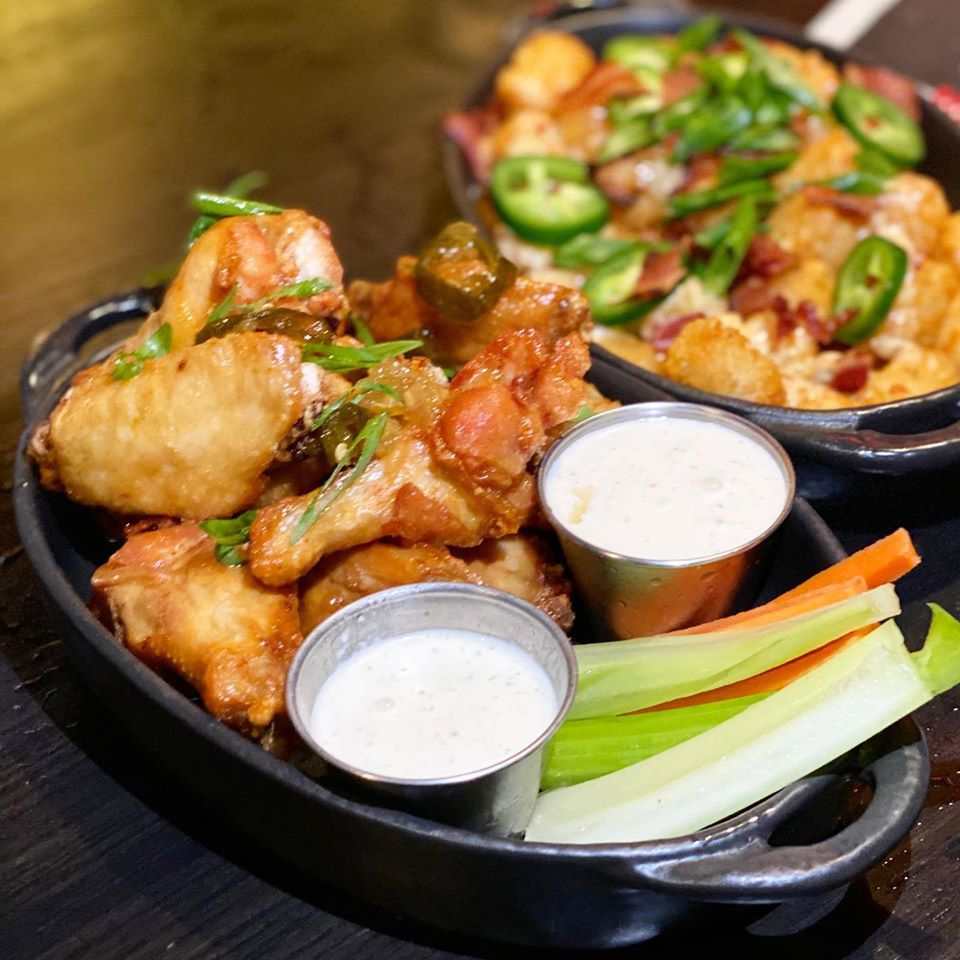 Probable? Perhaps. Convincing? Maybe not. However, skeptics and Bar Louie-devotees alike will have to consider the scope of the situation. For example, similarly modeled restaurants, like The Cheesecake Factory, are also struggling to grow profits. And, though P.F. Chang's might have closed its last city location, that chain is remarketing its classic dine-in establishments into To-Go restaurants across the city. 
Now, contextually speaking, Fricke's claims don't appear to be too far-fetched, especially when considering the reality of consumer data and the promise of the pivot: moving away from malls and pivoting towards successful and more attractive avenues for consumers.
As for the next 90 days? Bar Louie will proceed business-as-usual, paying vendors and employees alike throughout this unfortunate bankruptcy. To note, franchise-owned and operated restaurants are not affected by corporate's filing of Chapter 11. If you still are craving their fried-calamari, be sure to swing by their other locations in other neighborhoods of Chicago, including Hyde Park, Ukrainian Village, and Printers Row.
At UrbanMatter, U Matter. And we think this matters.
Tell us what you think matters in your neighborhood and what we should write about next in the comments below!
Featured Image Credit: Andres Deleon Photography
READ MORE LIKE THIS
DOWNLOAD THE URBANMATTER APP
FIND PARKING