Whether you're just chillin' at the bar to do some afternoon work or spending the night letting loose with your bae, it's never a good idea to drink on an empty stomach. And, while you may think that the pizza you had three hours ago is sure to hold you over, you're bound to get those cravings halfway through the night.
So, instead of stumbling into a diner at three in the morning, drunk as all hell, and ruining your waitstaff's night, just choose a bar that has some excellent eats to keep you satisfied.
These are the best places to find great bar bites in Chicago.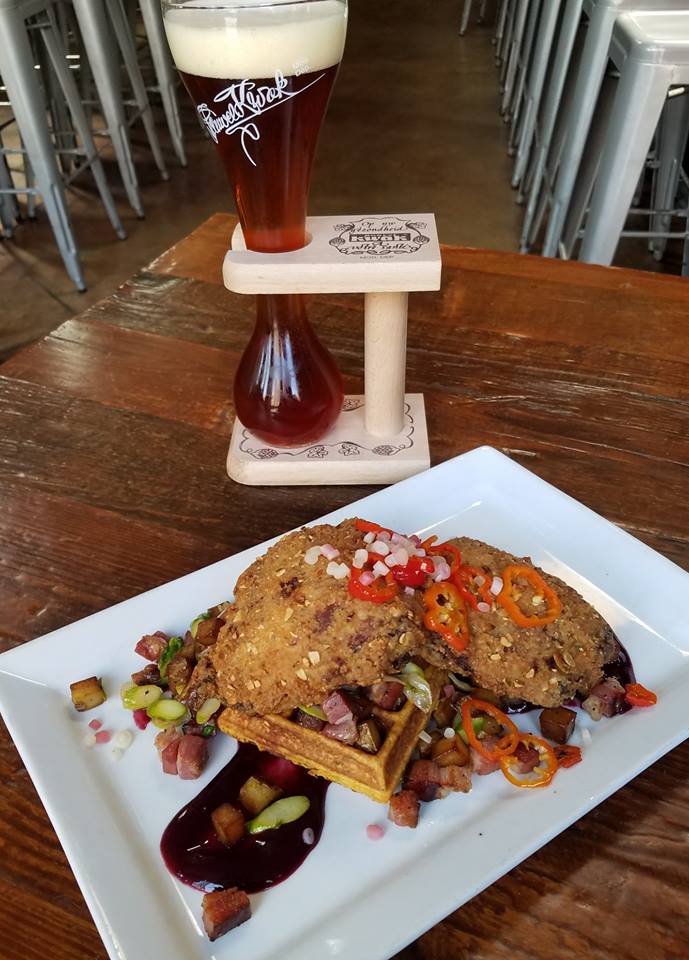 5148 N Clark St
If you've never had onion rings with spicy mustard aioli, that's because you've never been to Hopleaf. It's a life-changing experience you can only find at this late-night gastropub, along with many other solid bar food options for you to taste while you're chugging the night away.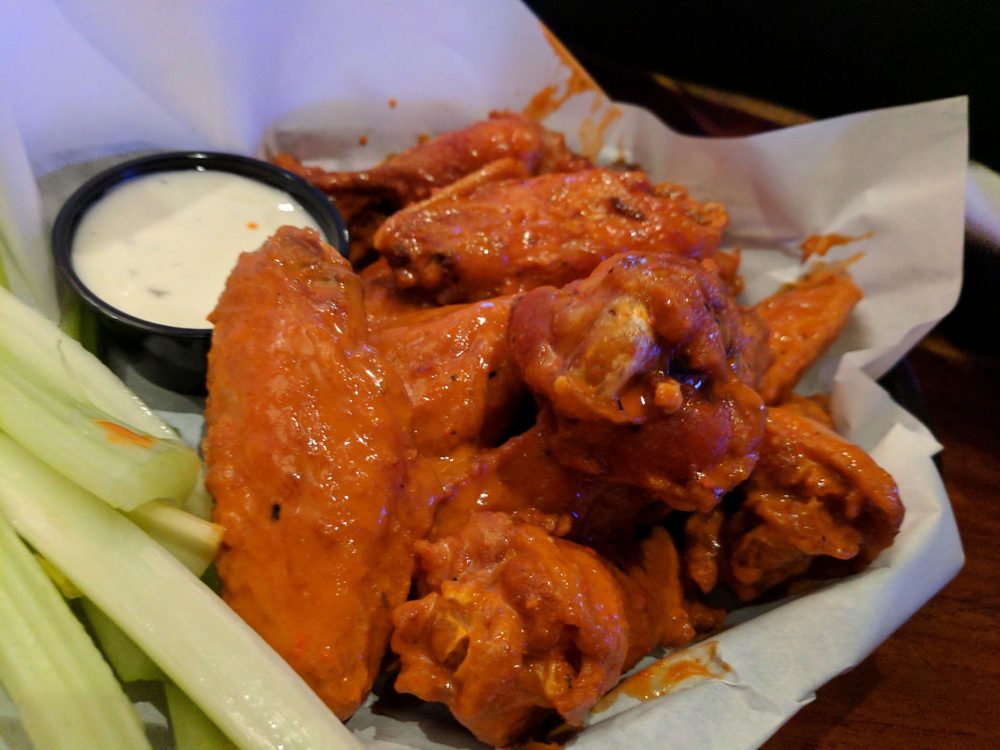 2048 W Armitage Ave
This unassuming sports bar is one of my favorite places to get the night started because they have plenty of delicious bites on their menu. They have all of the greasy food you could ever want before an evening out on the town, like soft pretzels, wings, nachos, and amazing homemade pizzas.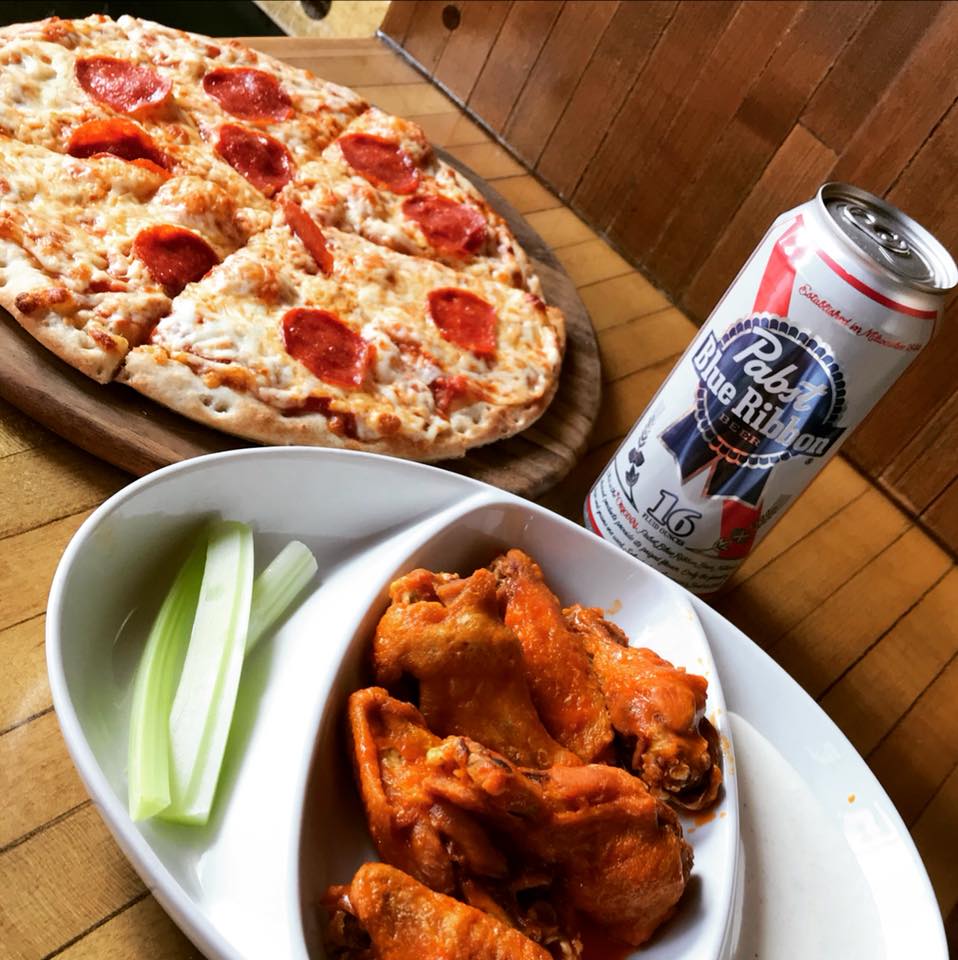 960 W 18th St
A classy mainstay in the heart of Pilsen, Simone's has plenty of American and Mexican-inspired bar bites for your eating. Chips and guac, empanadas, and quesadillas are just a few of the many options they offer, pairing deliciously well with their Mexican Flowering Squad cocktail.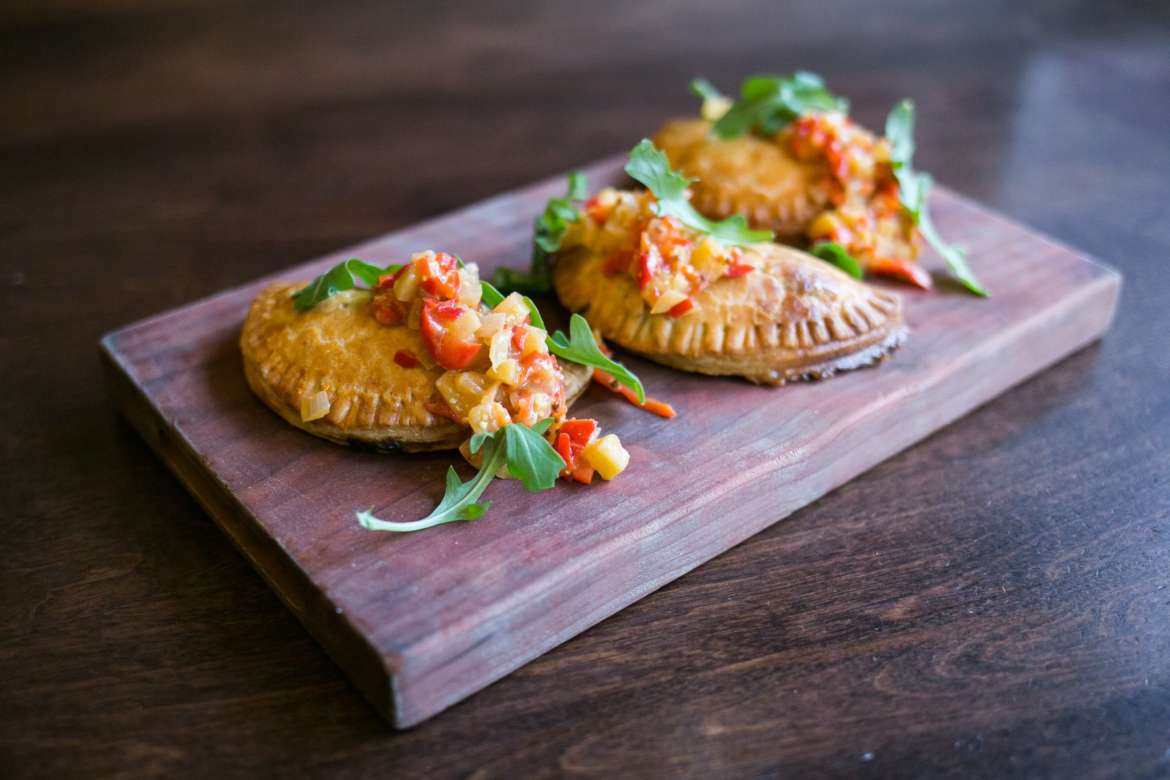 2323 N Milwaukee Ave
Just like you might expect, Revolution has some eclectic bar food options, like baba ganoush and beer mussels. These, like pretty much everything else on the menu, are incredibly delicious, and pair all too well with their signature beers.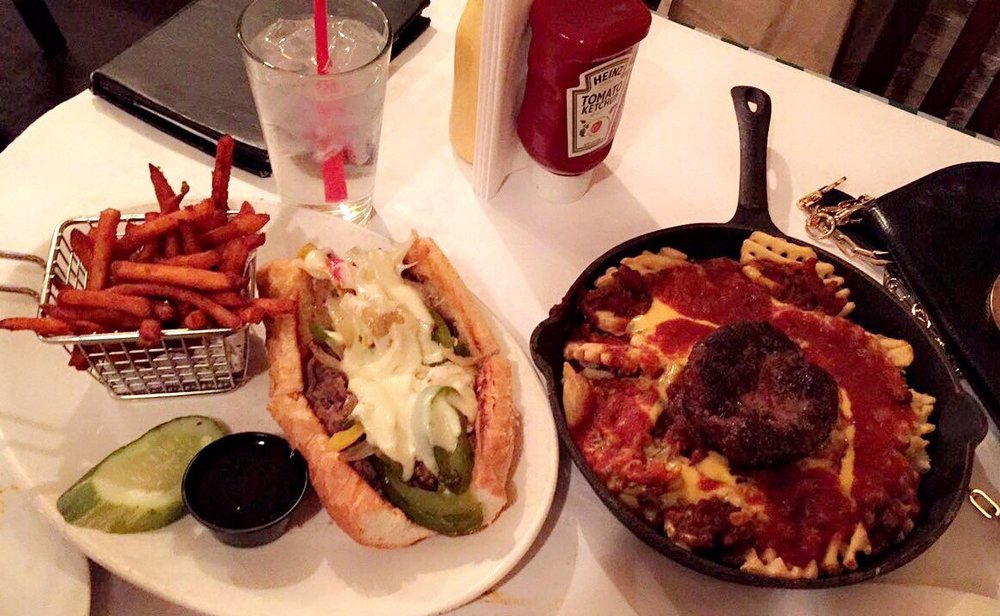 69 E Madison St
When you're craving a little Chicago history to go along with your milkshake martini and cheese curds, head to Rudy's, where you'll find memorabilia strewn all along the walls. Despite this distraction, you're bound to be glued to the bar bites menu, which is chock-full of amazing options.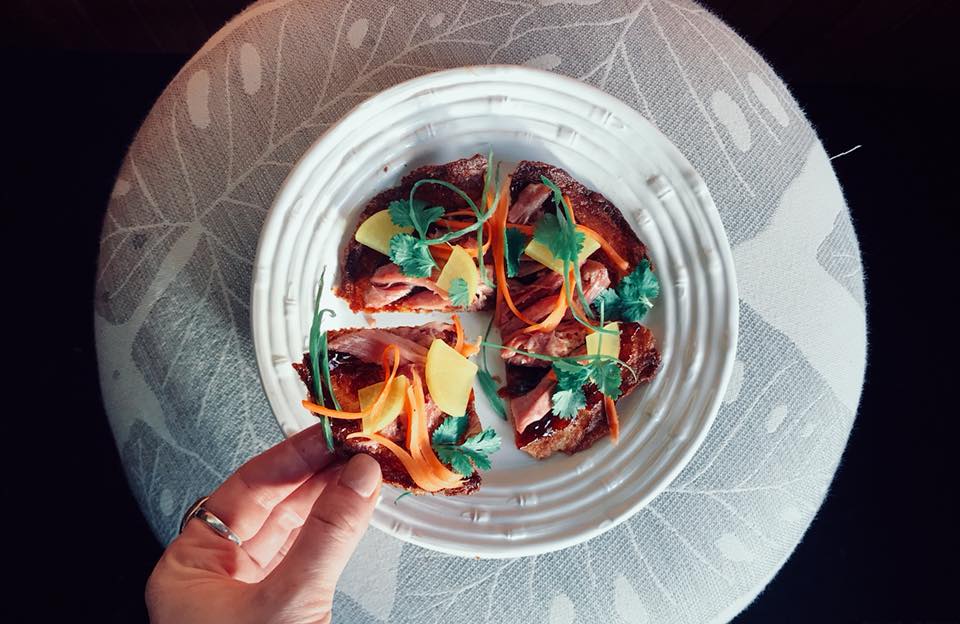 3154 W Diversey Ave
While the menu here is limited, Lost Lake only included the bites that were absolutely necessary and relevant to their Polynesian theme. Curry udon and pork dumplings are my personal favorite menu items, but the duck confit-zza is another knockout cuisine.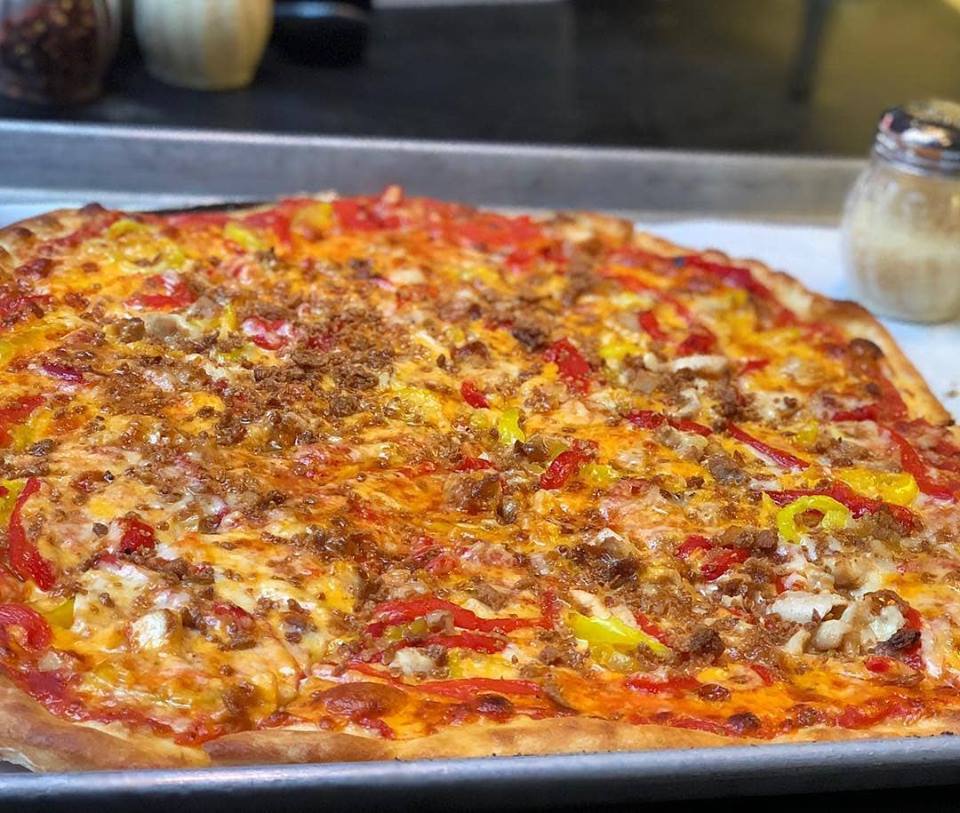 1927 W North Ave
Yo… this place has honey butter fried chicken pizza. If that doesn't make your mouth water instantly upon reading, then you must be a vegan. But that's okay because they have a few options for you too! Chips and salsa or guac, salads, and more grace the menu at Piece Brewery.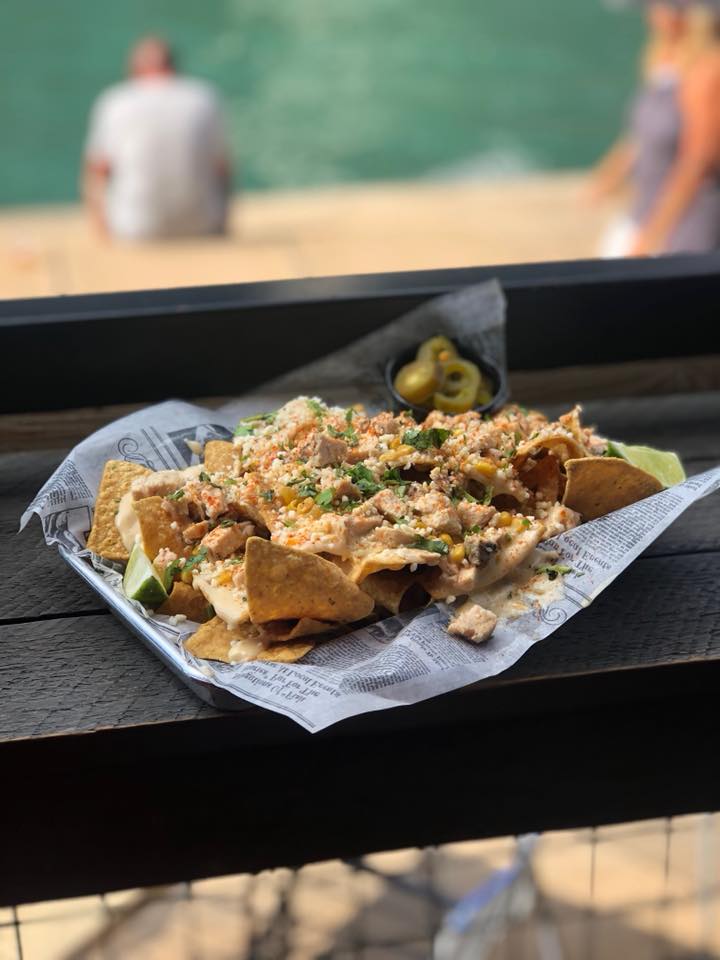 55 W Riverwalk South
Tiny Tapp is exactly what it sounds like: a miniature bar on the riverfront featuring a small number of bites and a short beer menu. Turns out that's all you need though, and plenty of people prefer not to be overloaded with too many options. This place has a specialty in sandwiches, the perfect pairing with beer for day drinkers.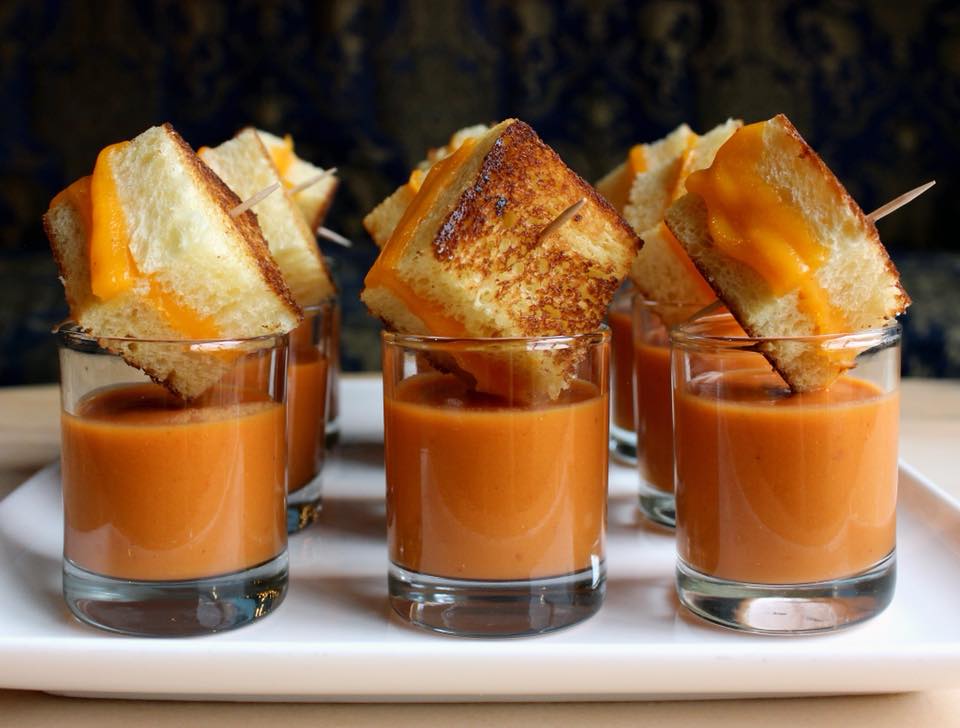 455 W North Ave
The late-night menu here is incredibly dope, featuring a selection of tacos, sandwiches, and appetizers to fill your tummy with something other than beer, though they have plenty of that, too.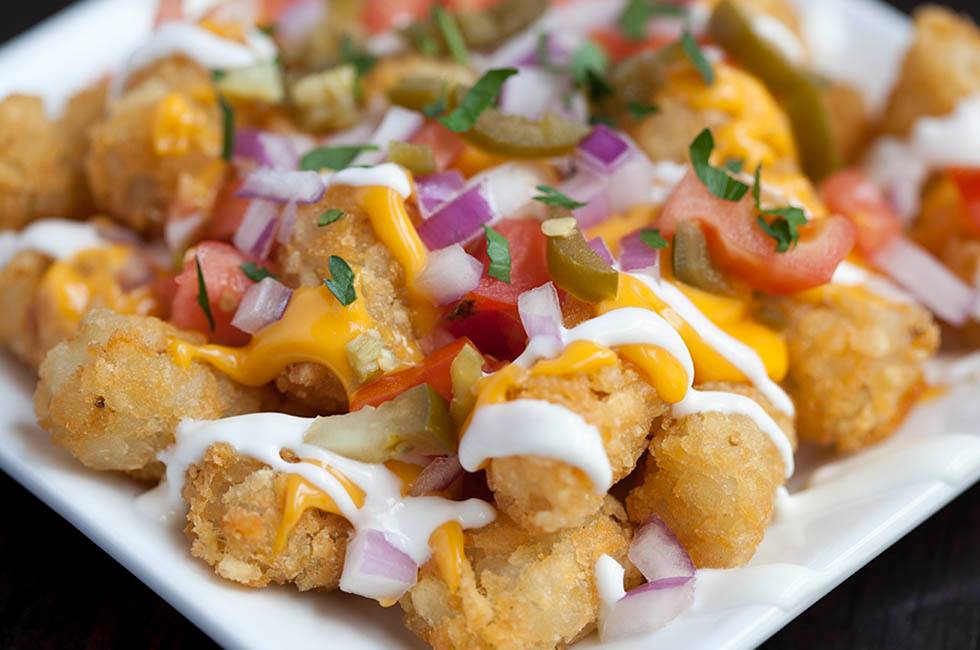 1635 N Milwaukee Ave
This pub boasts a full menu of eats for you to taste while you're sipping on your cocktail. Honey sriracha tater tots, cheese curds, and any burger your heart desires are just a few among the best items on the menu, and they often have ongoing happy hour specials to quell your hunger, too.
Featured Photo Credit: Simone's Facebook
Find what really matters in Chicago with the UrbanMatter app!
To download or see reviews from our users, head here.