While many of the most prestigious eateries in Chicago require you to purchase some number of courses for an outrageous minimus of $200, there are a few places where you can get your foot in the door without paying a disguised cover charge. And, once you do that, there's no minimum to the amount you can spend.
If you're on a budget and you want to cause some trouble, try hitting up these hella expensive Chicago restaurants and ordering the cheapest thing on the menu. You're bound to receive some blank stares, attitude, and maybe even a loogie in whatever you ordered.
Acadia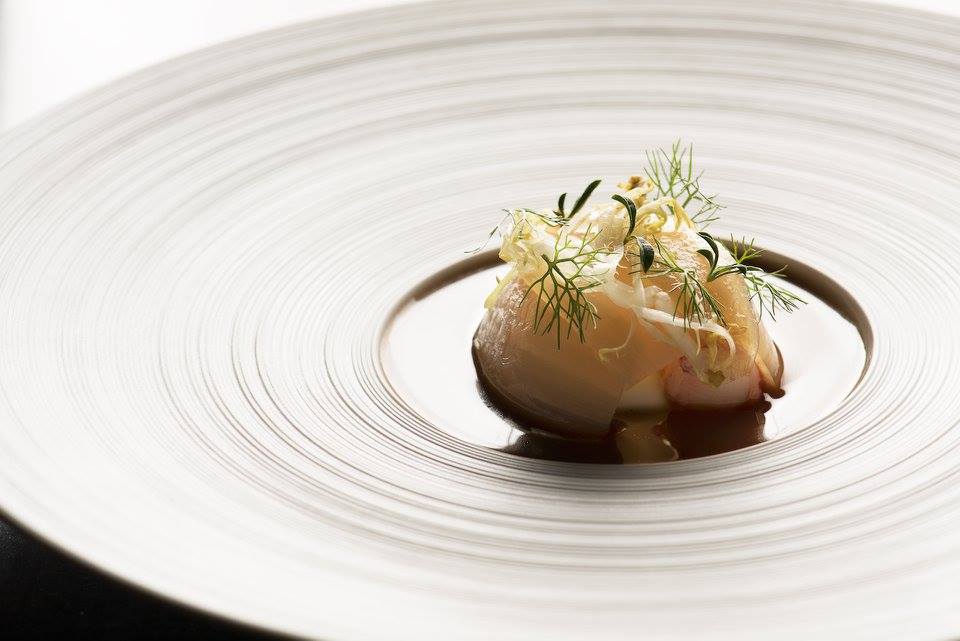 1639 S Wabash Ave
While the 8-course "Tasting Experience" (eye roll) here costs $155 and includes bite-sized portions of practically everything, you can skip that high cost and just take a seat at the bar, where you can order the oysters for as low as $3.50 each. I'd love to see the look on the bartender's face when you just order a single oyster and a whiskey on the rocks, hold the whiskey, please.
Chicago Cut Steakhouse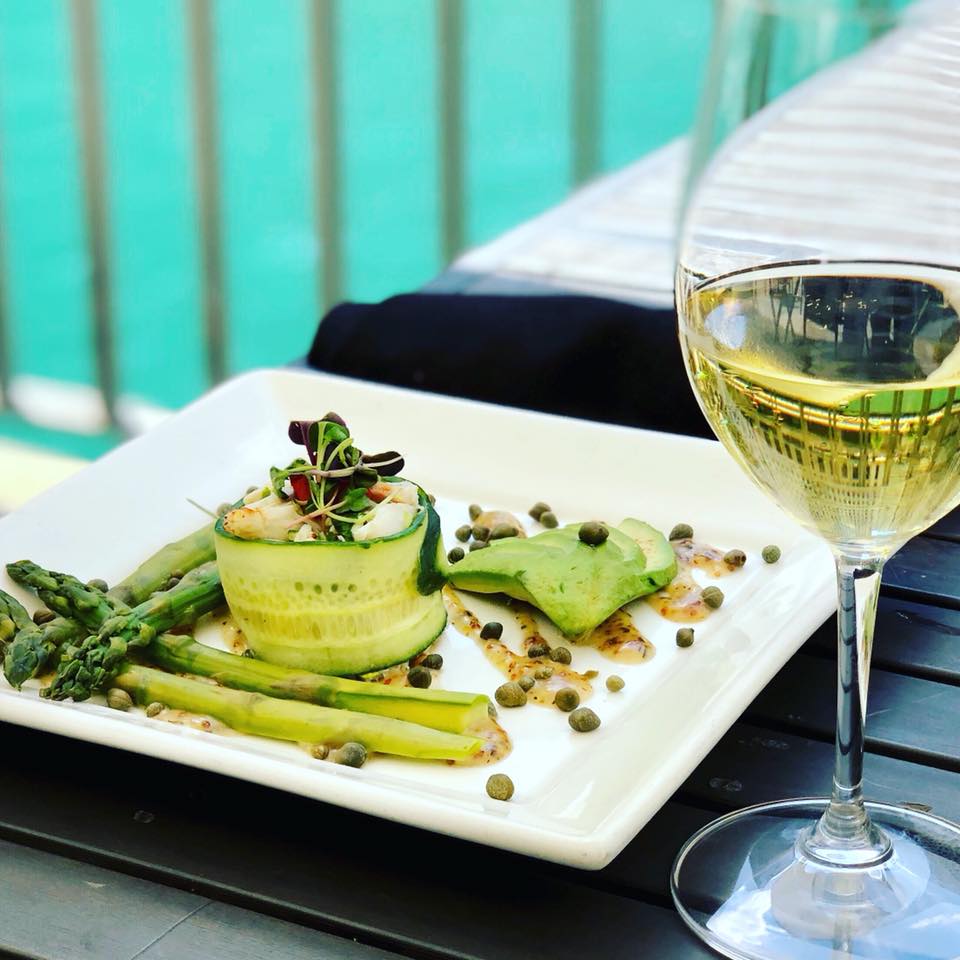 300 N LaSalle Dr
Not nearly as prestigious as Acadia, but significantly more expensive than your average dinner date, Chicago Cut Steakhouse is best visited during breakfast, where you can order a coffee, some toast, and a beignet, all for just $4 each. Don't bother with a side, though. Bacon is literally $6 for some ungodly reason.
Terrace 16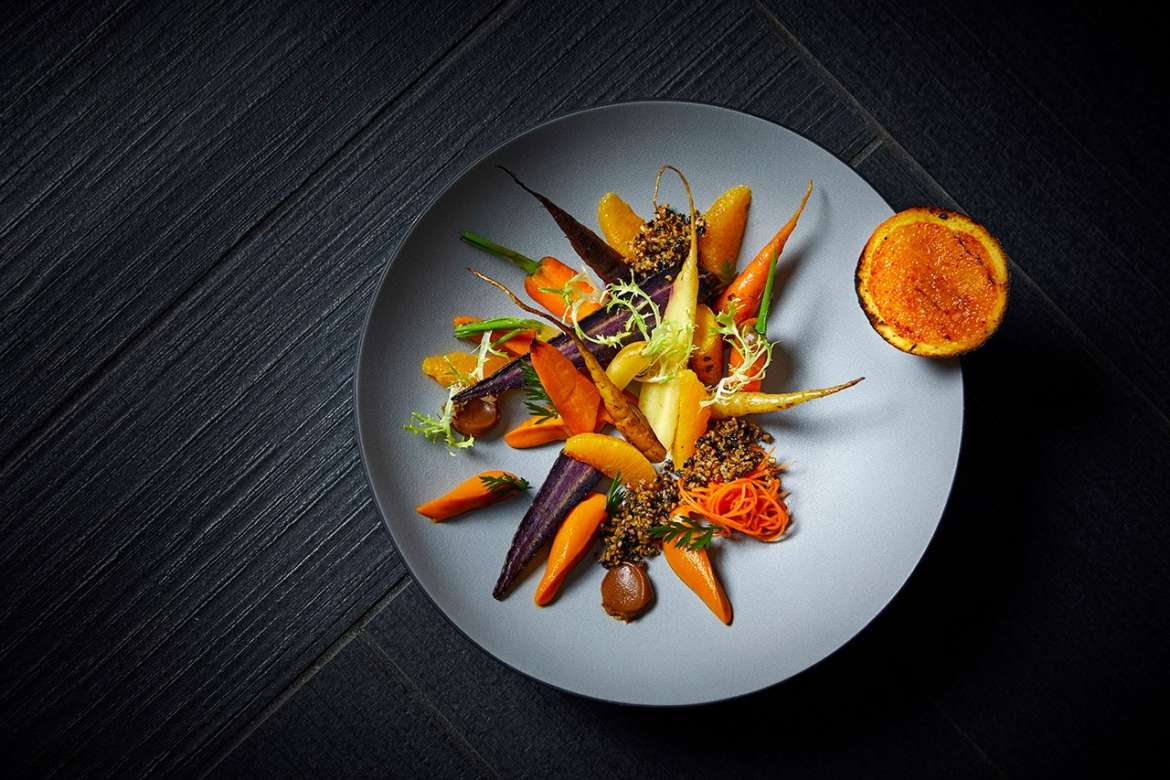 401 N Wabash Ave
After Sixteen closed, probably from reclining popularity for obvious reasons, Trump Tower opened a newer, slightly cheaper, but still as-pompous-as-its-owner restaurant overlooking the river. If you visit here, you'll be able to order from their all-day menu, which conveniently lists "s'mores for the table" for a meager $4. It would make my day to see somebody solely order the gooiest, most childish thing on the menu with a completely straight face.
Morton's The Steakhouse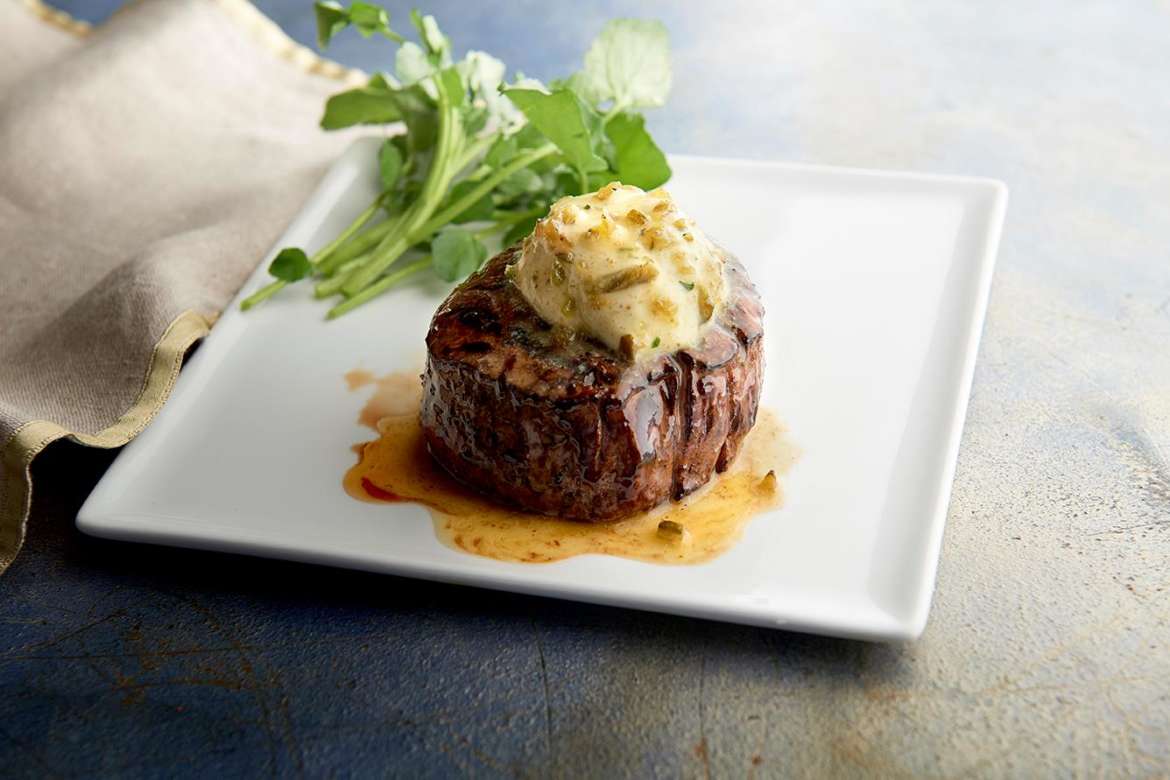 65 E Wacker Pl
While it may be tempting to just give in and splurge for $50 for their prime-cut steaks, Morton's has plenty of cheaper bar bites options, but nothing less than $7. In fact, you can get a side of their blue cheese french fries for that exact price, and while that's pricey as shit, it'd be hella funny.
Shanghai Terrace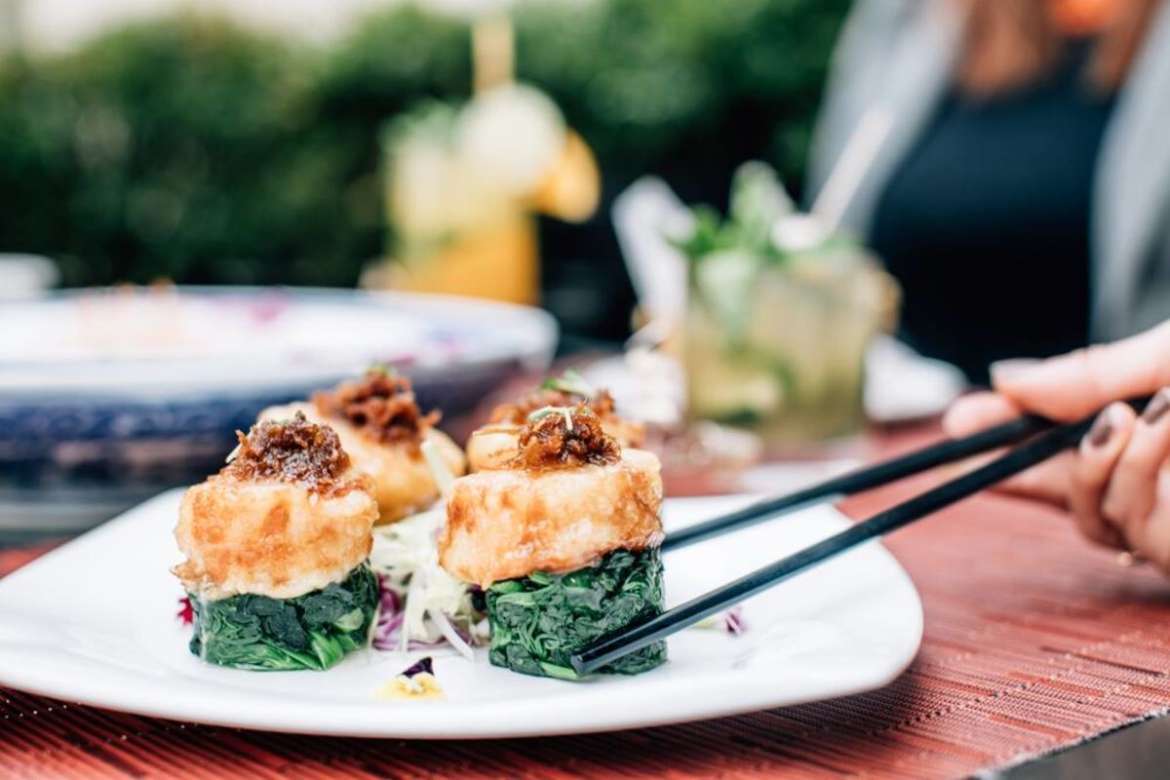 108 E Superior St
This high-end Chinese restaurant is impossibly expensive, so much so that their appetizers are the price of a normal meal at any other nice restaurant. However, there is one item on the menu that's just a slim $10—maodou, the Chinese version of edamame.
NoMI Kitchen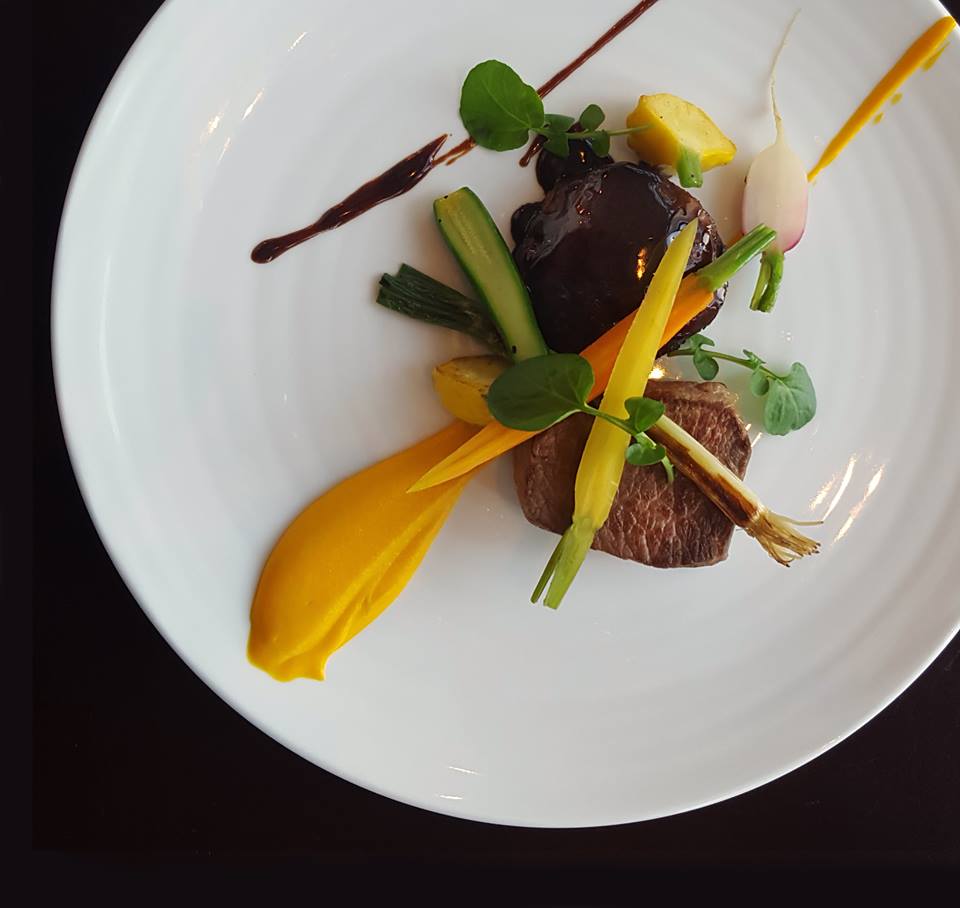 800 N Michigan Ave
This award-winning restaurant is the cheapest in the mornings, when you can purchase a side of bacon, hash browns, or fruit for just $6. Yeah. Sounds pretty cheap when that's the most affordable thing on the menu, even though it's definitely still overpriced.
Featured Photo Credit: Morton's The Steakhouse Facebook
Find what really matters in Chicago with the UrbanMatter app!
To download or see reviews from our users, head here.