The 112th Chicago Auto Show is just a month away!
Start your engines, 'cause the nation's largest auto show is back!
Here's what you need to know about the 2020 Chicago Auto Show.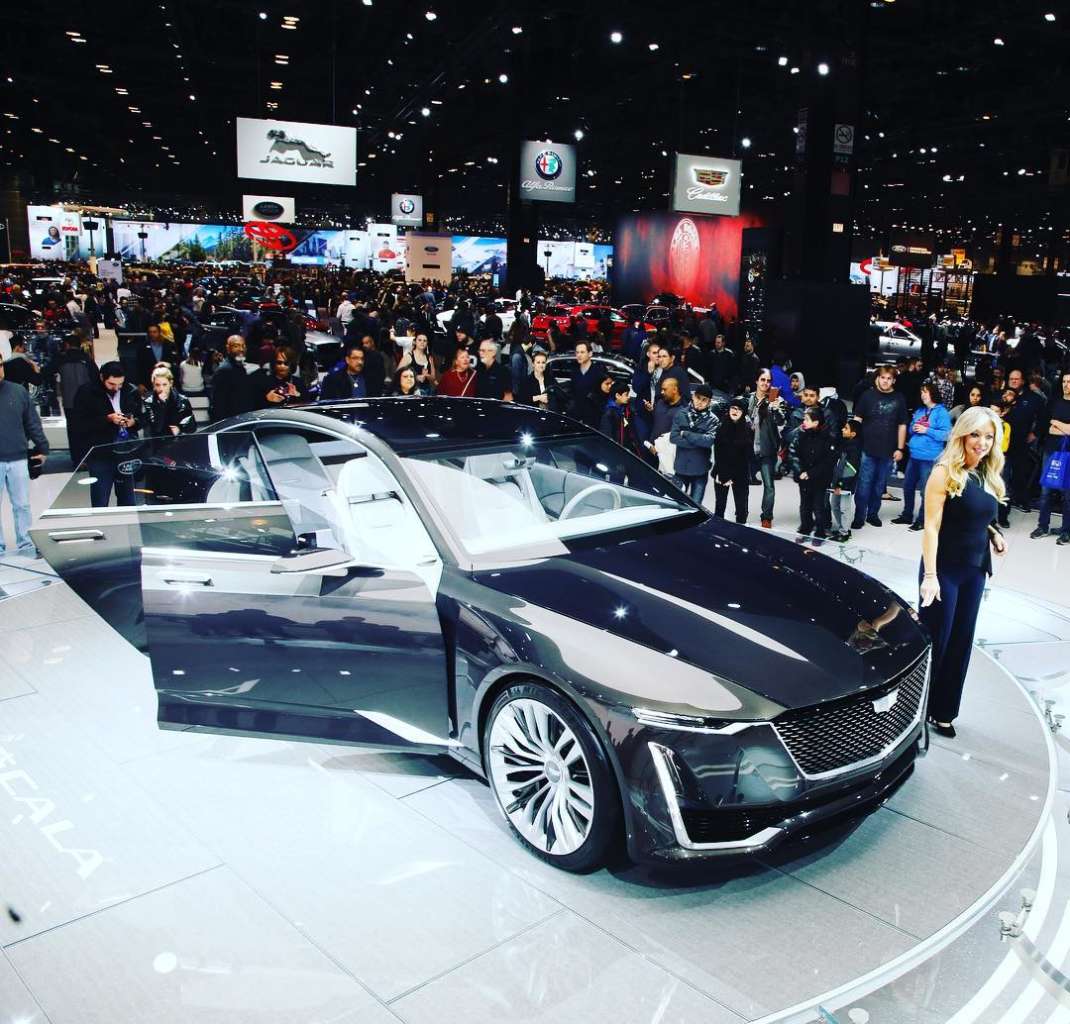 The Chicago Auto Show is a massive, week-long event that will run from February 8th to February 17th with special offers and showcases featured throughout. Friday, February 7th is the First Look for Charity, a black-tie event that includes amazing Chicago food, live entertainment, and a sneak peek at the displays themselves. Another notable Chicago Auto Show Date to attend is the annual Women's Day on February 11th. It will be offering $8 admission to women as well as special events from 2. to 8 p.m.
What's more, the Chicago Auto Show Food Drive offers admission for $8 to guests who bring at least three cans of food between February 12th and 14th, which will be donated to A Safe Haven Foundation.
The Chicago Auto Show will utilize more than one million square feet in the McCormick Place complex exhibit halls and will feature nearly 1,000 different vehicles, including concept cars. These experimental new models showcase new technology and the latest trends in interior design.
If new isn't for you, there will also be several antique and classic cars on display at this auto show in Chicago. Car clubs bring their finest vehicles to make appearances.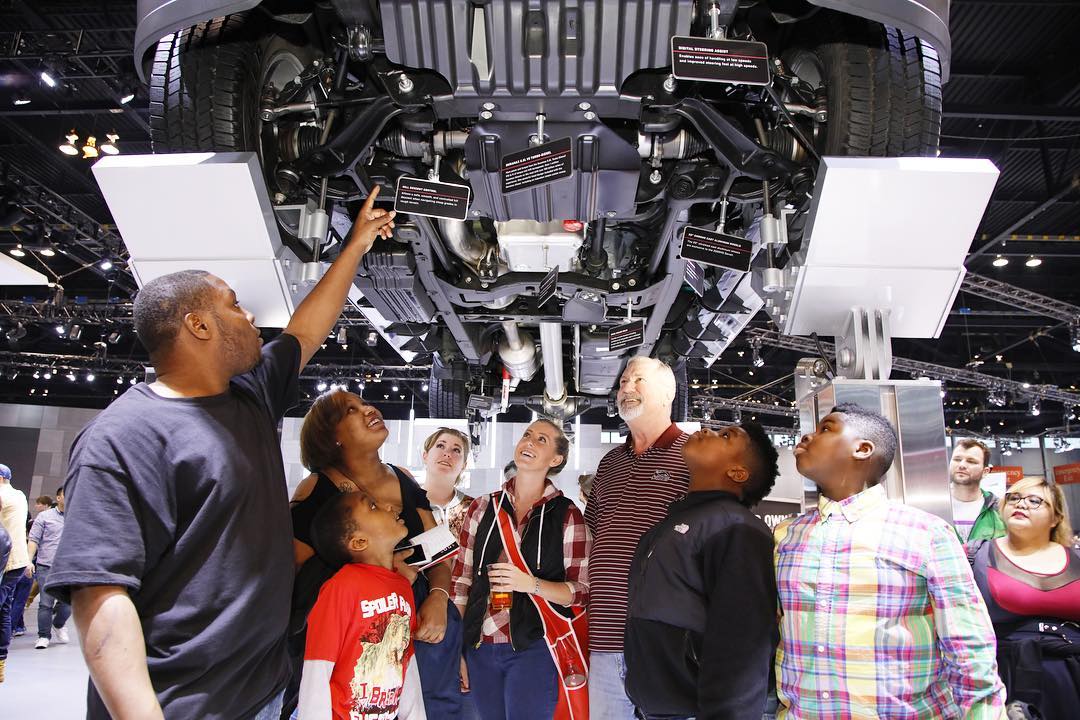 In addition to the stationary exhibits, the Chicago Auto Show will also boast a number of interactive stations. Take the kiddos on Family Day—February 17th—for discounted tickets and hop into a photo booth to commemorate the day. You can also test drive new cars as a part of virtual racing simulations and try to make the leaderboard with the fastest lap time or watch professional drivers take laps around McCormick Place's test tracks.
Chicago Auto Show Dates
Media Preview
Thursday & Friday, February 6 – 7
First Look For Charity
Friday, February 7 (7 p.m – 11 p.m. black tie)
Sports Team Pride Day
Monday, February 10
Women's Day
Tuesday, February 11. Women admitted for $8. Manufacturers present special women-oriented programs and special events.
Chicago Auto Show Food Drive
Wednesday – Friday, February 12 – 14. Show patrons who bring three cans of food will receive a coupon for an $8 adult admission. All food will be donated to A Safe Haven Foundation.
Telemundo Hispanic Heritage Day
Friday, February 14
Chicago Friday Night Flights
Friday, February 14. From 6 – 9 p.m., sample 10 3oz libations for $30 if you buy online. Purchasing on site adds $10 to that deal, so make sure to get your tickets ahead of time!
Miles Per Hour
Sunday, February 16. Partnering with the Chicago Area Runners Association, the Chicago Auto Show is hosting the Honda Miles Per Hour 2.4-mile run throughout the venue.
Family Day
Monday, February 17
Tickets
Admission is $13 for adults and $8 for children aged 7 – 12 or seniors aged 62 and older. Any child aged six and younger is granted free admission. Grab your tickets online or at the door. Don't miss out on this one-of-a-kind experience at the nation's largest auto show!
At UrbanMatter, U Matter. And we think this matters.
Tell us what you think matters in your neighborhood and what we should write about next in the comments below!
READ MORE LIKE THIS
DOWNLOAD THE URBANMATTER APP
FIND PARKING