Cinco de Mayo has always been far more than just a day of tequila and tacos (even though, don't get us wrong, we definitely still love tacos and tequila, too).
But, if you're still unaware of the history behind this important Mexican holiday, let me be the first debunk a common misconception.
No, you guys, Cinco de Mayo is not Mexico's independence day – that's on September 16 and was actually established more than 50 years prior. Cinco de Mayo, instead, signifies a victory at the Battle of Puebla during the Franco-Mexican War in 1862.
Ironically, the holiday itself isn't all that well-celebrated throughout Mexico; mostly just in Puebla. And it's actually a much bigger deal in the United States, as it marks a day during which Mexican people can celebrate their heritage by bringing their rich culture, incredible food, deadly drinks, high-energy music and influential dance to their communities.
When it comes to Chicago, organizers in the Little Village neighborhood usually put on an annual Cinco de Mayo parade that inspires vendors and communities to come together and salute Mexican heritage. Last year's parade was unfortunately canceled due to a dispute between the Alderman and the organizers of the event, but stay tuned for more information on this year's event, which hasn't yet been announced. Plus, there are still plenty of other ways to celebrate Cinco de Mayo around the city.
So, in the spirit of the holiday, we at UrbanMatter have compiled a list of some of our favorite restaurants in Little Village that feature authentic Mexican food, run by Mexican families. 
These are 10 Little Village spots where you should be celebrating Cinco de Mayo in Chicago.
Skip the chains this year and give your local favs some love.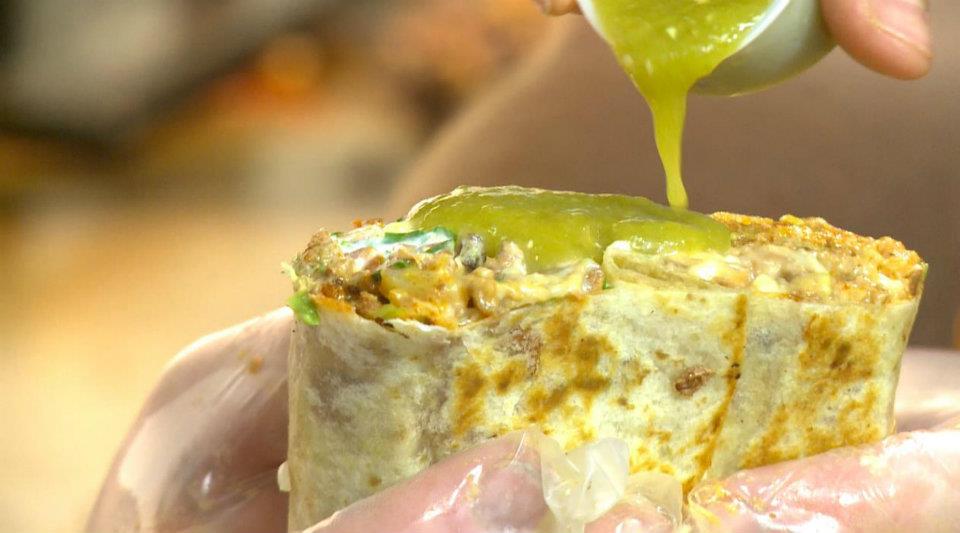 3400 W 31st St
Having been in business for over 30 years, you can bet these guys know what they're doing. Originally from Zacatecas, Mexico, the Olivos family continues serving Chicago their mouth-watering delicacies with happy hearts. (Seriously, just look at that, damn).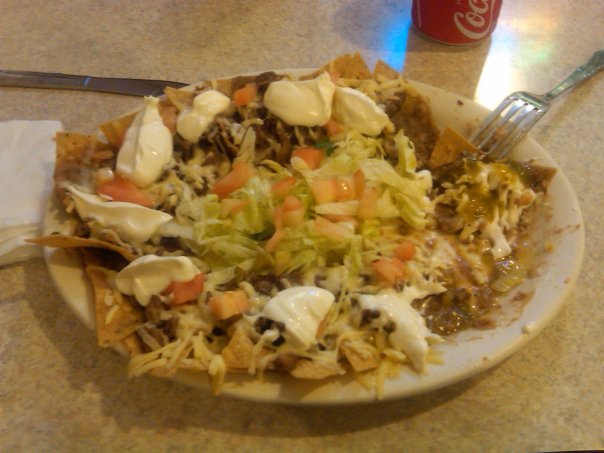 2752 W Cermak Rd
What looks like a tiny, hole-in-the-wall cafe from the outside is actually a quaint and welcoming spot that serves incredible breakfast, lunch, and dinner. We recommend their Al Pastor Spicy Mexican Style tacos, starting at just $1.50.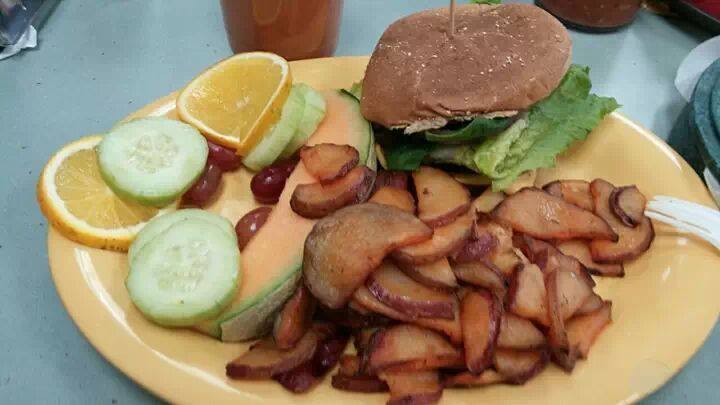 3936 W 31st St
Looking for a Mexican restaurant that will accommodate your vegetarian lifestyle? What is known in Little Village as the House of Giant Burritos, El Faro is the perfect place for you. Try the Vegetariano when you visit this local favorite.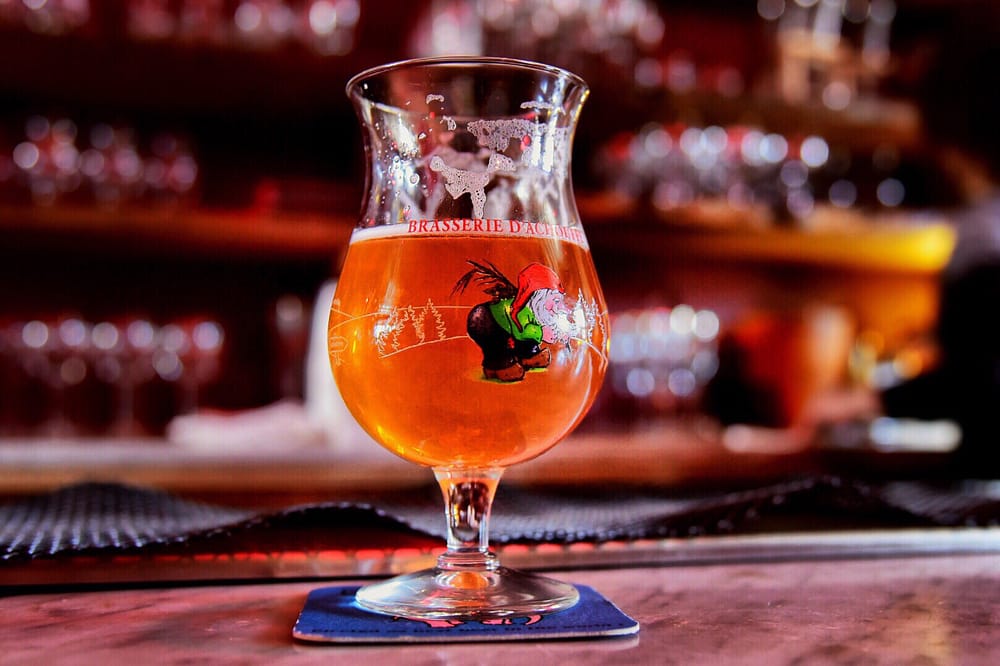 3901 W 26th St
Hidden deep in the heart of Chicago's largest Mexican community is a little place called La Justicia. The Martinez family has run this gorgeously decorated pitstop since 1966, and are happy to reserve the whole restaurant for any fiestas you have coming up!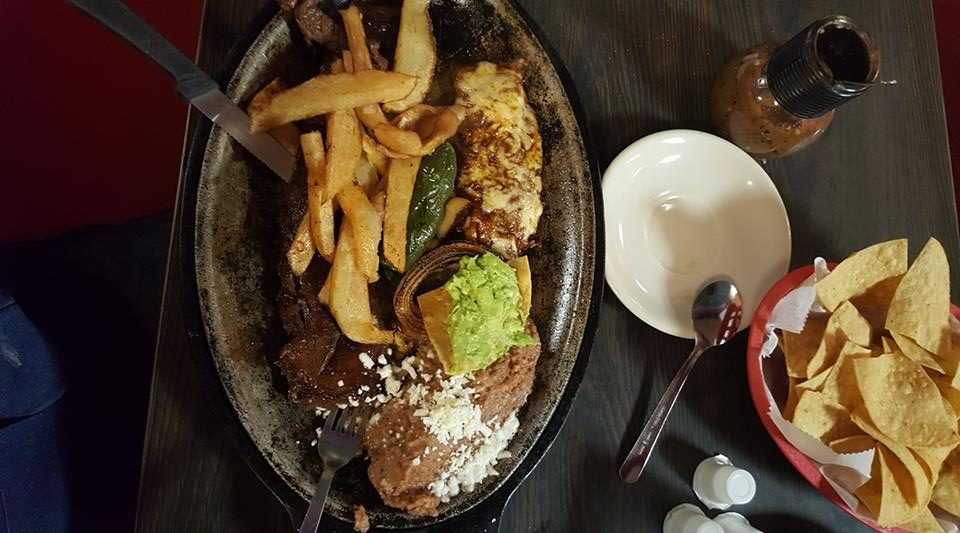 3657 W 26th St
Smack dab in the middle of Little Village is the cheerfully designed Nuevo Leon. You won't want to miss this celebratory place on the corner of Lawndale and W 26th. They always present you with free barbacoa tacos to start, so you're never starving for your order. Is anyone else's mouth watering?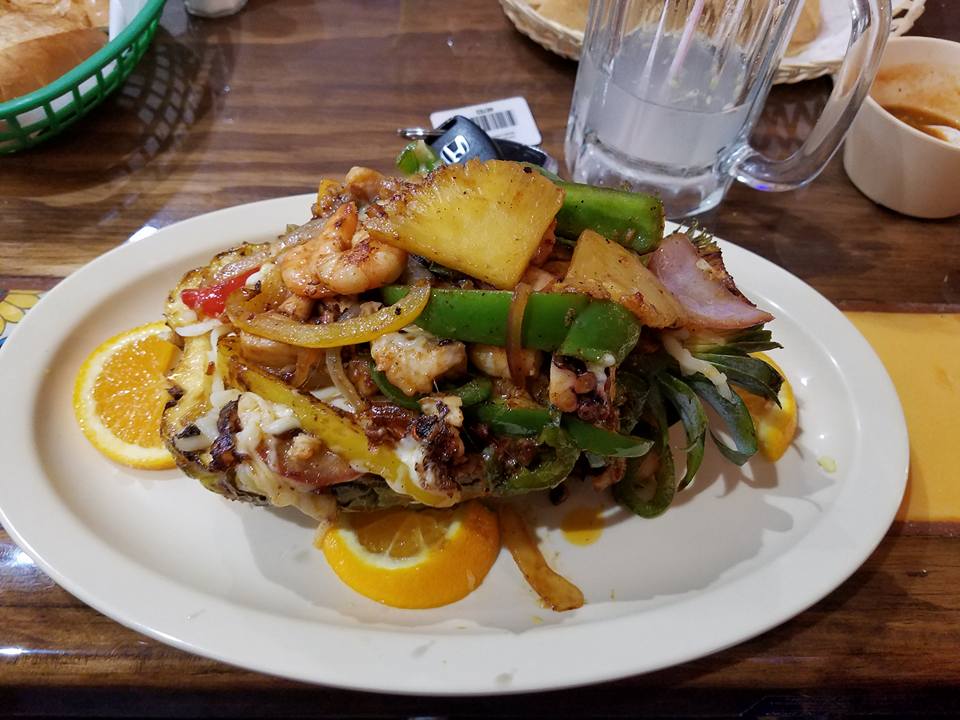 3519 W 26th St
If you're itching for some fish tacos, you can't go wrong with this seafood-inspired Mexican restaurant. Known for their delectable oysters and Coronaritas, El Tecolote is ready to serve you and your friends only the finest.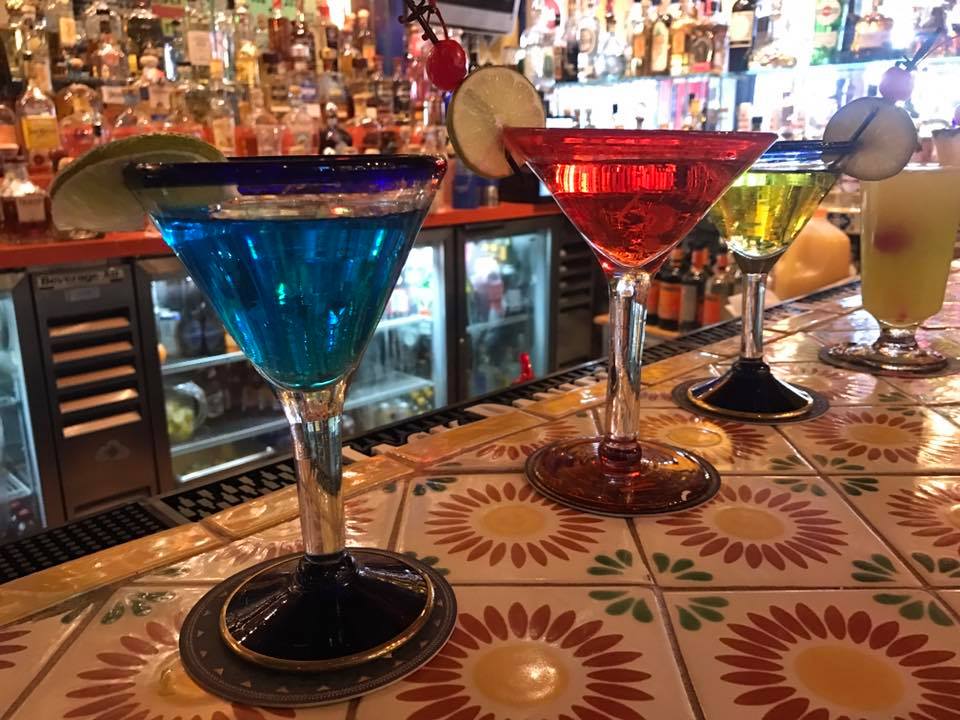 2528 S Kedzie Ave
One of the most beautiful Mexican spots to visit in Little Village is the appropriately named Mi Tierra. Artistically designed and decorated with emblems of Mexican culture, you'll find yourself lost in the romance of this low-lit atmosphere.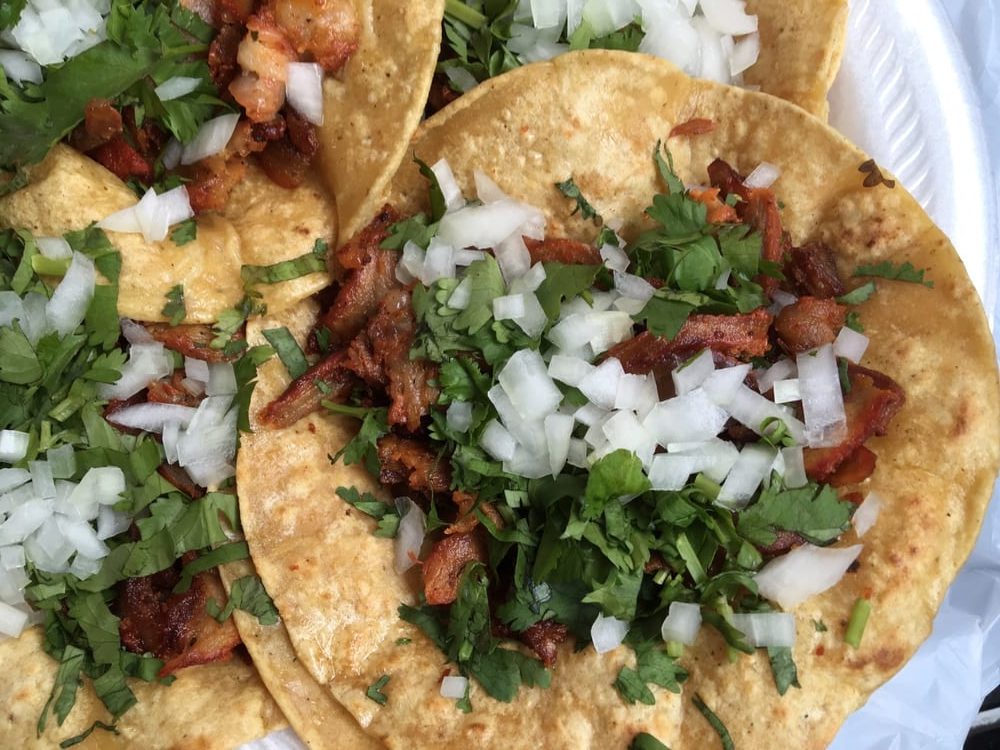 3518 W 25th St
If you're looking for an adorable, little taco joint where you can get your grub for less than $2, you've found the holy grail. This place has a menu of just five different taco styles and a few Mexican sodas, but it's truly all you need. Relish the authentic flavor of these tasty tacos this weekend.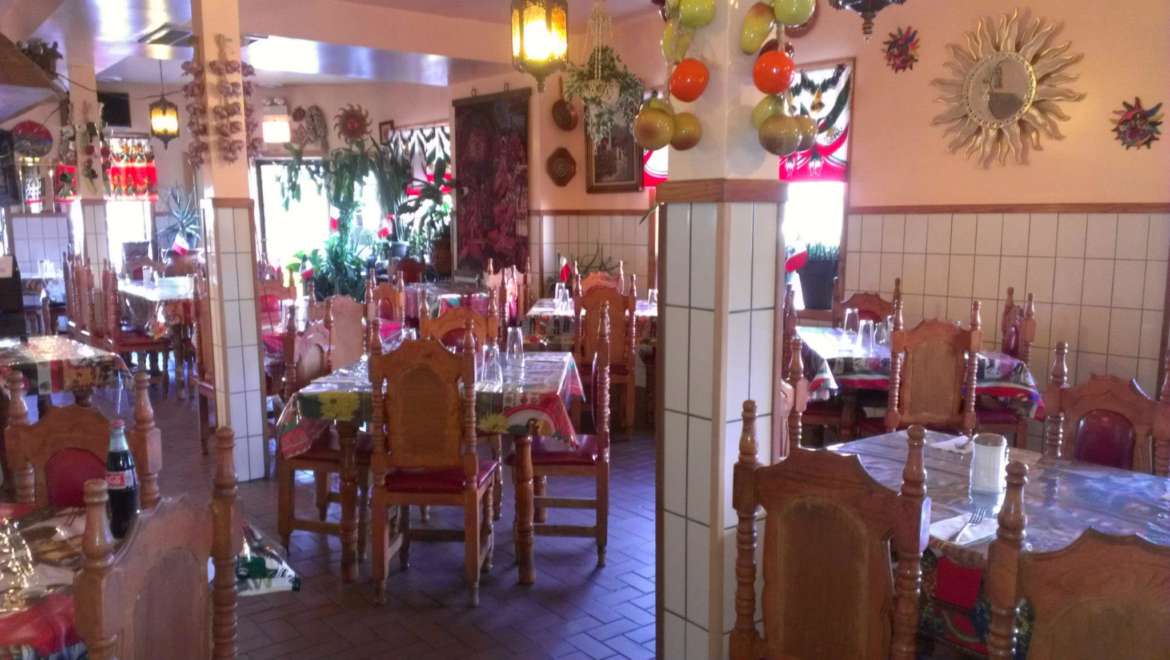 3058 S Central Park Ave
What looks like a low-key place from the outside is actually a supremely designed, lovable restaurant that will have you distracted by all of the colorful decorations. Since they're open 24/7, there's no wrong time to take a seat in one of their throne-like chairs and get munching on their homemade chips and salsa.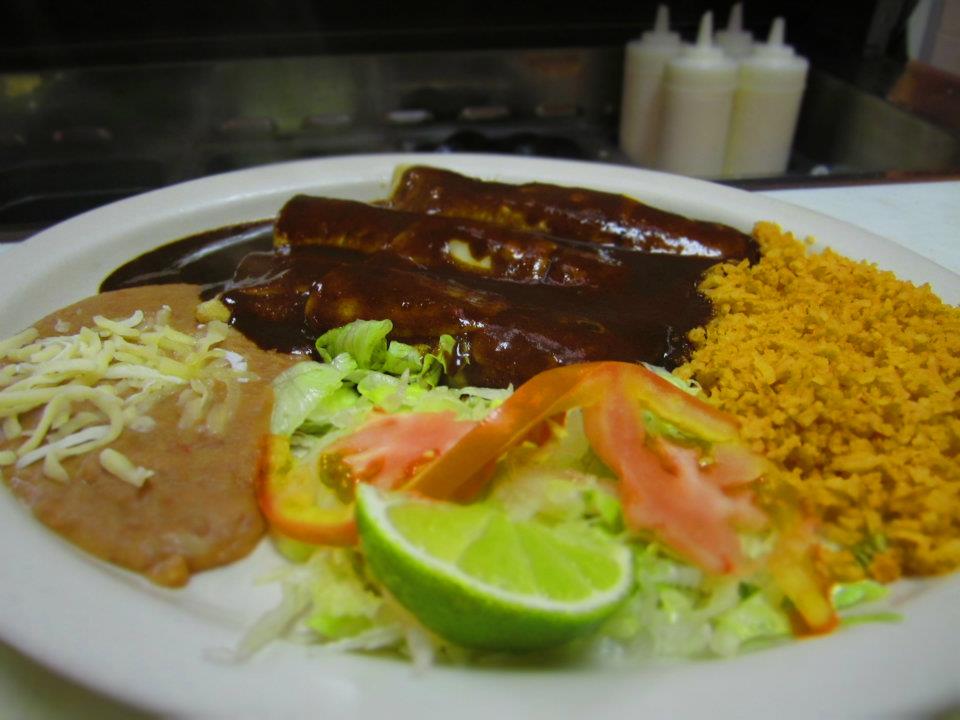 3331 W 26th St
What's in a name? Usually some semblance of truth. In the case of Doña Torta, you can expect to find some big-ass tortas that are absolutely to die for.
*Honorable mention goes to Creperia Nuevo Leon! Located just outside Little Village in the Heart of Chicago is a '50s-diner-style joint that will leave you breathless. Can you guess what they're most well-known for? Grab breakfast with your family here this weekend for a morning full of sweet surprises.