Look alive, ladies. Bachelorette parties are getting an upgrade.
While many brides are set up to get ambushed by a male stripper prior to the big day, the Artful Bachelorette is looking to offer a classy alternative to traditional American bachelorette parties. This comes in the form of a nude male model, who poses in front of your group while you draw him. It's all about reinforcing body positivity and the idea that consent is sexy, as well as fully (and I mean, fully) appreciating the male anatomy.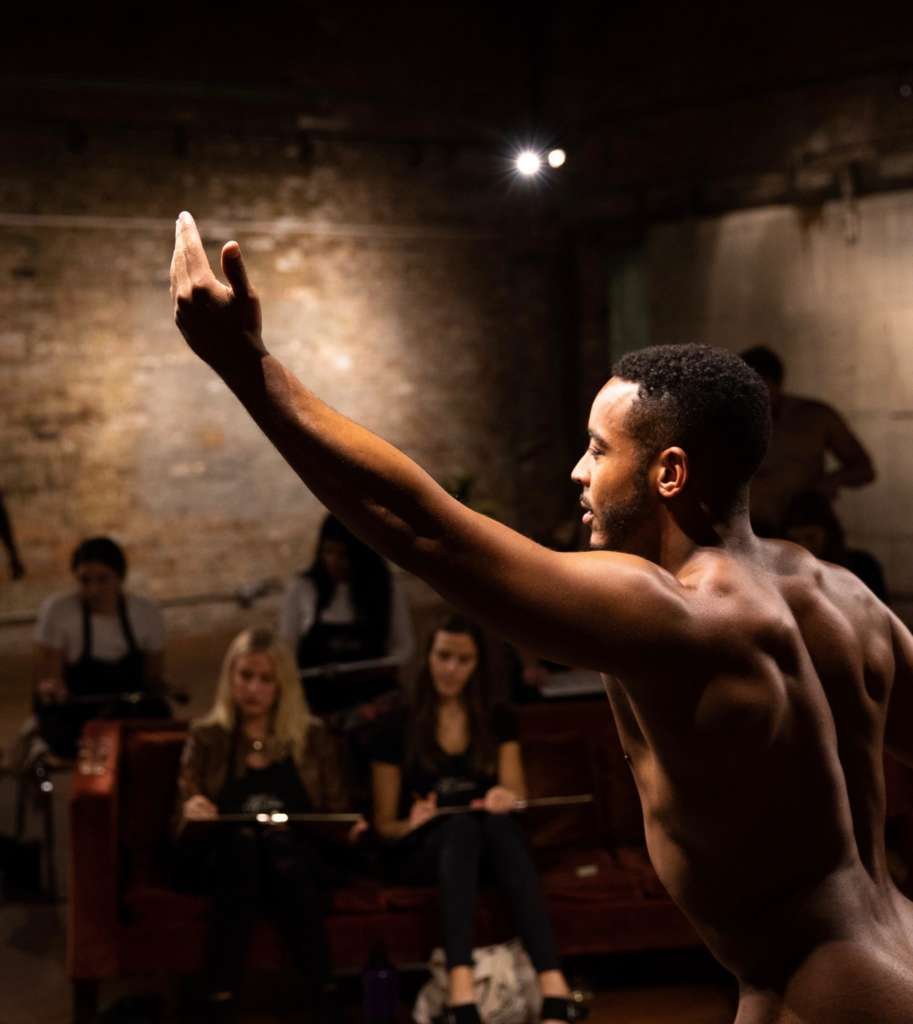 The Artful Bachelorette was started in 2012 by Fleur Childs, an artist and entrepreneur who brought her business to New York when she realized this common Australian bachelorette tradition was missing in America. Just as you might have guessed, the Big Apple ate it right up, which sent the Artful Bachelorette on a spree across the United States to hot spots like San Francisco, Austin, Nashville, and now, finally, Chicago.
Even if you're not the best artist in the world, drawing is always more fun when certain off-limits body parts are involved. Plus, every class is lead by an experienced female teacher, who is happy to guide you through basic drawing skills to help bring out your inner artiste.
The Artful Bachelorette provides you with all the elements needed to fully capture the gorgeous figure before you: all drawing materials, including endless charcoal pencils (you'll go through them quickly), finger foods, plenty of champagne, and, of course, the nude model. They also bring with them a darling topless waiter to refill your glass whenever you're in need of some more giggle water. And the bride never pays, no matter which package you purchase.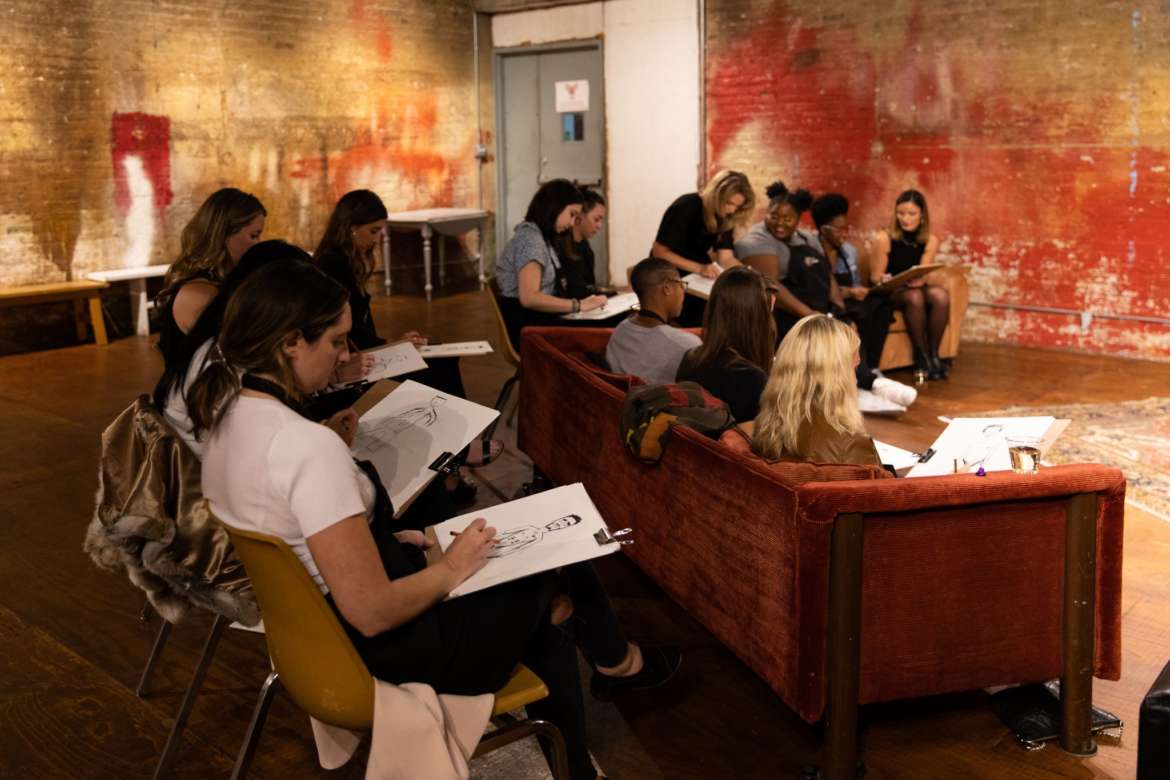 The Classic Package is just $89 per person to host your gathering at one of their private venues for groups of 15 or more and includes everything above. If you're looking to book your party at home or your own private place, the Your Place Package is only $75 per person and includes everything above minus food and champagne, which must be provided by you.
While the original intent was clearly for bachelorette parties, there's no occasion that wouldn't be improved by your own nude drawing class. The Artful Bachelorette also does gay and lesbian parties, as well as all-male or mixed-gender events.
Got more questions? Shoot them a note here or check their FAQs.
Make sure to also follow the Artful Bachelorette on Instagram for some spicy pictures of their models and drawing classes.
Featured Image Credit: Sandy Noto
Find what really matters in Chicago with the UrbanMatter app!
To download or see reviews from our users, head here.