Your New Luxury Apartment Awaits. 
We know how hard it is to find the right apartment for rent near you. Not only do you have to do the hard research of searching for a luxury apartment, but then you have to find time in your busy schedule to visit them and remember to ask all the right questions. The process is exhausting and often off-putting, leaving you to sign at least a year away to an apartment that probably has bad insulation. 
LET'S FIND YOUR NEW HOME
Introducing,
AptAmigo
, the best apartment finder in Chicago that is designed to help you find your next home. The AptAmigo team walks you through the entire process of renting an apartment that works with your budget and has all of the features you've been craving. No more compromising on a single amenity—be it a room with a view, expansive counter space, a walk-in closet, or all of the above.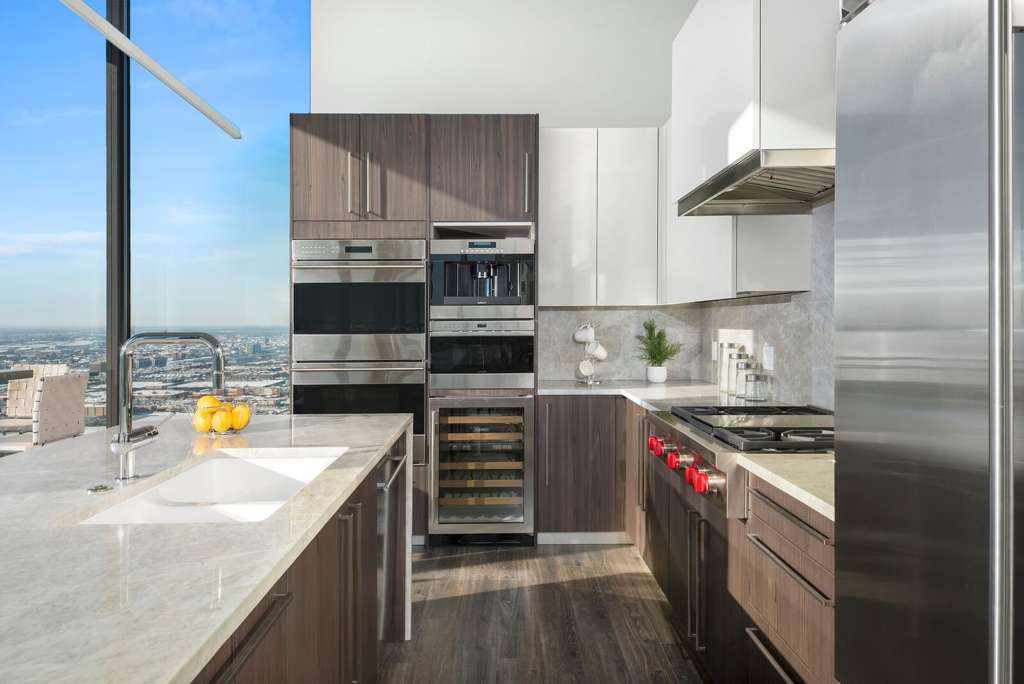 Craving a place that has its own parking garage? Really need that in-unit washer-dryer? Trust us, we get it. And so does the AptAmigo locator. After an initial phone call to discuss your needs, an AptAmigo agent will contact you to discuss a list of luxury apartments in Chicago that could work for you. Acting as your apartment therapist, the AptAmigo agents will listen to your pain points and personally find 5-8 apartment spaces in your preferred city. 
The AptAmigo apartment finder for Chicago knows the ins and outs of the city, making it the best resource in the local rental market. No matter where you're looking to settle down, they can locate a luxury apartment for you in Chicago and other cities. The AptAmigo apartment locator and its team will also help you map out commute times and will make sure it's the right neighborhood for you. Once you have a list of potential apartments in Chicago, a Touring Agent will then work with your schedule to organize a day of apartment visits. Prepare for the most stress-free day of your life as your AptAmigo agent provides you with coffee, pays for your Uber rides to each location, helps you take notes and photos, and spends as much time as you need discussing the plethora of perks.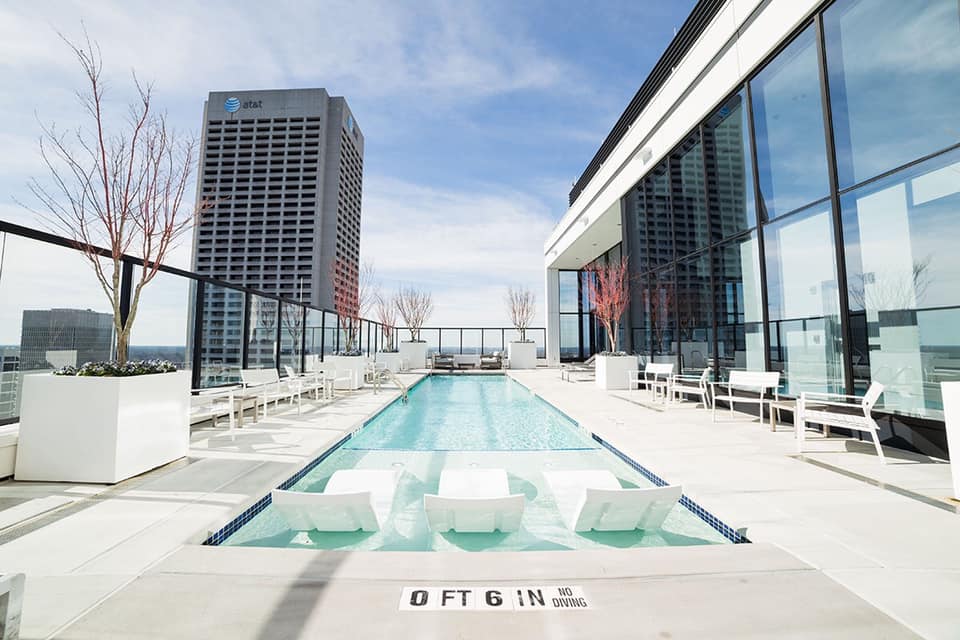 Specializing in luxury apartments in downtown Chicago, AptAmigo can help you discover an apartment in Chicago you can call home. They also operate in Denver, Atlanta, and are expanding to other cities, so if you're planning to move out of state, the AptAmigo apartment locator is your go-to guide. If you're a young professional or retiree looking to find a beautiful high-rise or an artsy loft in a quiet neighborhood, AptAmigo has the resources and inside knowledge to make it happen. 
Once you've found your perfect match, your AptAmigo agent will even help you sign a lease! The AptAmigo apartment finder for Chicago and other cities takes away all the stress of renting an apartment and makes it easy to love your new place. To get started, it's as easy as clicking a button that says, "Start Here," and letting it walk you through the process of finding your dream home. Just designate the type of apartment you want, if you have pets, your preferred amenities, your monthly budget, and your move-in date and one of the trusty AptAmigo agents will contact you shortly. 
Finding your next home should be painless. Thanks to the AptAmigo apartment locator, discovering luxury apartments for rent has never been easier.
At UrbanMatter, U Matter. And we think this matters.
Tell us what you think matters in your neighborhood and what we should write about next in the comments below!
Featured Image Credit: AptAmigo Facebook
READ MORE LIKE THIS
DOWNLOAD THE URBANMATTER APP
FIND PARKING