Everybody knows massive green spaces are a rarity in Chicago and, even more so, room for an entire apple farm, which is why we often venture far outside city limits to engage in our annual ritual of apple-picking. And, as long as you're going that far, you might as well find the best-of-the-best to make your experience totally worthwhile.
If you're looking to go apple picking near Chicago, we recommend visiting one of the many Midwestern apple farms in the region. Grab a basketful of freshly picked apples at any one of these nearby orchards.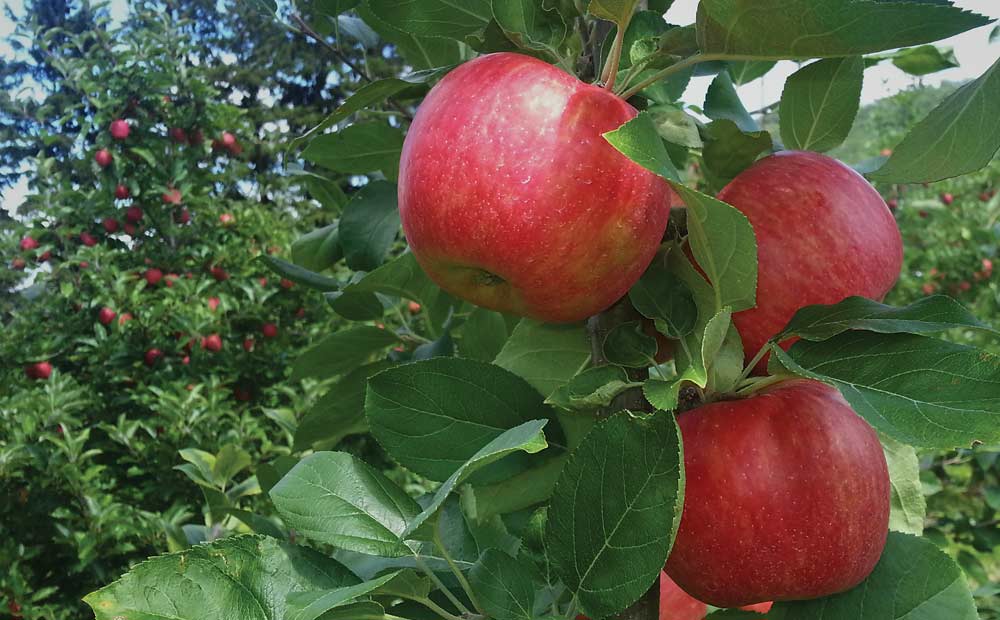 5006 S Sylvania Ave, Sturtevant, WI
If you're researching apple picking activities near Chicago, the apples at Apple Holler, come into season in August and stay through October. If you're curious about what will be in season when you make your visit, you can check out their picking calendar. They even have a convenient apple-picking guide for newcomers, so it's easier than you think to pick up on the skill (terrible pun intended). Pricing is broken down here, based on around $30 a peck.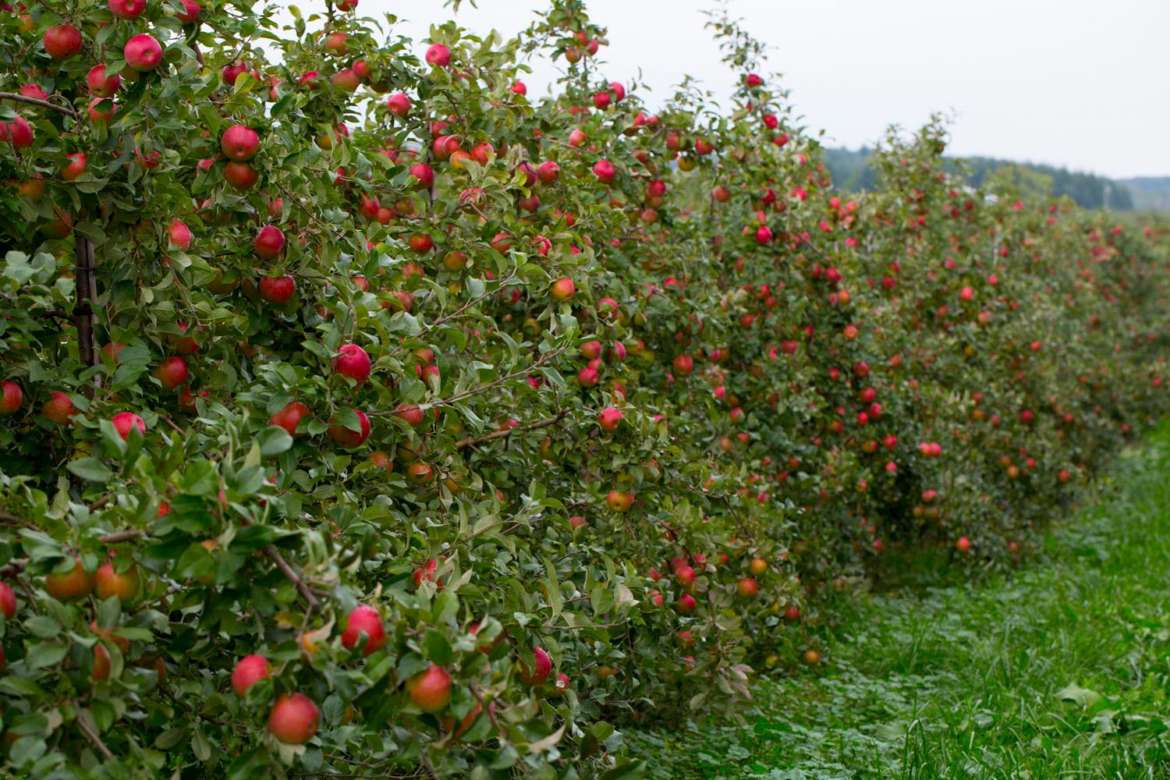 14510 IL Route 176, Woodstock, IL
There are over 15,000 apple trees at this apple orchard near Chicago. All Seasons has more than enough apples for everyone to pick their fill before the season is over. Apple picking is $9.50 per person for a 1/4 peck bag, which includes all the apples you pick and a wagon ride! Honeycrisp apples are $3 more due to high popularity, and there are apple orchard open hours all week long. Happy picking!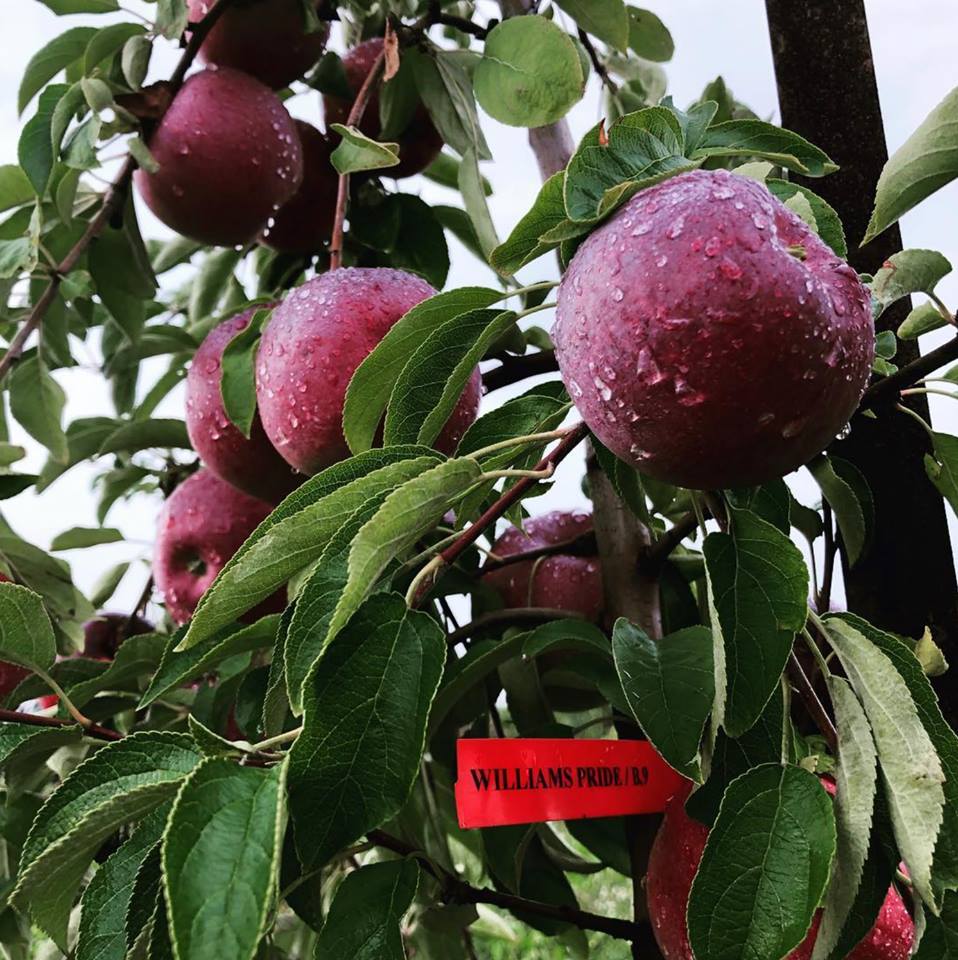 200 S County Line Rd, Hobart, IN
An apple orchard located just on the border of Indiana and Illinois, County Line is one of the most well-known Midwest farms in the region. Their apple-picking prices are extremely cheap, with general admission starting at just $1 and apples at $1.79 per pound picked. Of course, every apple has its season, so make sure to consult their handy-dandy guide or call ahead before visiting.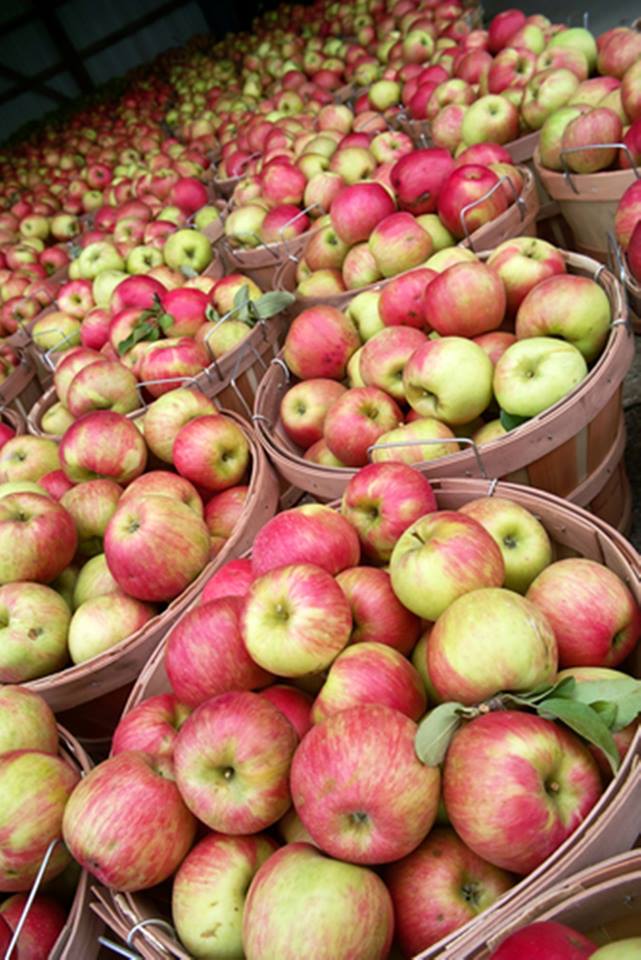 1N318 Watson Rd, Maple Park, IL
This 160-acre apple orchard is not too far west from the city, and they only allow picking your own apples on Saturday, Sunday, and Columbus Day. Their apple varieties differ as the seasons change, but you can find the full list of what's available online. Apple picking remains available through October 26, which means you have a short window to get over there, so don't wait to make your visit this weekend!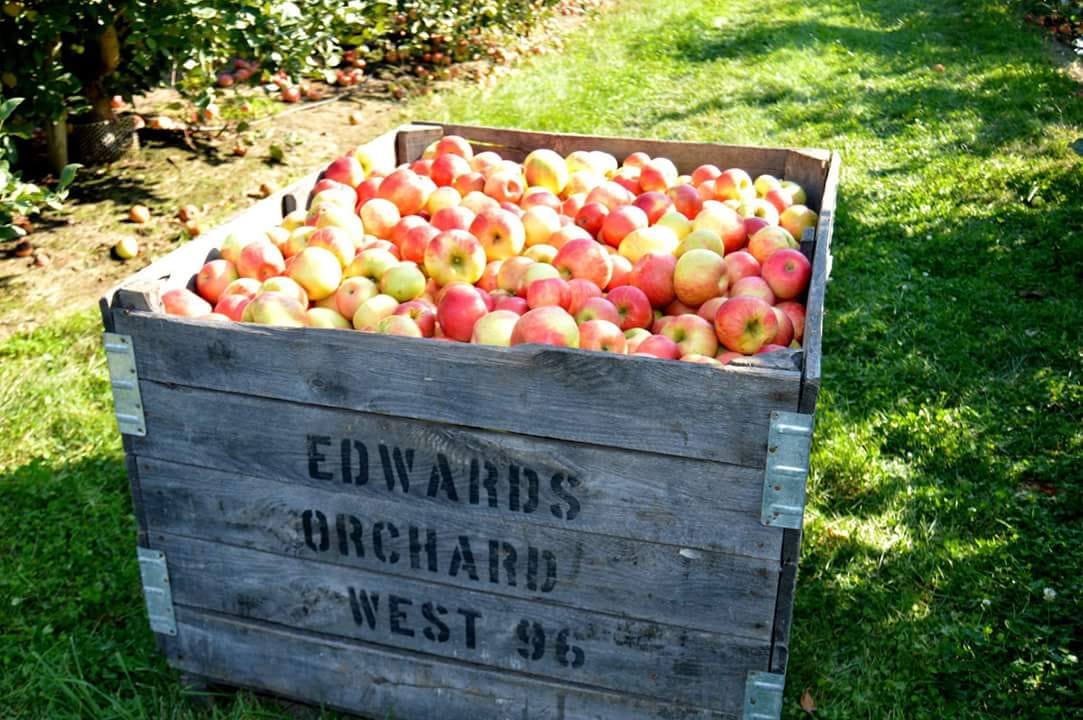 7061 Centerville Rd, Poplar Grove, IL
Choose your favorite flavors from over 18 different apple trees as you wander through this orchard, and don't forget to pick up a delicious caramel apple on the way home. The various kinds of apples do turn ripe at different points in the season, and you can find out what will be in the barn ahead of time. Make sure to bring your own bag if you want to collect apples to take home with you. It's just $40 per ½ bushel bag and $7 per ¼ peck bag per person.
At UrbanMatter, U Matter. And we think this matters.
Tell us what you think matters in your neighborhood and what we should write about next in the comments below!
READ MORE LIKE THIS
DOWNLOAD THE URBANMATTER APP
FIND PARKING