Chicago has fostered a relationship with the iconic pop artist Andy Warhol over the decades that includes displaying his pieces at the Museum of Contemporary Art and the Art Institute in small bursts, though never in a large-scale compilation. One would think that Warhol's desire to mass-produce his art would result in larger, fuller collections of his work in a single space, but this will be the first time that more than 350 Warhol masterpieces will be displayed in Chicago at the Art Institute.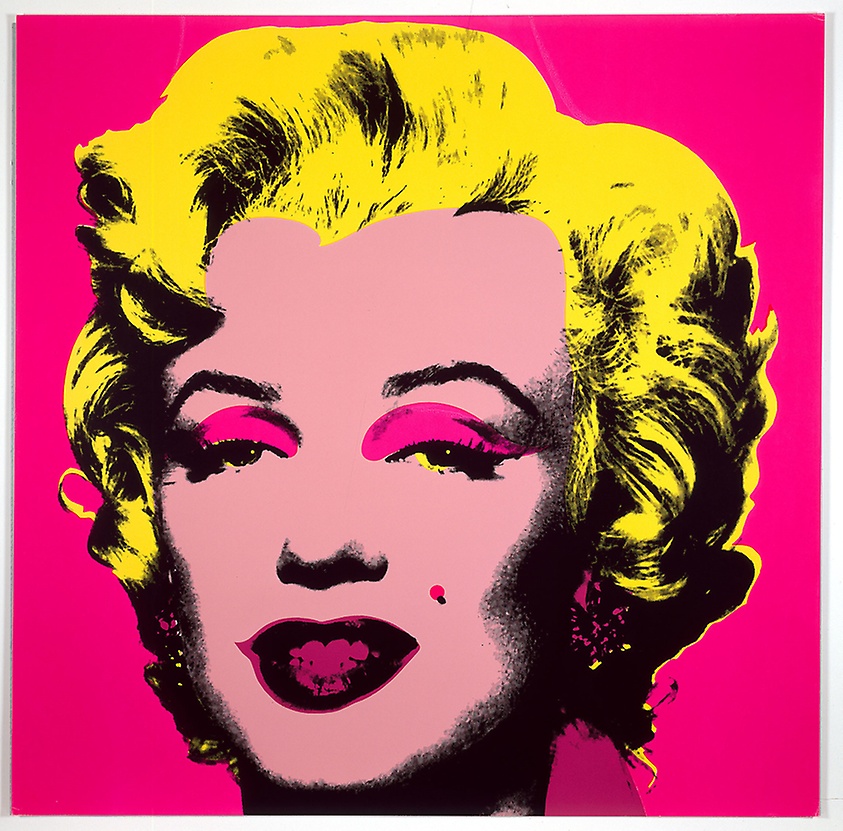 The first of its kind since 1989, "Andy Warhol—From A to B and Back Again" is scheduled to premiere on October 20. Covering a wide range of Warhol's work over the course of his entire lifetime, commercial illustrations, photographs, experimental films, and a few of his boldly iconic, pop-art public figures will be included in the collection. The retrospective first debuted at the Whitney Museum of American Art in New York City and will close to the public this March in time for its relocation.
Torturing us even further, the Art Institute has not yet released ticket information on the exhibit, though they will possibly be sold separately from general admission to the museum. "Andy Warhol—From A to B and Back Again" is set to run in Chicago for just three months until January 26, 2020, which can only mean one thing: it's going to sell out instantly.
Make sure to check back in with UrbanMatter for ticket prices when they become available! Parking near the Art Institute is easy to score.
Featured Image Credit: Dean Kaufman via The Andy Warhol Museum