There are a large number of cat cafes in Chicago where you can sip on a cup o' Joe while hanging out with a feline friend. This concept originated in Japan but has since become a worldwide initiative to save cats from high-kill shelters, destigmatize feline diseases, and spread happiness. First coming to the area in 2016, there are now three cat cafes in Chicago where you can get to know a feline friend on a more personal level. And the best part? Every cat is up for adoption, so you could end up taking home a furrever friend when you visit.
All of these cat cafes in Chicago strongly recommend a reservation before visiting to ensure there is enough space for everyone without crowding the kitties. You may not receive a refund if you decide not to show, so make sure you're ready before committing to a visit.
Get to know Chicago's cat cafes and adopt a furrever friend today!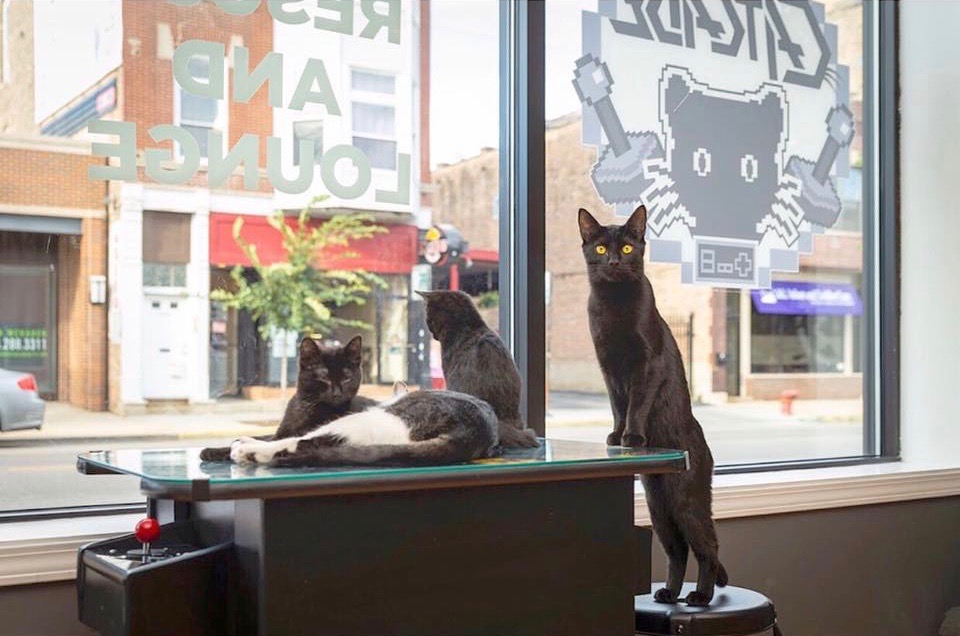 1235 W Belmont Ave
The Catcade's mission is stated clearly on their website: "to rescue cats from life-threatening situations such as high-kill shelters and to find friendly, quality homes for them through our adoption program." This arcade-themed cat cafe in Chicago features a lounge that simulates a home environment, where adoptable cats roam free and aren't stuck in cages all day. You can enjoy cat yoga sessions, get some work done, or play free video games all while hanging out with some pretty cool cats.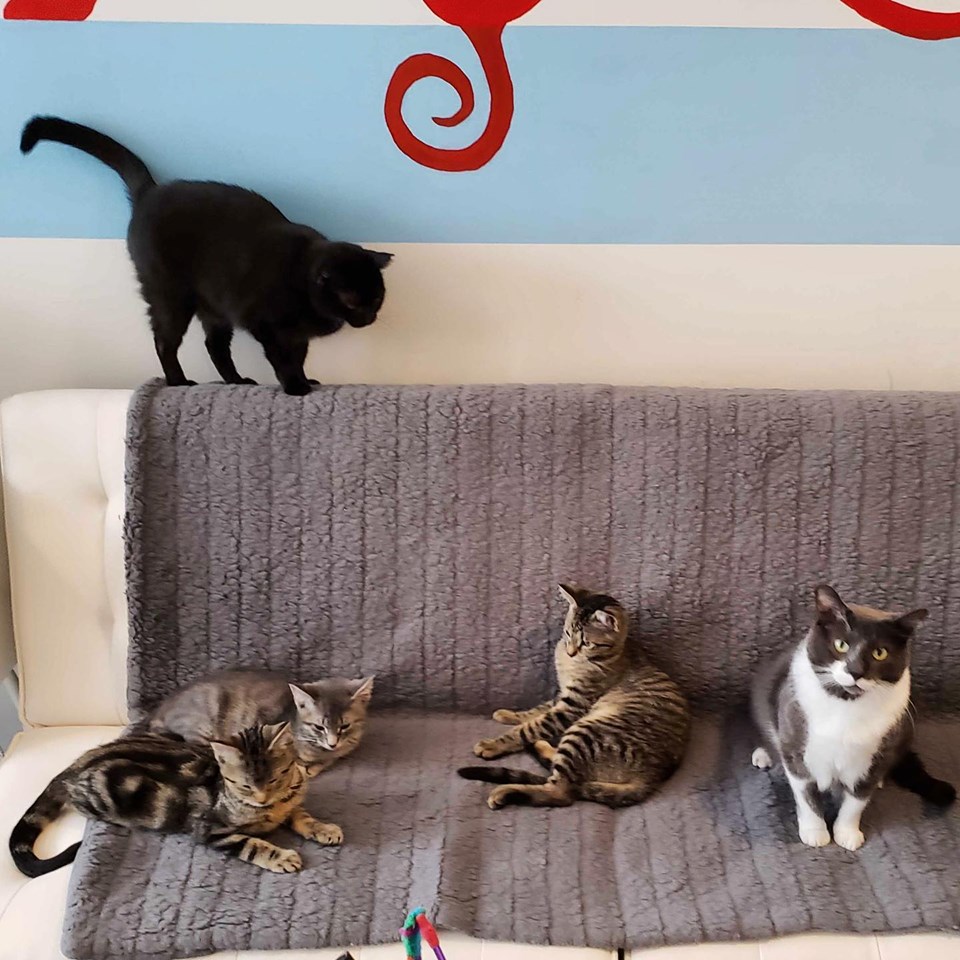 1746 W North Ave
The Windy Kitty offers up coffee and pastries while you're surrounded by adorable, adoptable cats. This Chicago cate cafe even features a kitten nursery so you can fawn over the little guys before they're introduced to the lounge. This cafe has plenty of events during the week, including paint night, comedy shows, and self-defense classes. With a slogan like "the happiest place in Chicago," the Windy Kitty commits to "save cats from the streets, get them out of shelters where they can be in danger of euthanasia, foster them in the most loving way we could in the cat lounge, and make way for them to find their furrever home."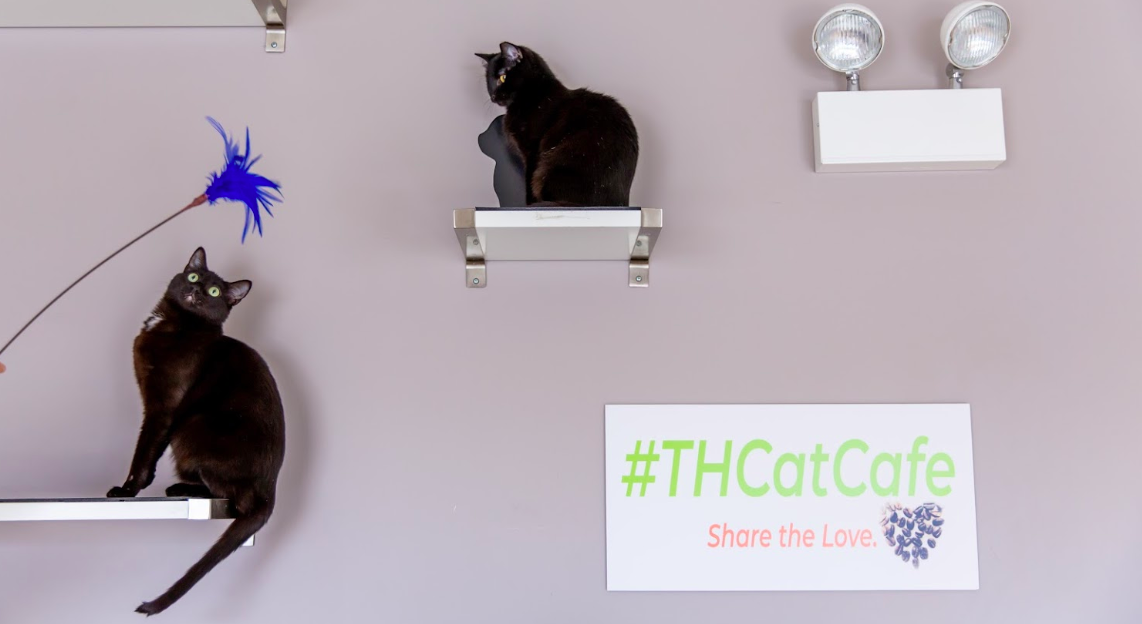 7225 N Western Ave
This cat cafe in Chicago is dedicated to "the rescue, rehabilitation, and adoption of sick, injured, abused, and neglected cats," and is eager to make sure you take home one of their refugees. Their $10 entrance fee is good for a half-hour in the cafe and is put towards benefiting FeLV-positive cats. While that may scare away some visitors, humans are not susceptible to this disease, so Tree House aims to destigmatize this illness in cats and find them a furrever home.
At UrbanMatter, U Matter. And we think this matters.
Tell us what you think matters in your neighborhood and what we should write about next in the comments below!
Featured Image Credit: The Catcade
READ MORE LIKE THIS
DOWNLOAD THE URBANMATTER APP
FIND PARKING