There's much more to Chicago than just Michigan Avenue or Willis Tower. Want to experience Chicago like a local? We've put together a guide to some of the coolest places.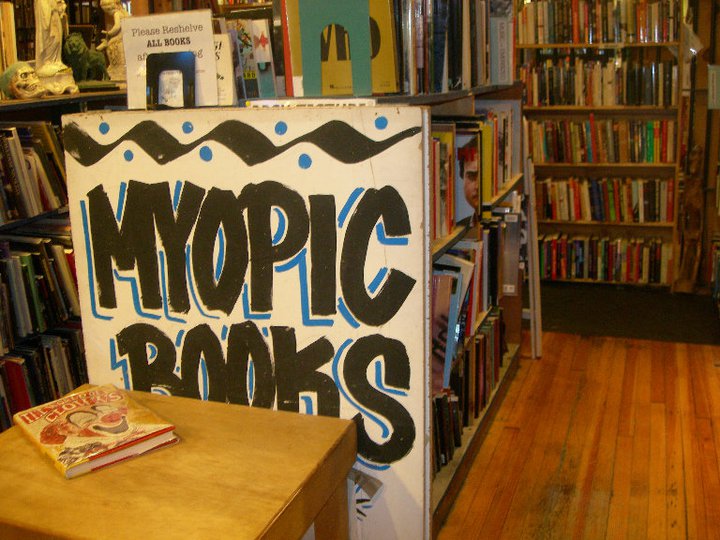 Located in the heart of Wicker Park, this award-winning bookstore is a bibliophile's dream. Myopic Books has more than 70,000 books within its walls, all of which are used. On occasion, there are experimental live music events with free admission.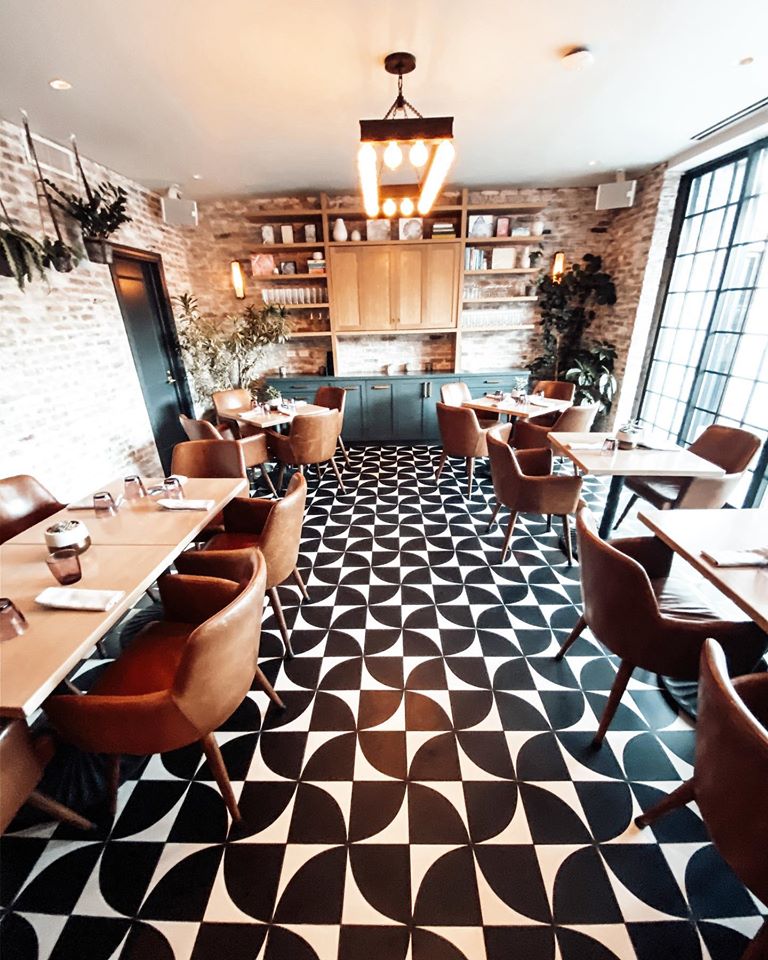 This bird-themed cocktail bar is the place to be for a date or small get-together. With plenty of New American cuisine options all at affordable prices, you can't beat grabbing a drink or small plate at this Lincoln Square spot.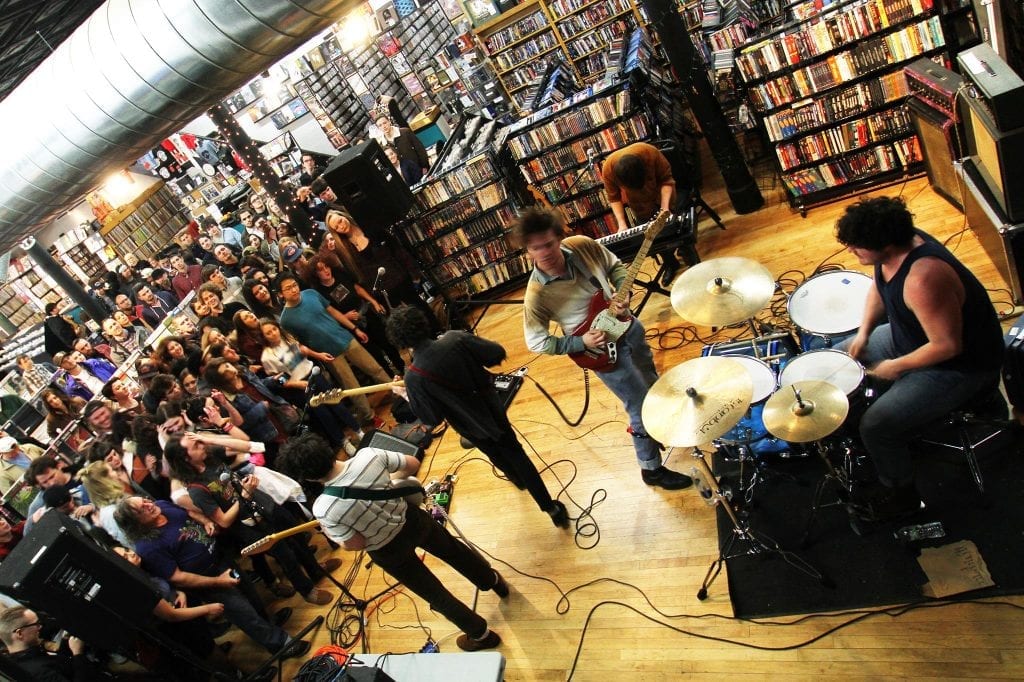 There is something satisfying about digging through crates of records spanning across various genres. Maybe you're looking for a specific album, or you're hoping that something new catches your eye. Either way, Reckless Records is a local hit among music lovers. With locations in Wicker Park, Lakeview, and downtown, you'll be able to grab the vinyl you've been searching for at an affordable price.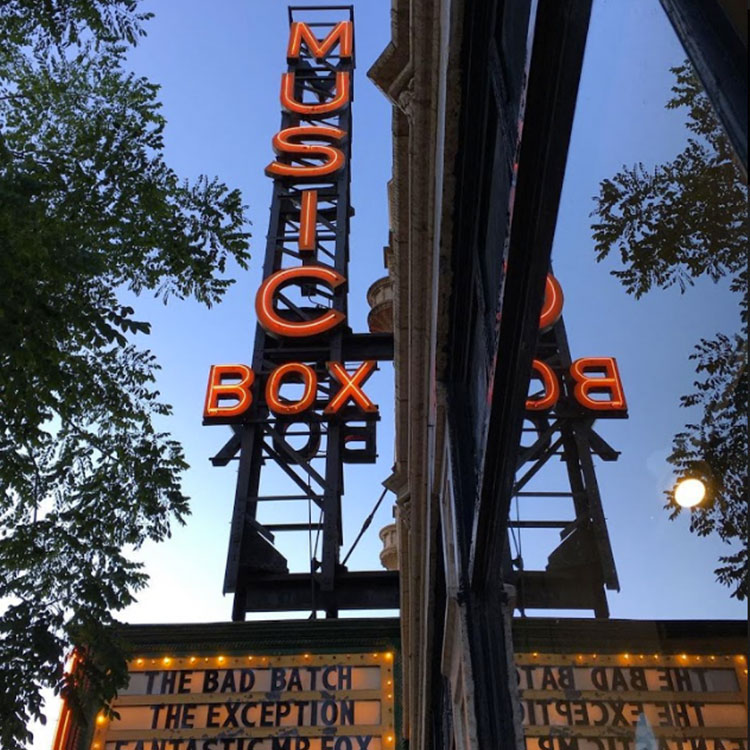 What's better than a historic movie theater that showcases independent, foreign and cult classic films? The Music Box Theater, located in Lakeview, seats about 700 people and is known for its unique style, including the red velvet curtain and the twinkling, star-covered ceiling. Catch a film you've never seen before, or join them for their 24-hour horror film festival in October.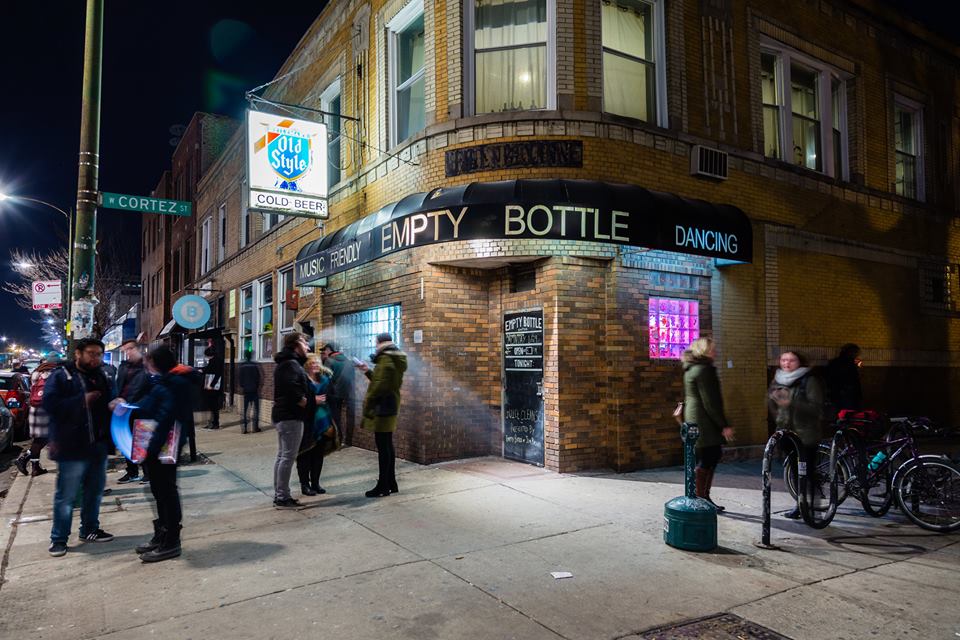 This small Ukranian Village dive bar might not look like much, but it has had a major impact on the Chicago music scene. This intimate location is where you go to shoot pool with members of a band before their set, followed by grabbing a drink and dancing the night away. 
At UrbanMatter, U Matter. And we think this matters.
Tell us what you think matters in your neighborhood and what we should write about next in the comments below!
READ MORE LIKE THIS
DOWNLOAD THE URBANMATTER APP
FIND PARKING