From energetic karaoke bars to stellar new restaurants, there's no shortage of fun in Chinatown! Whether you're visiting a friend or just looking for something different, check out these must-see locations to grab a drink. Or two. Or seven (just kidding, please drink responsibly).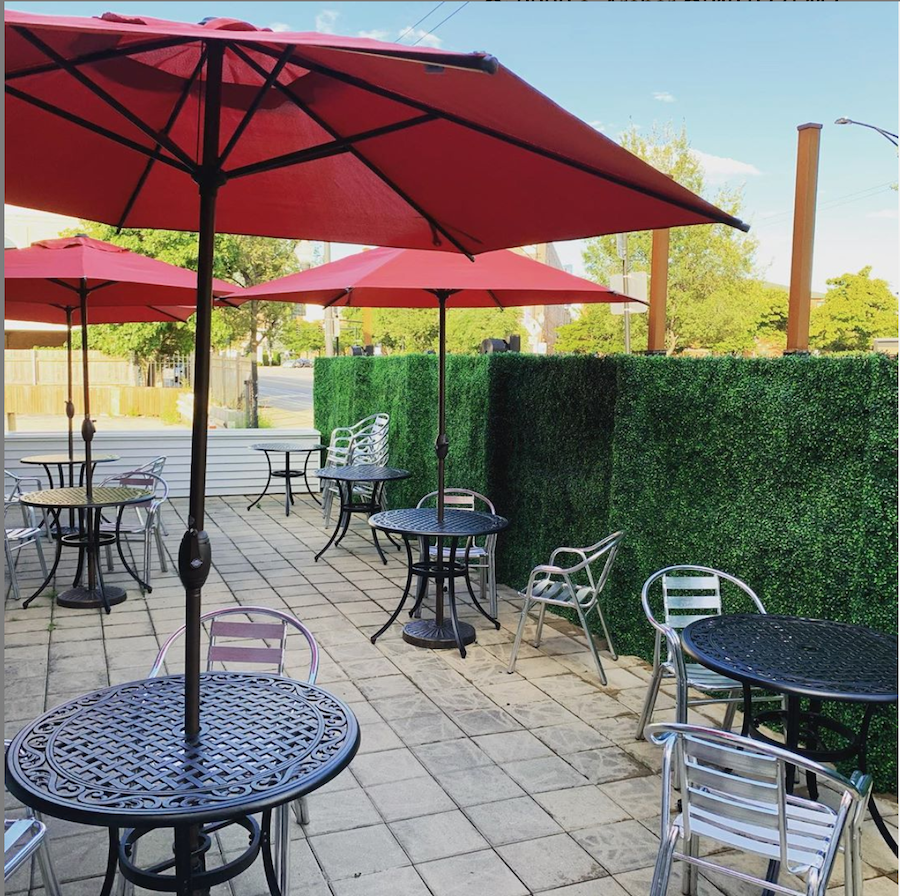 2222 S Archer Ave, Chicago, IL 60616
Looking for wine, beer, and cocktails? Dolo is one of the only restaurants in Chinatown to offer a full-service bar. Grab a seat on their outdoor patio—it's an adorable location to kick back and enjoy gourmet Dim Sum, dumplings, and drinks.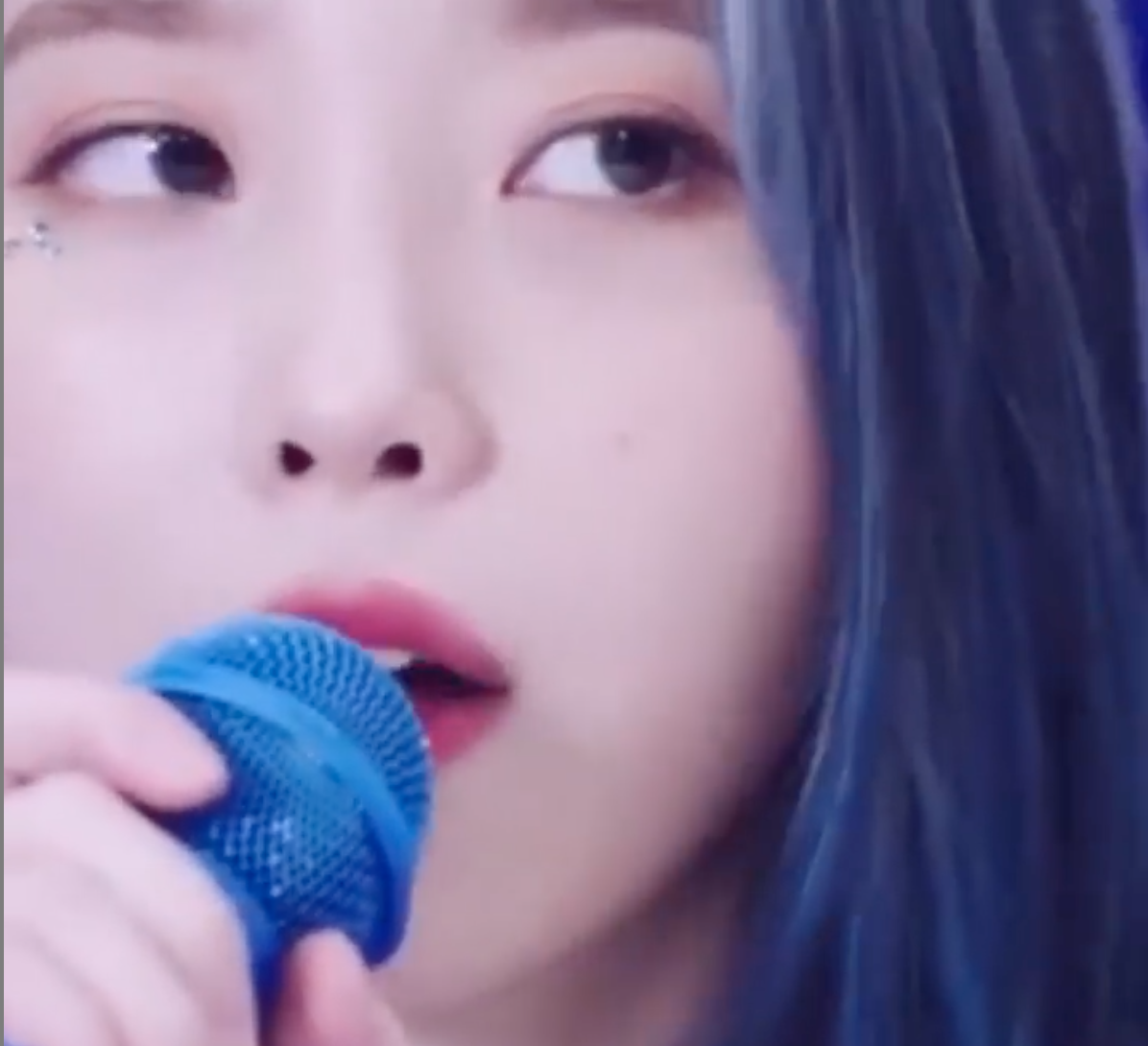 234 W Cermak Rd, Chicago, IL 60616
A night out in Chinatown isn't complete unless you hit up a karaoke bar. Sakura is one of the best-known karaoke places in Chicagoland with a recently remodeled and expanded bar, a dance floor with LED lighting system, and private VIP suites. Sip a few martinis here and you'll be ready to take the stage!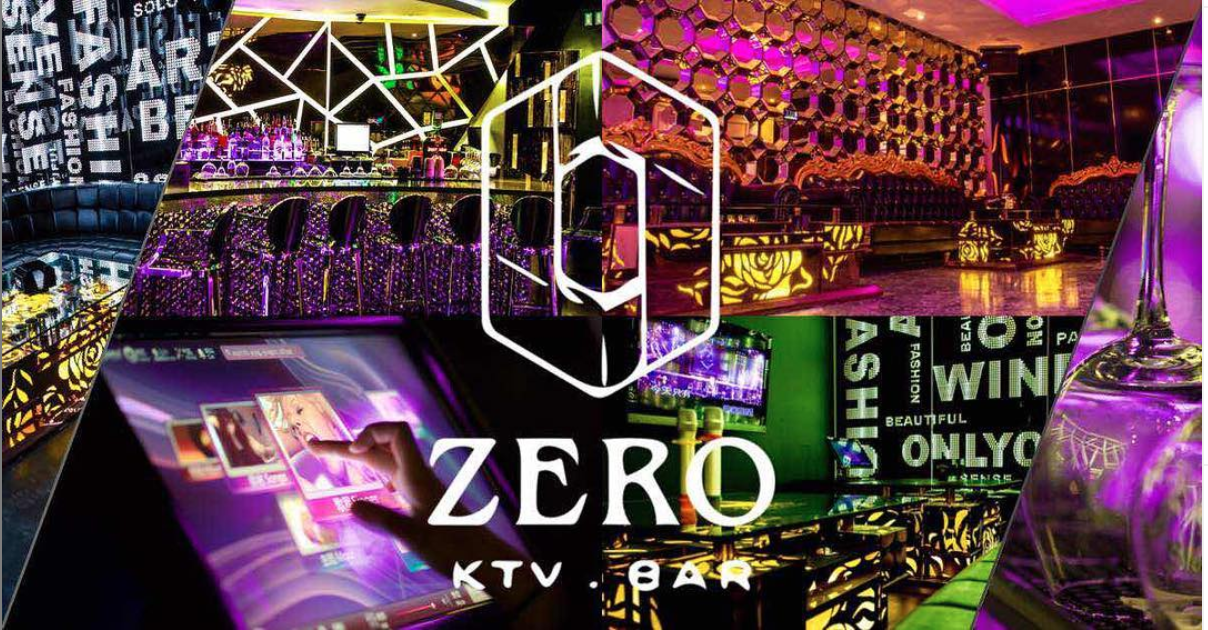 453 W 24th St, Chicago, IL 60616
Keep the party going at this chill karaoke bar. Head to the second floor for some moody lighting, leather chairs, and modern-looking space. The bar area has a $15 minimum per person so feel free to quench your thirst with some bucket o' beers or cocktails.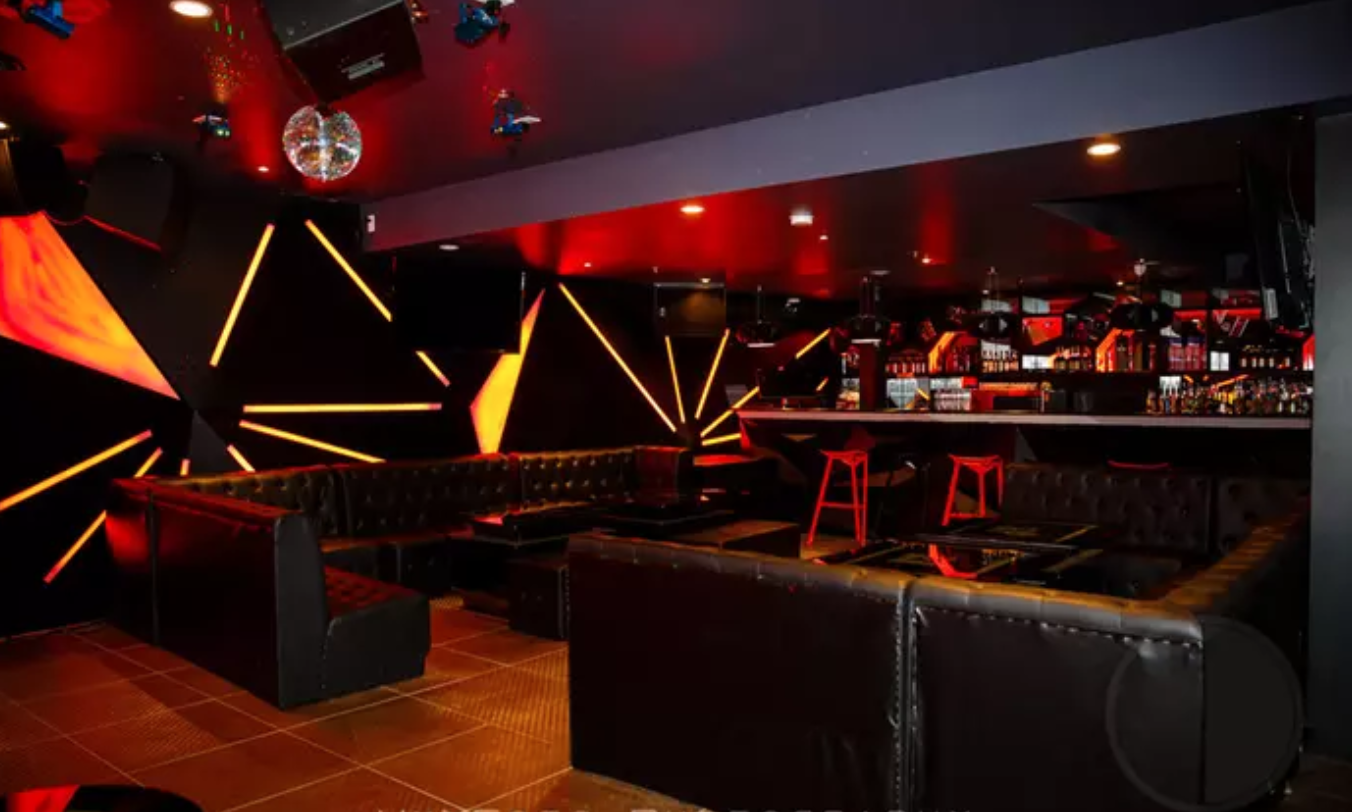 2002 S Wentworth Ave, Chicago, IL 60616
Another Karaoke bar that welcomes everyone from amateur singers to American Idol wannabes. Pop KTV offers a wide range of music from F.Cuz to Evanescence, unique drink specialties like rainbow shots, casual bar fares like lamb and beef skewers and fried chicken wings, and all-around good times for large groups.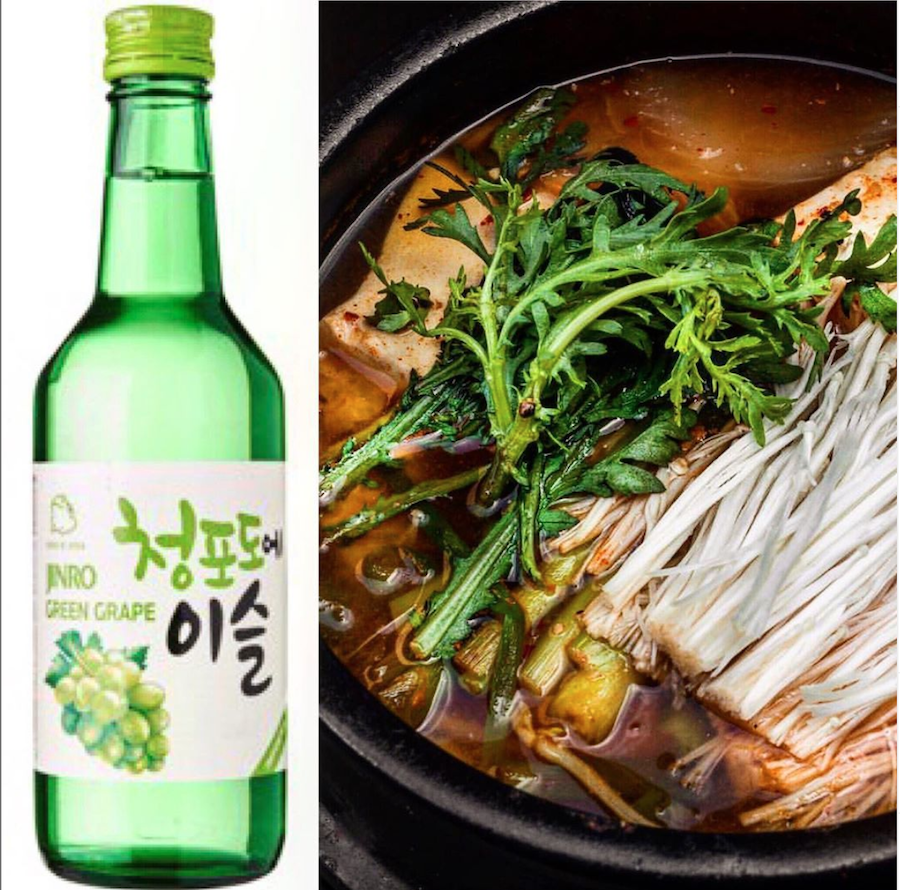 218 W Cermak Rd, Chicago IL 60616
If you're wanting something a little different, check out the first and only Korean restaurant in Chinatown. Order up a round or three of Korea's national alcohol, Soju, a clear beverage with an alcohol by volume between 16% and 25%.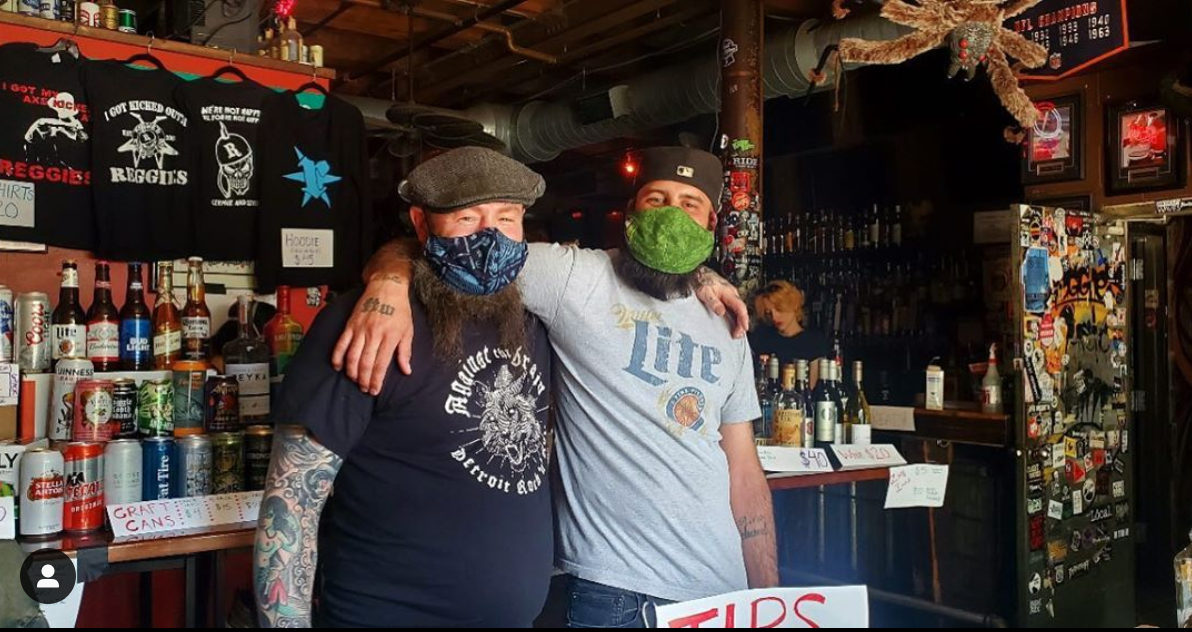 2109 S State St, Chicago, IL 60616
Located just outside of Chinatown, Reggies is a great spot to enjoy drinks and live music. They're open Sunday through Saturday from 11 am to 11 pm but you'll want to get here early since they don't accept reservations and tables are first-come, first-serve. Knockback a few cold ones and rock out!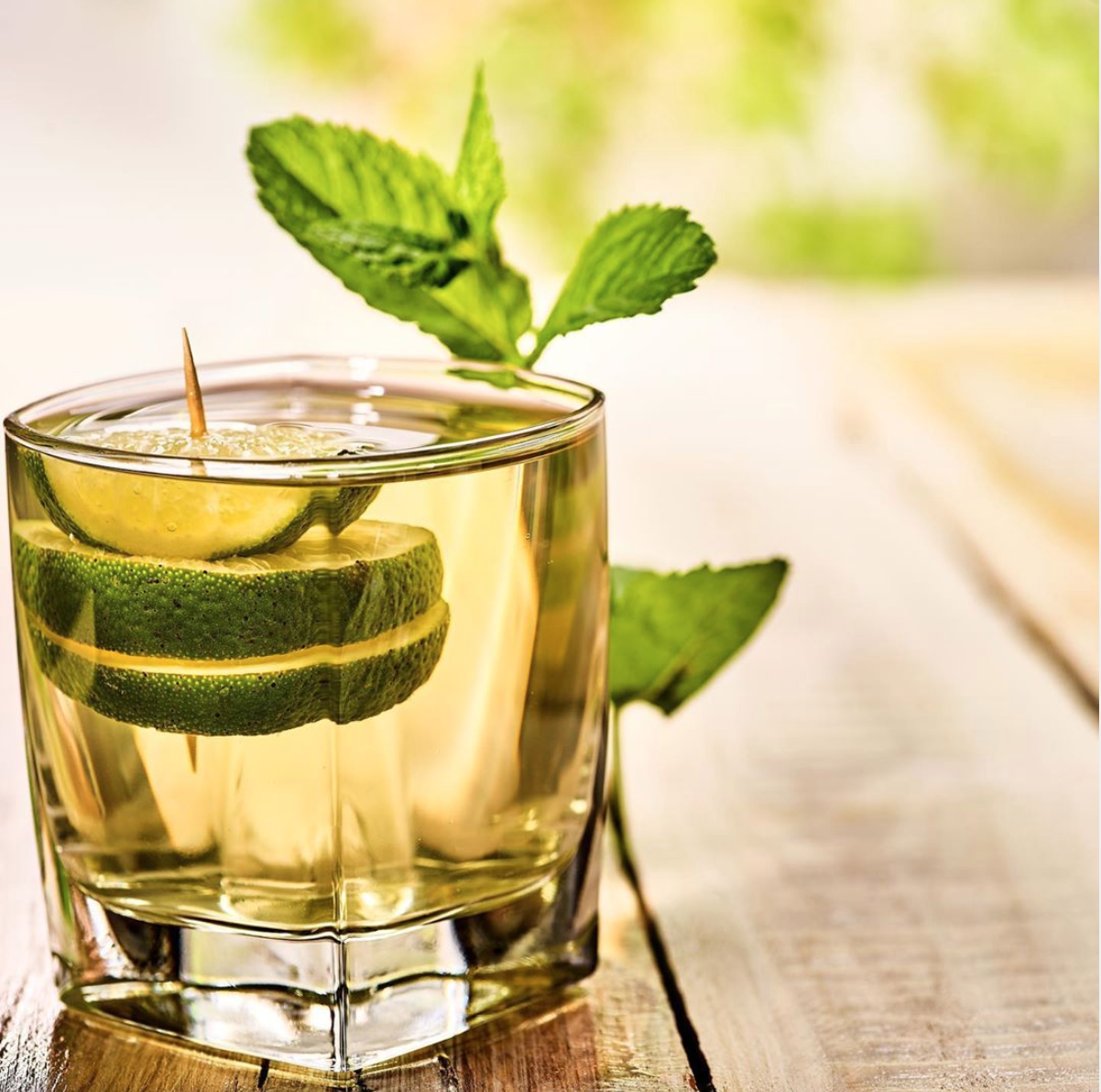 67 E Cermak Rd, Chicago, IL 60616
Just a stone's throw away from Chinatown is this classy joint with exceptional drinks. Experience the Sage Room's playful twist on classic cocktails, curated by in-house mixologists. Their seasonal cocktail menu features flavor profiles that start at refreshing and light, maturing to more robust. Great for happy hour, Wine Wednesdays, and DJ sets on the weekend.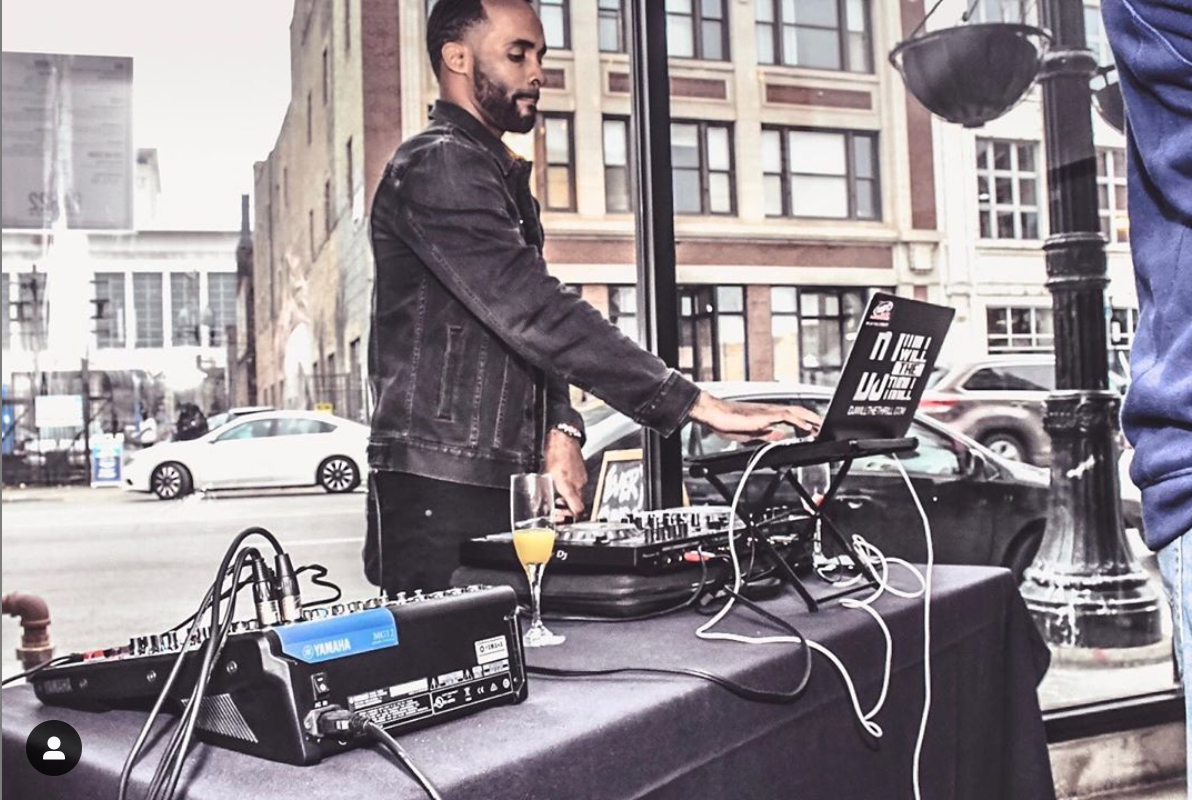 2244 S Michigan Ave, Chicago, IL 60616
Another "hidden gem" in Chicago's South Loop is this modern, upscale bar. Former home to some of the first automobile rows, Bar 22 represents the evolution of the Motor Row District into a hub for music and entertainment. Check out their live music on Fridays or fifty-cent wings on Saturday. 
---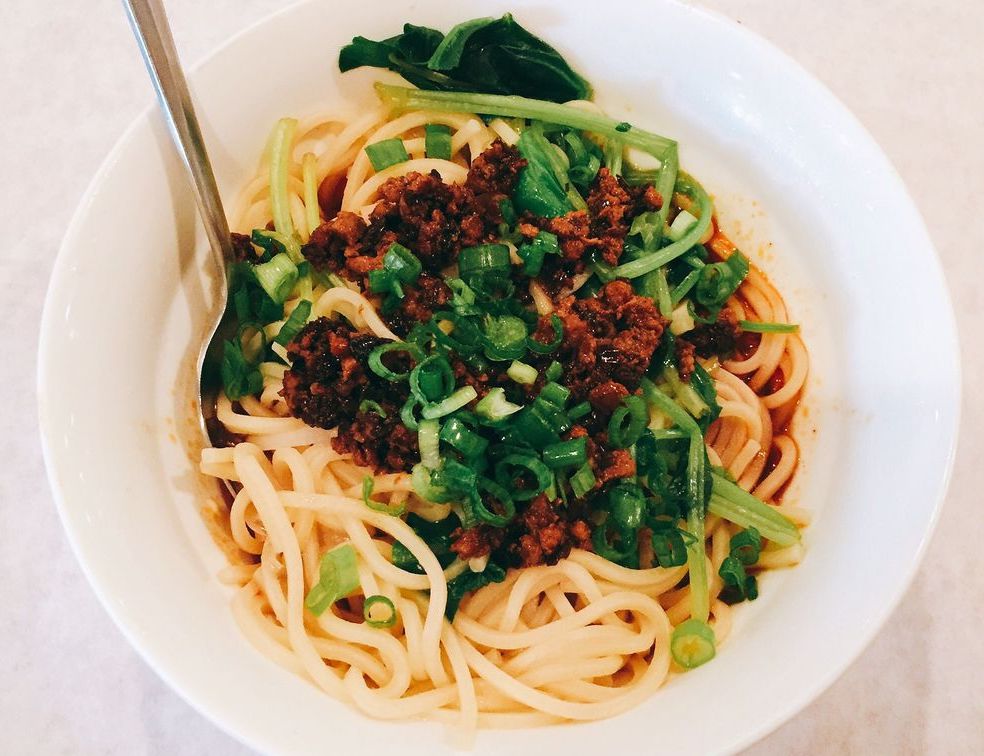 View the Best Chinese Restaurants in Chicago
Need a quick bite before you hit the town? Here's a list of our favorite Chinese restaurants in Chicago.
View the Best Chinese Restaurants in Chicago
---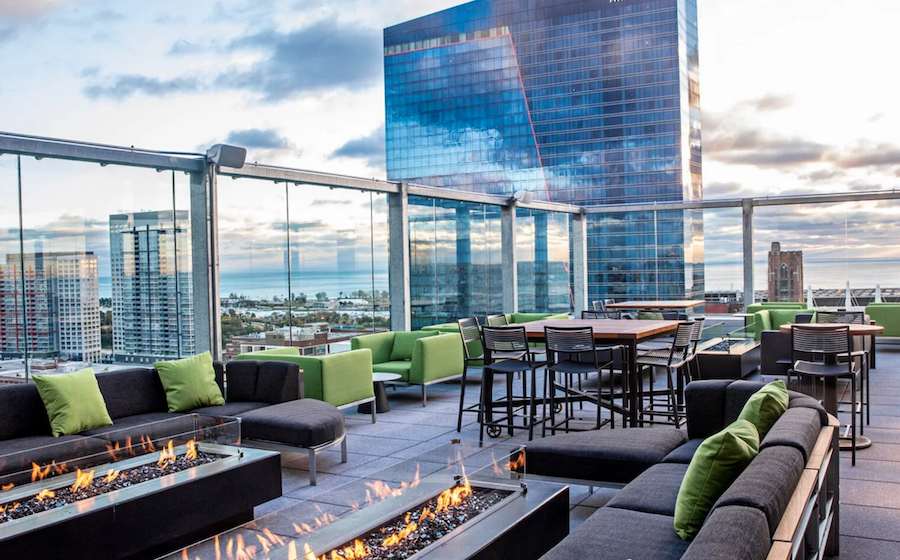 133 E Cermak Rd, Chicago, IL 60616
Located 22 stories high, VU Skyward boasts three bars and two patios allowing for casual drinking, eating, and lounging experience. Enjoy a locally-driven beverage program with top-notch eats and stunning views of the lake and downtown area. 
At UrbanMatter, U Matter. And we think this matters.
Tell us what you think matters in your neighborhood and what we should write about next in the comments below!
Featured Image Credit: VU Rooftop Bar
READ MORE LIKE THIS
DOWNLOAD THE URBANMATTER APP
FIND PARKING