Chicago is home to so many music festivals, Lollapalooza included, which opens its gates from August 2–5. But, if you're like me and don't have the luxury of emptying your wallet for that massive four-day event, just pick a few of your favorite artists and fill out your calendar this month.
Check out some of these awesome concerts coming to Chicago this August to finish off your summer the right way.
Shakira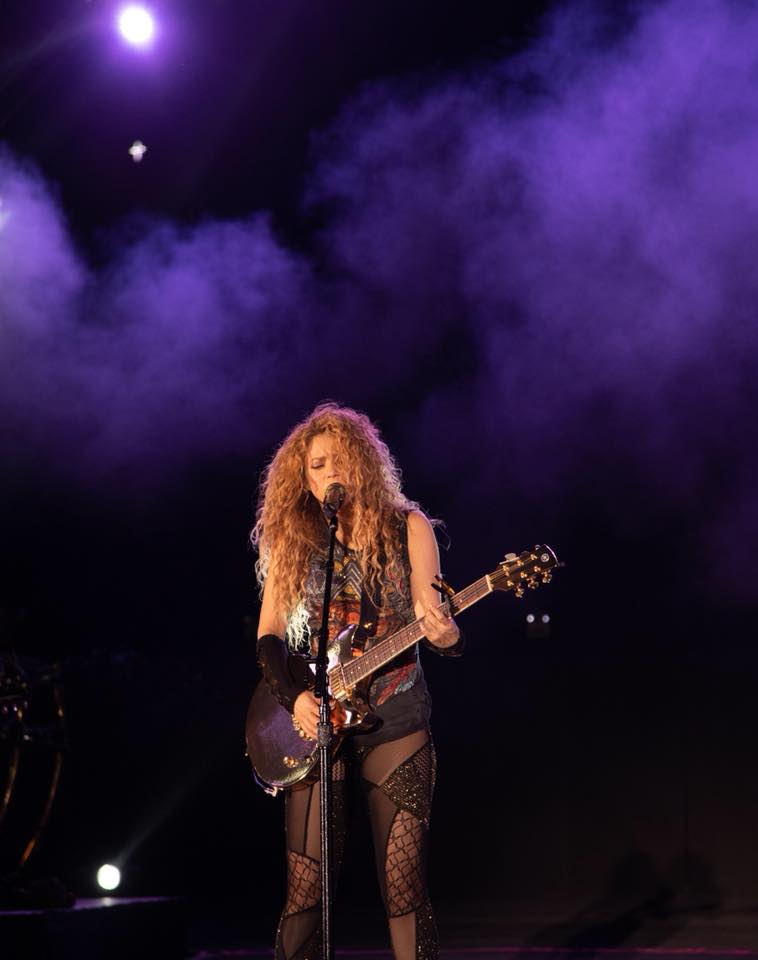 August 3 @ United Center
She makes the women and the men go mad.
Vampire Weekend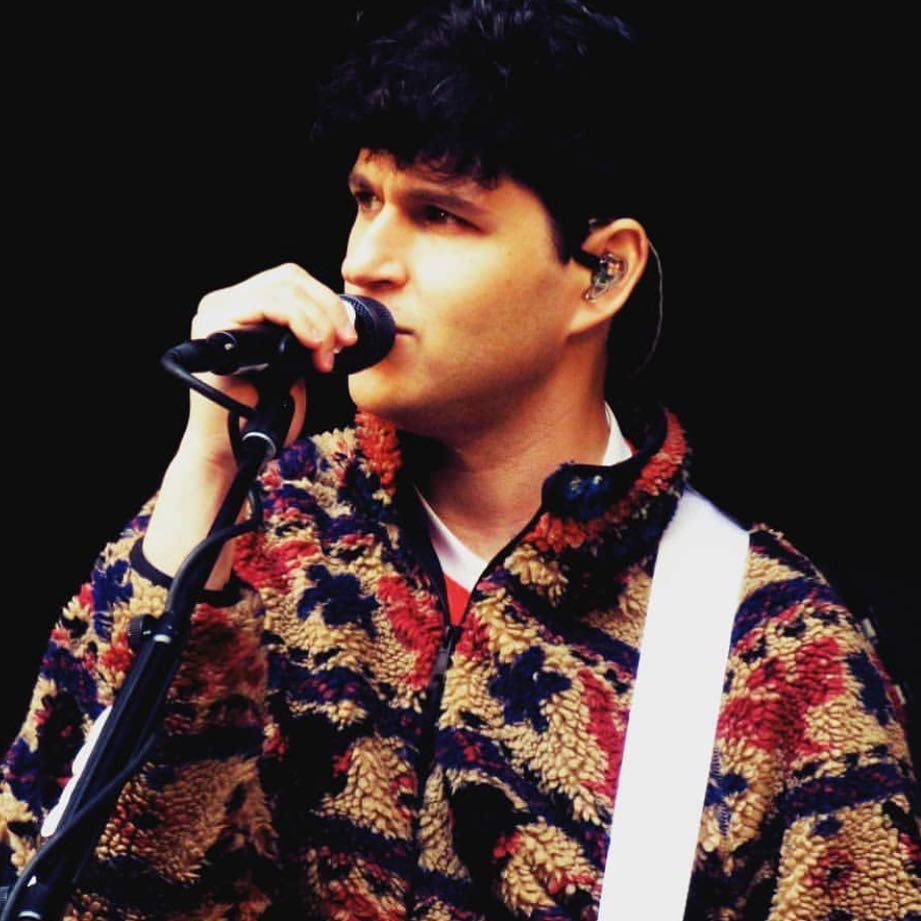 August 5 @ Metro Smart Bar
It's not December, but it'd be pretty cute to sip on some spiked horchata at this lovely show.
Beyonce & Jay-Z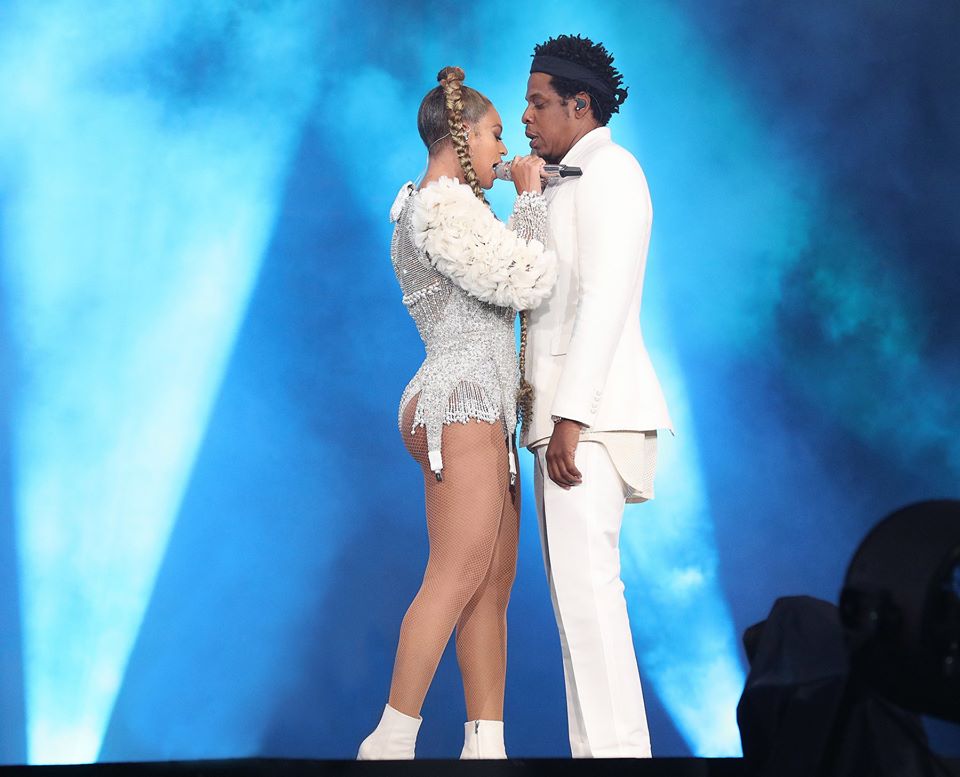 August 10 @ Soldier Field
Truly, from this picture, they're not lookin' so crazy in love. But their concert is bound to be fire.
G-Eazy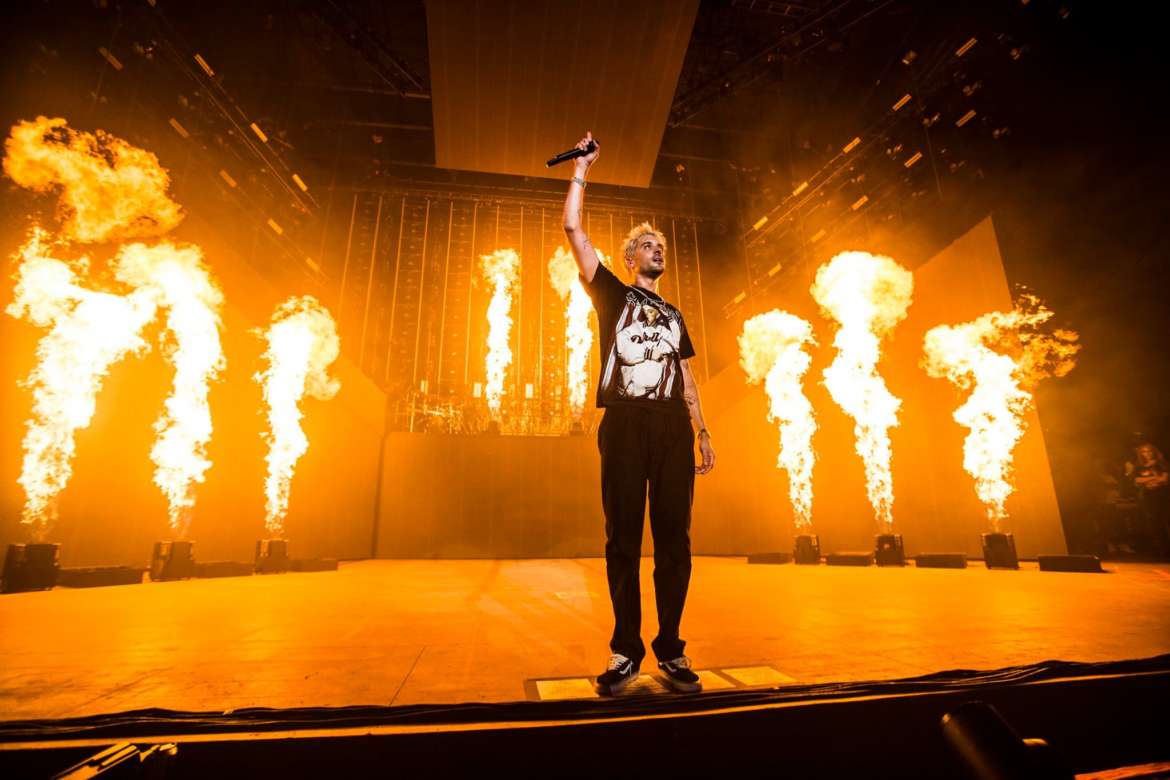 August 14 @ Huntington Bank Pavilion at Northerly Island
In the end, it's him and me* because that's grammatically correct. But also, I wouldn't mind if we locked eyes during the show and ended up together… a girl can dream, right?
Sam Smith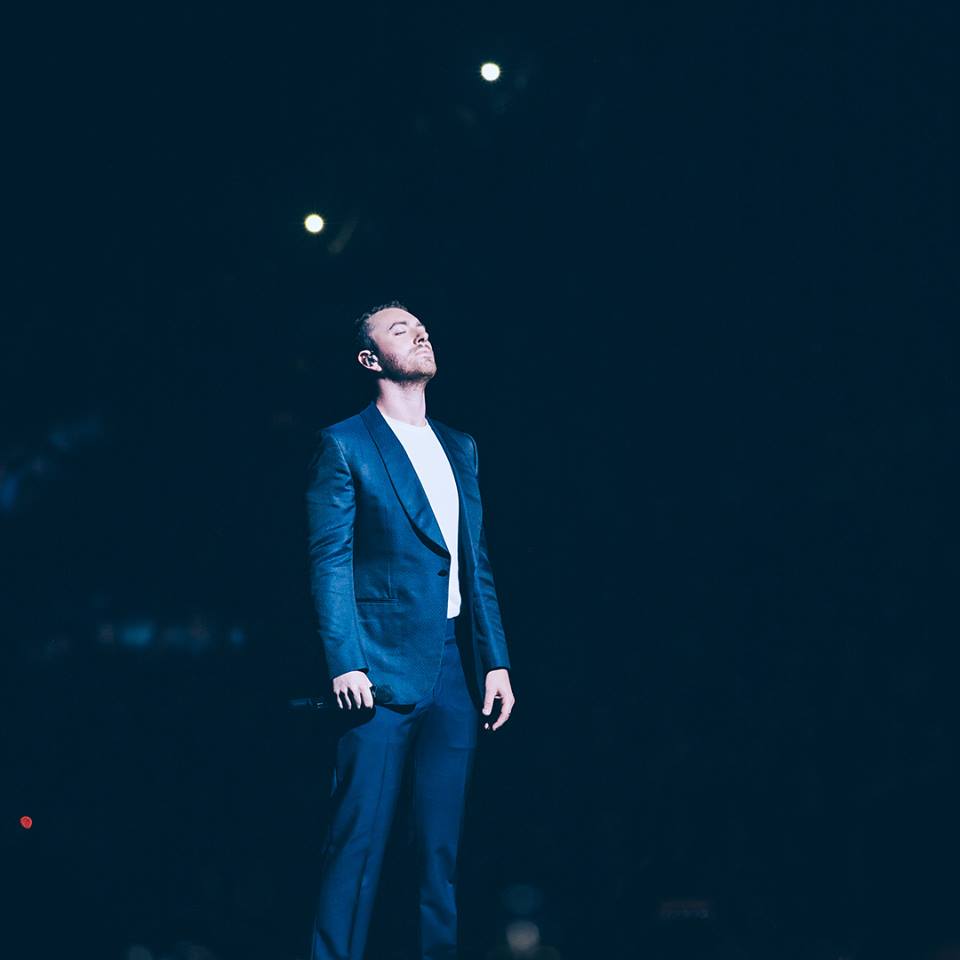 August 15 @ United Center
Oh, Sam Smith, stay with us. You're all we need.
Drake & Migos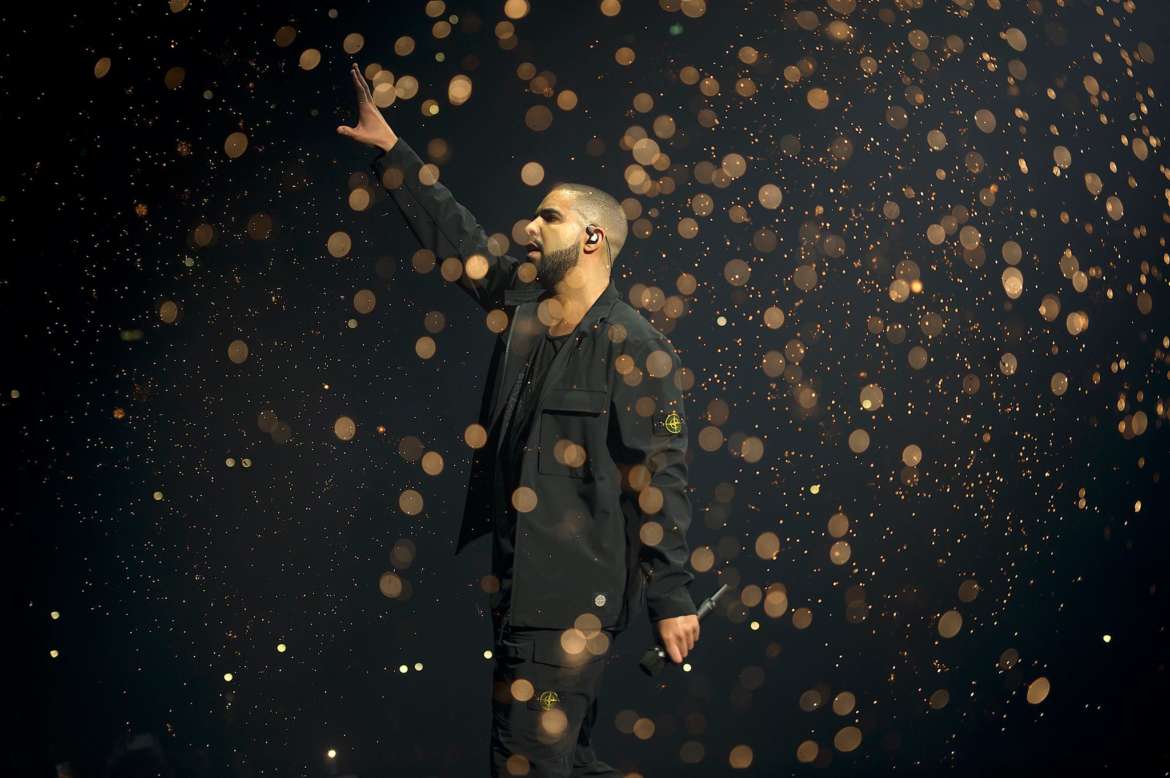 August 17, 18 @ United Center
Can't go 50/50 on these Drizzy tickets. And with Migos by his side, it's bound to get lit.
Keith Urban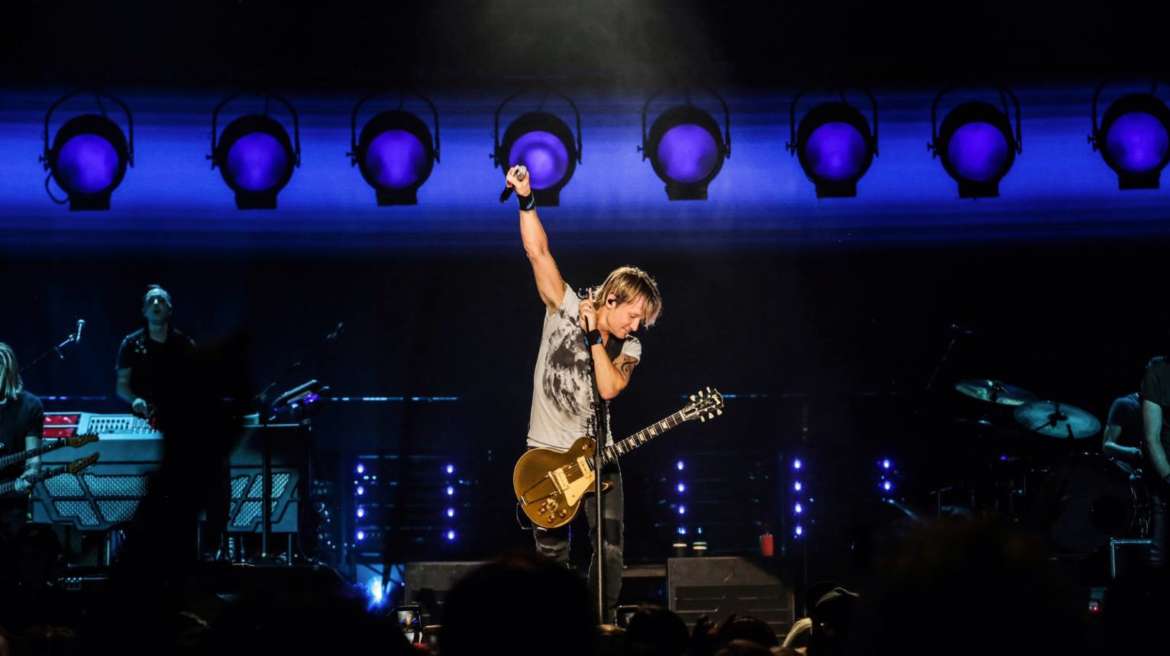 August 18 @ Hollywood Casino Amphitheater
I fell in love backstage at a Keith Urban show. That should be on one of his T-Shirts.
Miranda Lambert with Little Big Town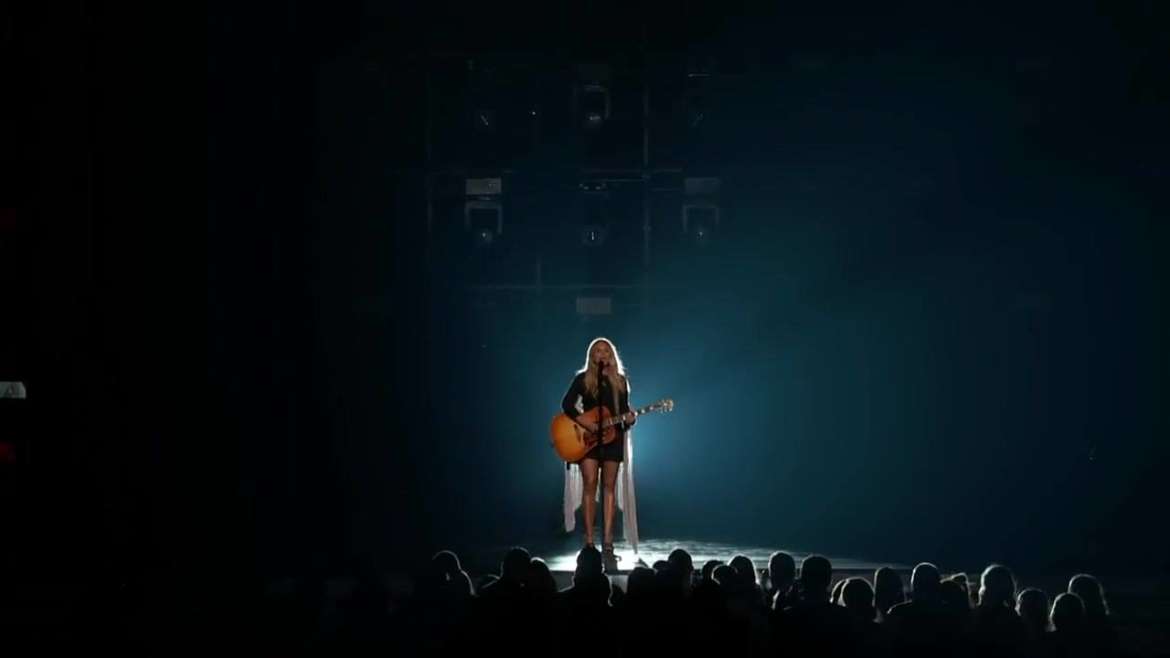 August 25 @ Hollywood Casino Amphitheater
Go and fix your makeup, girl. It's time to get lit at a Lambert show.
Find what really matters in Chicago with the UrbanMatter app!
To download or see reviews from our users, head here.