The city of Chicago is conveniently located near an abundance of outdoor adventures. From the lakeshores of Lake Michigan to the kettles of Wisconsin and prairies of Illinois, you can easily find the perfect camping trip within a few hours of Chicago. So, if you're new to the area and need help planning a trip, why not check out these 5 driveable camping trip destinations near Chicago?
Also, check out our guide for the best kayaking destinations around Chicago!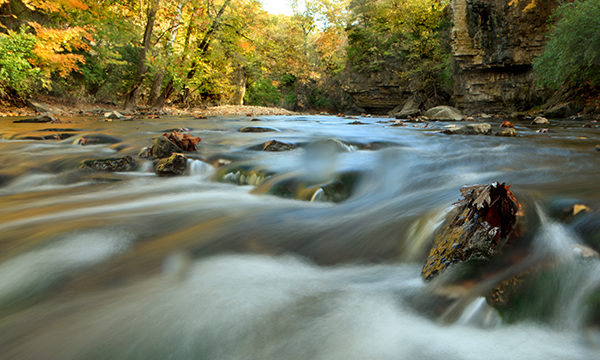 5314 IL-102, Bourbonnais, IL 60914
Just an hour's drive south of Chicago, Kankakee River State Park contains 4,000 acres of wooded land along the lakeshore of the Kankakee River. Enjoy the state park's plethora of activities, including hiking, kayaking, fishing, or biking. You can even ride horseback to tour the canyons and waterfalls throughout the park. Choose from 200-plus campsites that provide water and electricity for your convenience.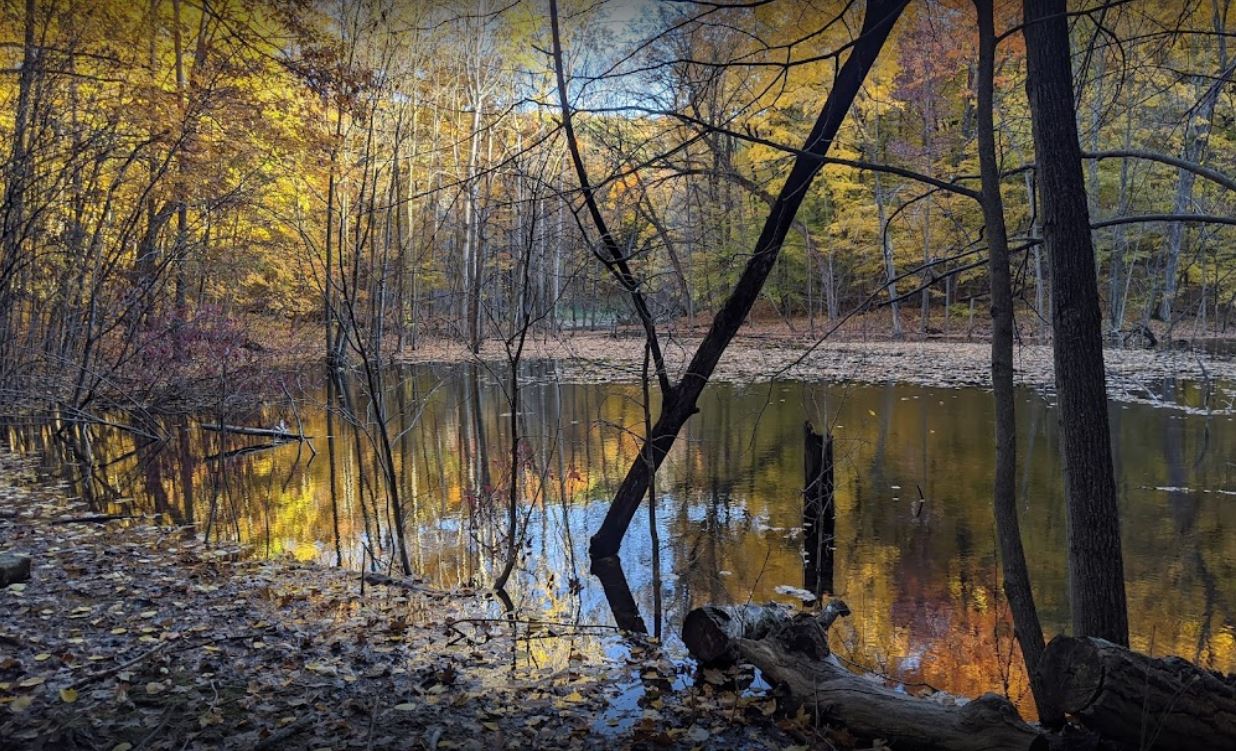 N1765 Co Rd G, Campbellsport, WI 53010
A two-hour drive north from Chicago, Kettle Moraine State Forest has 750 campsites to reserve. With over 30,000 acres to explore, Kettle Moraine State Forest encompasses a unique array of land formations and terrain. The state park received its name for the depressions created from melting glaciers during the Ice Age. There are 250 miles of hiking trails, ensuring you'll always have a new path to discover.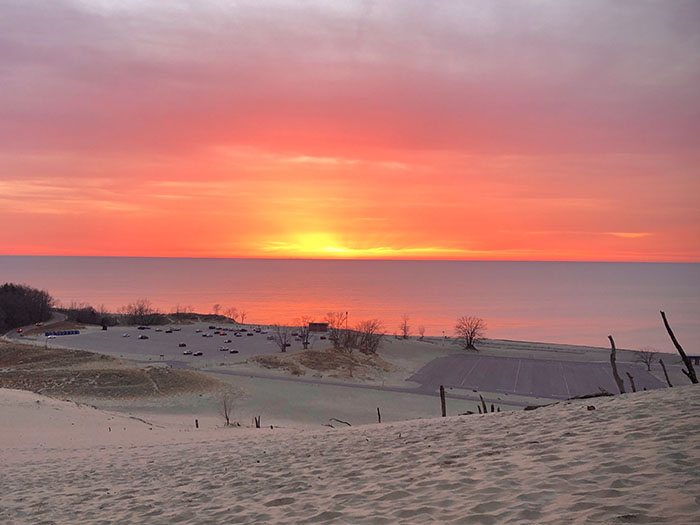 12032 Red Arrow Hwy, Sawyer, MI 49125
Escape to the lake for a relaxing camping trip. An hour and a half drive from Chicago, Warren Dunes State Park offers stunning views of Lake Michigan from 260-feet-tall dunes. Never run out of activities to do with hiking, bird watching, and even hang gliding available at the park. Their three miles of lakeshore include a range of options for your stay with 185 modern campsites and 24 simple campsites.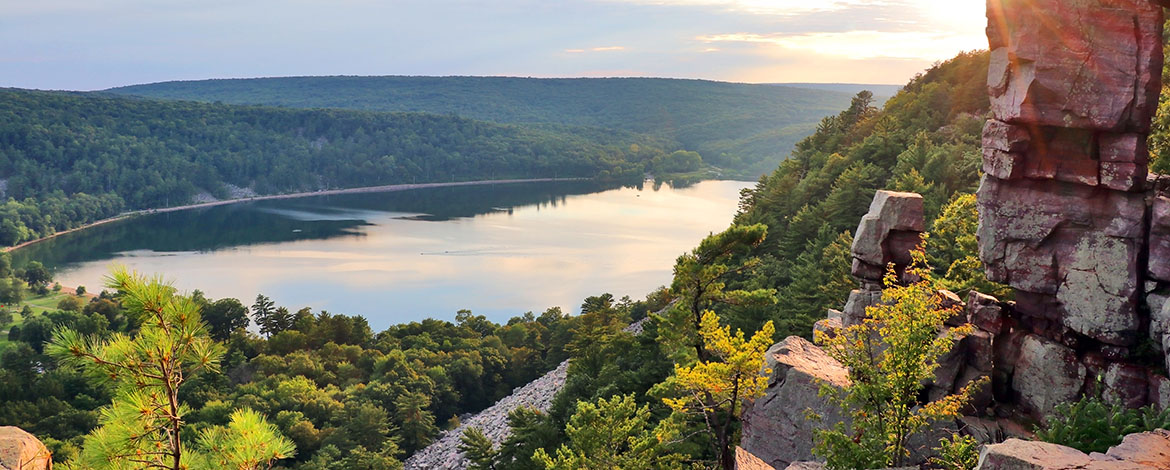 S5975 Park Rd, Baraboo, WI 53913
At Wisconsin's largest state park, you can hike to the top of rocky bluffs, kayak across an expansive lake, and scale boulders for an adrenaline rush. Come across a unique stretch of terrain along the park's portion of the Ice Age National Scenic Trail. The three-and-a-half drive from Chicago will be worth it, with three campgrounds and multiple activities for every kind of camper to enjoy.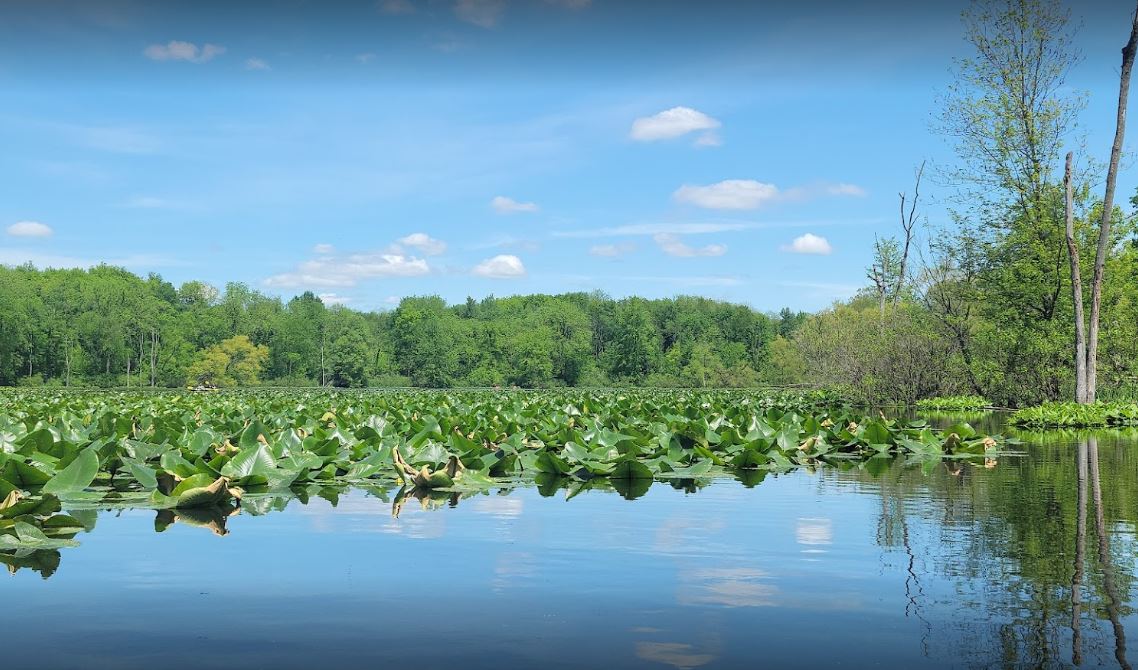 2355 E 75 S, Albion, IN 46701
Chain O' Lakes State Park is perfect for water lovers. As its name suggests, the state park contains an immense amount of concentrated lakes in Illinois. Enjoy swimming, fishing, kayaking, boating, and waterskiing across 6,500 acres of water stemming from the Fox River. An hour and a half drive from Chicago, the park also boasts six miles of trails for hiking, biking, and horseback riding.
Featured Image: Michigan Dept of Natural Resources