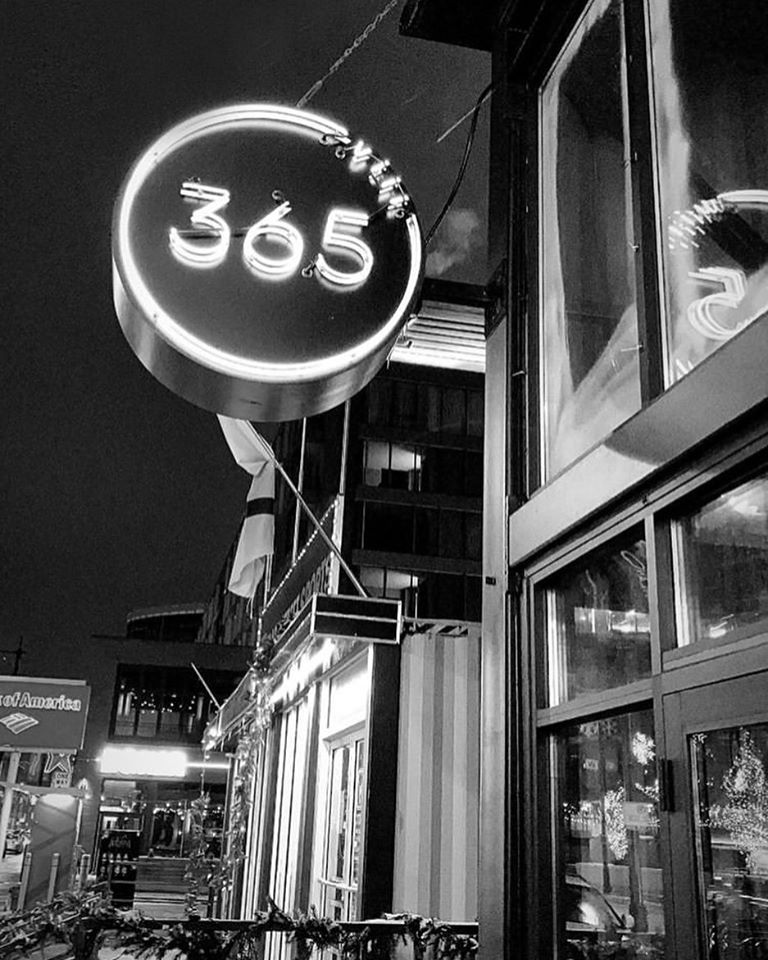 About 365 viii
Whether you're in need of an event space for your party or are looking for live music in the heart of Wrigleyville, 365 viii has a lot to offer the neighborhood. The venue also has a patio and offers late-night snacks if you're at an event or show. The large space has a retractable roof and private cabanas for a more intimate experience. During the winter, 365 viii even has heated floors. This is the perfect venue for your next live show or party.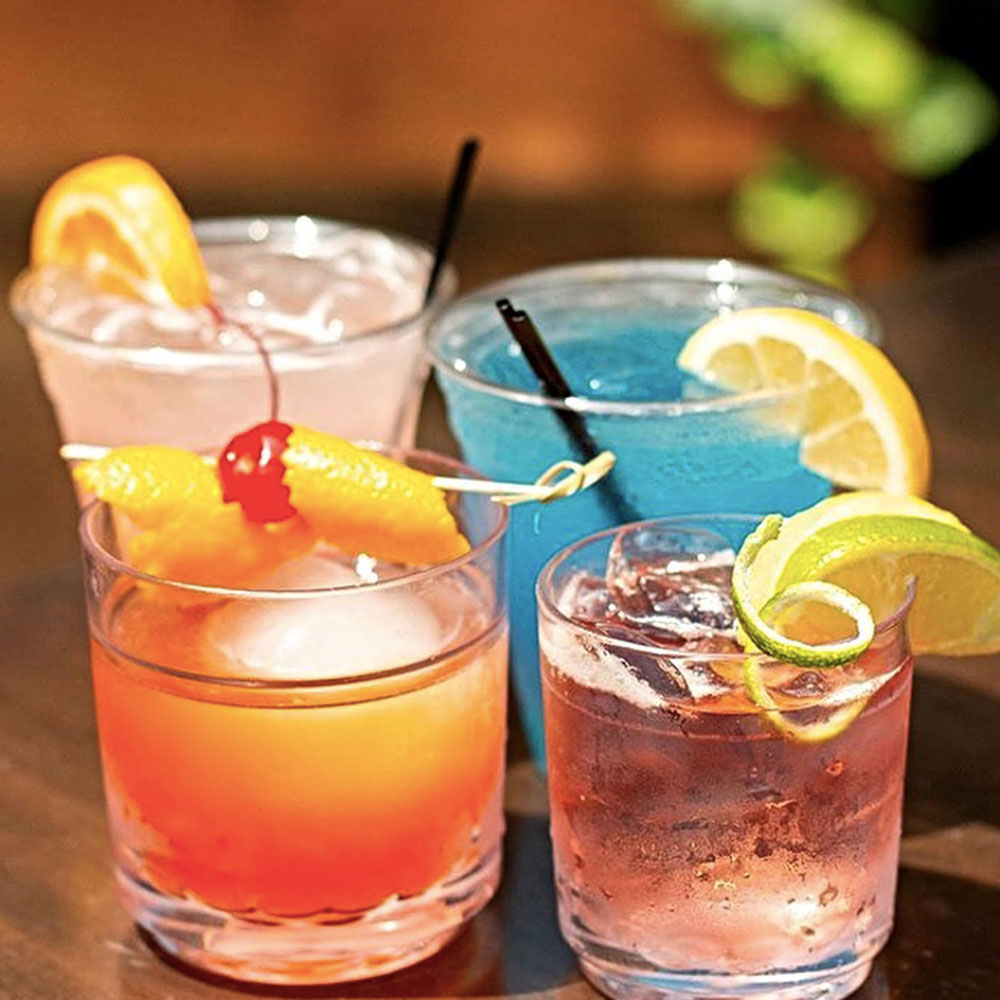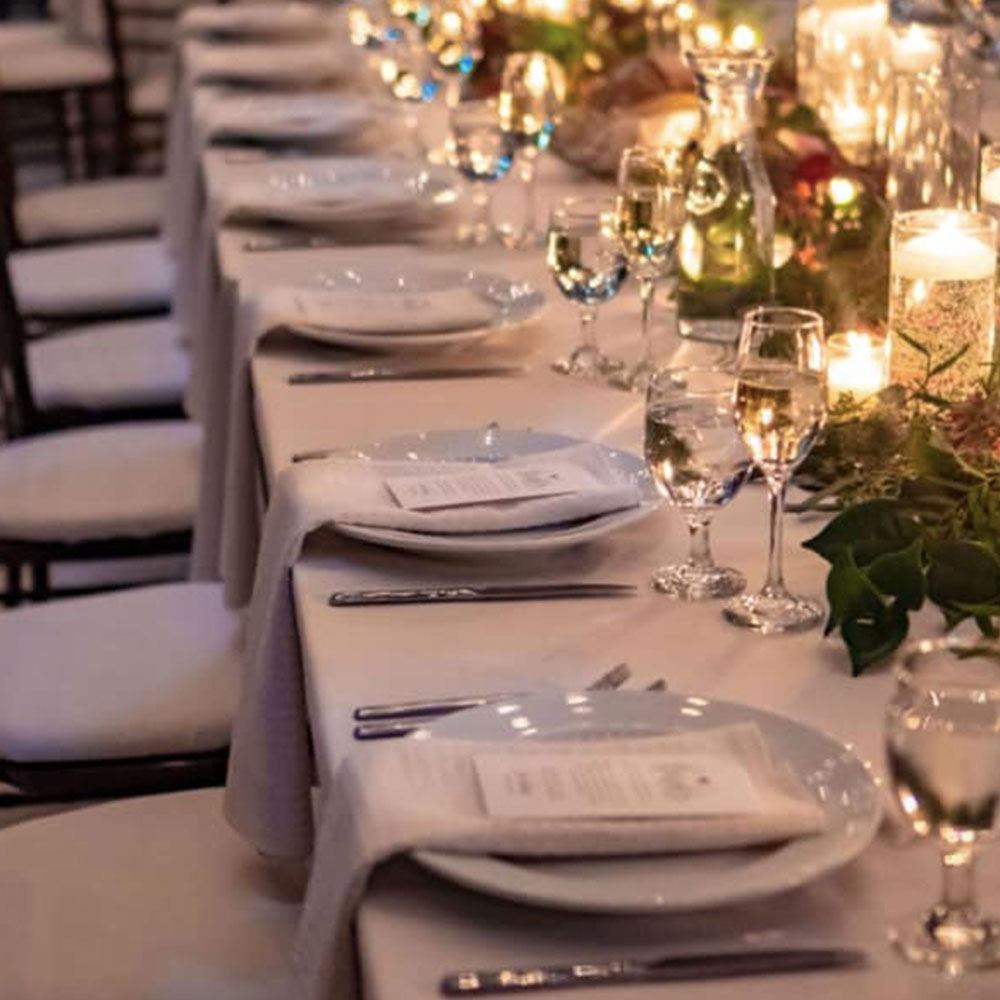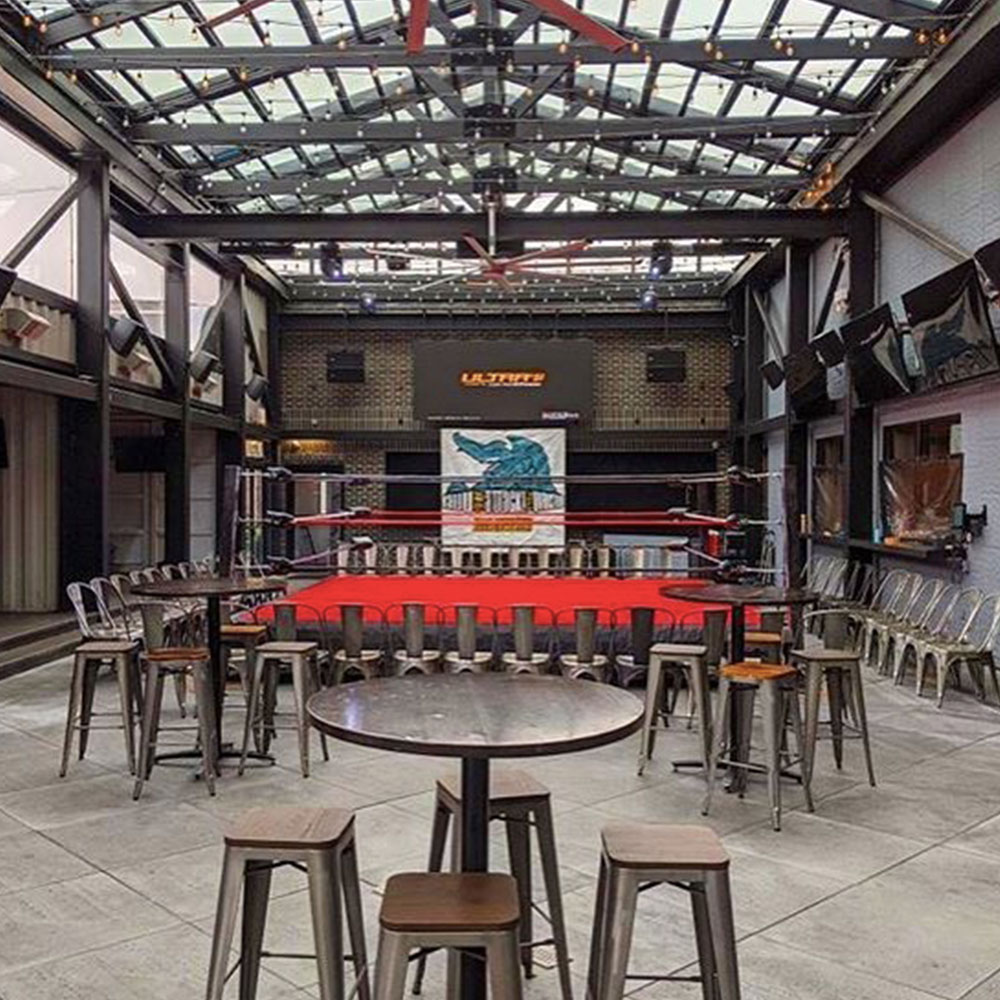 Check It Out
Address:
3658 N Clark Street
Chicago, Illinois 60613
Hours of Operation:
Dependent on events and showtimes.
Contact:
773.799.8161
Website:
365-viii.com