Cameras at the ready, Chicago!
Refinery29's poppin' 29Rooms exhibit lands in the Second City starting today, July 26th, and we couldn't be more excited.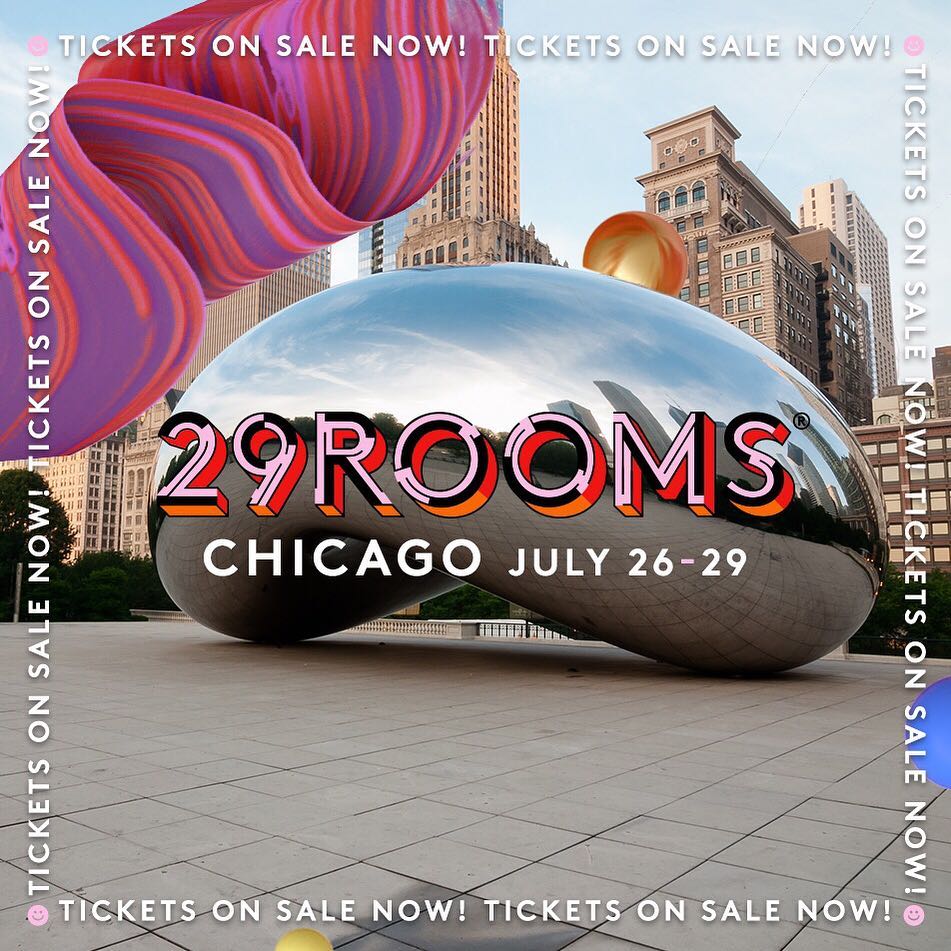 After first making landfall in NYC and LA, Refinery29's new interactive art exhibit, 29Rooms, is coming to Chicago for one weekend only this summer.
The exhibit, which is comprised of 29 interactive rooms, acts as a kind of Instagram-centric playhouse for grownups, offering selfie-inspired backgrounds and wild installments to lucky patrons. The Chicago installation, in particular, is titled "Turn It Into Art," and endeavors to serve as a source of inspiration for artists and creative thinkers alike.
The 29Rooms will take up residence at 1522 Hubbard St between July 26th and the 29th. And though tickets – $39 each – are on sale now, previous incarnations of the exhibit have sold out hella fast, so you might wanna hurry.
For more information, head to the Refinery29 website, here. Oh, and when you go, don't forget to share your photos with us on IG!
Featured Image Credit:  29Rooms Instagram
Find what really matters in Chicago with the UrbanMatter app!
To download or see reviews from our users, head here.