Fall in Chicago possesses a strange dualism: all the leaves in the trees are dying, but they're also turning beautiful colors; we can't hang out on patios or the lakeshore as much with the dropping temperatures, but we can finally tolerate wearing our favorite cozy sweaters again. If you appreciate the beauty of Chicago's fleeting autumn, check out these 15 fall events and activities to help you enjoy the season.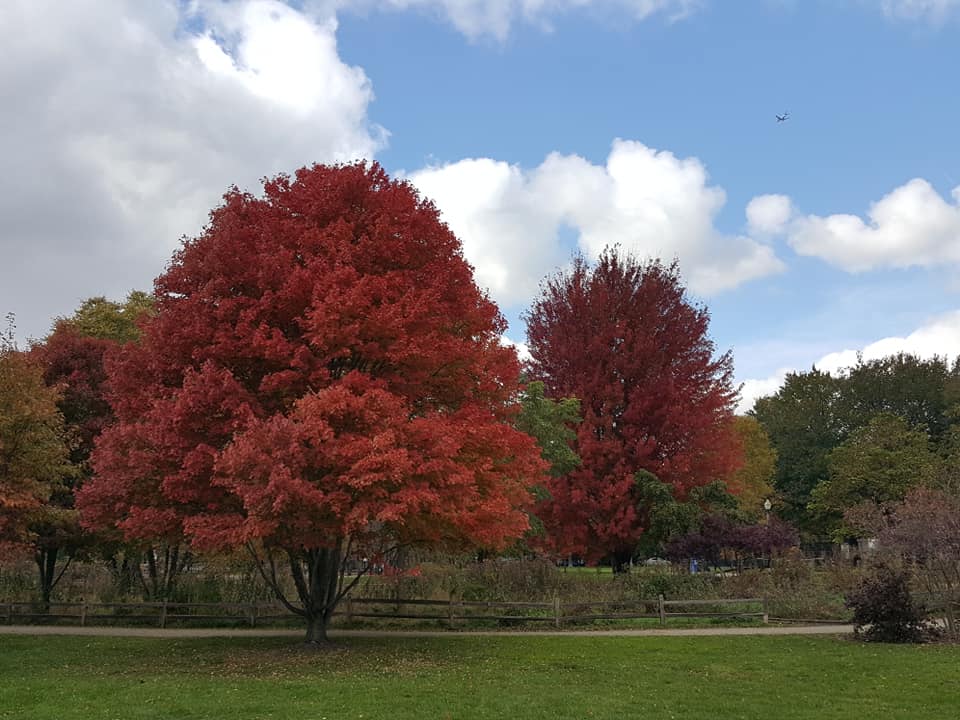 Fall Foliage
Luckily, you don't even have to venture outside the city to catch some beautiful fall colors— you can just visit LaBagh Woods, Winnemac Park, or Garfield Park Conservatory (among a couple of other choice spots). If you have a little more time on your hands and don't mind a longer commute, you could also check out Chicago Botanic Garden or Morton Arboretum.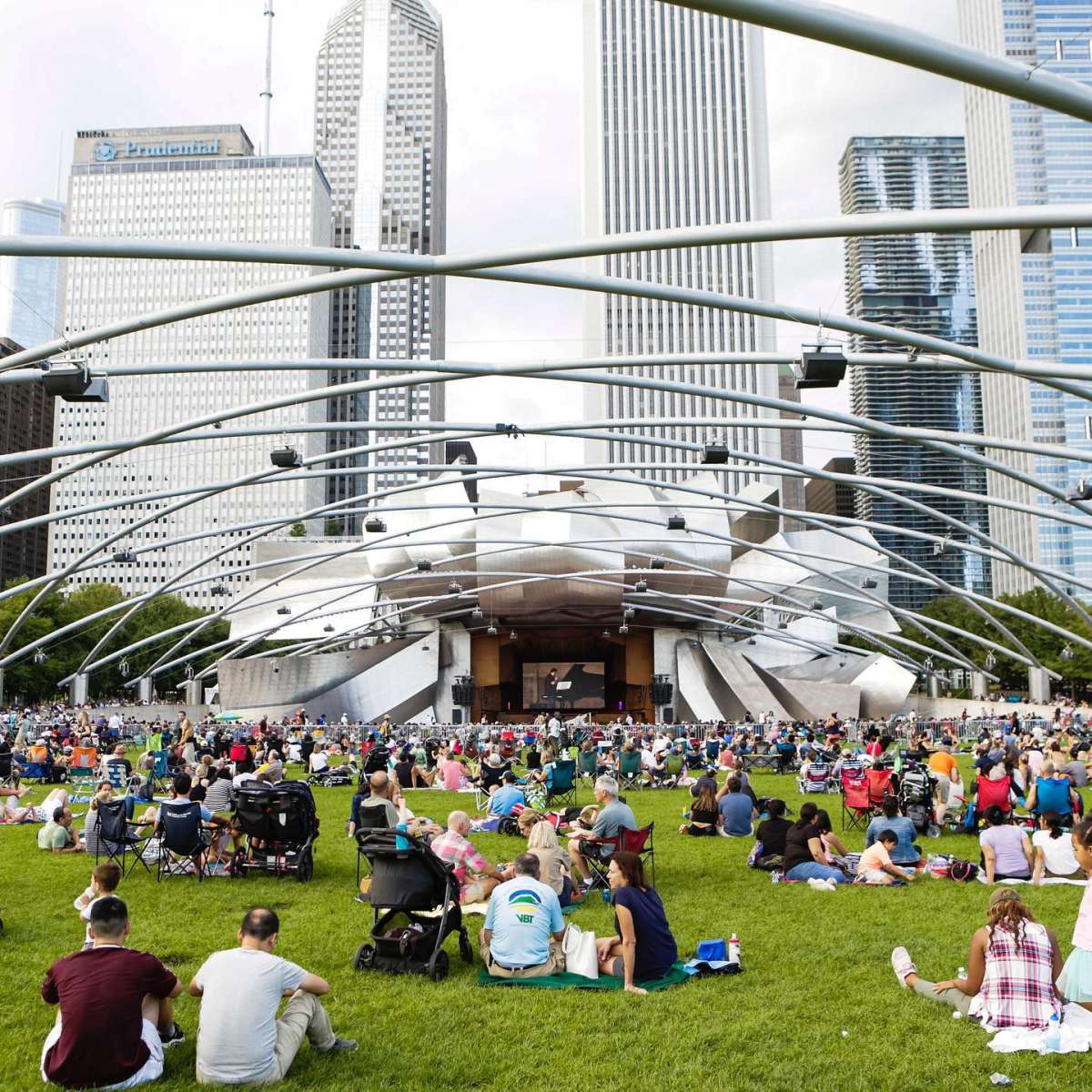 Chicago Jazz Fest
Since the Chicago Jazz Festival in its purely-live form can't proceed as usual this year, jazz enthusiasts can check out the "Millennium Park at Home: Chicago Jazz" series. This fall event will "offer four days of free, virtual performances" during Labor Day weekend.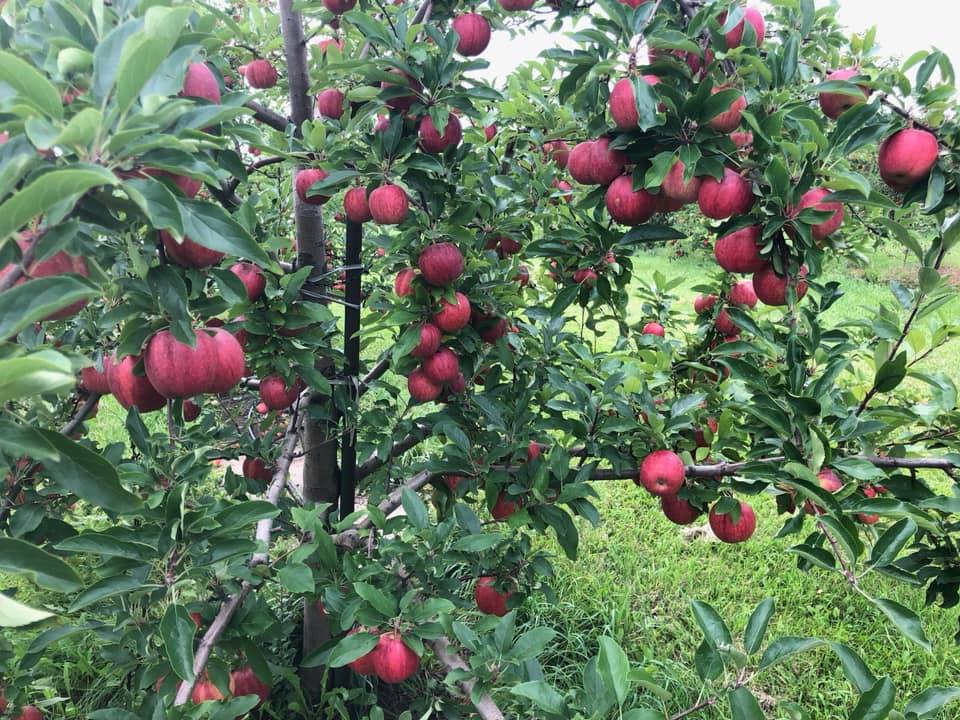 Apple Picking
Do you love being out in the crisp fall air while picking the main ingredient of every quintessential fall snack? You don't need to go very far to find fun apple picking activities in Chicago.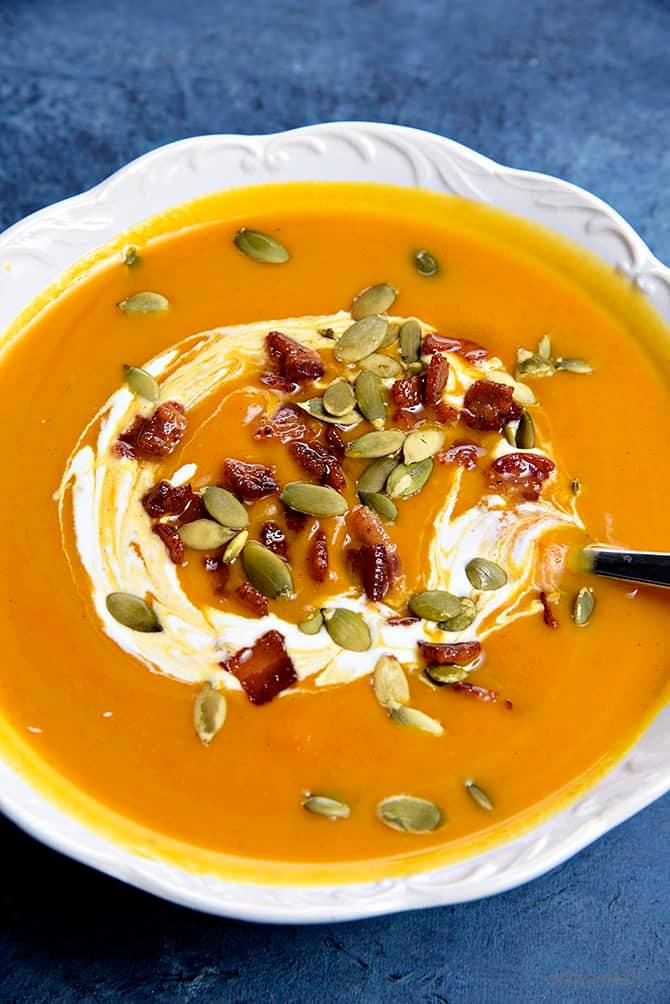 Creating Autumnal Treats
Speaking of fall snacks, what would the transition from summer to winter be without some sweet treats for keeping warm as the air turns chilly? If you're looking for fall activities to try at home, we recommend whipping up a hearty pumpkin soup, apple cider doughnuts, or a classic apple pie.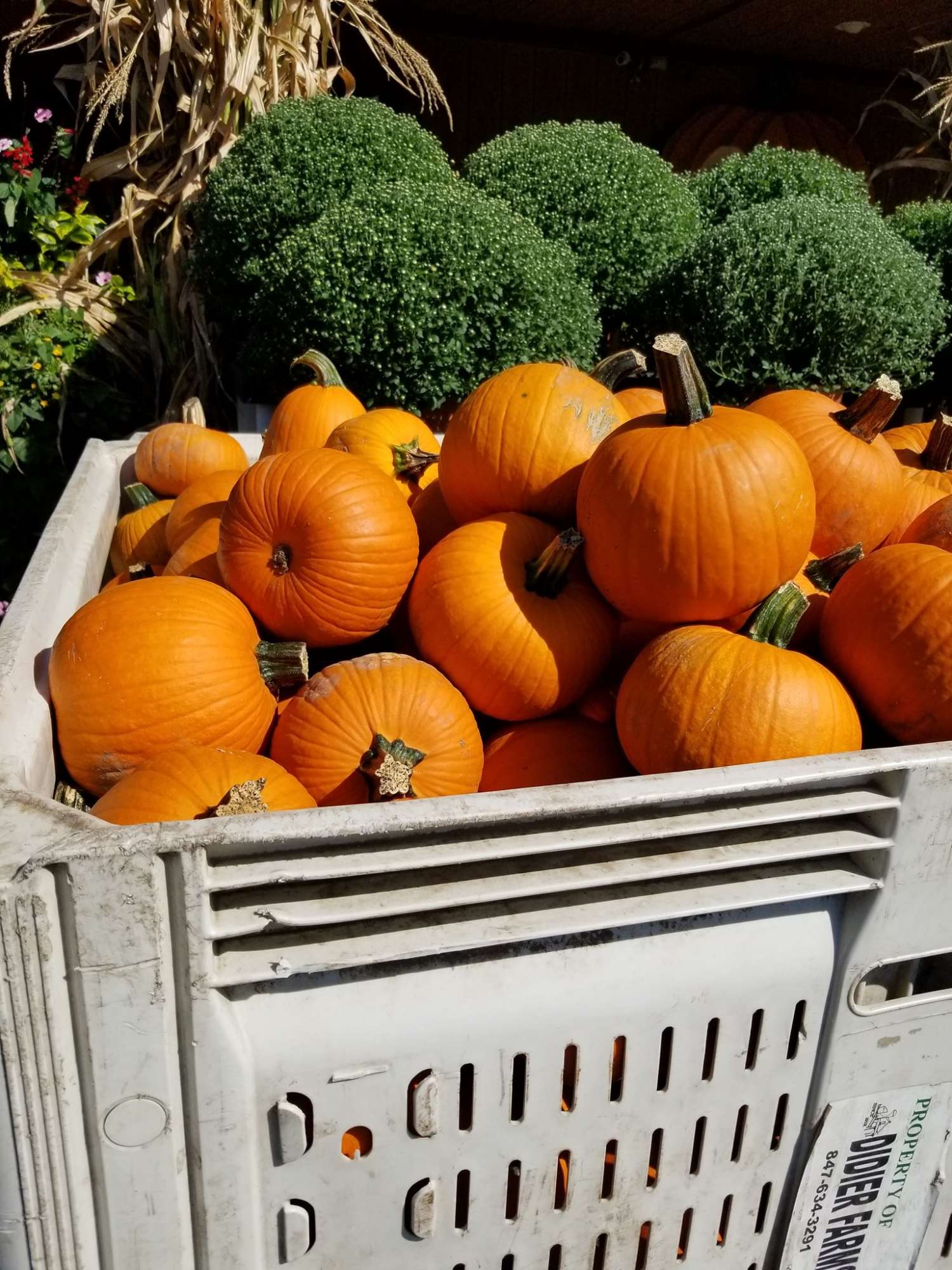 Finding the Perfect Pumpkins
Need some pumpkins for that pumpkin soup you're making this weekend? Or maybe you just like to decorate with them? Head on out to a pumpkin patch for some tip-top gourds.
---

5 Activities to Add to Your Chicago Fall Bucket List in 2020
Are you looking for things to do during the fall season in Chicago? Add these 5 things to your bucket list to enjoy the colder weather.
Chicago Bucket List Activities
---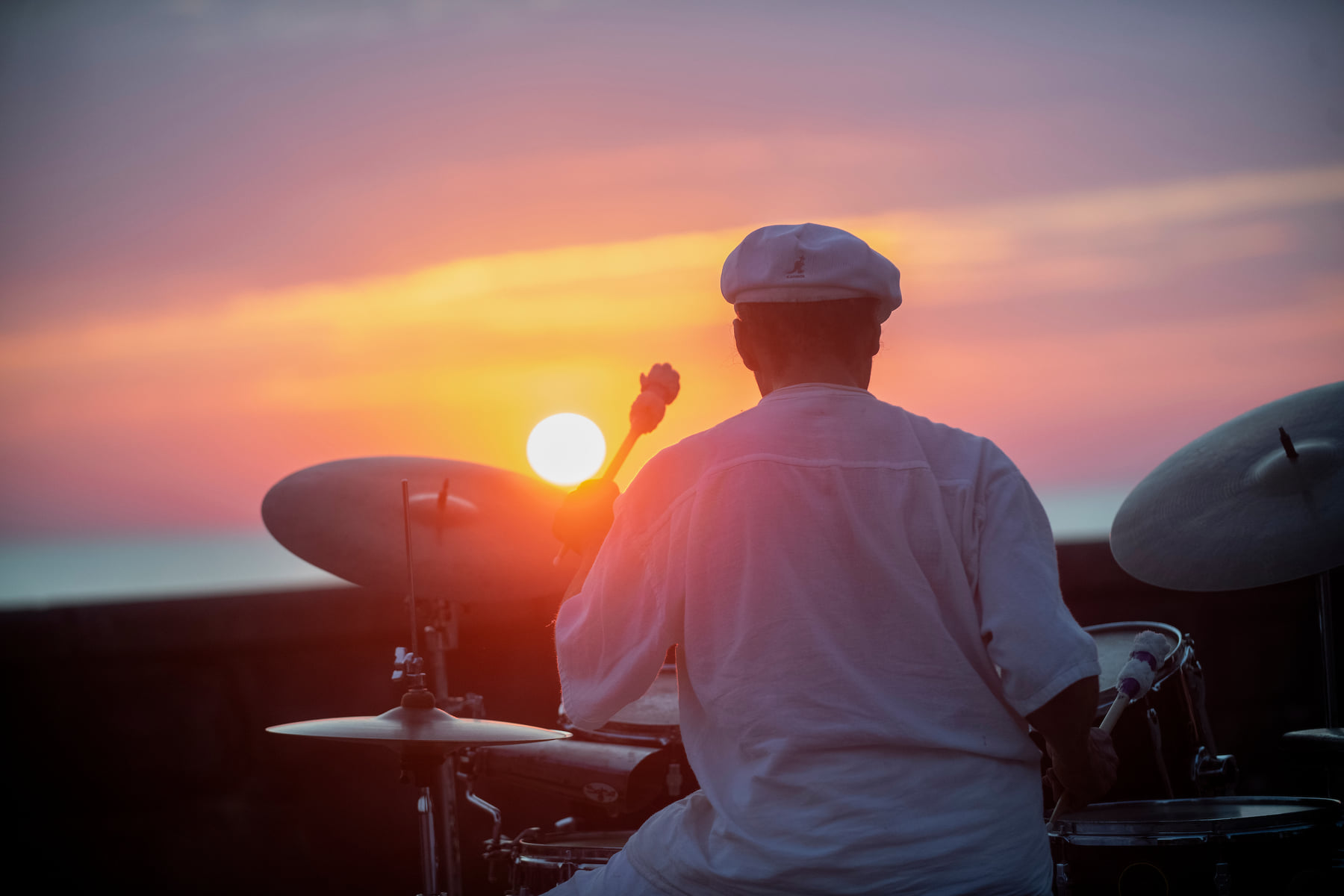 Hyde Park Jazz Fest
Though details are still forthcoming on the exact logistics of this fall festival and event in Chicago, information on the events website suggests that performances may be a combination of virtual and in-person events, the latter being presented on "mobile stages".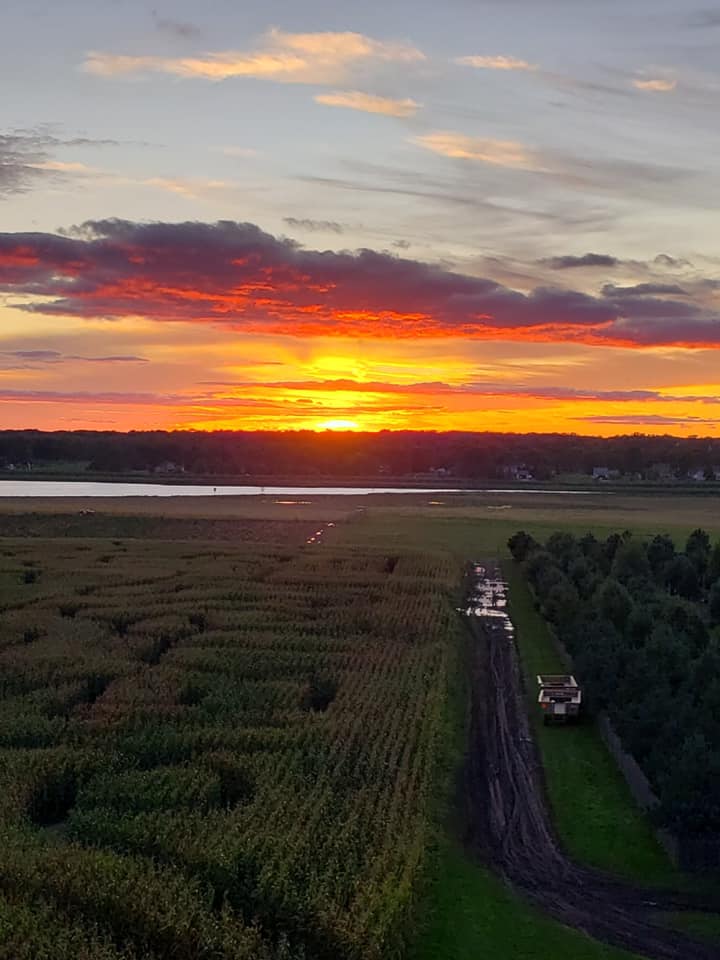 Escaping a Corn Maze
A corn maze offers both the fun of a puzzle that needs to be solved and the slight nervousness of needing to find an exit— it's somewhere between wholesome family fun and horror-movie creepiness, and you can find plenty of that creepy fun at some nearby mazes.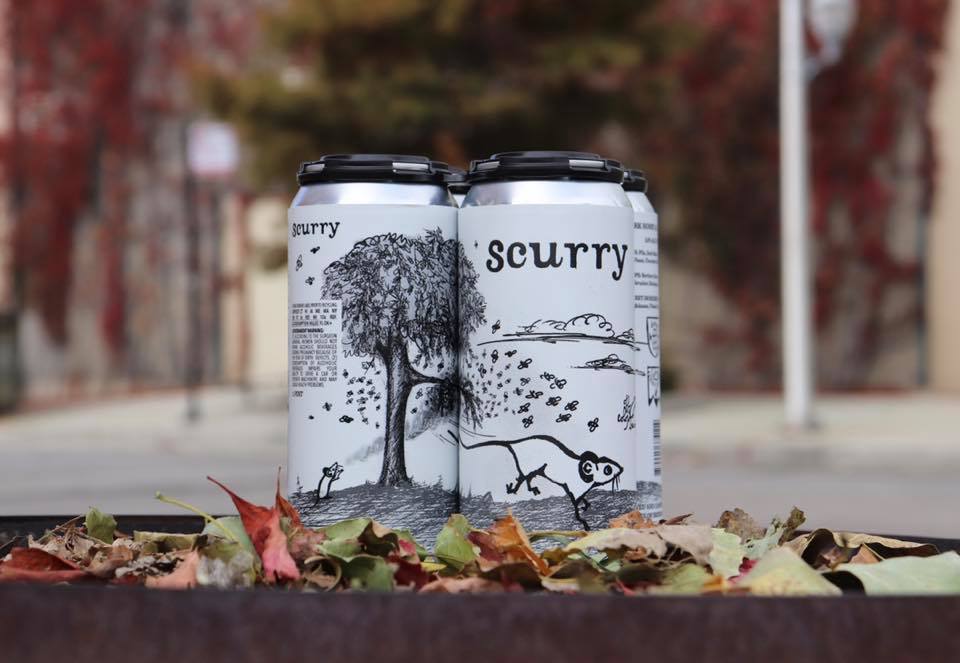 If your chosen method of combatting the growing chill in the air is the warm glow you get from a couple of beers, fall can be a great time to try some new seasonal brews. Revolution's Oktoberfest is a recurring fall treat, as are Off Color's Scurry and Empirical's Subatomic.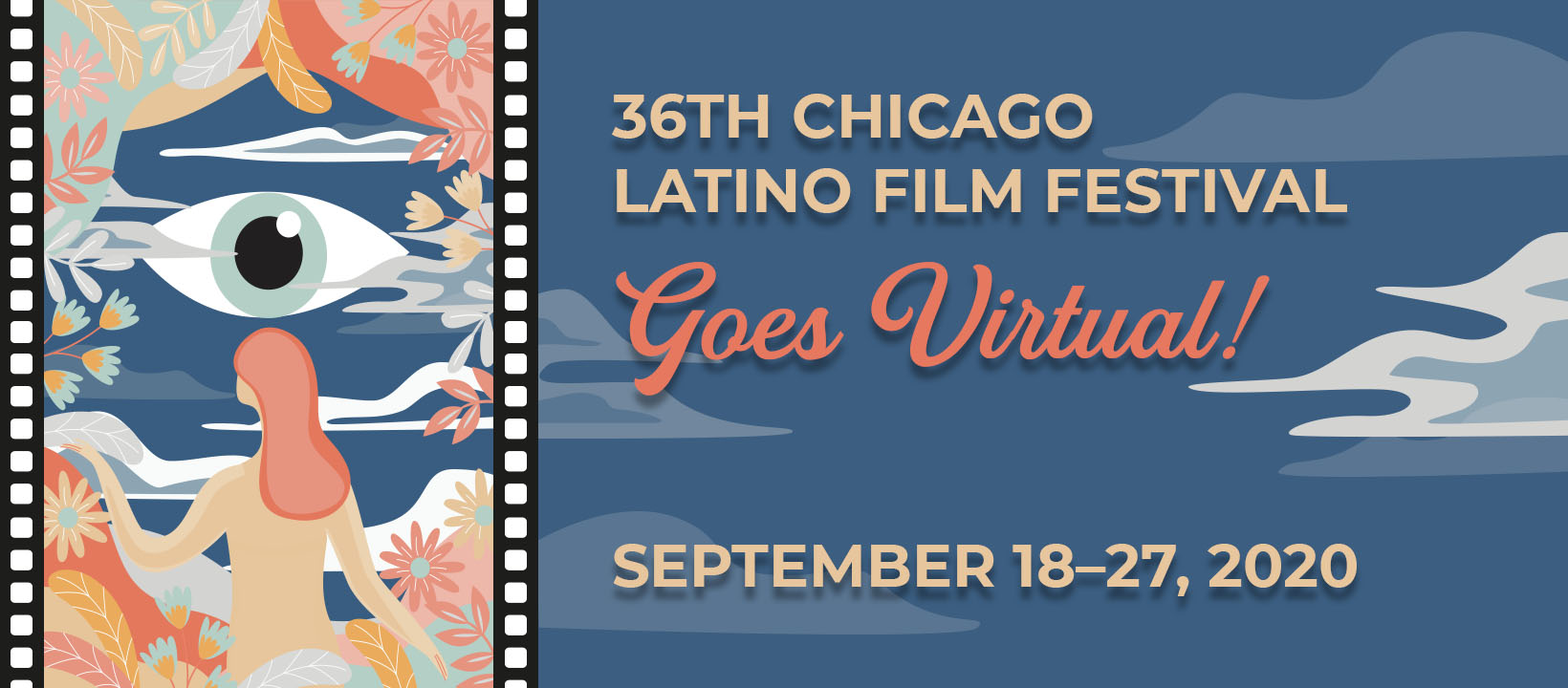 Chicago Latino Film Fest
Like many other large, multi-day festivals this fall, Chicago's Latino Film Festival is going virtual. According to the festival website, the online event "will present 43 features and 38 shorts, Sept. 18-27."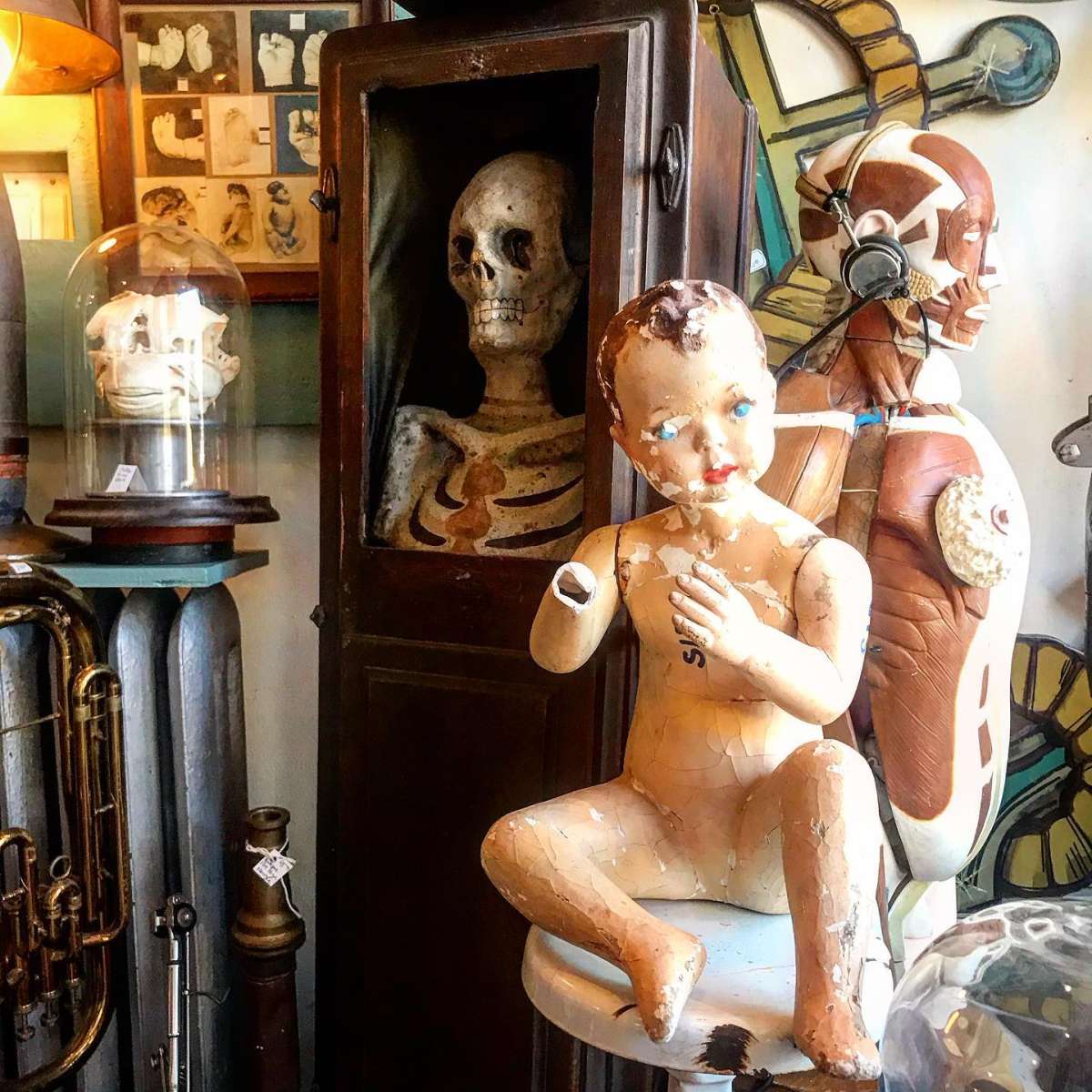 Plan Your Halloween Season Itinerary
To some people, Halloween is defined by big parties, pop-up bars, and other crowded celebrations of spooky season. While we may not be able to gather like we're used to for All Hallows' Eve, you can still scare yourself silly and have a great time by going on a self-guided tour of Chicago's famous haunted spots, or creep yourself out with morbid oddities at Woolly Mammoth.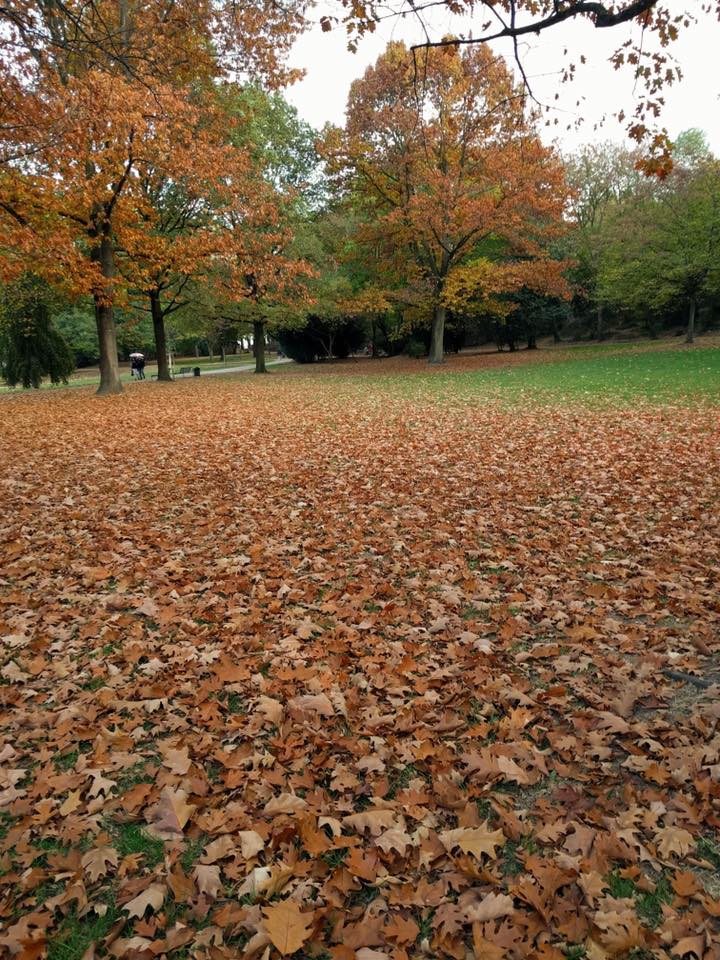 Leaf Piles
A yard full of dead leaves is a yard full of possibilities: you can rake all your leaves into a pile and jump in, use them for arts and crafts, spread them as mulch, make compost, and generally incorporate them into your gardening.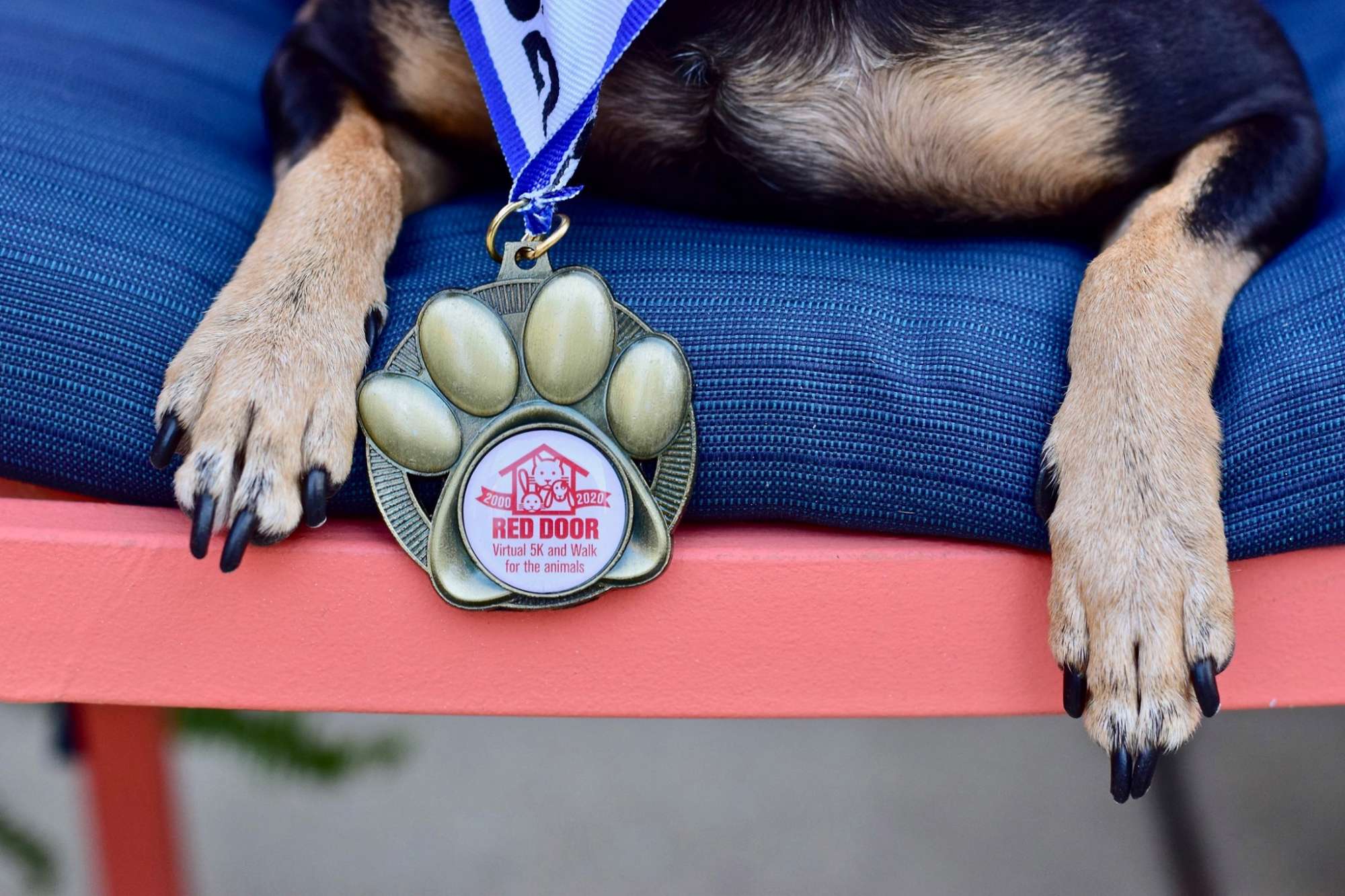 Fundraising Races
Fall is a great time for running— with the end of summer temperatures, you can exercise outside without sweating out all of the water in your body, but it's too early for the ice and snow of a brutal Chicago winter. For those who like running outside and also want to make a difference, fundraising races (many of which are happening virtually this year) can be a great outlet. Among the local organizations hosting virtual races are Red Door Animal Shelter, Strides for Peace, and Head for the Cure.
---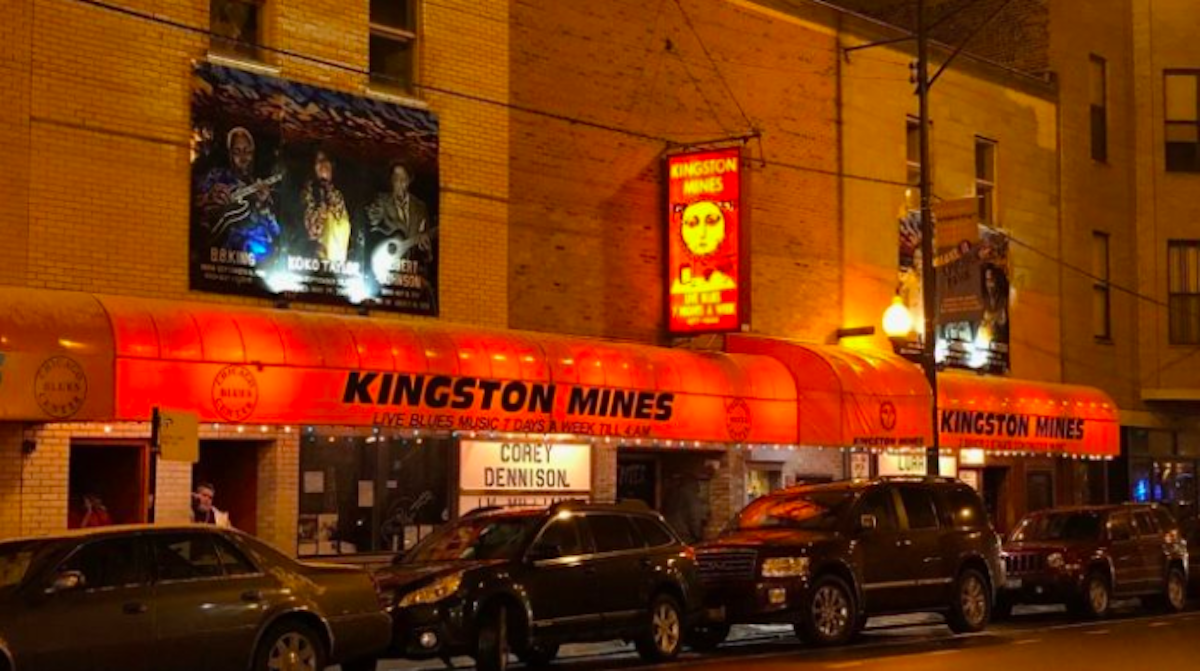 Get to Kingston Mines While You Can!
Feeling nostalgic or just want to help a local Chicago staple? Check out the ways you can help Kingston Mines stay in business.
Get to Kingston Mines While You Can
---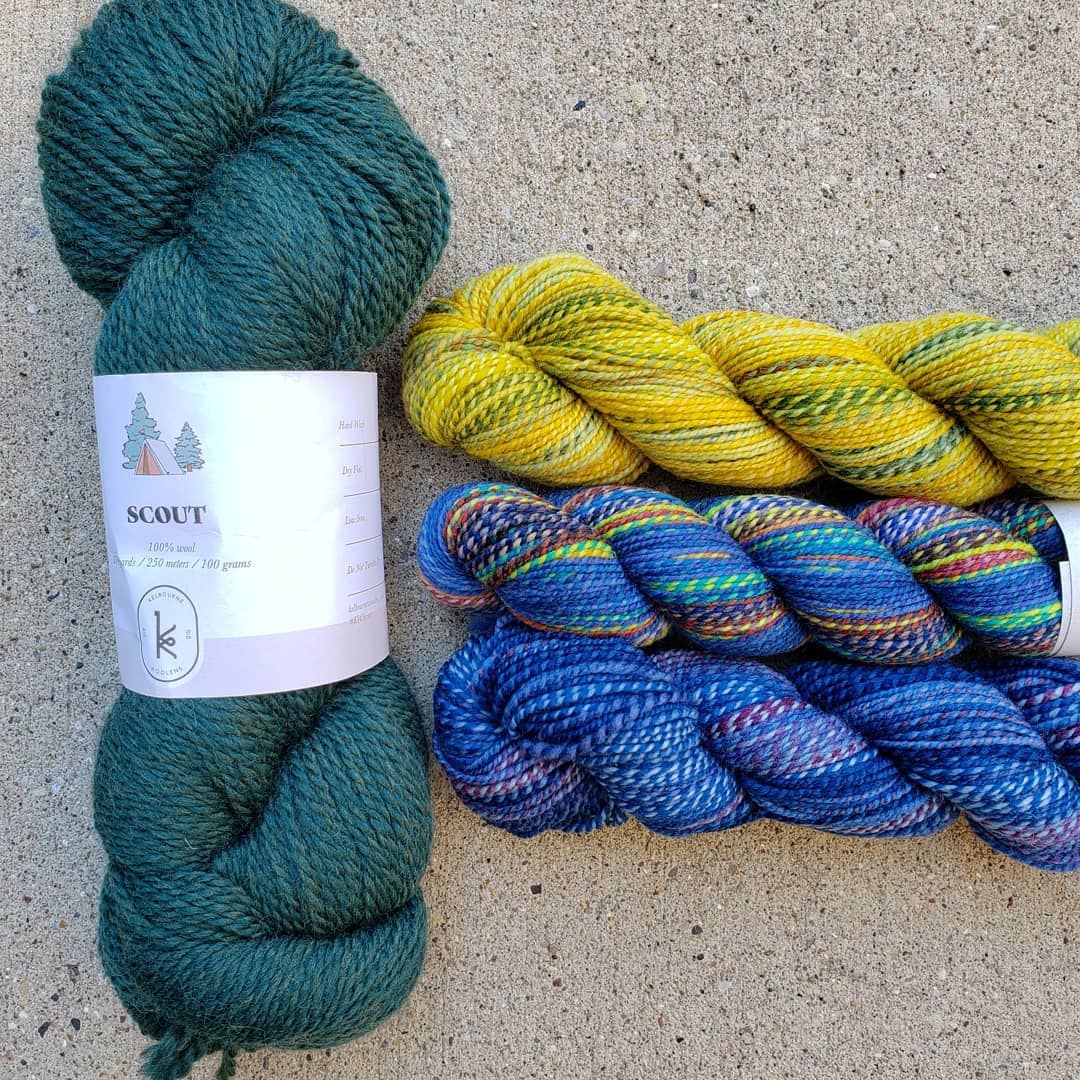 Autumnal Crafts
Prepare for the cozy season by upping your arts and crafts game. Learn to knit online (and buy supplies) with Chicago-based Knit 1, make an autumnal wreath for a more welcoming front door, or spice things up with fall-scented homemade candles.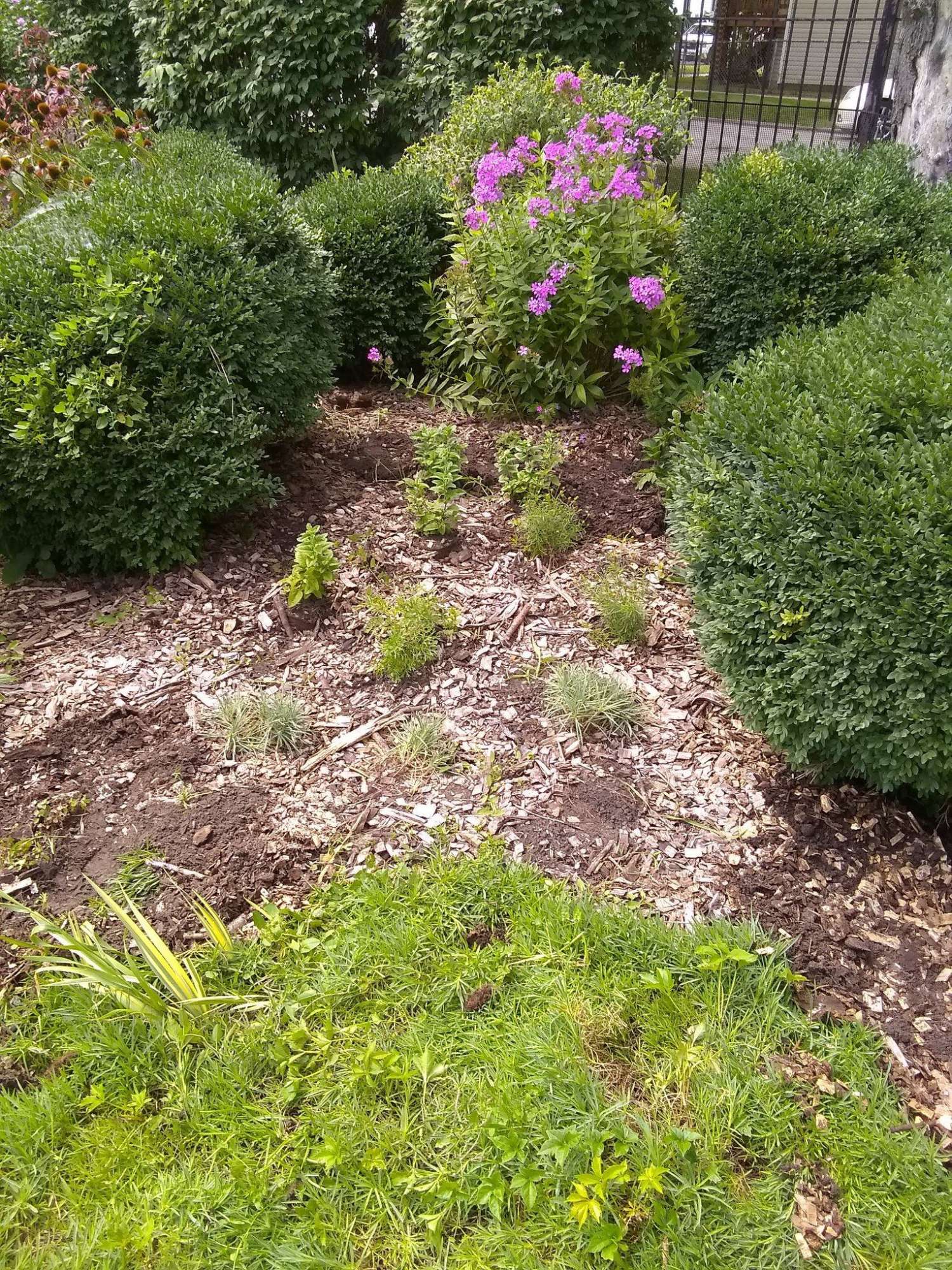 Fall Gardening
In the last few months, lots of people have found comfort in reconnecting with nature, which for some has manifested as a newfound love of gardening. Check out tips and tricks for fall vegetable gardening, or decide which spring-blooming bulbs you might want to plant in the fall.
At UrbanMatter, U Matter. And we think this matters.
Tell us what you think matters in your neighborhood and what we should write about next in the comments below!
Featured Image Credit: Hyde Park Jazz Festival
READ MORE LIKE THIS
DOWNLOAD THE URBANMATTER APP
FIND PARKING