Crispy, wedge, curly, sweet potato, waffle, steak, standard, shoestring, crinkle cut… there are endless types of French fries and we love 'em all. This list is for the people who can't resist saying 'yes' to, "Would you like fries with that?" From fast food to high-end restaurants, here are our picks for the best place in Chicago to get french fries.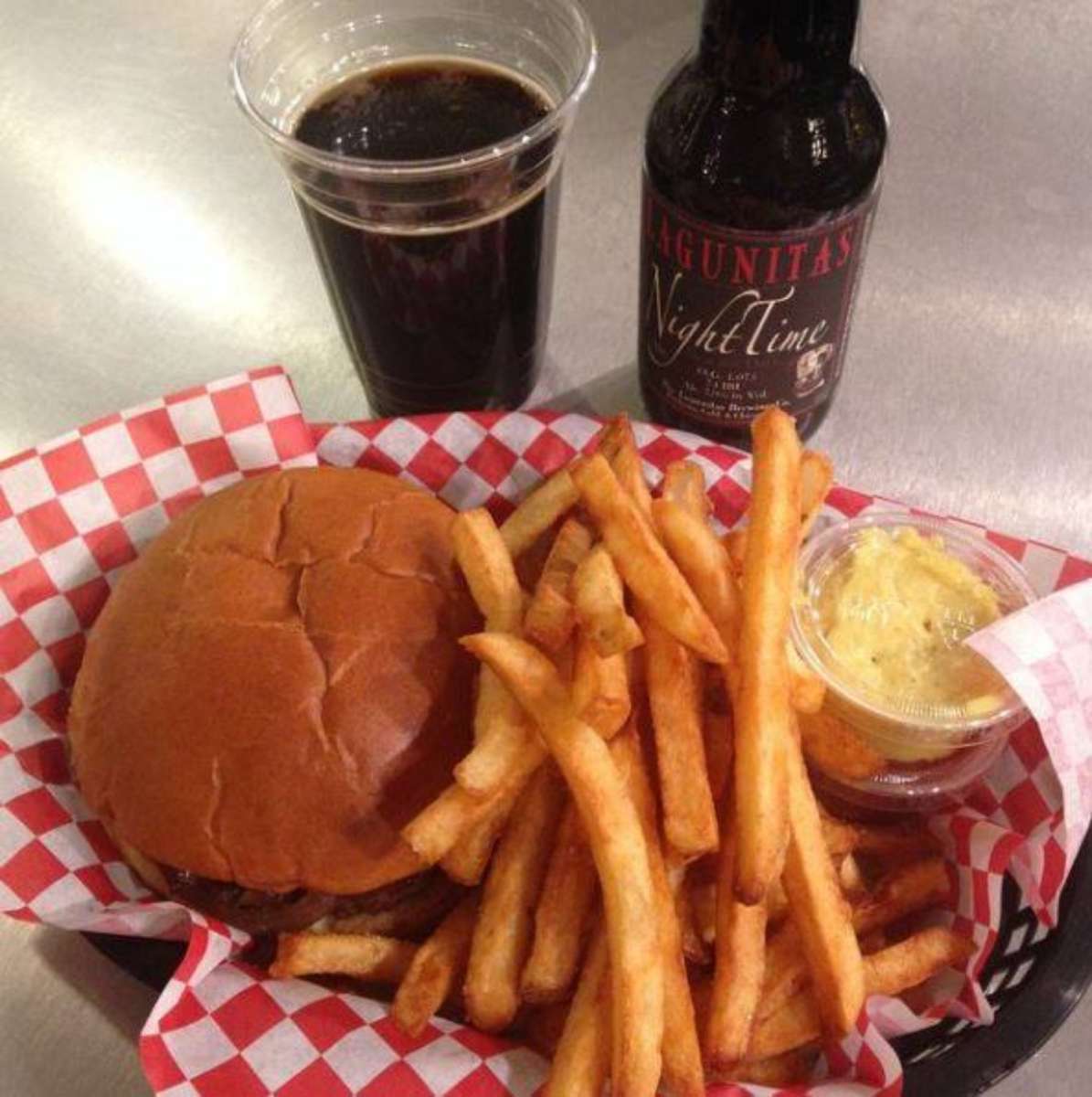 131 N Clinton St, Chicago, IL 60661
If you want good fries, one of the countries that truly gets it right is Belgium. Stop by the French Market to get Belgian-style fries and a cold mug of beer. Hand cut and salty, these fries are unforgettable, especially if you take advantage of one of the 12 dipping sauces like truffle aioli or harissa aioli.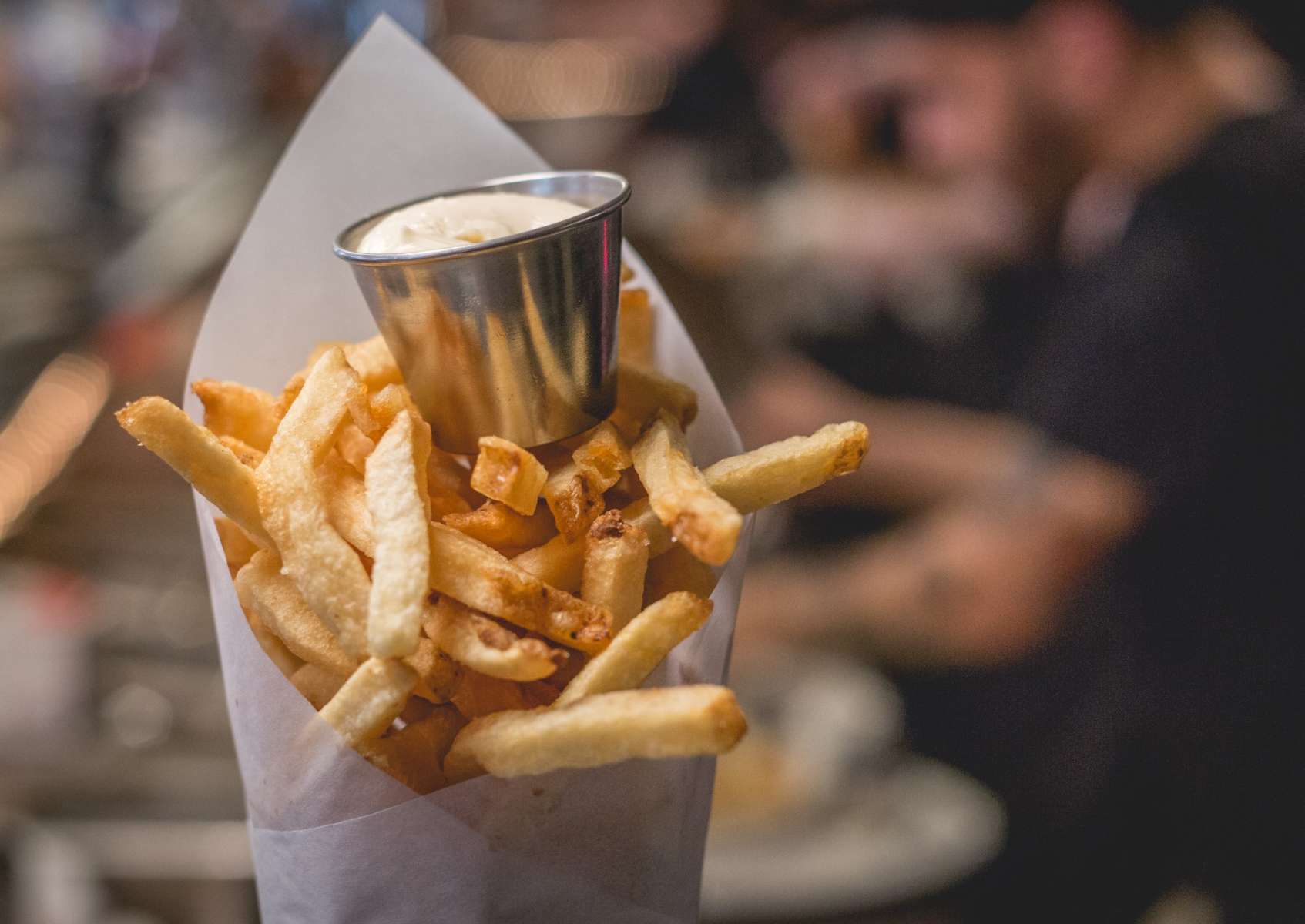 800 W Randolph St, Chicago, IL 60607
Au Cheval in Chicago does many things well, and their french fries are no exception. You can get the crispy fries with an egg on top for a deliciously tasty meal.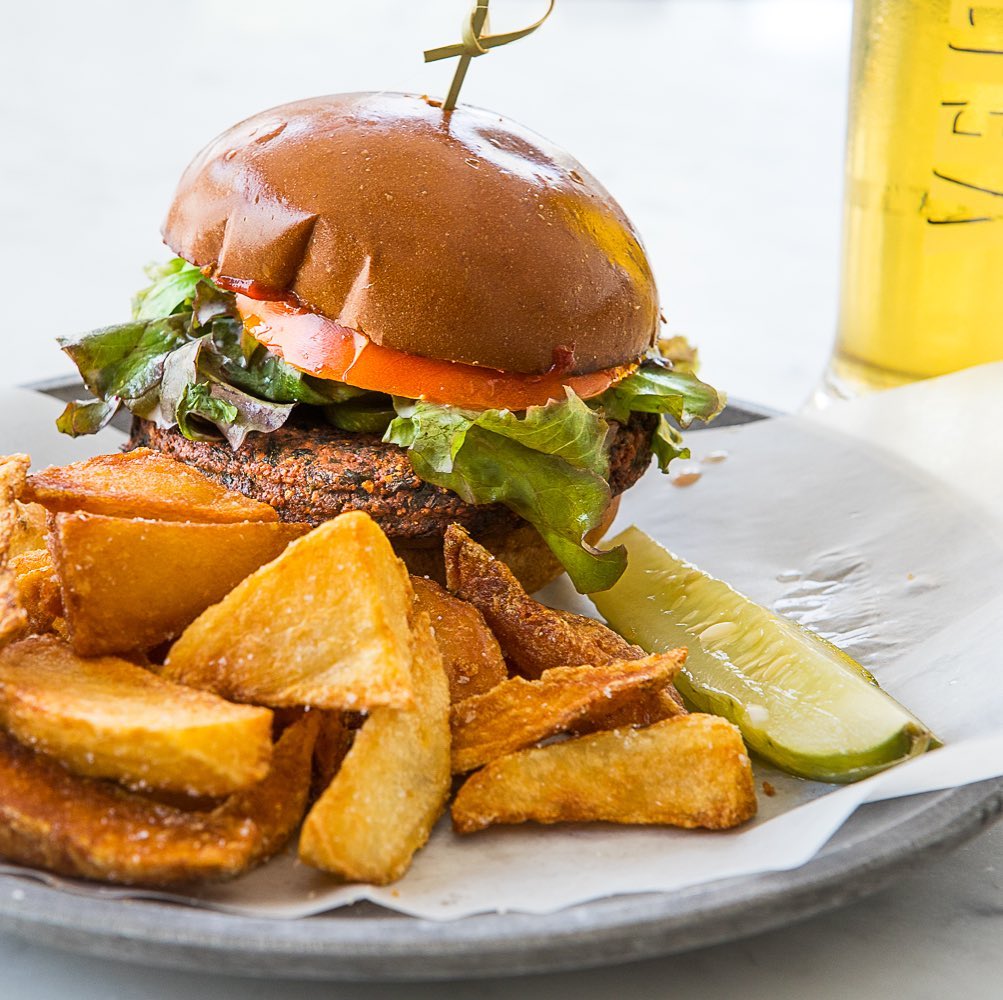 2119 S Halsted St, Chicago, IL 60608
Thicker than normal, the fries at Pleasant House Bakery are crispy on the outside but cooked to perfection on the inside.
---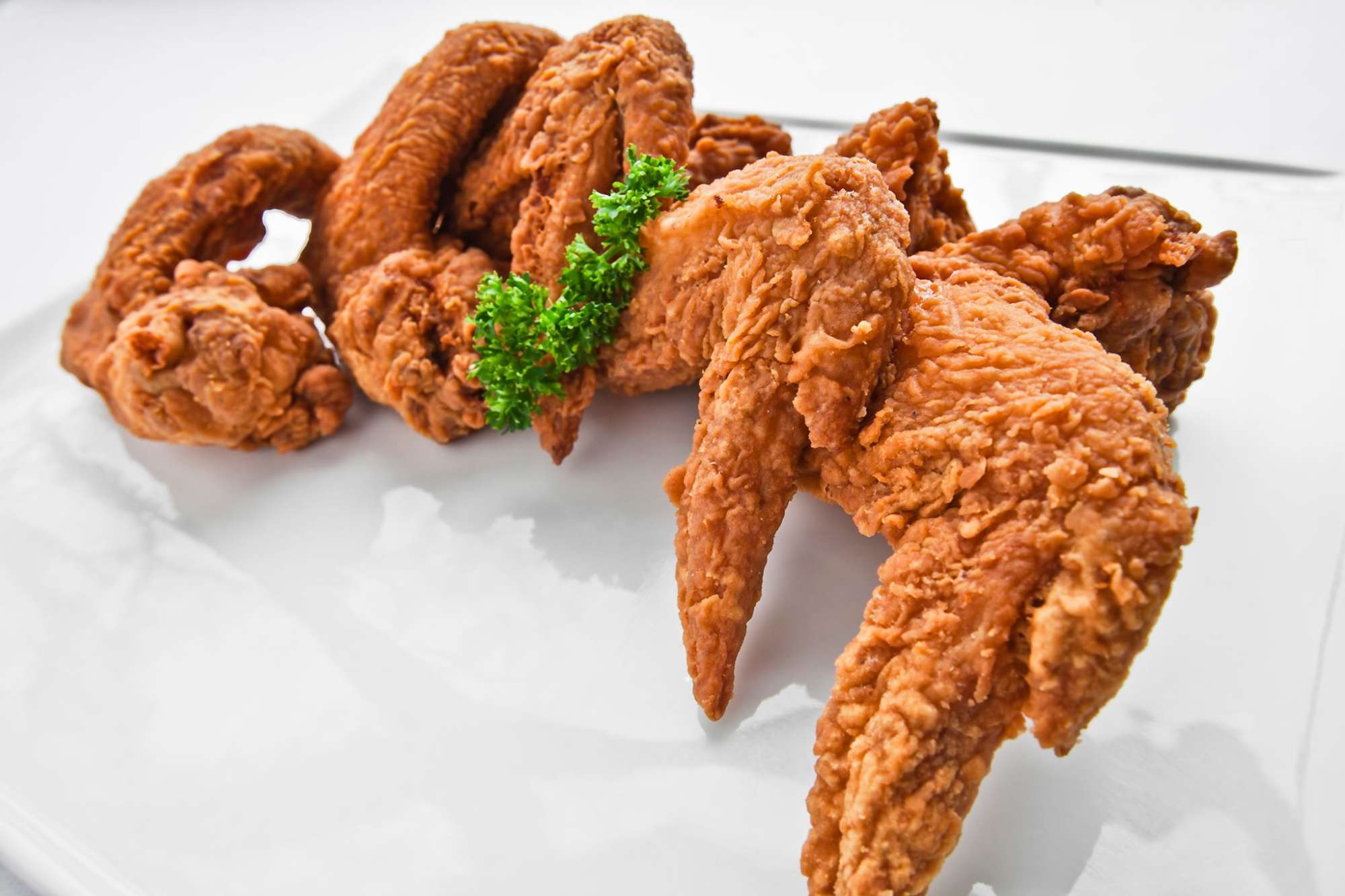 View the Best Fried Chicken In Chicago
Carbs not enough? View our list of the best fried chicken in the city.
View the Best Fried Chicken In Chicago
---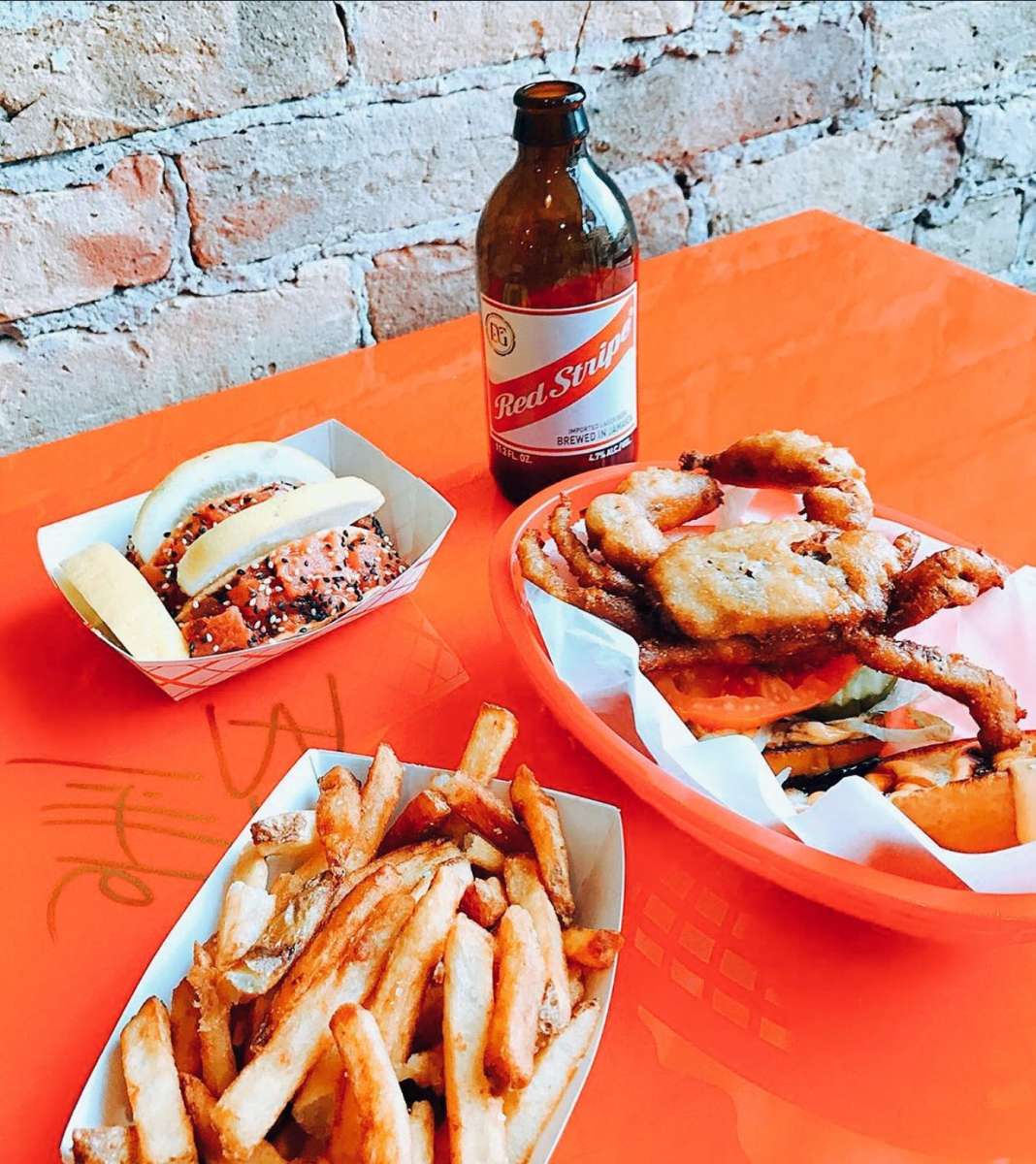 860 N Orleans St, Chicago, IL 60610
If you're looking for a place to get the best french fries in Chicago, Big & Little serves regular, truffle, and cajun fries. However, the real treat is the foie gras & fries. With the delicious duck on top of the crispy fries, it is a decadent and creamy treat.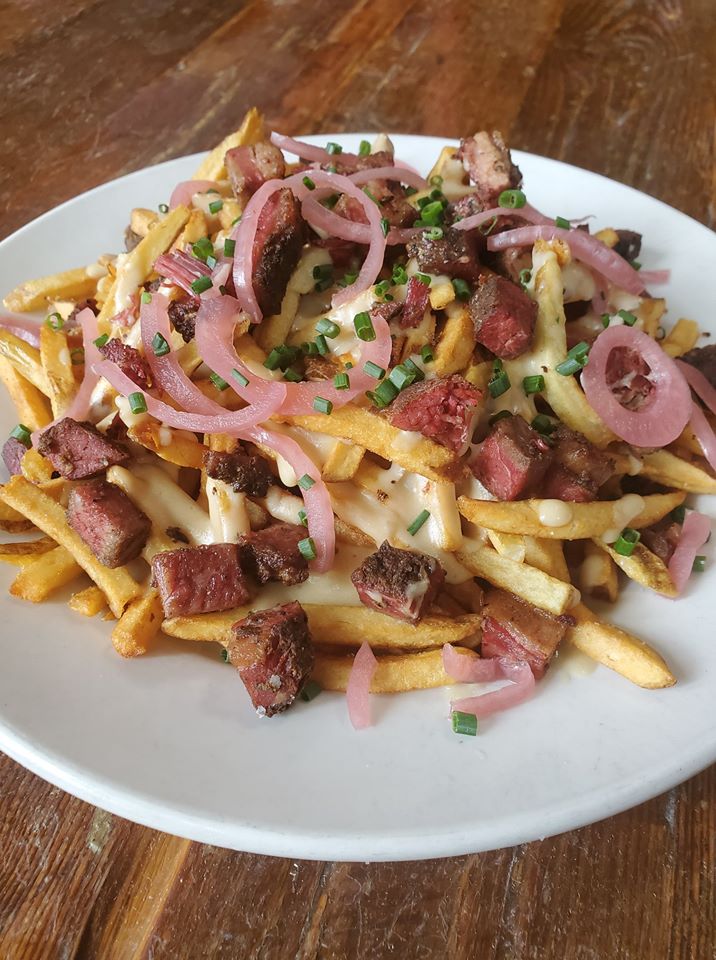 5148 N Clark St. Chicago, Illinois 60640
You can get the fries on their own, or you can get them loaded with smoke brisket, beer cheese, pickled red onions, and chives.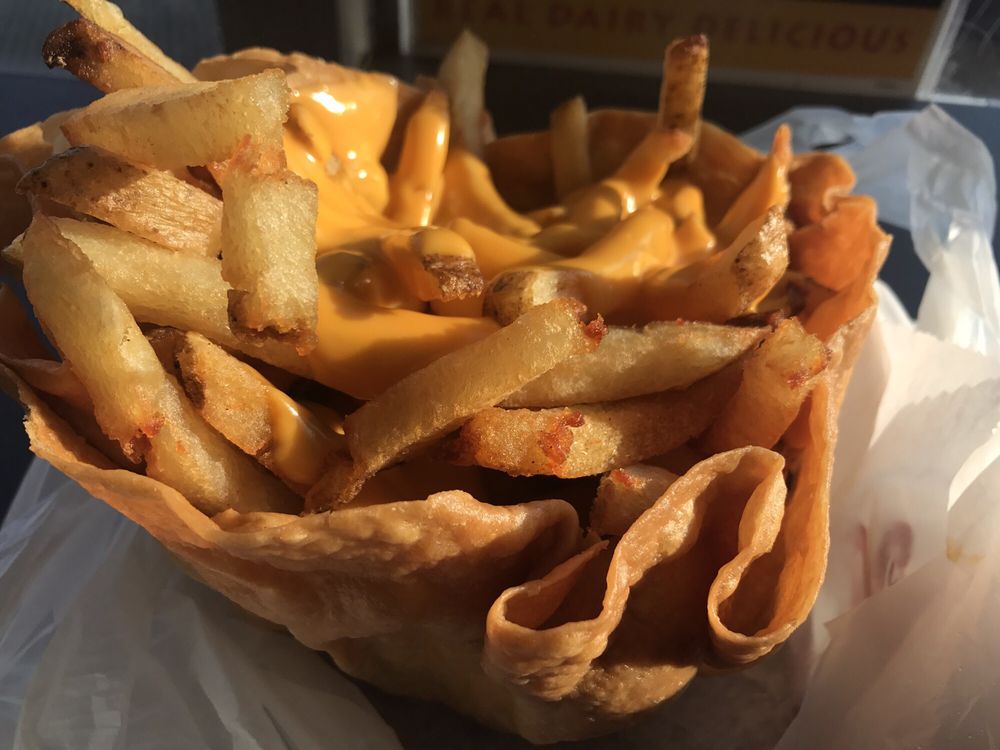 4126 W Montrose Ave, Chicago, IL 60641
Open 24 hours, this tiny counter-serve diner delivers crispy french fries near you that are some of the best in the city. Pair it with a milkshake to complete the dining experience. Their online presence might be small, but their fries pack a big punch!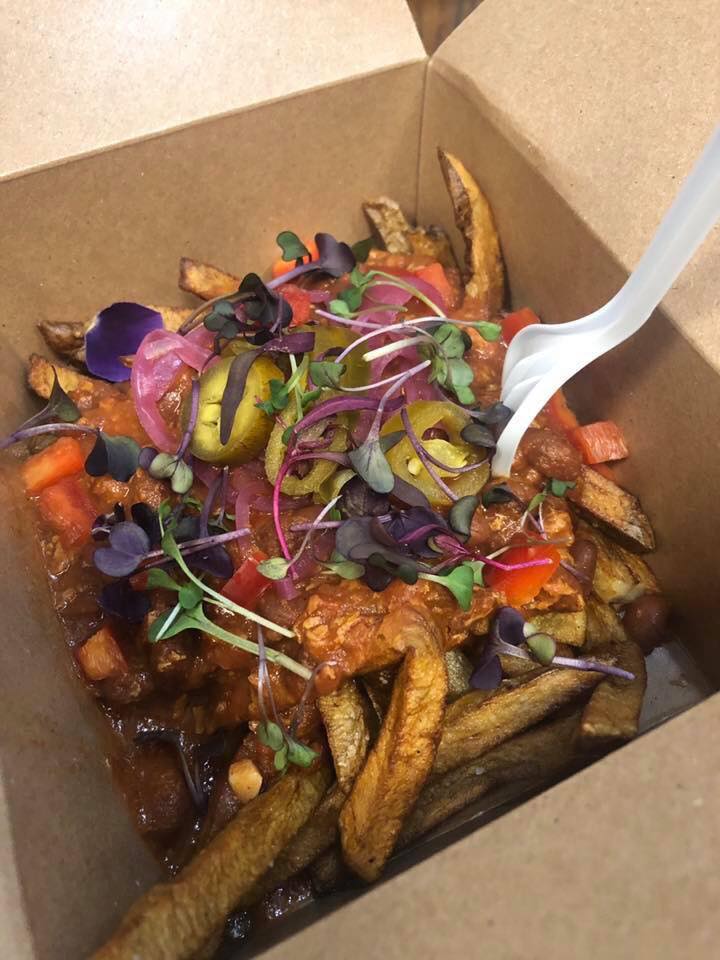 5059 S Prairie Ave, Chicago, IL 60615
Friistyle does fries like no one else in the city. On their menu is a Wing Frite, with smoked chicken wings on top of a bed of fries, or an Italian Beef Frite that comes on top of fries.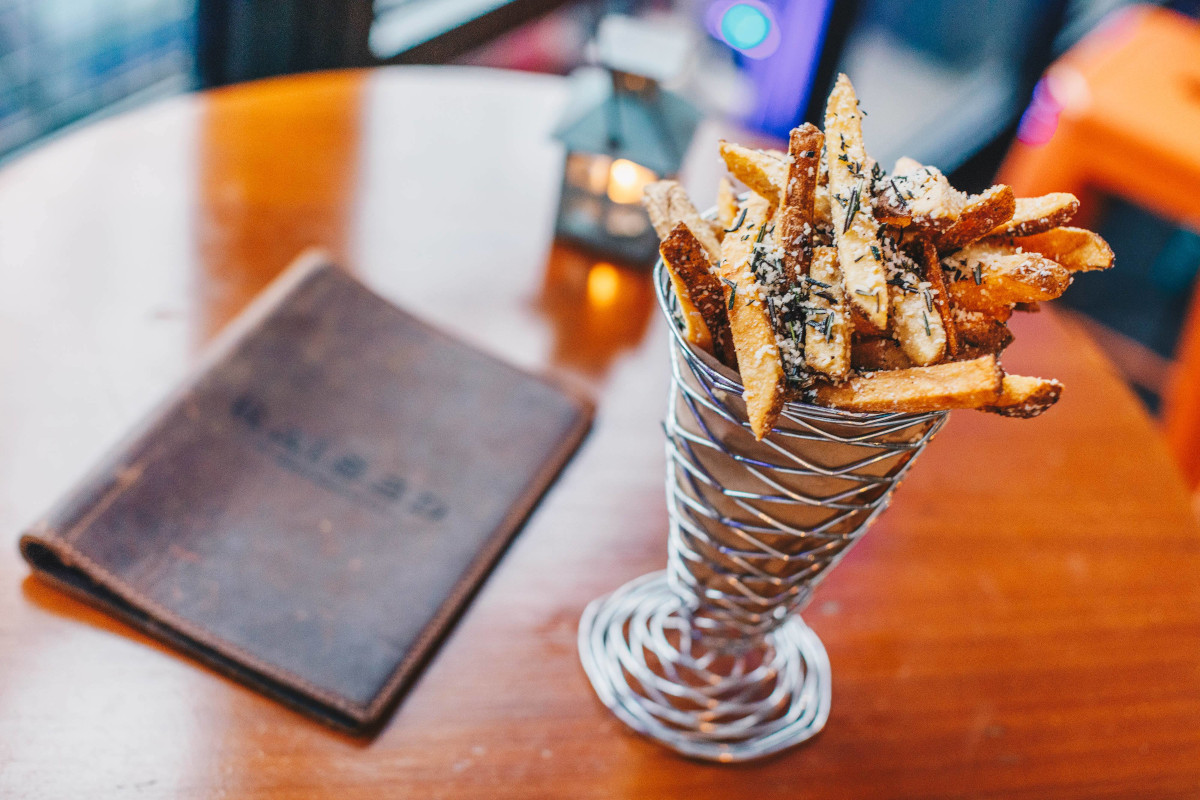 1 W Wacker Dr, Chicago, IL 60601
It takes Raised one full day to make these delicious crispy fries. They have three different flavors: salt & pepper, truffle, and parmesan rosemary frites. Get these french fries in Chicago with a side of homemade black garlic aioli, chili ketchup, or mushroom aioli dipping sauce.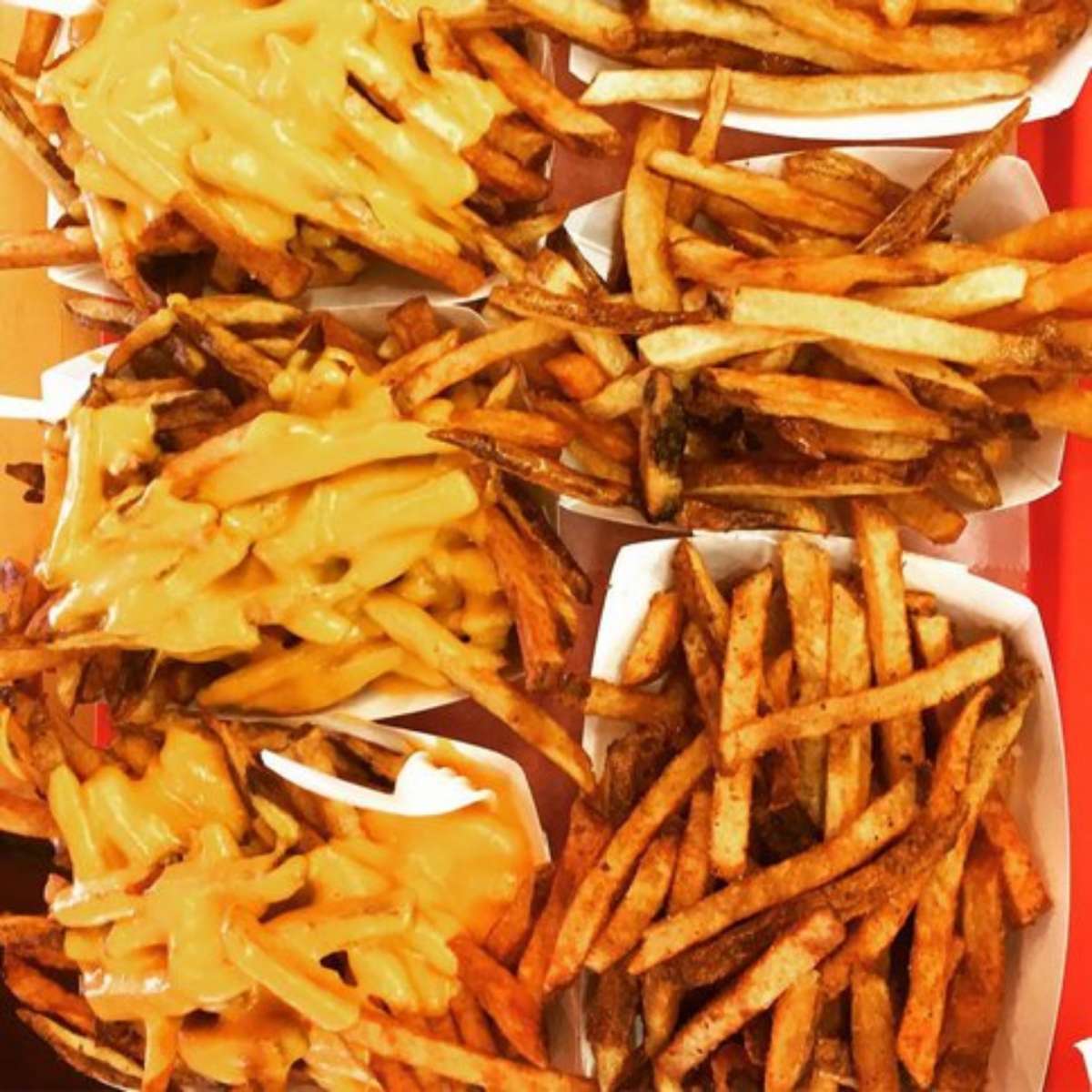 1571 Sherman Ave Evanston, IL 60201
Nothing is better than a burger and fries, and Edzo's is one of the best places to get it. While you can get the fries solo, you can also get them loaded or in a variety of flavors, including garlic and Cajun. Keep an eye out for specials like lobster fries, which are as delicious as they sound.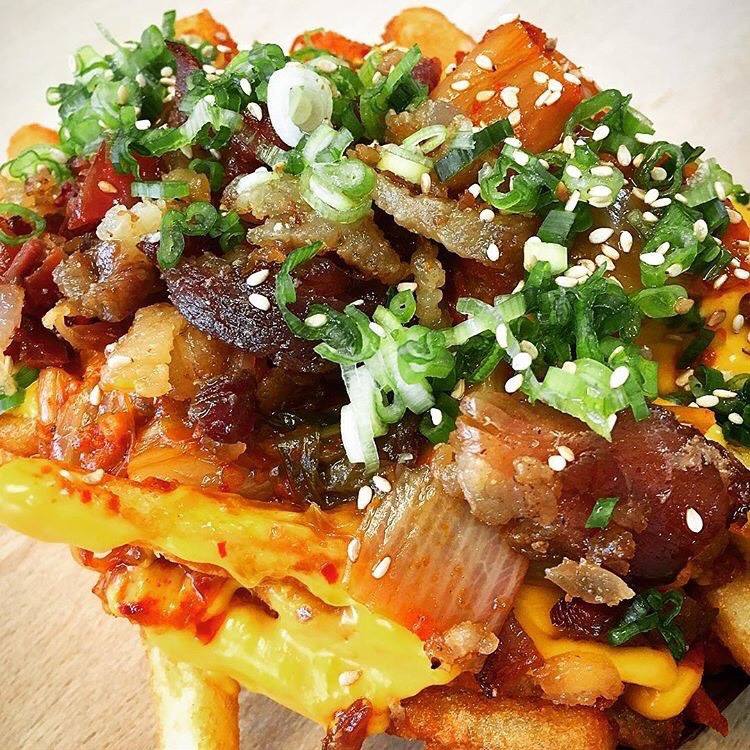 6604 N Sheridan Rd Chicago, IL 60626
For a unique type of spuds, check out bopNgrill, which adds a healthy portion of kimchi, bacon, cheese, fries, and truffle on top of their fries for a salty and spicy meal.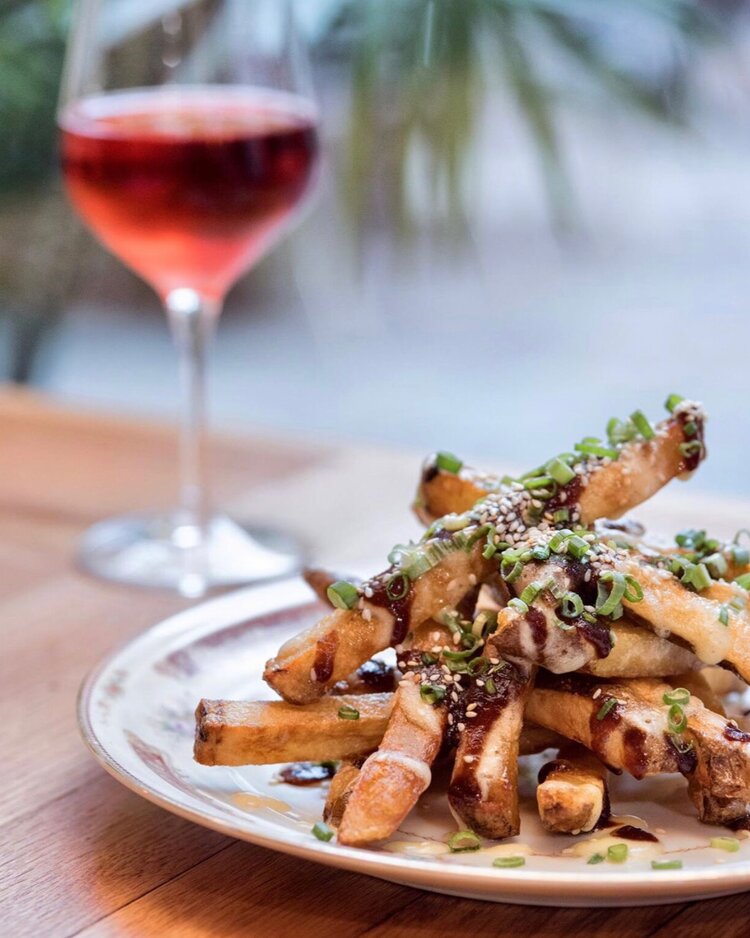 3059 W Diversey Ave Chicago, IL 60647
You wouldn't expect an Indian-inspired restaurant would serve perfect fries, but Superkhana International delivers. The French Fry Manchurian comes with sesame, scallions, and an aioli dipping sauce.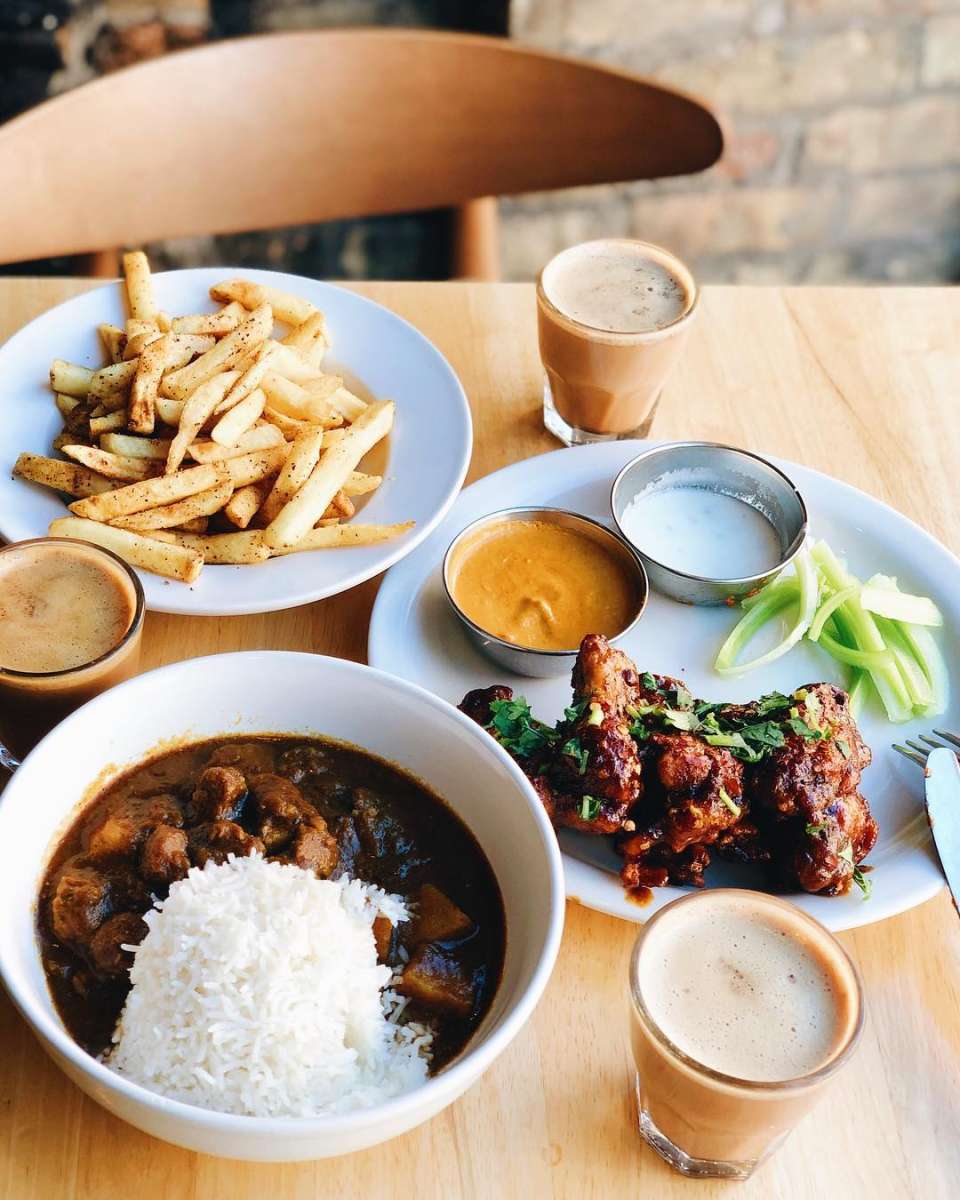 2770 N Milwaukee Ave Chicago, IL 60647 | 66 E Wacker Dr, Community Market Chicago, IL 60601
Located in Logan Square of Chicago, this Nepalese cafe has on the menu thick french fries served with a delicious curry sauce. 
At UrbanMatter, U Matter. And we think this matters.
Tell us what you think matters in your neighborhood and what we should write about next in the comments below!
Featured Image Credit: Bopngrill
READ MORE LIKE THIS
DOWNLOAD THE URBANMATTER APP
FIND PARKING