It goes without saying that Juneteenth should be more widely recognized as a national holiday. Instead, it's known as a Texas state holiday, commemorating the day a Union general rode into Galveston, Texas, on June 19, 1865, to declare that all slaves were now free. Nevertheless, Black people around America have reclaimed this holiday as their independence day; this year feels especially important in light of the continued Black Lives Matter protests. When we saw that Black People Eats® put together this list on Instagram of Black-owned restaurants with patios that are offering Juneteeth specials, we wanted to give these businesses some more attention. So, what are you waiting for? You can get a meal for just $6.19 in Chicago all weekend long!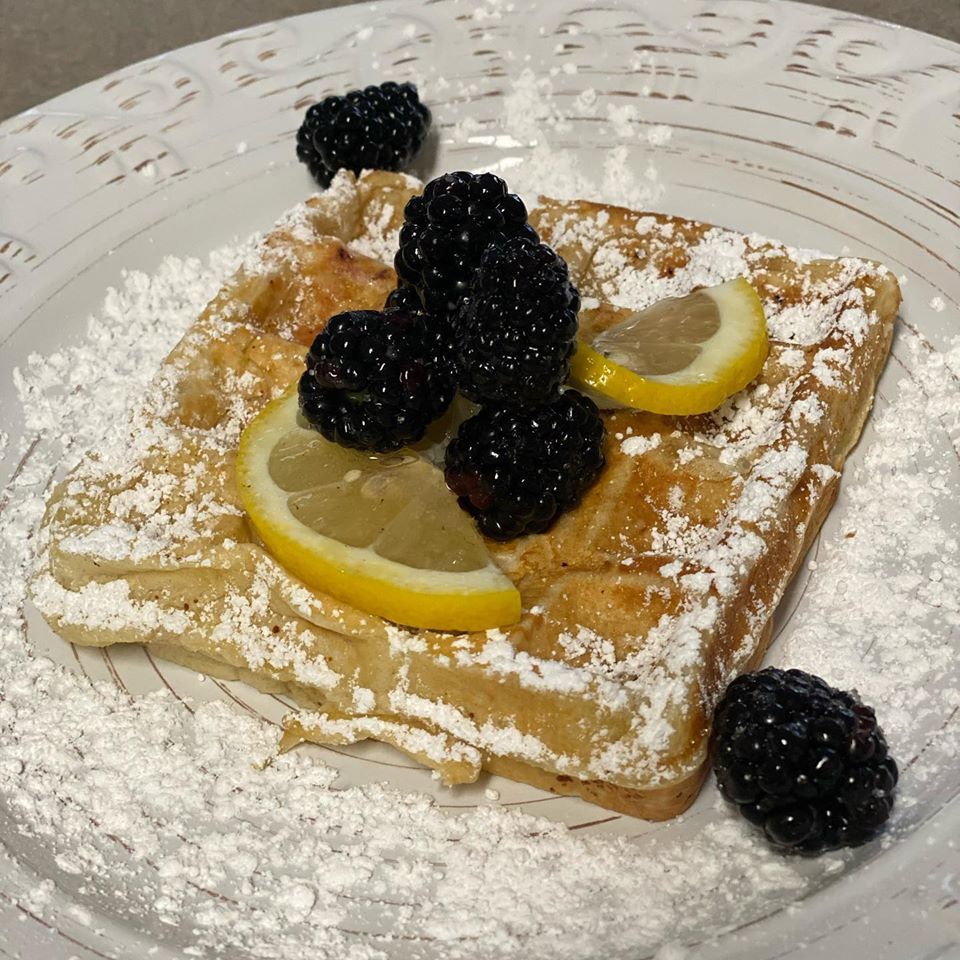 2205 W Montrose Ave, Chicago, IL 60618
An adorable breakfast cafe that caters a balanced blend of healthy food and guilty pleasures, Lizzy J Cafe can meet all of your needs this Juneteenth. Enjoy outdoor seating in this divine oasis.
Juneteenth Special: French Toast Side Any Flavor ($6.19)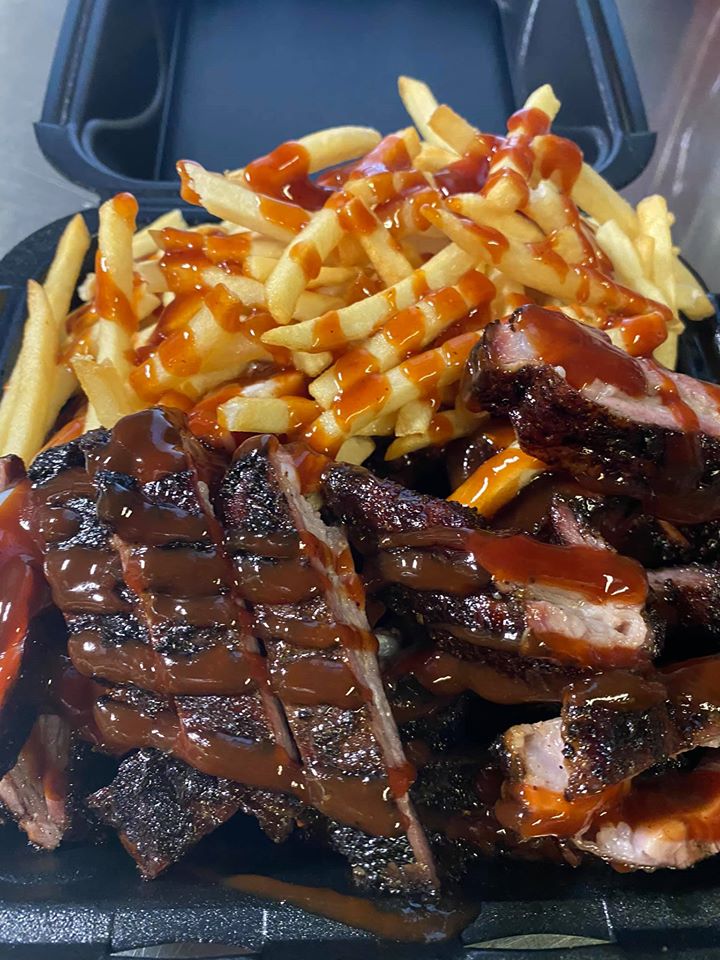 17093 S Jodave Ave, Hazel Crest, IL 60429
Smoked meats are the name of the game at Mae's Que House, a Hazel Crest restaurant just past the tip of South Side Chicago. With a few tables outside, Mae's Que House is allowing patrons to dine in again.
Juneteenth Special: Pork, Turkey, or Chicken Mini Tips with Fries ($6.19)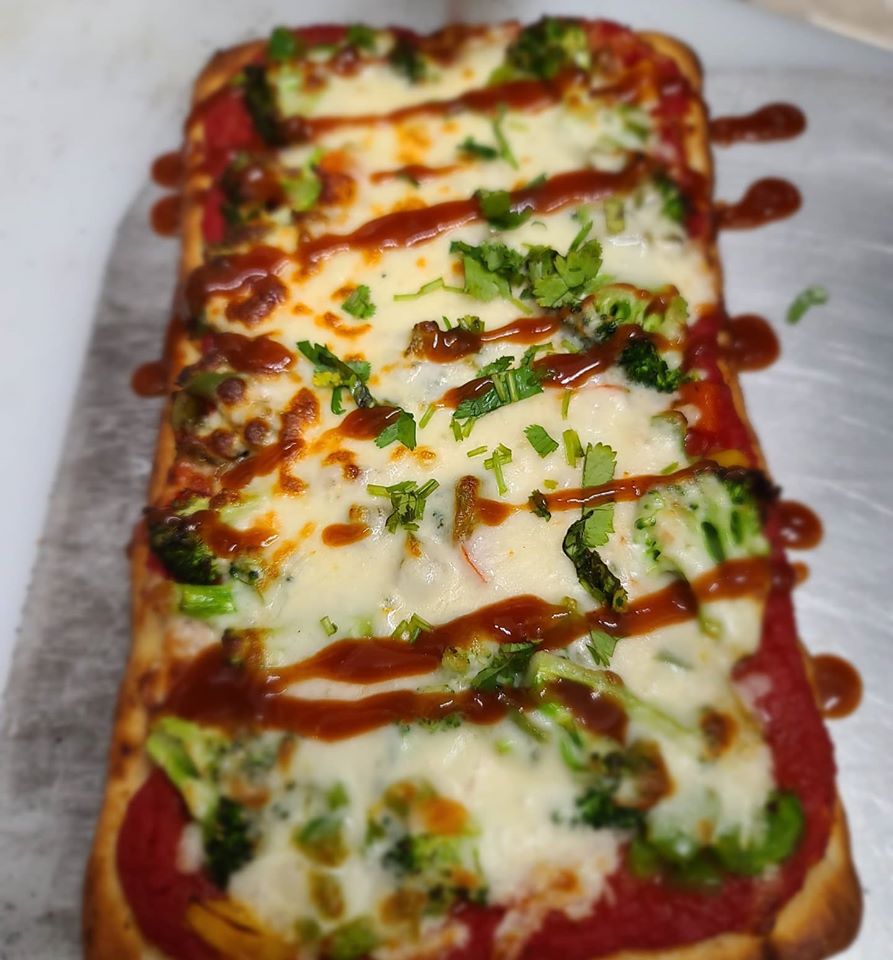 1200 E 79th St, Chicago, IL 60619
Featuring an eclectic menu that highlights dishes from varying cultures, The Woodlawn is offering a flatbread special on Juneteenth that includes the Gyro, Italian Beef, Buffalo Chicken, and Jambalaya.
Juneteenth Special: Flatbread Special ($6.19)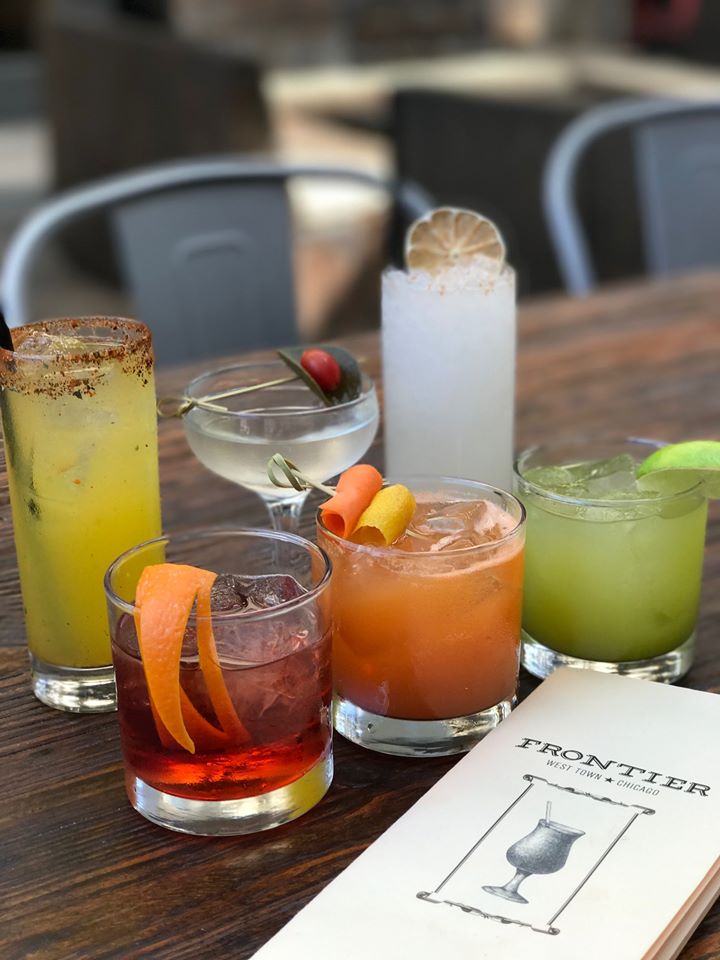 1072 N Milwaukee Ave, Chicago, IL 60642
Frontier's outdoor space is a breezy haven away from the streets of Chicago, and though their Juneteenth special is a $6.19 martini, you'd be remiss not to also order some delicious meats served right off their patio grill.
Juneteenth Special: Martinis ($6.19)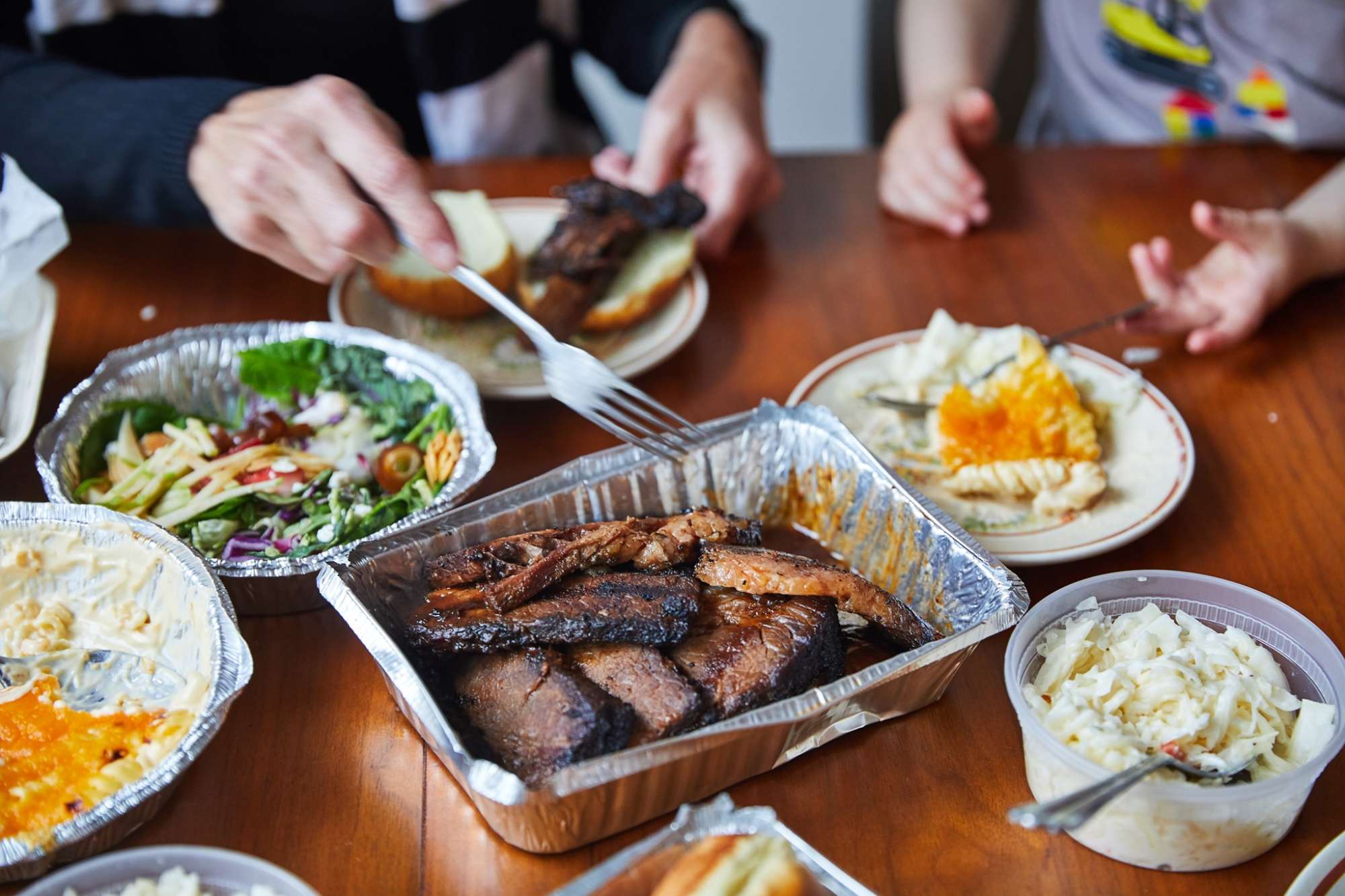 1415 N Wood St, Chicago, IL 60622
A New Orleans-inspired outpost in the heart of Wicker Park, Ina Mae embraces their funky, Southern-style roots with a delicious Juneteenth special.
Juneteenth Special: Nola Hot Sausage Sliders ($6.19)
756 E 111th St, Chicago, IL 60628
A quintessential Chicago food truck that roams where it may, Lexington Betty Smoke House will be located in Pullman all weekend, serving up their Juneteenth special.
Juneteenth Special: Mini Rib Tips with Fries or Smoked Chicken with Fries ($6.19)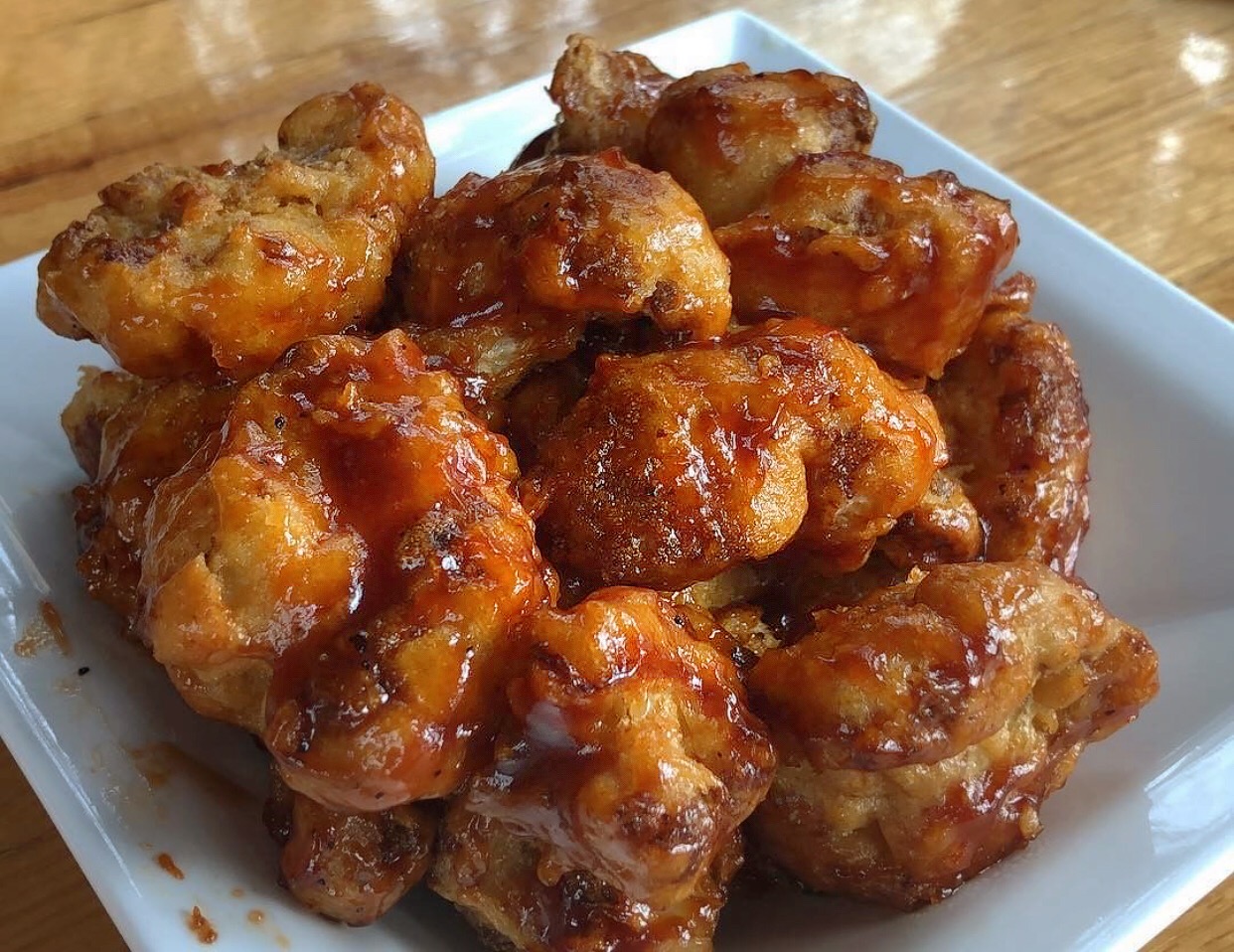 756 E 111th St, Chicago, IL 60628
Soul food, meet vegan. Unbelievably good eats await you at Matani Restaurant, even if you're not a plant-based diner.
Juneteenth Special: BBQ Cauliflower ($6.19)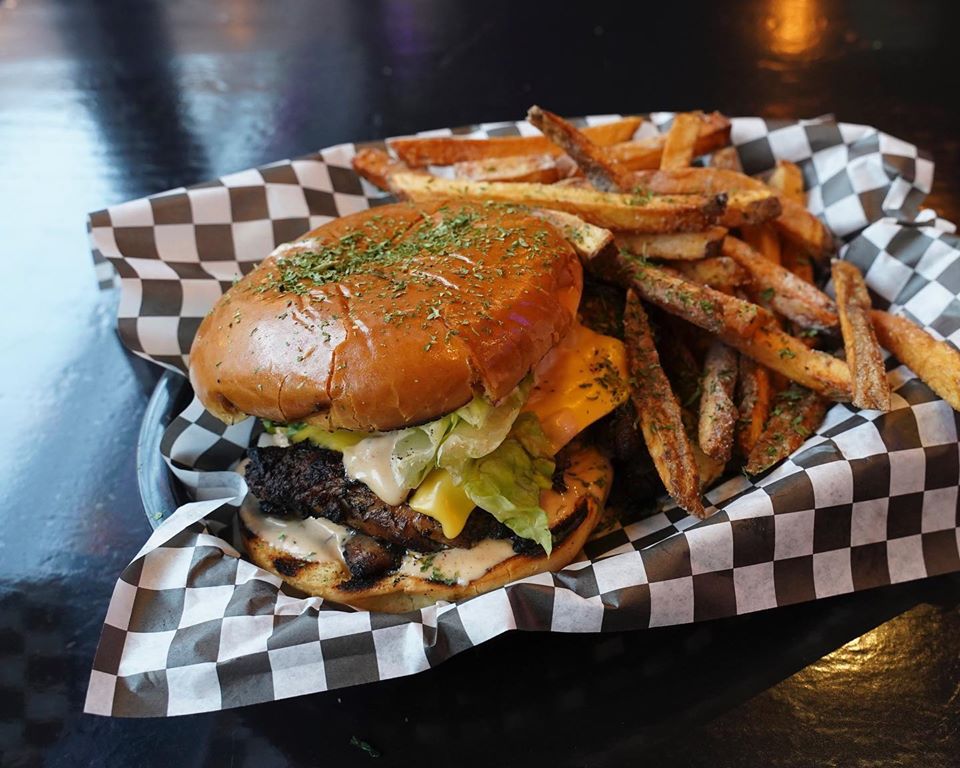 717 W Maxwell St, Chicago, IL 60607
One of the coolest, underground Chicago handouts, Phlavz has more than enough spacious outdoor seating, awash in violet neon lights.
Juneteenth Special: Jerk Chicken Sammich ($6.19)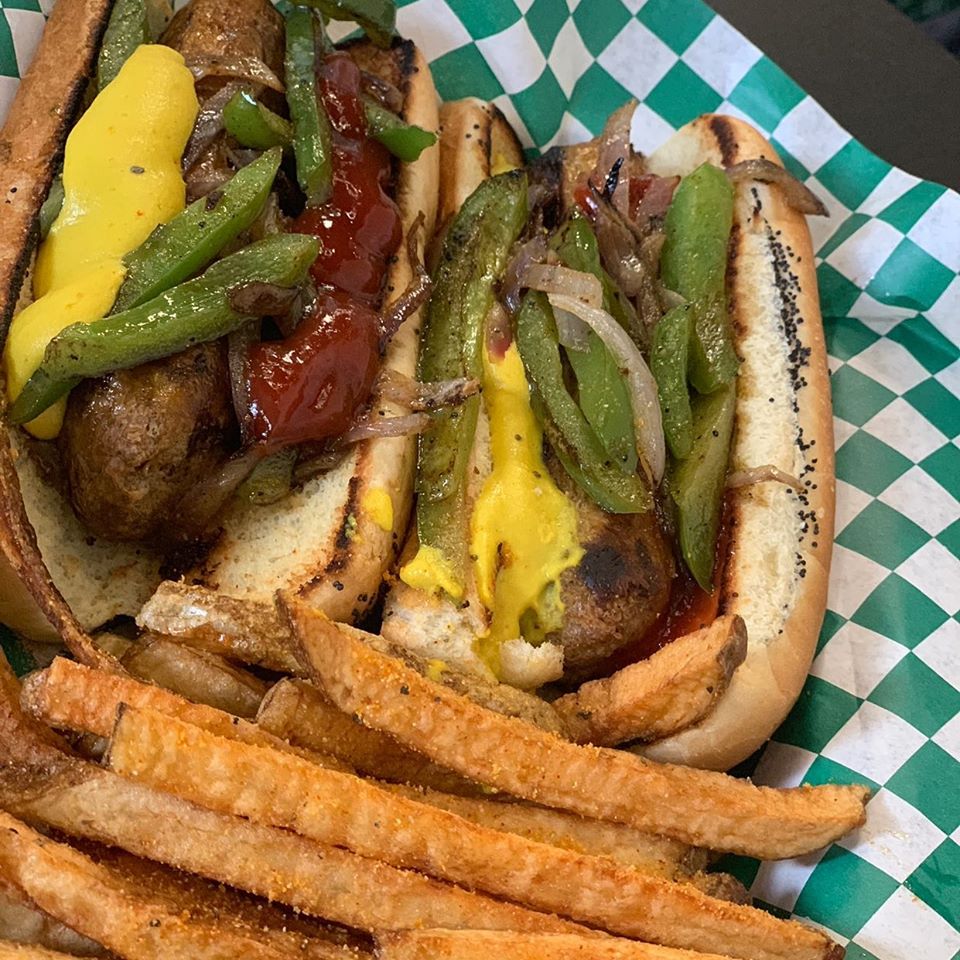 1368 E 53rd St, Chicago, IL 60615
Don't believe you won't believe it? Try Can't Believe It's Not Meat for yourself and let us know.
Juneteenth Special: Hotdog & Fries ($6.19)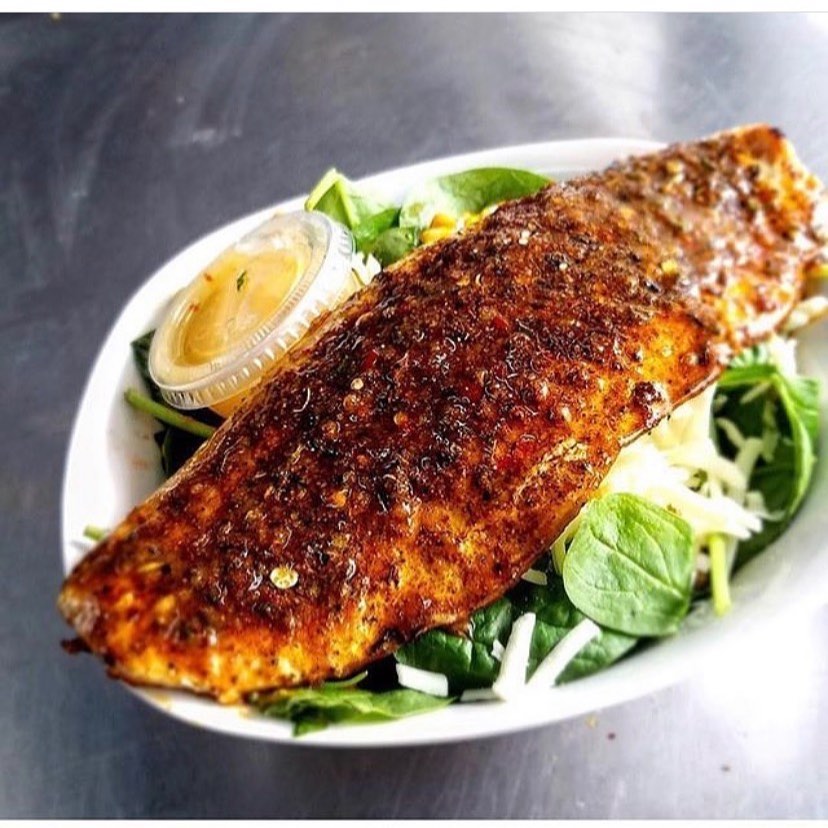 1660 E 55th St, Chicago, IL 60615
This straightforward restaurant has been giving back to the neighborhood since they opened. Having gifted over 150,000 free meals to people in the community, Litehouse is a shining beacon of hope in Hyde Park.
Juneteenth Special: Fire Glazed Salmon Bowl ($6.19)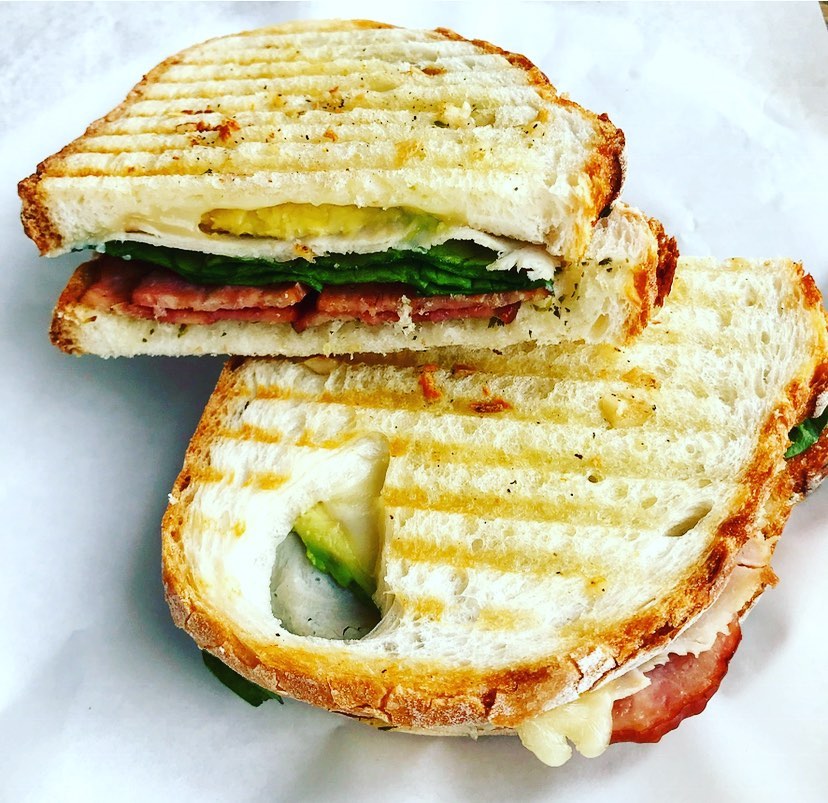 7101 S Yates Blvd, Chicago, IL 60649
This neighborhood breakfast cafe is the perfect place for some peace and quiet. Slow down and grab a coffee and a panini here.
Juneteenth Special: Breakfast Panini or Turkey Bacon Avocado with a 16 oz Black Iced Coffee ($6.19)