Maybe Broadway musicals aren't your thing, or maybe you're interested in supporting local talent. Either way, whether you need a good laugh, cry, or scare, we've put together a list of 10 local theatre shows in Chicago for you to check out this winter.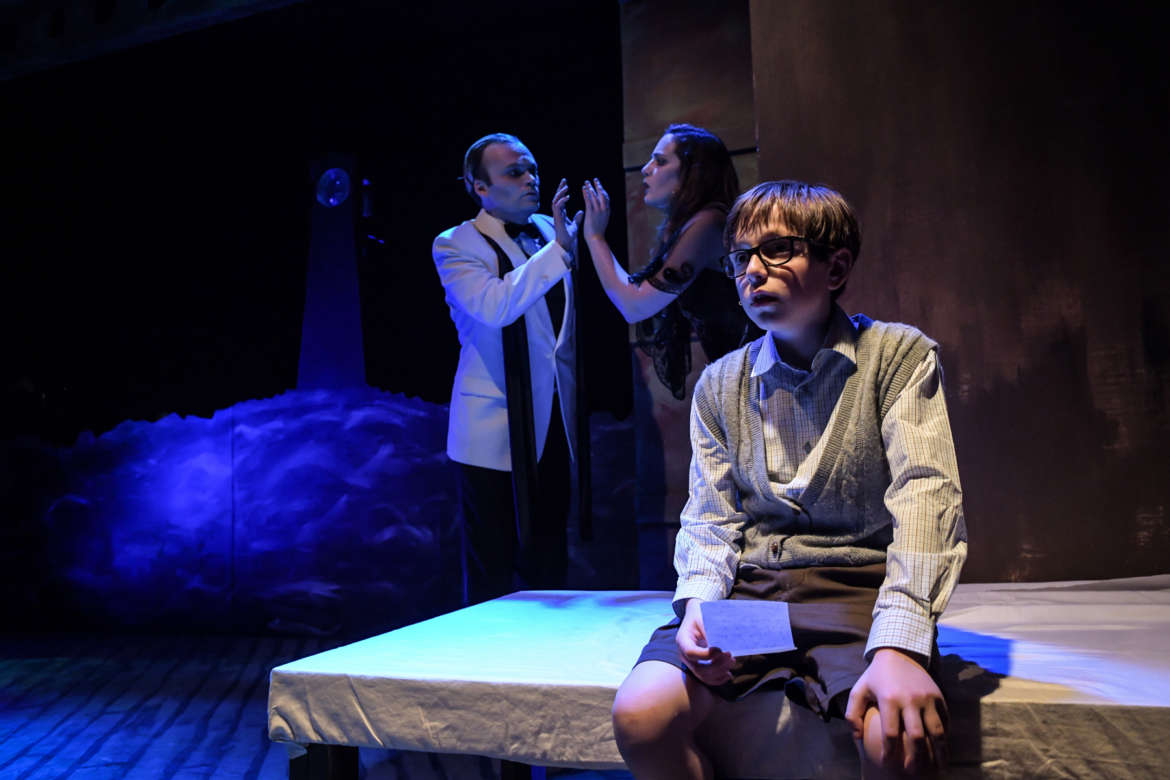 January 10 – February 15, 2020 @ The Athenaeum Theater | 2936 N Southport Ave
Presented by Black Button Eyes Productions, this chilling theatre play near you in Chicago displays a tale of a young boy sent to live with his aunt in a haunted house. This show will keep you on the edge of your seat.
January 16 – February 29, 2020 @ Theatre Wit | 1229 W. Belmont Ave
If you're looking for a show in Chicago that displays riveting mysteries and a love story between two Cleveland police officers, look no further than Sheepdog, presented by Shattered Globe Theatre.
January 16 – February 22, 2020 @ Theater Wit | 1229 W. Belmont Ave
Success comes at a price, but Top Girls is ready to smash the glass ceiling! This production covers themes like feminism, ambition, and capitalism to get you feeling empowered.
January 18 – February 23, 2020 @ Goodman Theatre | 170 N. Dearborn Street
This theatre play near you is about the 1973 Supreme Court ruling that legalized abortion in the U.S. This show will take you through the stories of two women and their journeys to abortion access.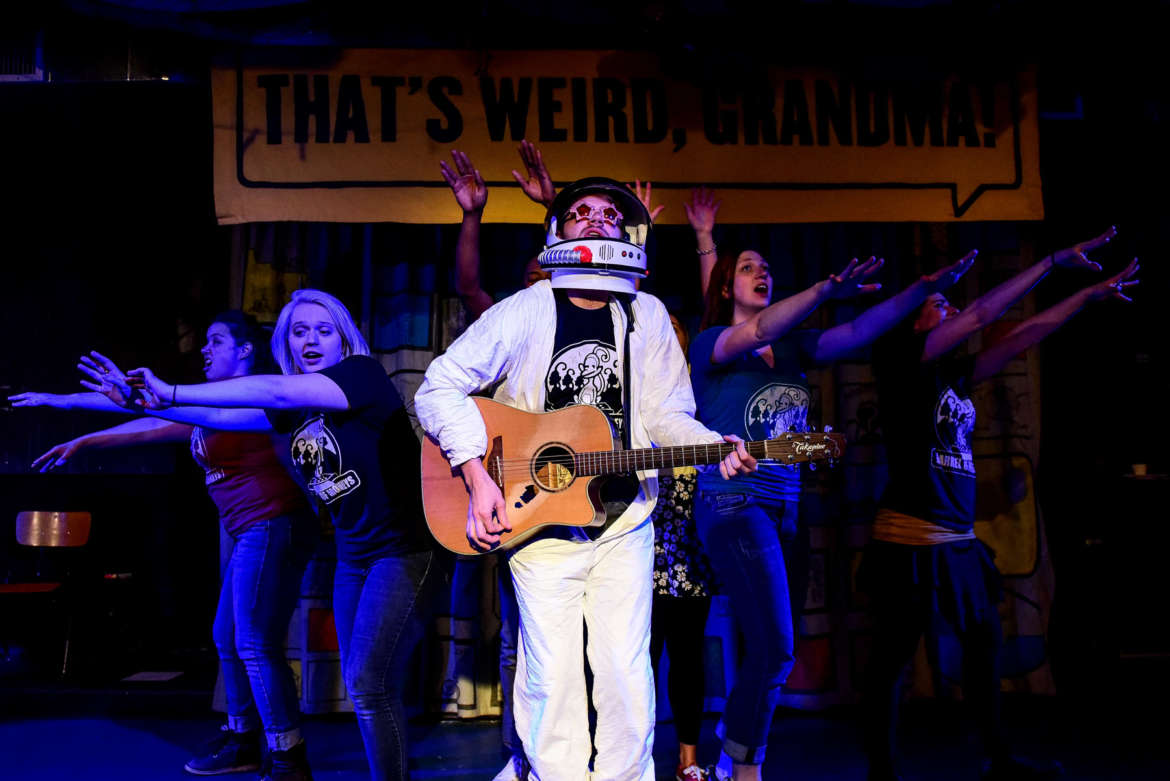 January 19 – February 16, 2020 @ Neo-Futurist Theater | 5153 N. Ashland Ave
This theatre show in Chicago features adaptations of stories written during creative writing residencies in some of Chicago's elementary schools. The PlayMakers Laboratory ensemble will help you use your imagination for these hilarious tales.
January 22 – February 15, 2020 @ The Richard Christiansen Theater at Victory Gardens | 2433 North Lincoln Ave
How did Nancy Pelosi become the first Woman Speaker of the House? Get ready to take a look at where we are and how we got here with this local theatre political production.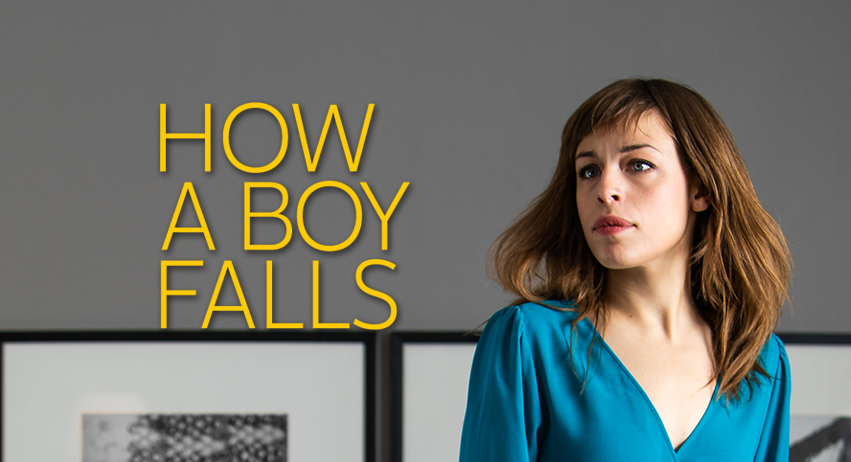 January 23 – March 1, 2020 @ Northlight Theatre | 9501 Skokie Blvd, Skokie, IL
The sudden disappearance of a young boy has all eyes pointed toward a newly hired au pair in this chillingly mysterious theatre play near you in the Chicago area.
production. 
February 20 – March 29, 2020 @ The Broadway, Pride Arts Center | 4139 N. Broadway Ave
Even when everything is seemingly perfect, two men who are falling in love are concerned about the things that could potentially ruin their budding romance, including their pets not getting along.
March 2 – March 29, 2020 @ The Gift Theatre Company | 4802 N Milwaukee Ave
The Pillowman theatre show in Chicago gives an overview about an interrogation of a writer whose works mirror recent child murders and torture in the area. This show is the thriller you didn't know you needed.
March 6 – April 26, 2020 @ Theo Ubique Cabaret Theatre | 721 Howard St, Evanston, IL
Based on the American documentary of the same name, this local theatre production will explore the lives of two aging women, as they reflect on their socialite pasts.
At UrbanMatter, U Matter. And we think this matters.
Tell us what you think matters in your neighborhood and what we should write about next in the comments below!
READ MORE LIKE THIS
DOWNLOAD THE URBANMATTER APP
FIND PARKING