We all know that first dates can be intimidating, but not if you have a solid game plan.
From dive bars to fancy restaurants, here are the 10 best first date spots in Chicago.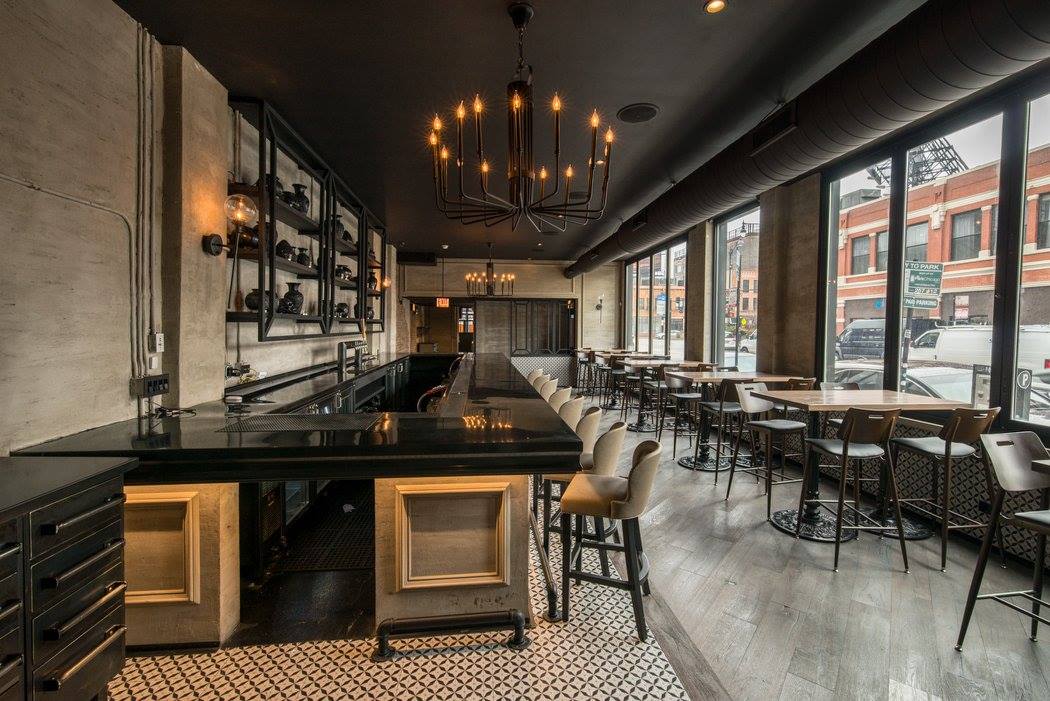 If you crave something on the spicy side, check out this upscale Mexican joint. With intimate indoor seating and a breezy, rooftop bar, you can pick the perfect atmosphere to set the mood.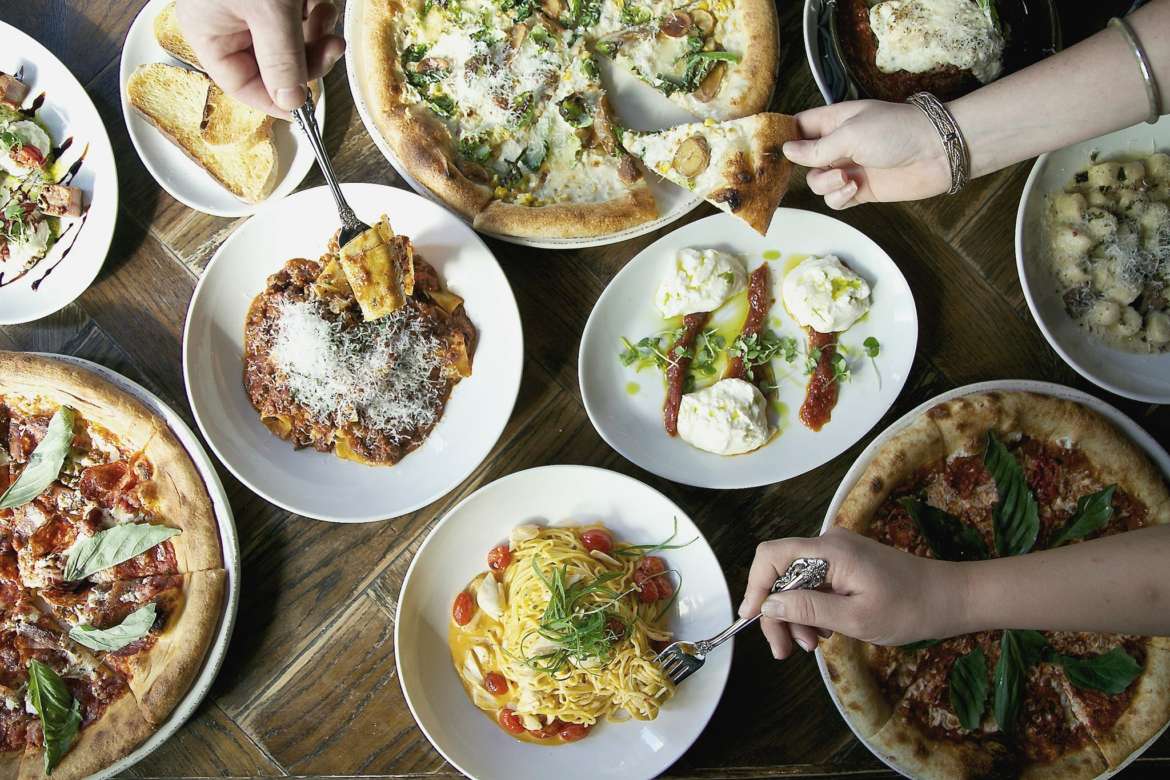 Trying to impress your new boo? Take him or her to the Siena Tavern, a deluxe Italian restaurant that will give you the confidence you need to really set the stage for how the relationship will go.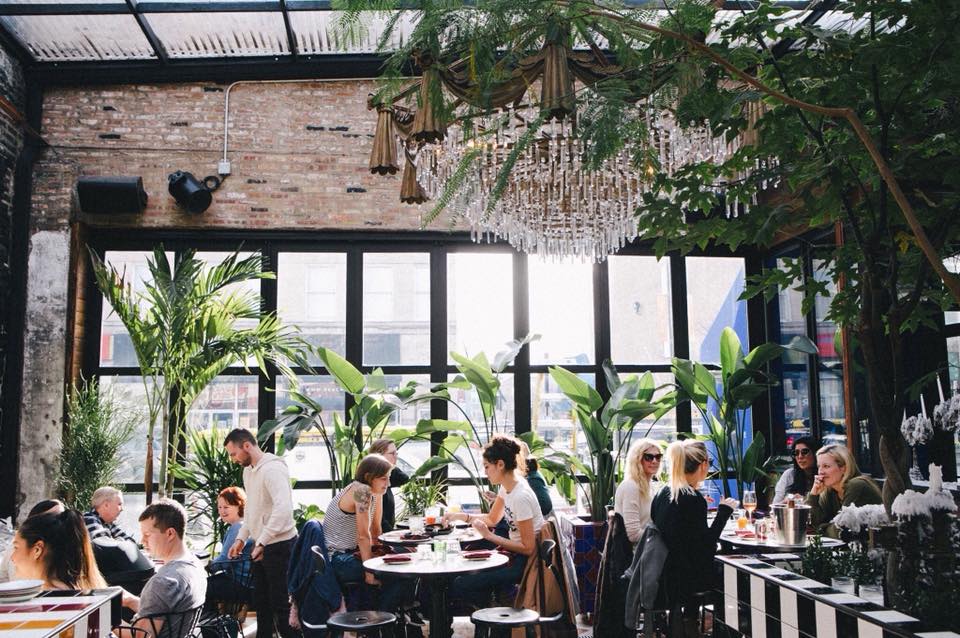 There's nothing quite as unique as the Beatnik, which features decor that hints at rustic, classic, and gaudy undertones, all collaborating to create a once-in-a-lifetime dining experience for you and your date.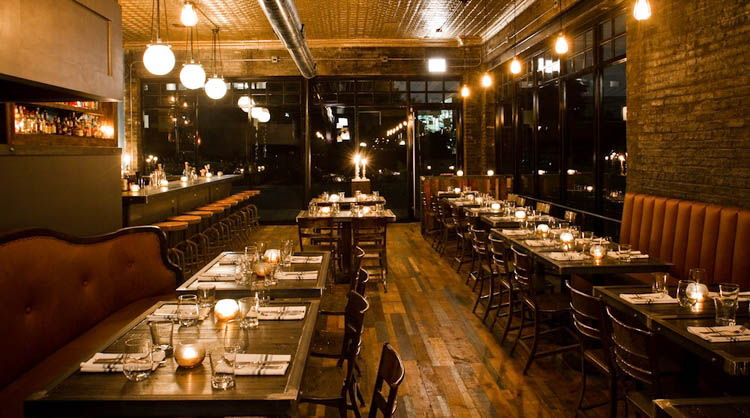 Going for casual without seeming cheap? This Brazilian mainstay has all of the things you need to cultivate a perfect first date: a delicious menu, lots of lighting, and cozy, corner spots where you can get cuddly if things are moving quickly.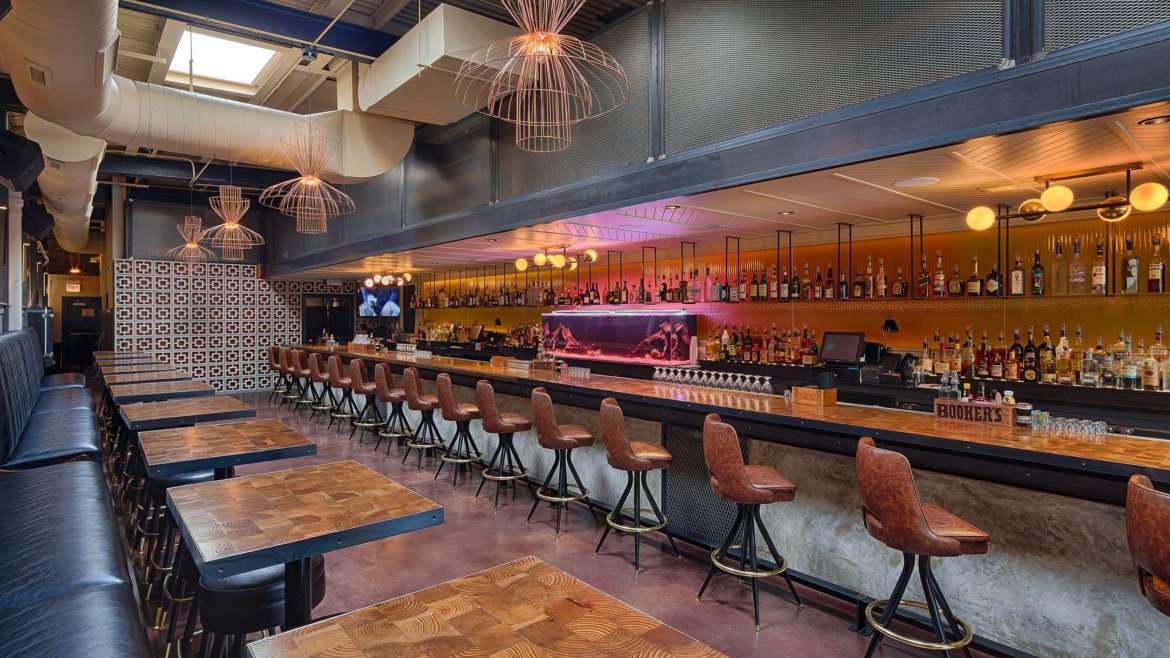 Working on rebounding from your last bad breakup? Remedy is perfect, both in name and destination, for your next first date. Booth seating is lined up across from a fireplace and fish tank, which gives you more than enough talking points for the whole evening.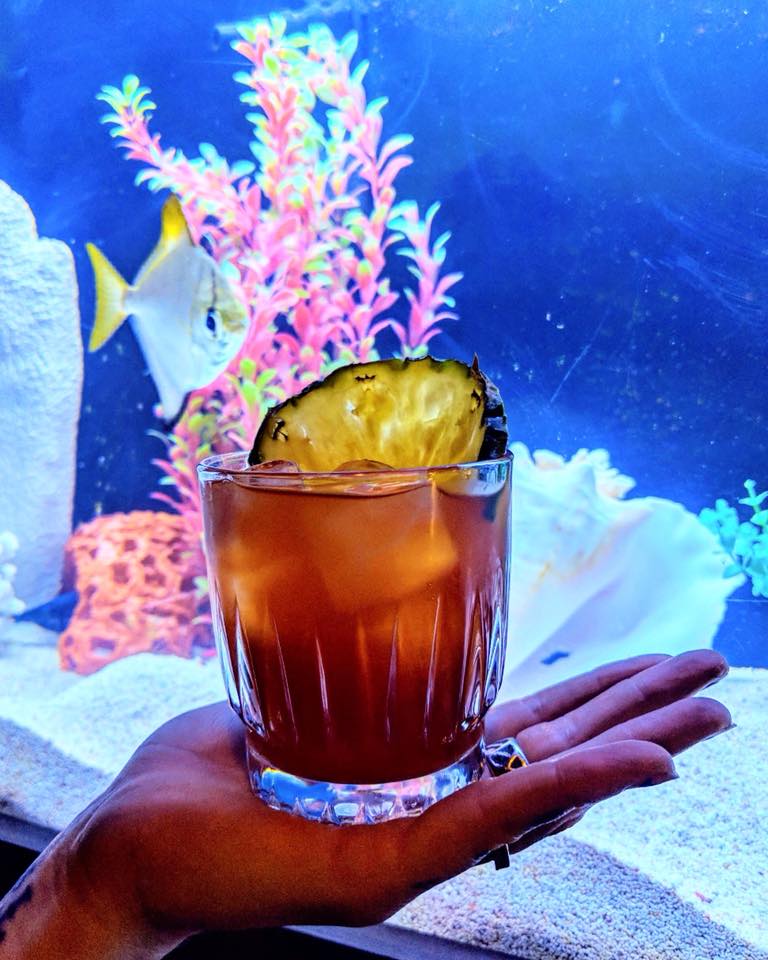 This tiny basement bar is the perfect spot to get away from the noise of 18th Street, and it's got plenty of good vibes to go around. What's even better is that it's right next to Thalia Hall, so you can catch a show and head to Punch House just in the knick of feeding time at midnight.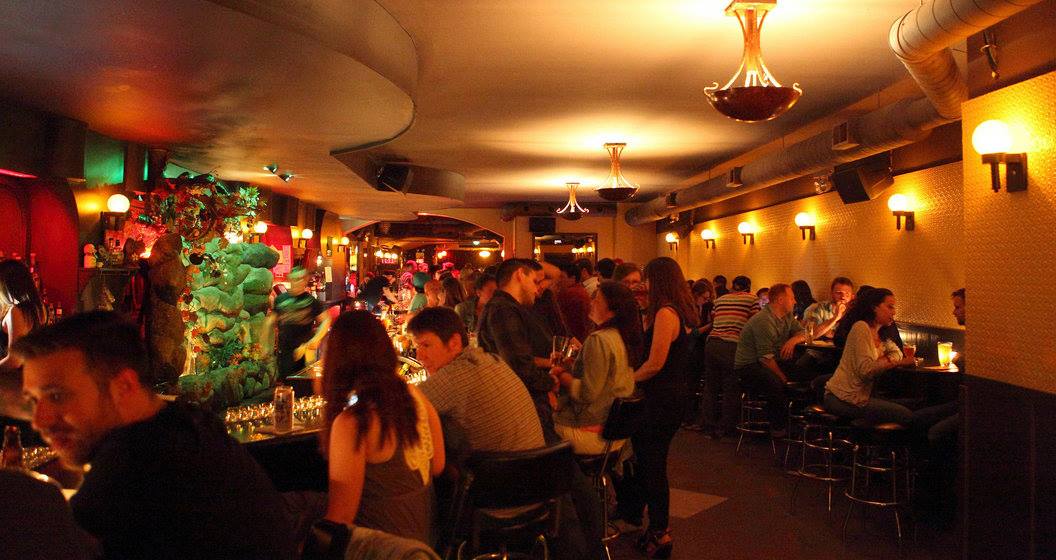 If you like to play "tall, dark, and mysterious" for the first date, then you'll find your home at the Owl. This low-lit place is both romantic and great for concealing any zits that sprouted on your face last minute. So thoughtful of them.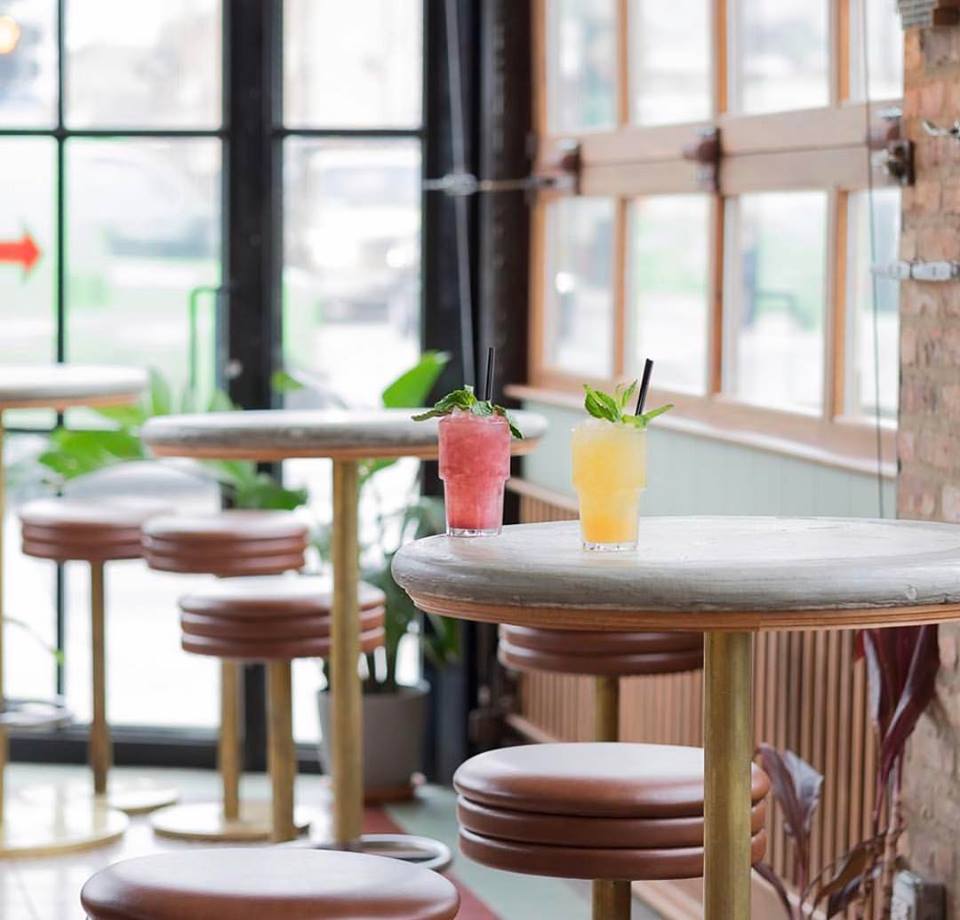 Quiet, intimate, but still a great time if you're into drunken, late-night conversations. This is the perfect place to get personal with your first date, but you'll need to resist the strong urge to overshare because the vibe is so cozy.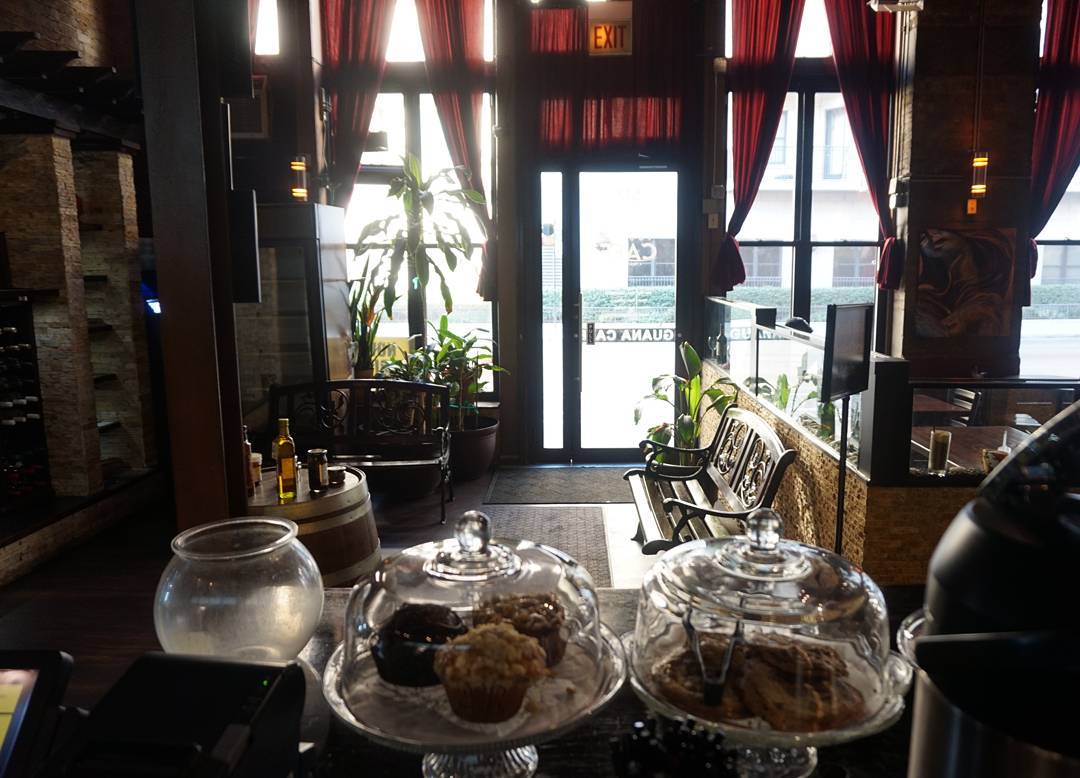 This creperie is ideal if your date has a sweet tooth. You simply can't go wrong with brunch when you're taking out someone new, and this is one of our favorite cafés to crash.
Find what really matters in Chicago with the UrbanMatter app!
To download or see reviews from our users, head here.