Yes, I know that it's absolutely frigid outside. And yes, I totally get how sub-freezing temps might make a person wanna crawl into bed binge watch the winter away.
BUT, it just so happens that, in addition to the bone-chilling cold, January will also bring New Yorkers some of the best musical performances, shows and tours of 2018. And you definitely don't wanna miss out.
Here are the top 7 concerts coming to NYC this month.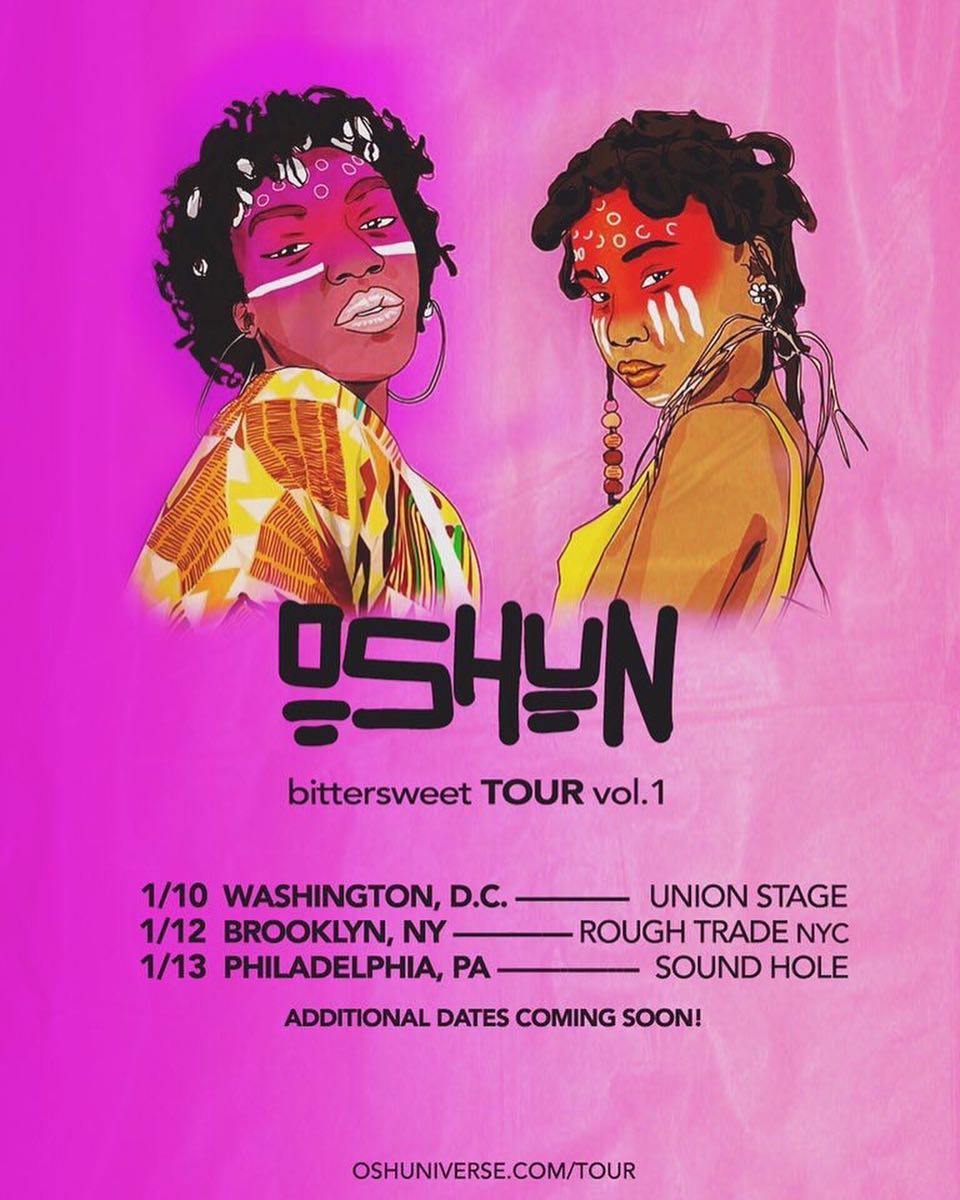 January 12 @ Rough Trade
This Brooklyn-born hip hop/soul duo returns to New York as part of the launch tour for their ~official~ debut album, bittersweet vol.1. The Afrofuturist group took the world – and our SoundCloud accounts – by storm in 2015 with their mixtape ASASE YAA and we have every confidence that their most recent work is gonna do the same. Come through on January 12 to get a sneak preview of their new tracks.
Listen Now: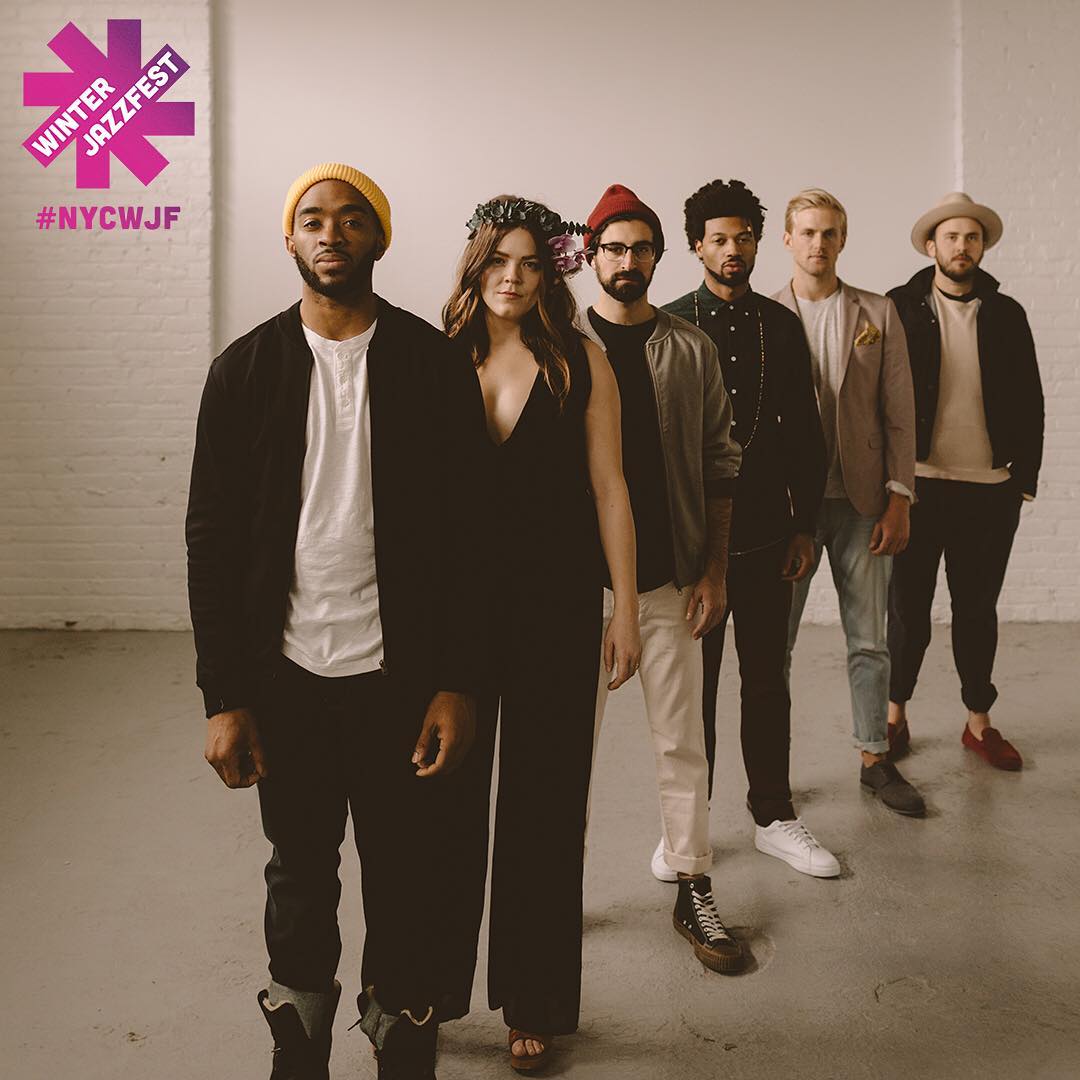 January 12 & 13 @ Various Locations
Come and get your kicks at this year's installment of the Winter Jazzfest Marathon – a two night musical binge-session featuring all the very best that the genre has to offer. A subset of the larger, week-long jazz conference that is NYC Winter Jazzfest, the marathon features everything from your favorite vets to relative up-and-comers, from old-school crooners to even the newest of new-age acts.
Tickets for both the marathon and the fest itself can be found here.
Listen now: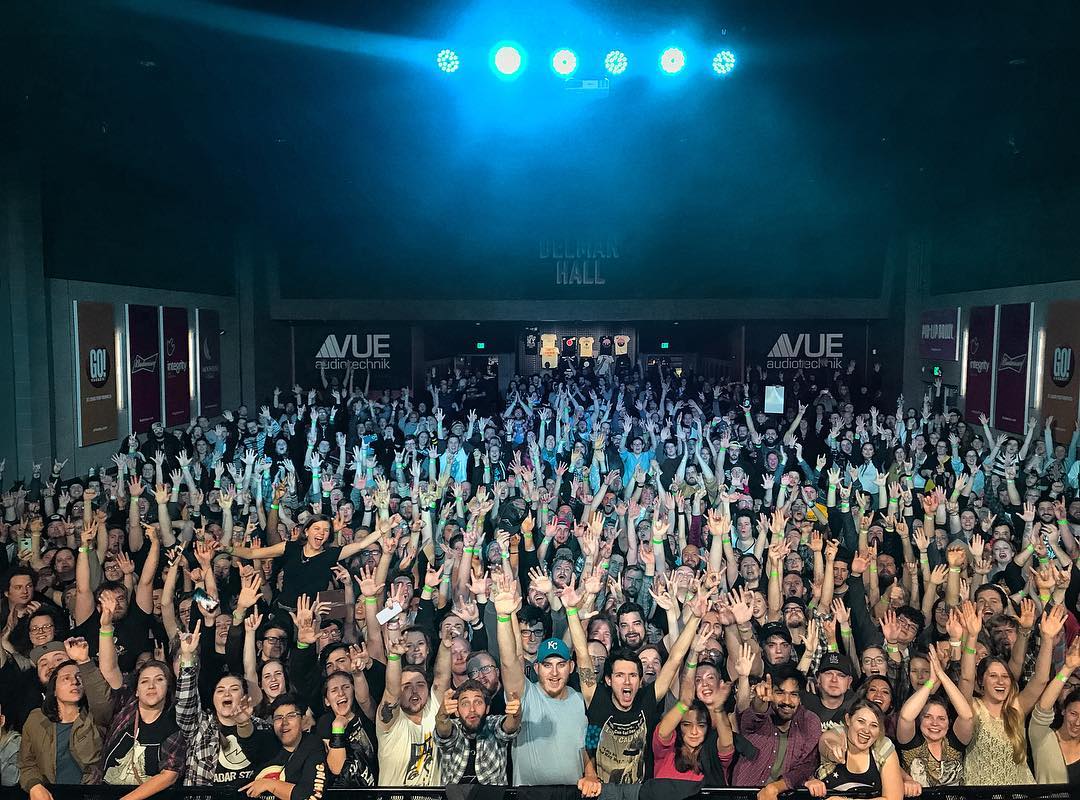 January 14 & 15 @ Irving Plaza
Looking to start off the new year with a little throwback? Join 2000's alt-rock royalty, Say Anything, at Irving plaza to usher in 2018 with their In Defense anniversary tour. C'mon, you know you want to.
Listen now: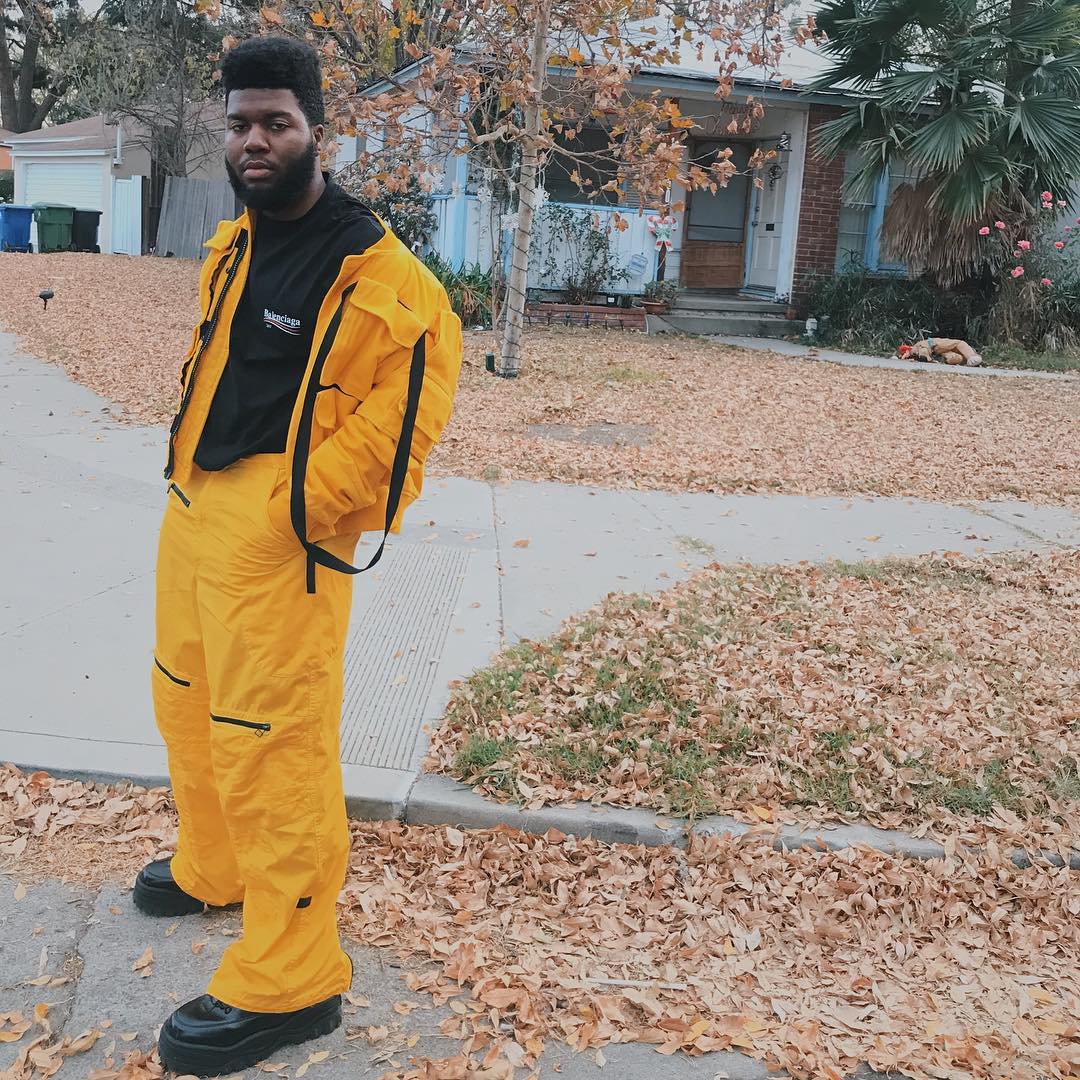 January 27 @ Radio City Music Hall
Industry darling Khalid will be in NYC on January 27 for a show that I'm sure will be sold out in no time. His freshman album, American Teen, has absolutely demolished the charts, garnering the 19-year-old R&B singer a whopping 5 Grammy nominations.
Seriously. 5 Grammy noms. At 19. Damn.
Listen now:
January 23 @ Rough Trade
Indie-pop duo Sleigh Bells will kick off their latest tour in Brooklyn starting on January 23rd. Their newest album – a mini-piece entitled Kid Kruschev –dropped late last year, and while, yes, it may be on the softer side, it's definitely got that synthy edge you've been craving. Buy your tickets now here.
Listen now: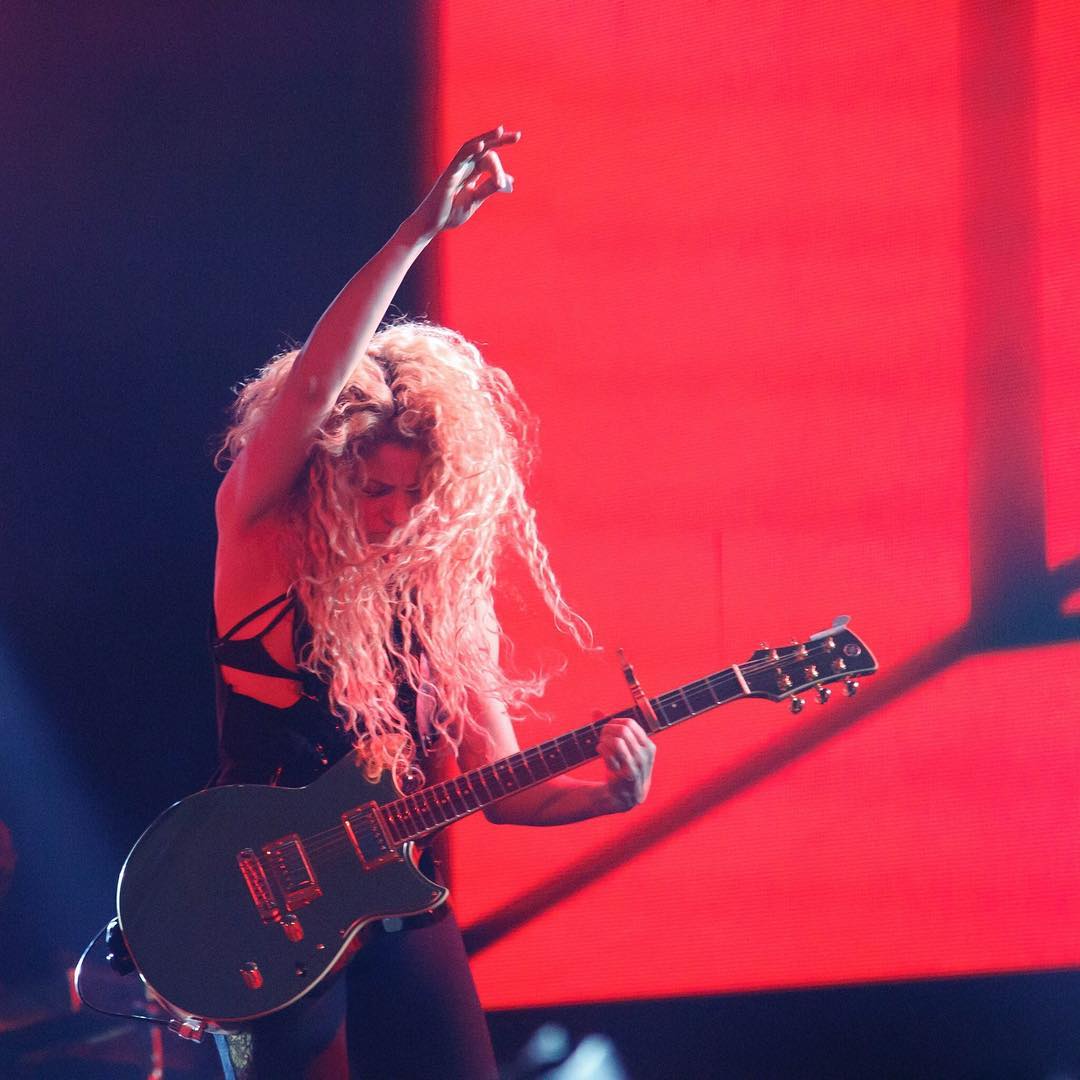 January 17 @ Madison Square Garden
No, her hips don't lie – but neither do her vocals. Head out to MSG on January 17th to see the one-and-only Shakira wrap up her El Dorado tour in style.
Listen now:
January 9 @ The Barclays Center
Despite dropping their debut album over 14 years ago (I know, I know – it seems like just yesterday) The Killers continue to draw massive crowds on their latest tour, which makes its official stop in NYC on January 9 of 2018. Their fifth studio album, Wonderful Wonderful, dropped in 2017 and while we're pretty sure nothing is ever gonna beat "Mr. Brightside", it's definitely show worthy material.
Listen now:
Featured Image Credit: Say Anything Instagram