Although most Chicago spots are not opening yet there are some Chicagoland area restaurants that are now reopening their outdoor dining areas. If you are dying to get out and back into normal life, check out one of the spots below.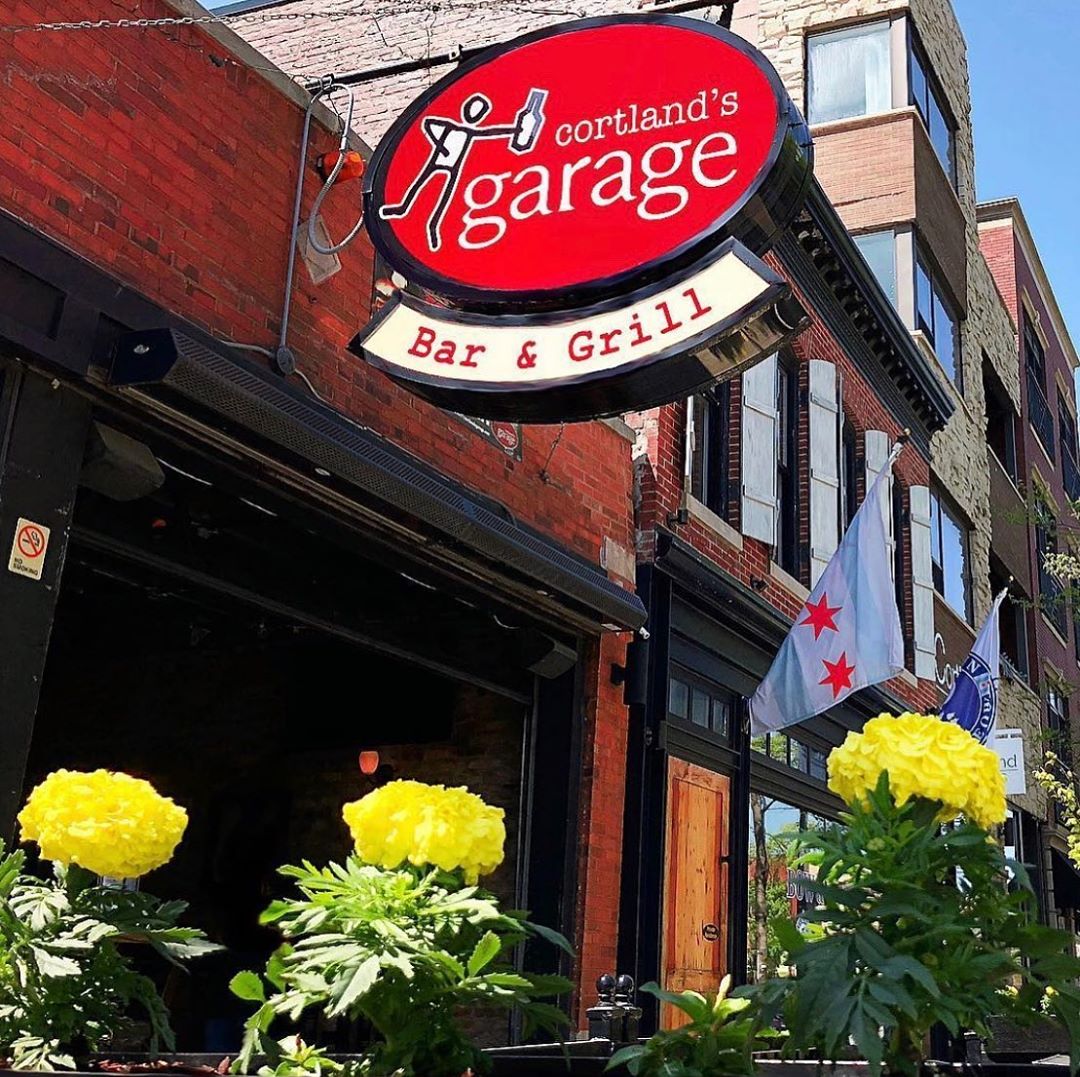 1 N. Vail Ave, Arlington Heights, IL
If you're looking for open places to eat near you in the Chicago area, Cortland's Garage is opening its Arlington Heights location. They are most known for their taco nights with amazing margarita and beer specials but you can also stop by for a burger, wrap, or their Friday fish fry.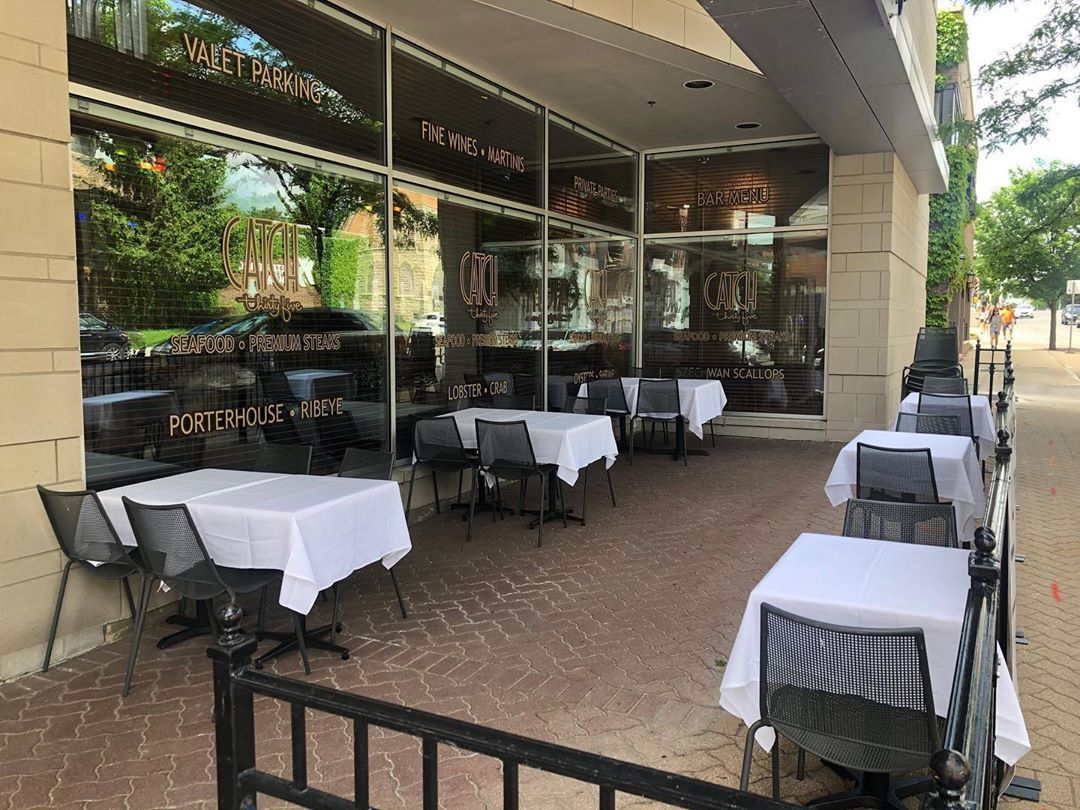 35 S Washington St, Naperville, IL
Catch 35 is now opening its outdoor cafe in its Naperville location. Catch 35 is a premier seafood and steak restaurant that serves ocean-fresh seafood with a unique flavor and the freshest ingredients.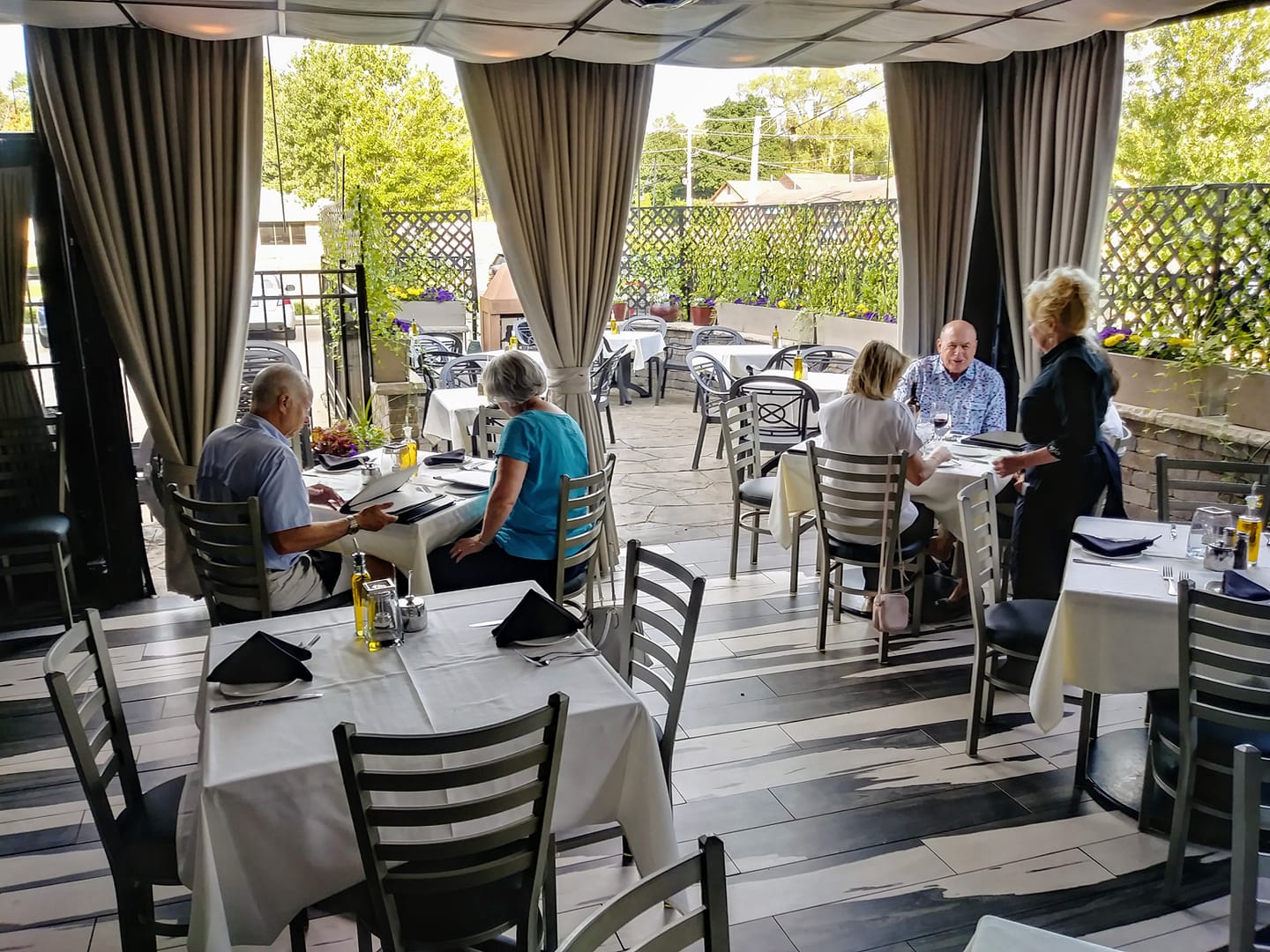 64 S Northwest Hwy, Palatine, IL
If you're searching for open restaurants near you in the Chicago suburbs, Agio Italian Bistro is beginning its outdoor dining but with limited seating. They are offering their full menu which includes favorites like pan-seared halibut with squid ink pasta and an eggplant bruschetta with whipped goat cheese.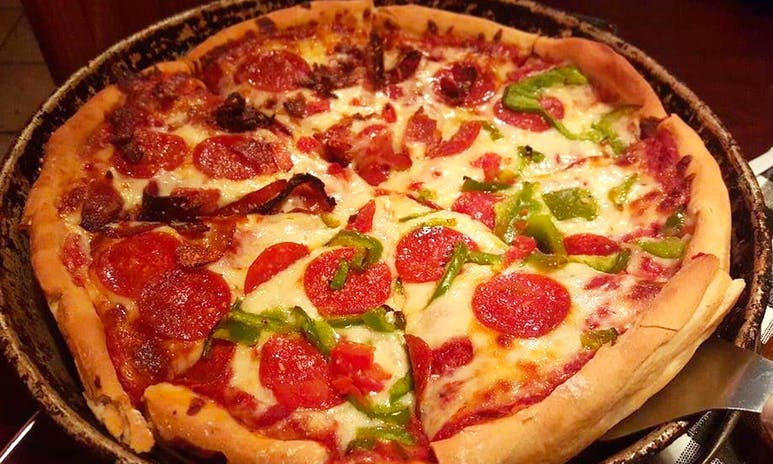 101 W Campbell St, Arlington Heights, IL
Some refer to Armand's as Chicago's best thin crust pizza. With a history that dates back to 1956, Armand's now has opened its outdoor seating area where you can enjoy their delicious pizza options.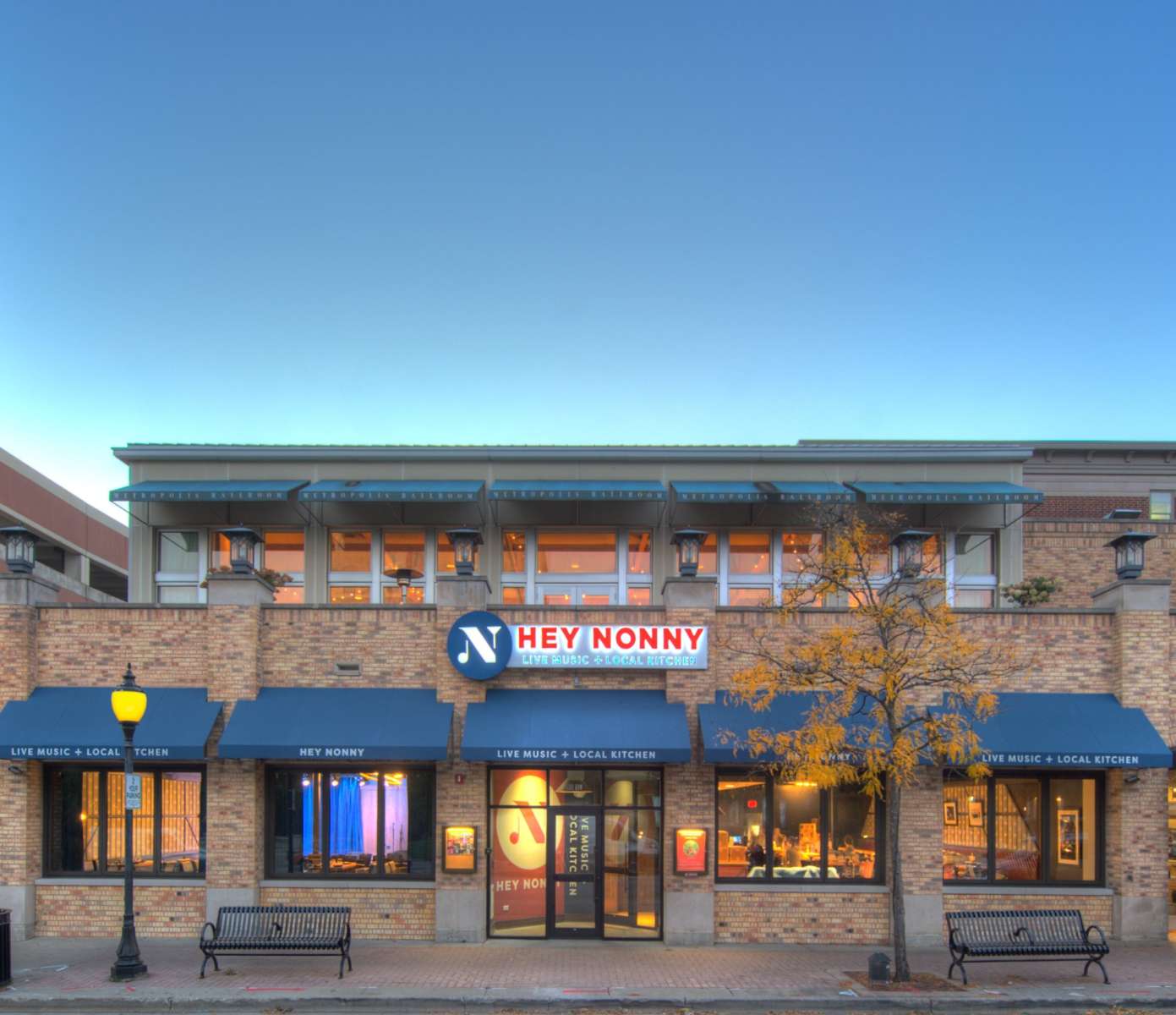 10 S Vail Ave, Arlington Heights, IL
Hey Nonny is known not only for their amazing food but their awesome live music. Their patio has limited seating though so make sure to reserve your spot early to catch some up and coming artists.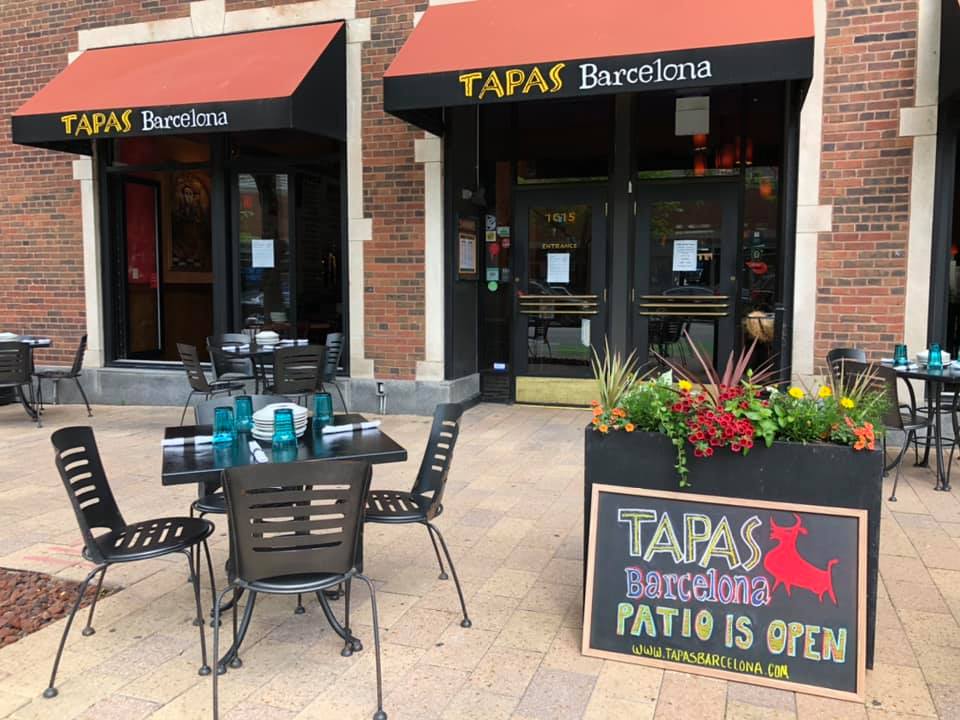 1615 Chicago Ave, Evanston, IL
One of the best spots for Spanish cuisine in Evanston, Tapas Barcelona is opening its outdoor seating where you can get delicious tapas such as tortilla espanola and aceitunas alinadas.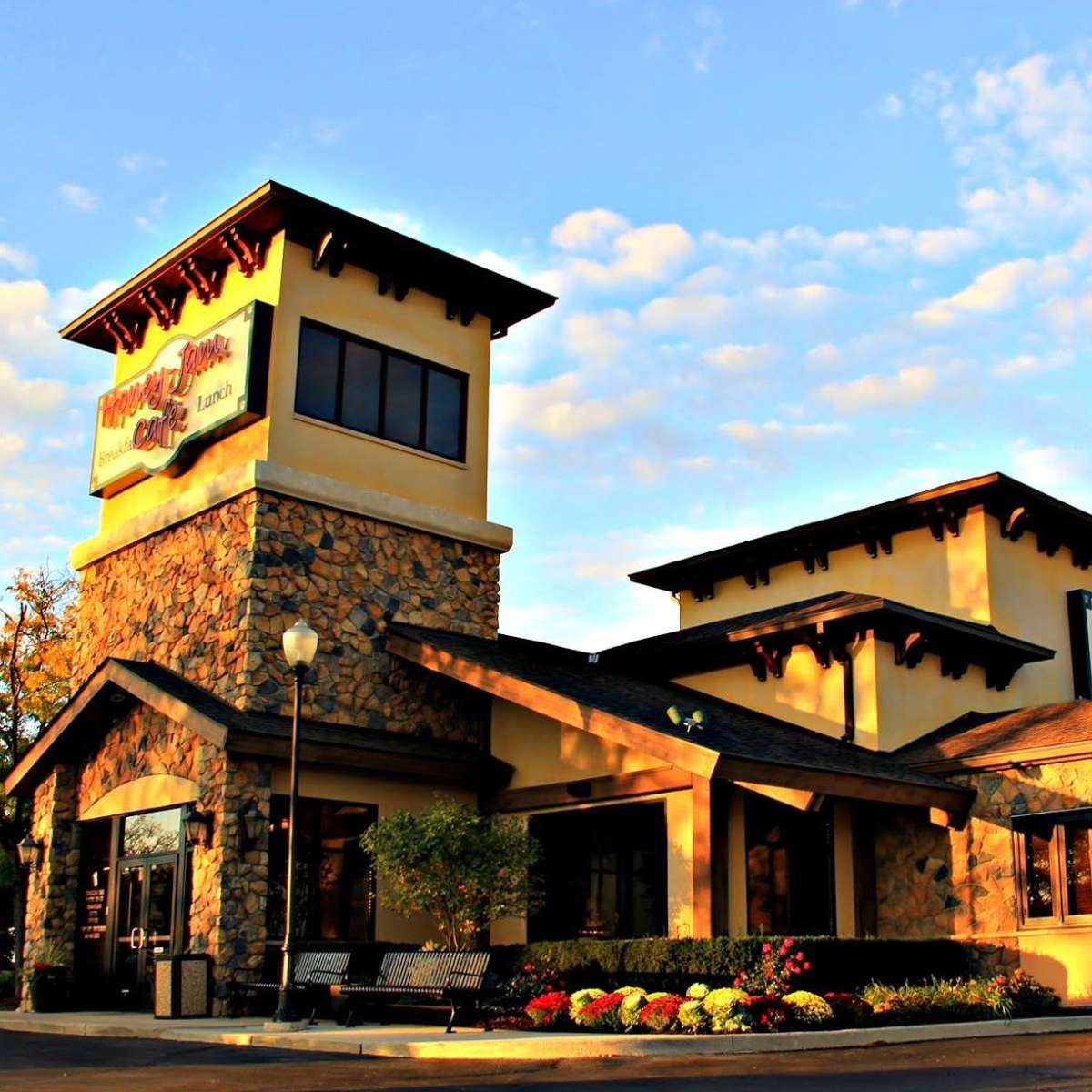 2944 W Euclid Ave, Arlington Heights, IL
Honey Jam is opening its outdoor patio seating at all of its restaurant locations in the Chicagoland area. This open restaurant offers a wide variety of options for the health-conscious eater to the adventurous eater so you can find something for everyone here.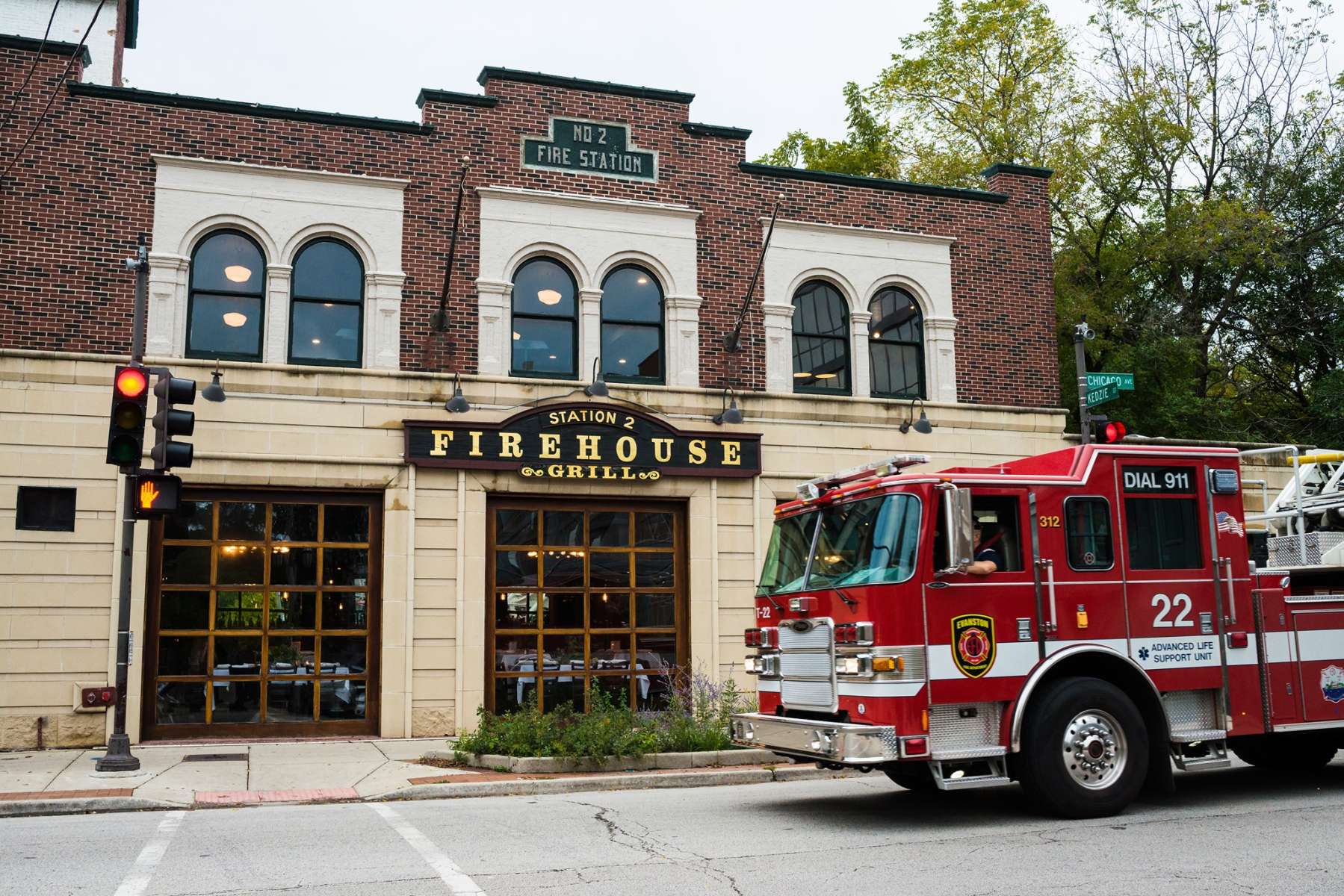 750 Chicago Ave, Evanston, IL
If you're looking for a nice cold beer and char-grilled burger look no further than Firehouse Grill. Their outdoor seating area is open now where you can get burgers, wings, and pizza.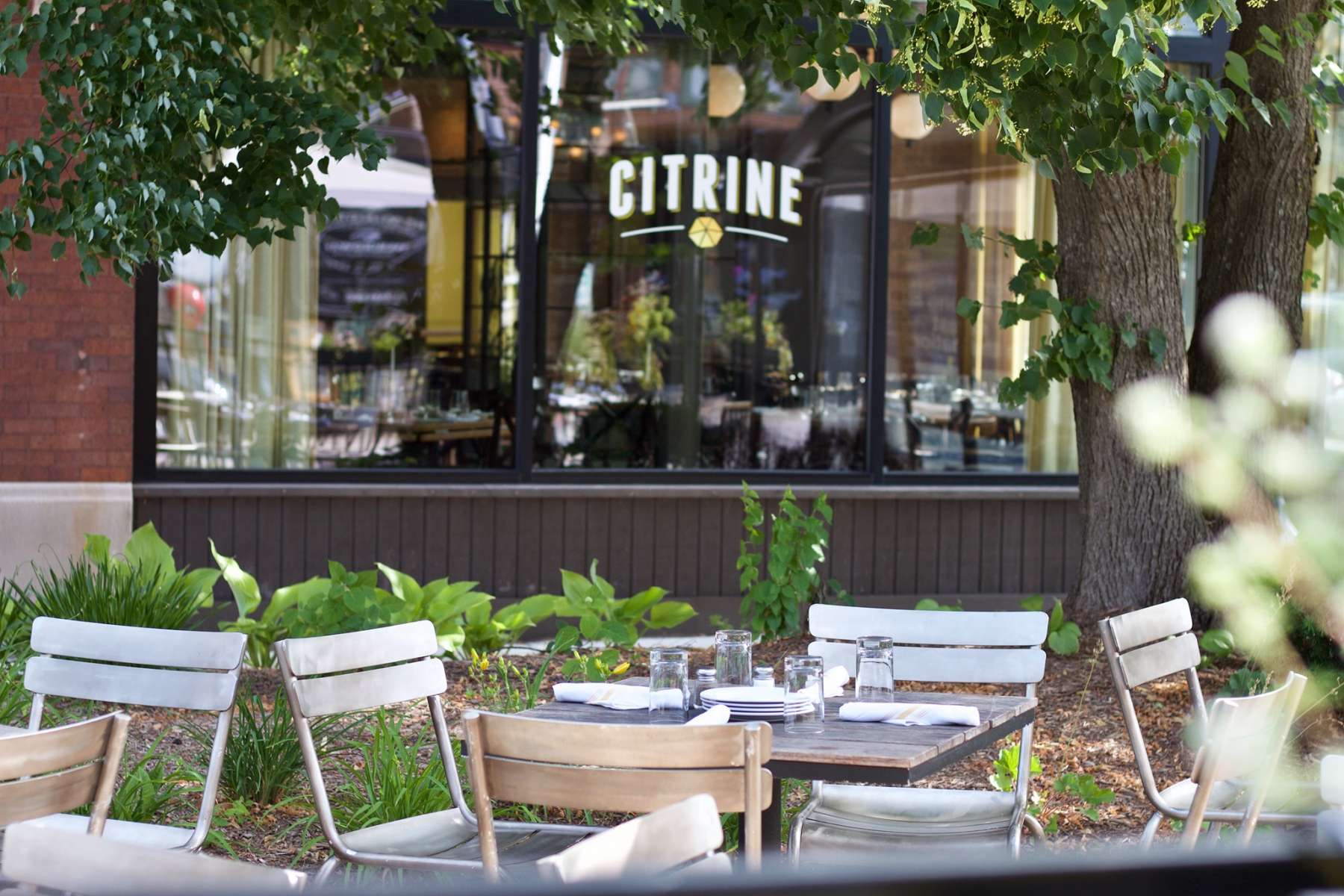 100 S Oak Park Ave, Oak Park, IL
Citrine Cafe has opened its outdoor dining space with reservations only. They serve Mediterranean-influenced cuisine with an American flair that includes braised and brined meats and vegetables cooked in a brick oven.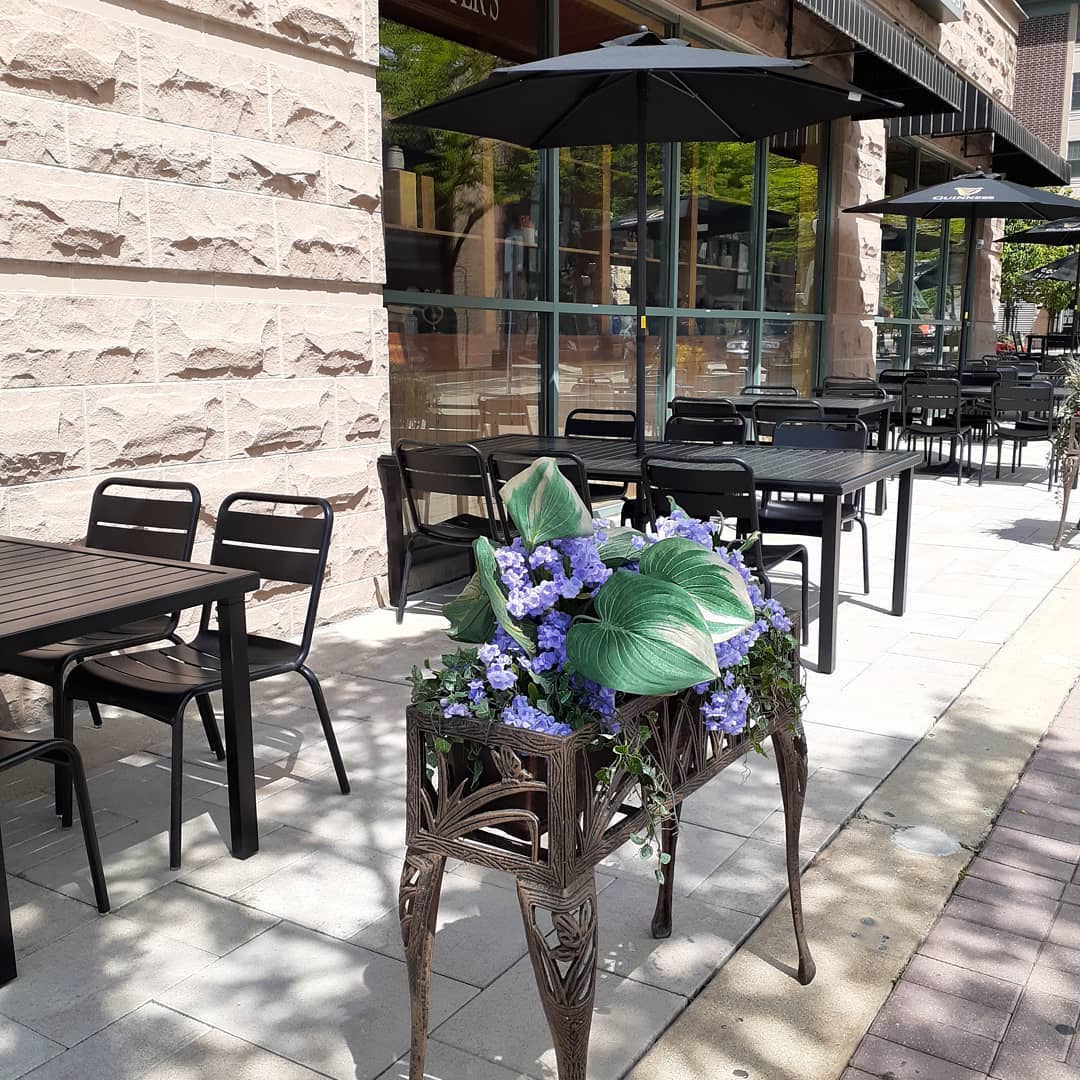 8 N. Vail Ave, Arlington Heights, IL
Known for their contemporary Irish restaurant and pub experience, Peggy Kinnane's has opened their outdoor dining area. You can get traditional Irish fare along with modern American classics here and enjoy it while listening to live music.
At UrbanMatter, U Matter. And we think this matters.
Tell us what you think matters in your neighborhood and what we should write about next in the comments below!
Featured Image Credit: Citrine Cafe
READ MORE LIKE THIS
DOWNLOAD THE URBANMATTER APP
FIND PARKING