Sunday's big game is like Lord Voldemort for introverts and non-sport folks alike. It's the perfect storm of sports revenge, bros, and football-obsessed fans. Avoid the Dark Lord and venture through Chicago's neighborhoods to any of these establishments for your own kind of victory.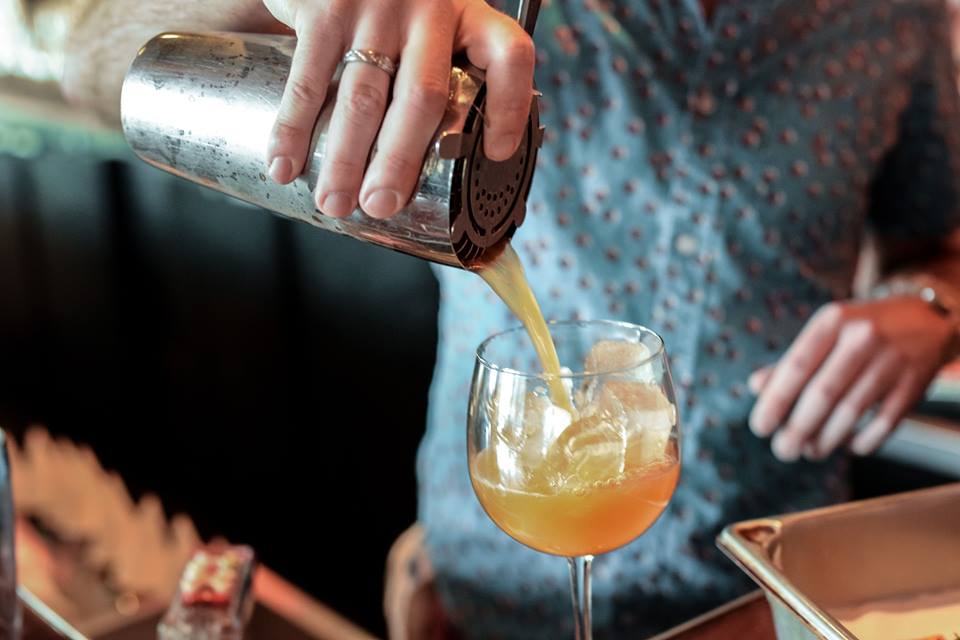 Hopleaf Bar | 5148 N Clark St, Chicago, IL 60640 
Andersonville has a lot to offer — from exhaustive bookstores and Divas Brunch at Hamburger Mary's to long-time establishments like Hopleaf Bar. Hopleaf brings its own game to the table: top-notch dishes and a variety of brews and cocktails (a delicious showdown!). Come to Andersonville for a book and stay for a brew at Hopleaf!
Half Acre Balmoral Tap Room | 2050 W Balmoral Ave, Chicago, IL 60625
Venture beyond Ravenswood to the Half Acre Taproom off Balmoral. Complete with board games (Jenga, anyone?), Half Acre brews (have you tried their new Reaper Stout!?), and plenty of home-style food (BBQ!), you're sure to avoid the football-frenzy and make a few friends with fellow Half-Acre enthusiasts.
DryHop Brewers | 3155 N Broadway, Chicago, IL 60657
A microbrewery pouring their very own craft drafts, Lakeview's DryHop Brewers is an island of solace despite its close proximity to the all too familiar neighborhoods of Wrigleyville and Lincoln Park. Without a TV in sight, you're better able to discover the wide array of beers — from IPA's and lagers to hefty stouts. Be sure to come for their weekend brunch or join in afterward in the mid-afternoon for their dinner menu. You'll see a stacked fried chicken sandwich and an appetizer of curried-oysters… you won't see the game.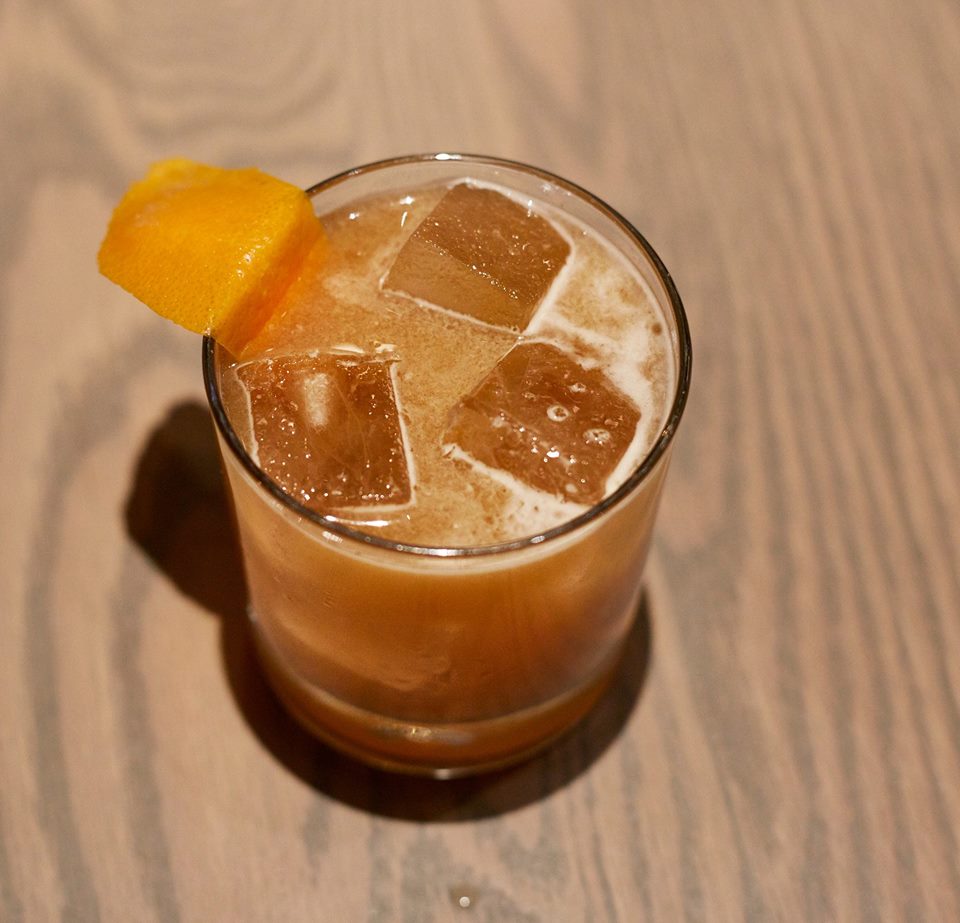 The Franklin Room | 675 N Franklin St, Chicago, IL 60654
Nestled beneath the L is this two-level part tavern, part speakeasy: The Franklin Room. If hops don't make you happy, venture to this River North favorite for cocktails, spirits, and sustenance. The Franklin Room showcases its cocktail prowess with an exhaustive list of whiskey, Prohibition-era inspired cocktails, and hearty portions of dreamy, bar-food meals. It's location and offerings make this a win for avoiding the big game. 
Skylark | 2149 S Halsted St, Chicago, IL 60608
This old-school hang-out in Pilsen has $5 local brews and equally diehard conversationalists. What you'll find: pinball machine, friends, beers, and delectable bar food (burgers and tots, anyone?). What you won't find: a football on the screen (primarily because there aren't any screens!). Cash-only and strict "anti-sleaze ball energy."
Fountainhead Chicago | 1970 W Montrose Ave, Chicago, IL 60613
A Ravenswood favorite, Fountainhead Chicago brings a lot of love to the table with their gastro-eats, organically grown and locally sourced. Without a TV in sight but plenty of space at the bar, you may find your special someone in time for Valentine's Day… or your new favorite dish for cold nights. Either way, you'll fall in love with Fountainhead's friendly staff and impressive menu… and forget about four quarters of ball throwing.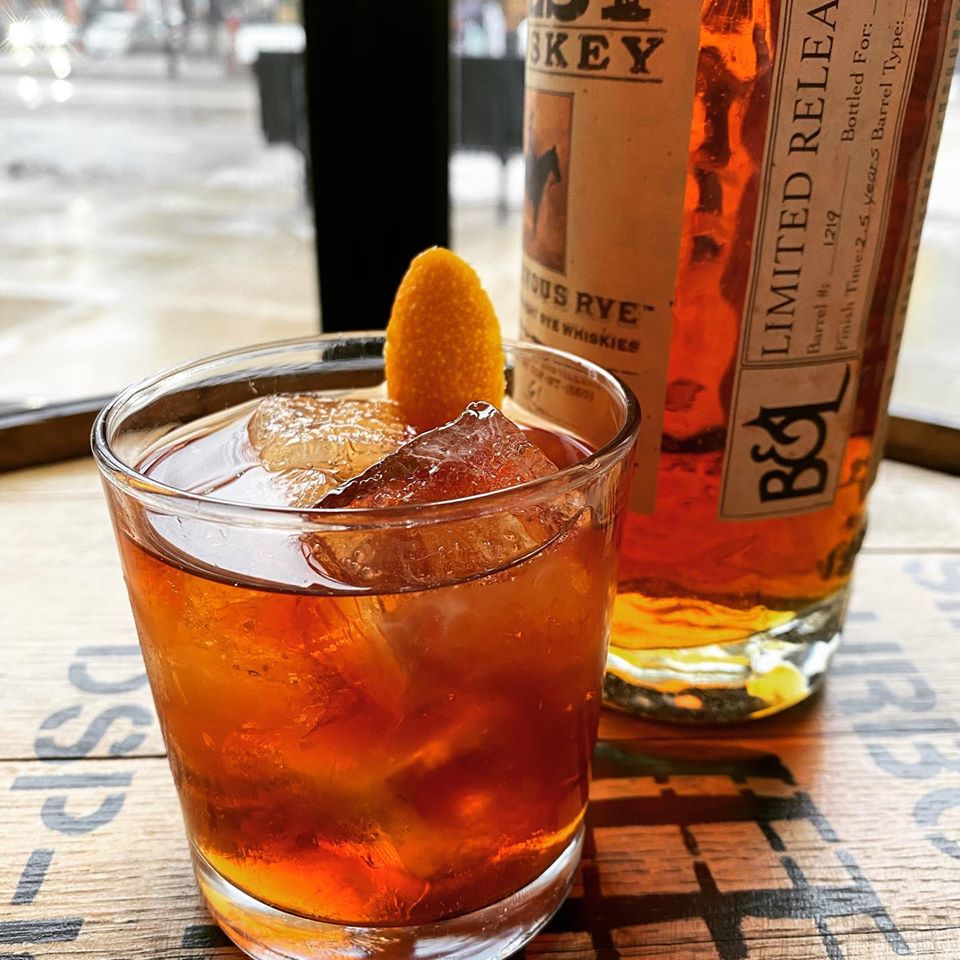 Bangers and Lace | 1670 W Division St, Chicago, IL 60622
Bangers and Lace is not a strip club but rather a gathering space for you, friends, and strangers alike. Complete with homemade sausage, perfectly-fried cheese curds, and rotating, limited, brews from near and far, Bangers and Lace is a perfect combination of cozy cabin chic. A place for hipsters or retired hunters, Bangers and Lace effortlessly brings everyone together — without a football. 
Kibbitznest Books, Brews & Blarney | 2212 N Clybourn Ave, Chicago, IL 60614

Kibbitznest Books, Brews & Blarney is a place where conversation, books, board-games, and beer are all paramount. The ultimate hideout spot: while your reading your favorite tale and sipping a brew, you're surrounded by quite murmurs of conversation. It's like a library (minus an authoritarian librarian) with a bar that has couches. Forget the WiFi password? You won't need it in this WiFi-Free-Zone. Dive into your favorite tales or play a board-games and still get your buzz on. 
The Empty Bottle | 1035 N Western Ave Chicago, Illinois 60622
Do you hear some folk music with electric elements? Is that… Indie Music? Yes! It's coming from the live music venue in Ukrainian Village: The Empty Bottle. Consider this the "anti-Super Bowl" party. With a local DJ behind the booth, DJ Michael Vallera, The Empty Bottle is hosting the "Bleak-Bowl" for the "sporty sabbath." Complete with tunes and fellow-football-mongers, you're sure to find a brew for a reasonable price and still get your groove on. 
BiXi Beer | 2515 N Milwaukee Ave, Chicago, IL 60647
Just because it's the big game doesn't mean you have to eat classic game-day favorites. Head to Logan Square's take on a gastropub: BiXi Beer. Traditional Asian-elements meet classic American dishes for the ultimate combination of hearty meals with dynamic levels of flavor (miso and hoisin are included). BiXi Beer brings East and West together better than anyone else!
Adventure beyond the field goal and construct your perfect Patronus at any of these establishments throughout Chicago!
At UrbanMatter, U Matter. And we think this matters.
Tell us what you think matters in your neighborhood and what we should write about next in the comments below!
Featured Image Credit: Dryhop
READ MORE LIKE THIS
DOWNLOAD THE URBANMATTER APP
FIND PARKING