On the flip side of the pandemic, we can expect a huge music boom as concerts, festivals, and special performances start popping up this year. That means making space for artists and musicians—including the likes of George Strait and Willie Nelson—in rapidly expanding cities like Austin through state-of-the-art music venues that house thousands of people and use advanced sound technology for an unforgettable experience. Finally, the Live Music Capital of the World will have the entertainment arena it deserves when the Moody Center concert venue opens in Austin in the spring of 2022 with all of those features and more.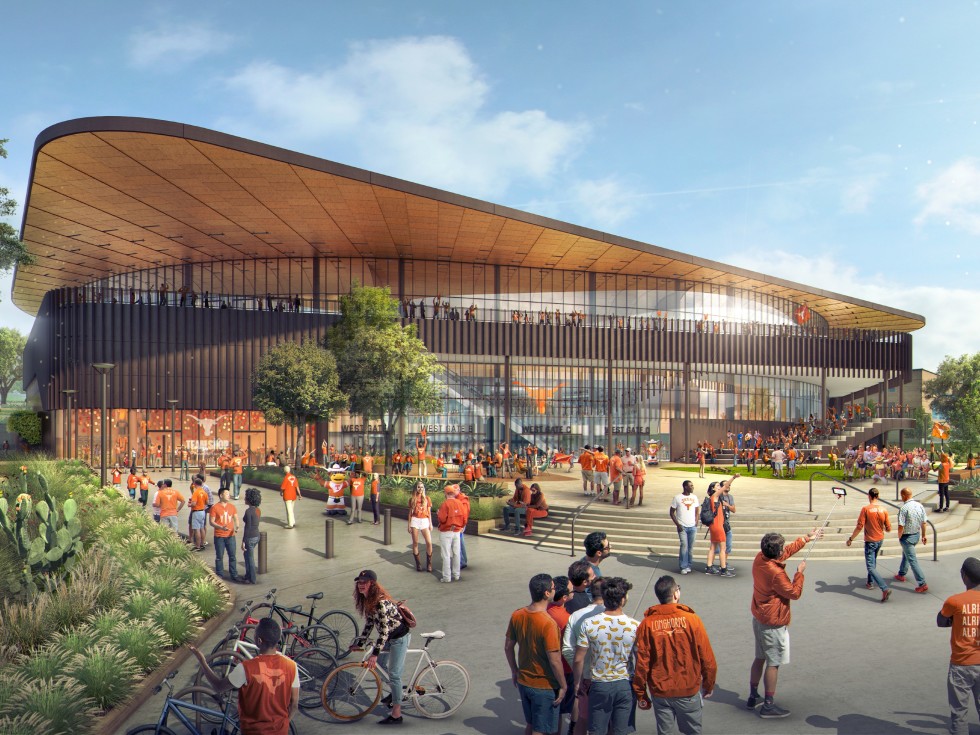 The Moody Center is not just any new concert venue: this larger-than-life, $338 million entertainment arena is a University of Texas project, backed by Minister of Culture himself, Matthew McConaughey, as well as Oak View Group, Live Nation Entertainment/C3 Presents, and Dell Technologies. The 530,000-square-foot layout will double as a music venue and a sports arena for the university, with over 15,000 seats, 44 premium and porch suites, and 2,000 club seats spaced out in four distinct areas of the upper level, perfect for grabbing food and drinks and meeting fellow music and sports lovers. And yep, that will make the Moody Center the largest music venue in Austin by a long shot.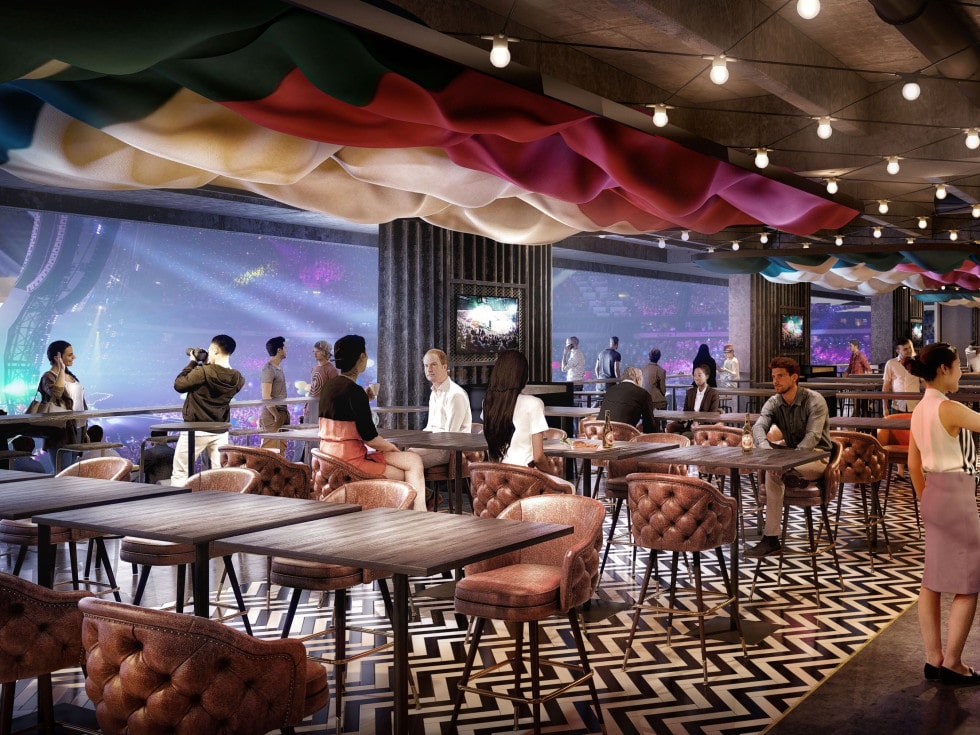 Austin is getting a much-needed and long-deserving upgrade in its music scene with the addition of the Moody Center. Though we still hold dear our current prime music venues—we missed Emo's—the thought of thousands of fans flocking to a state-of-the-art concert venue and sports arena in the heart of Austin gets us excited for a post-pandemic world.
The Moody Center concert venue is already filling its calendar with big names. The Weeknd takes over the Moody Center on April 18, 2022, with tickets on sale now, and Justin Bieber will headline on April 27, 2022, as part of his international Justice Tour. Iconic country artist George Strait performs April 29 – 30, 2022, with legendary Austinite Willie Nelson.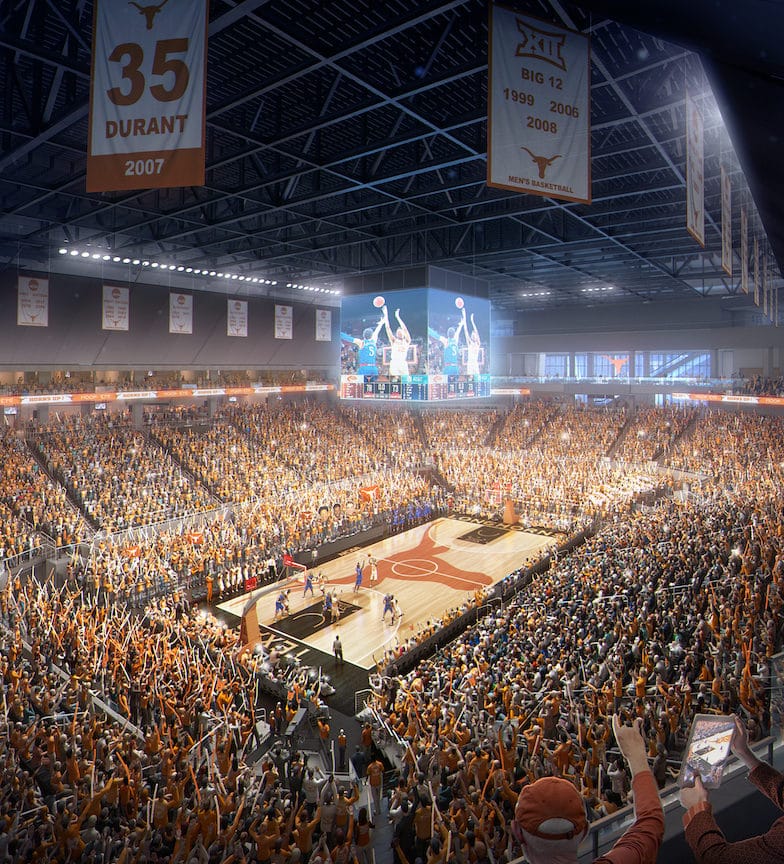 Construction has already broken ground on the University of Texas campus just north of downtown at 2001 Robert Dedman Drive. For a sneak peak at the magic the illustrious Moody Center is expected to bring to Austin, check out the official video below.