So you're a young business professional. You've made it to the big leagues with your nice salary and your cushy office job that lets you work remote every Monday. Now that you're feeling a little proud of yourself, it's time to flex those adult muscles and get yourself a private membership at one of the ritzy and exclusive social clubs Austin has to offer. Show up, dressed to the nines, get some work done in a quiet office and then grab a cocktail in the lounge, mingle with intellectual peers and get inspired for your next great idea. Austin social clubs have it all, so here are a few that are worth a membership.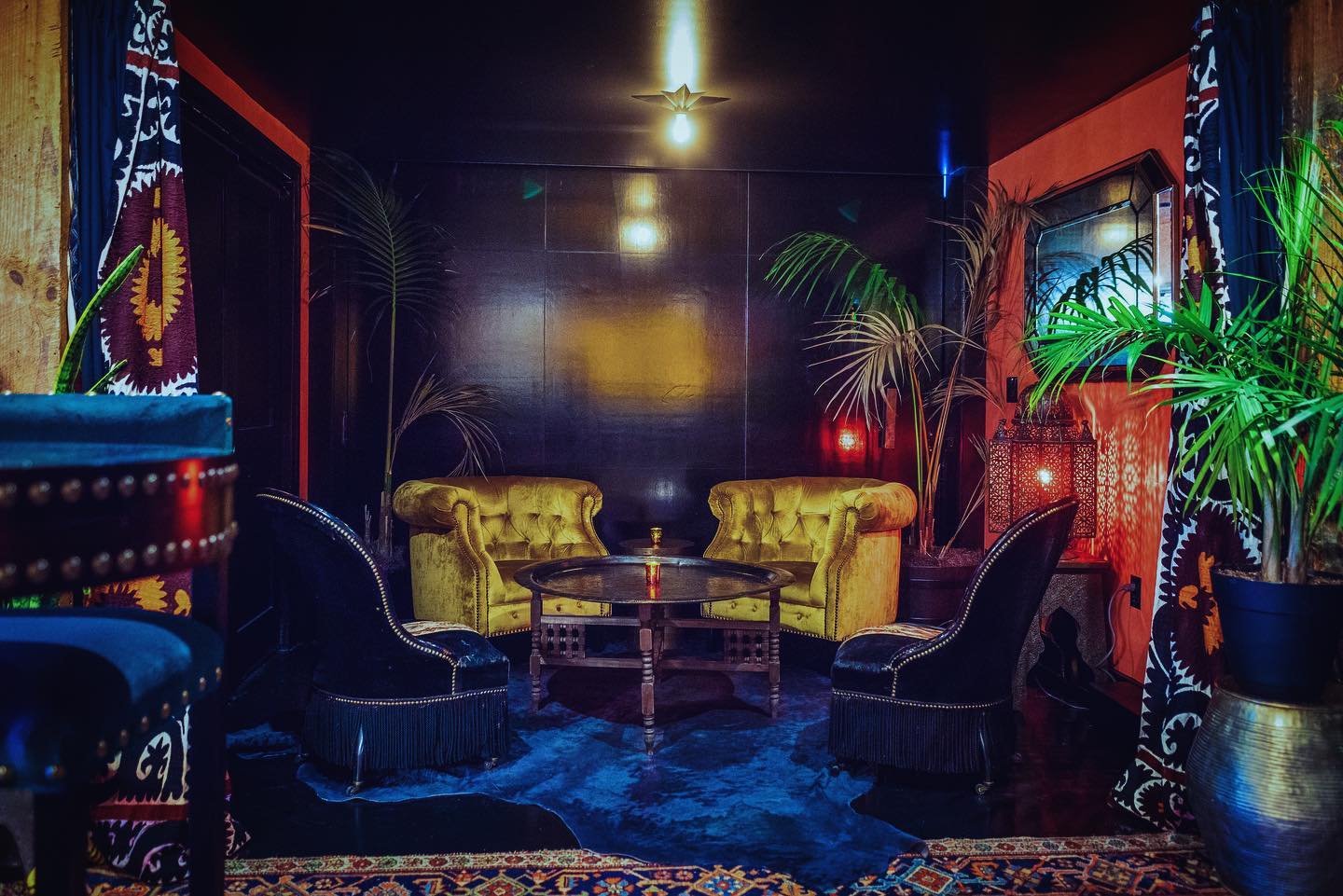 2415 E 5th St, Austin, TX 78702
A refurbished home from the 1940s, The Pershing is a private three-story den for deep thinkers and truth seekers, complete with an intimate bar and lounge, a private terrace and outdoor courtyard, rendezvous rooms, and an enchanting shisha den. Host your own tasting, happy hour, or art show in the elegant Pershing Hall, or attend one of the many poker nights, Sunday brunches, and themed nights already hosted by the social club. Membership prices are upon request; apply today!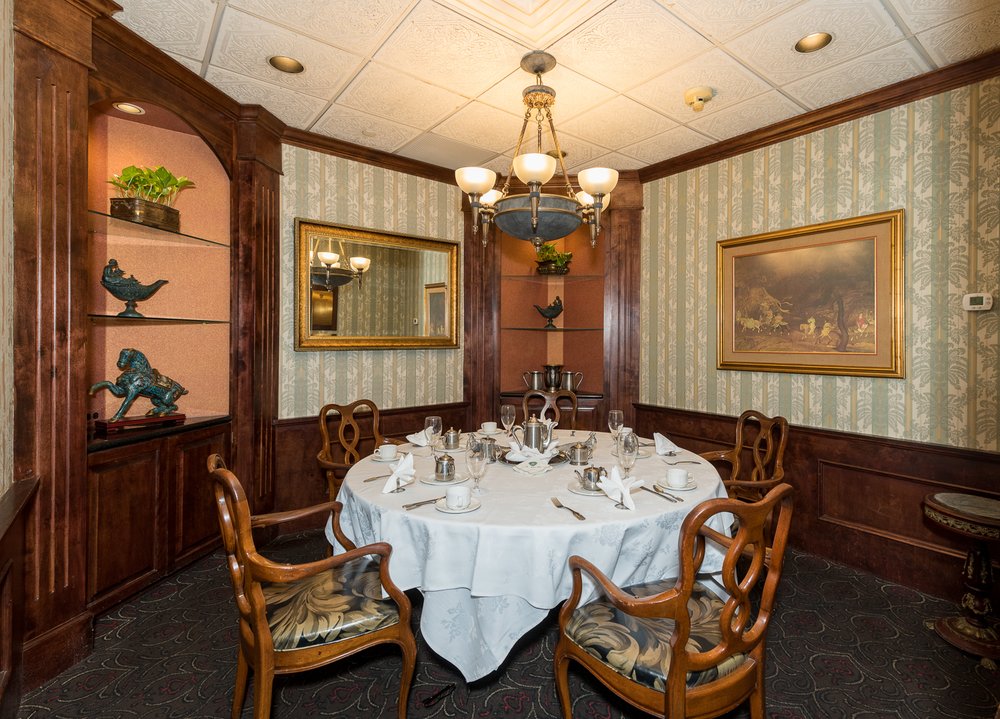 110 East Ninth St, Austin, TX 78701
The Austin Club is as fancy as it gets. Founded in 1949, you'll feel like a real Texan when you apply for a membership at this Austin social club. Self-described as a "graceful extension of your home," The Austin Club hosts private events for members, like Scotch & Cigars on Wednesday, Throwback T-Bone Thursday, and Fresh Lobster Friday, but you can also rent private rooms for meetings, host a wedding reception, or enjoy exceptional cuisine in their banquet halls. Membership is $65 for young professionals aged 21 – 28, $105 if you're 29 – 39, $155 for 40 – 84, and back down to $92 if you're over 85.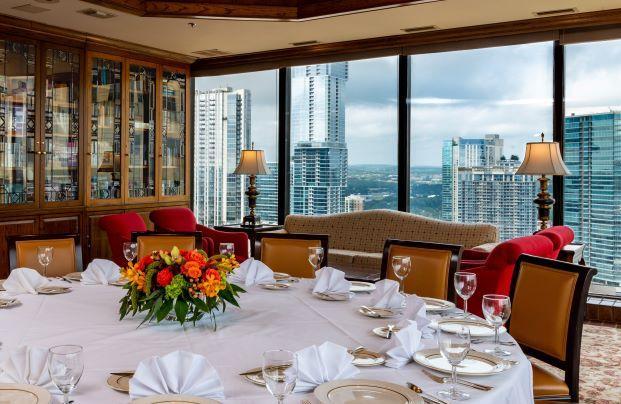 221 West 6th St, Suite, 2100, Austin, TX 78701
Celebrating its 67th anniversary this year, The Headliners Club was conceptualized by the Executive Editor of the Austin American-Statesman, Charles E. Green, to mix and mingle writers and their subjects. Towering over downtown Austin on the 21st floor of the Chase building, The Headliners Club features several meeting rooms, a private bar and lounge, and exclusive dining privileges. Membership information is upon request, and will get you an invitation to Austin's best events, wine and spirits tastings, and all-day retreats.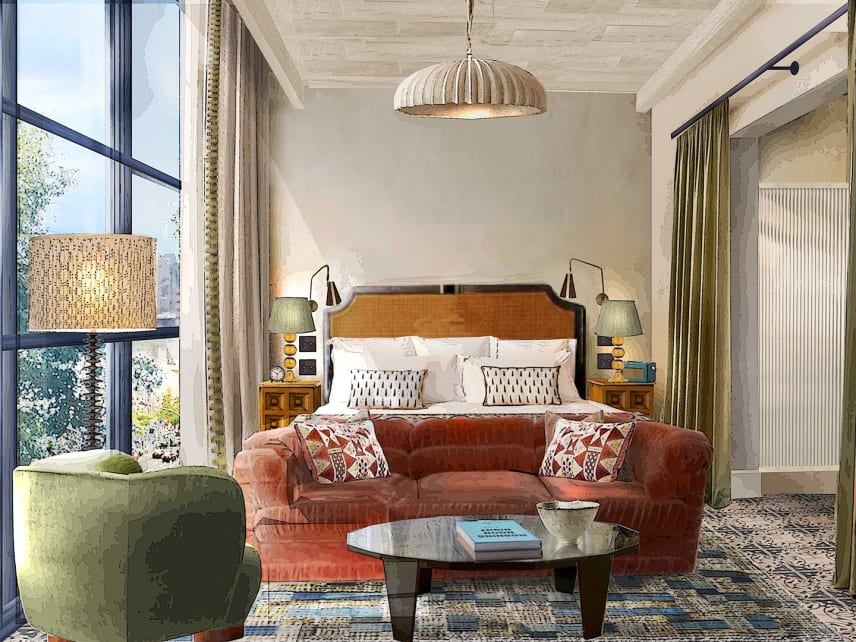 1011 S Congress Ave Building 2, Suite 100, Austin, TX 78704
This private social club is great for creators, those who are willing to dig deep into the culture of Austin and produce something special. Collaborate with other inspiring members on projects presented by Soho House, get a workout in when you visit the health club, and cap off your day with a swim at the rooftop pool. With Soho houses all over the world, you always have a home away from home when you travel, and it's one of the only social clubs in Austin that can accomodate an overnight stay. Membership has varying levels of access, so find what works for you and apply.