Big Tex is makes a triumphant return to the 2022 State Fair of Texas this fall. Join millions of other Texans in celebrating 136 years of family-friendly fun from September 30 – October 23 in Dallas, Texas.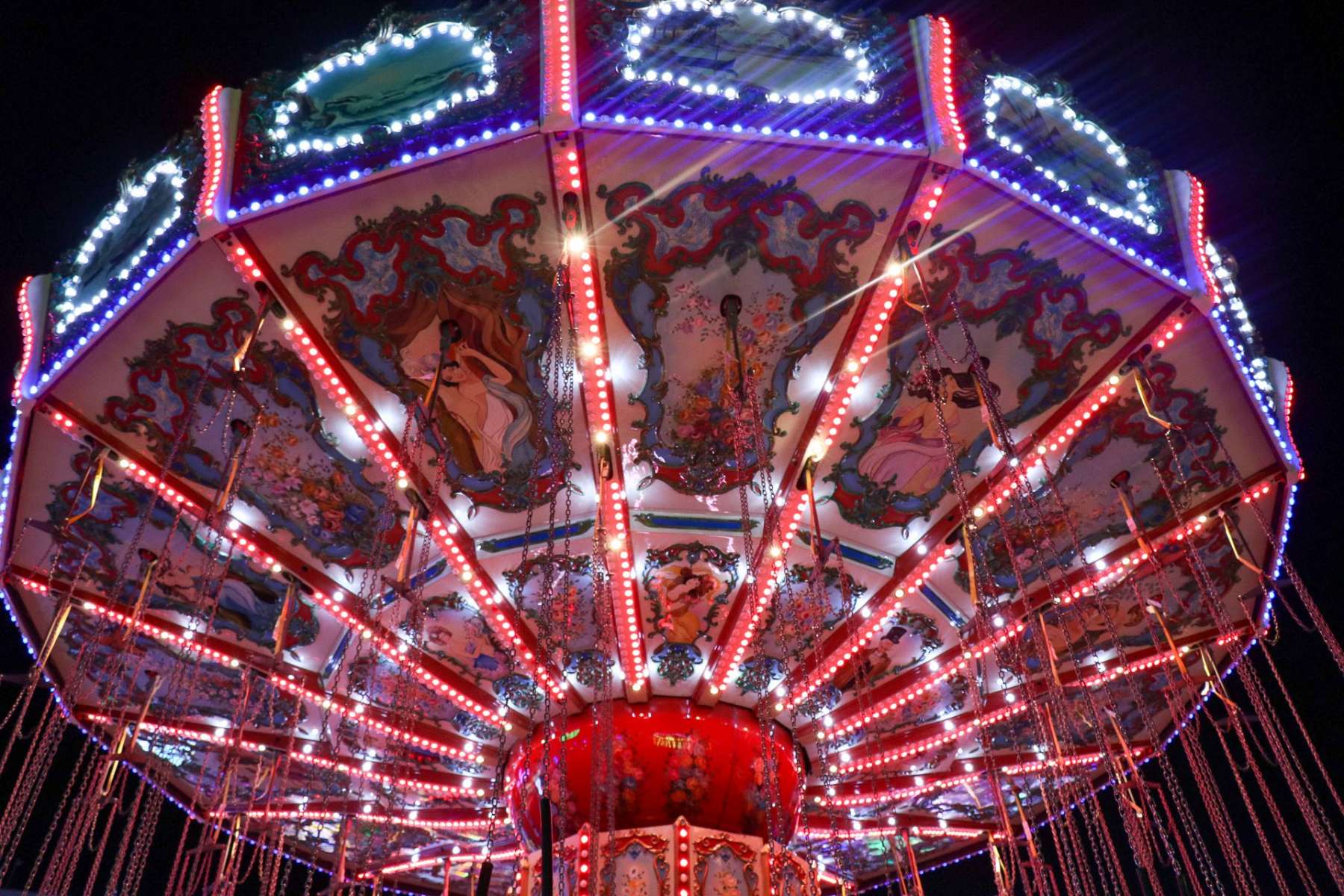 What to Expect
"This year's commemorative theme art encompasses the foundation of what the Fair is all about – being together," said Mitchell Glieber, State Fair of Texas president. "None of us could have predicted all that the COVID-19 pandemic would bring with it, but we feel so grateful to carry on the State Fair's 135-year history and welcome everyone back with a warm, 'Howdy, Folks!,' this year. We're excited to make up for lost time and help families and friends from all walks of life reconnect again, while making new memories to last a lifetime."
Simply put: the State Fair of Texas is enormous. Like, if you thought Austin City Limits was big, this is way bigger. That being said, there is so much to do at this year's festival that you should probably plan to visit more than once! Participate in State Fair traditions like the iconic "Howdy, folks!" welcome from everyone's favorite 55-foot cowboy, Big Tex. Indulge in mouth-watering fried foods from hundreds of vendors, brave exhilarating carnival rides, and dance along to unique performances by legendary artists across seven stages. Stop by the barns for a peak at lively horses, cows, bulls, and dozens of other farm animals, before they perform at the rodeo, an event you definitely don't want to miss.
Entertainment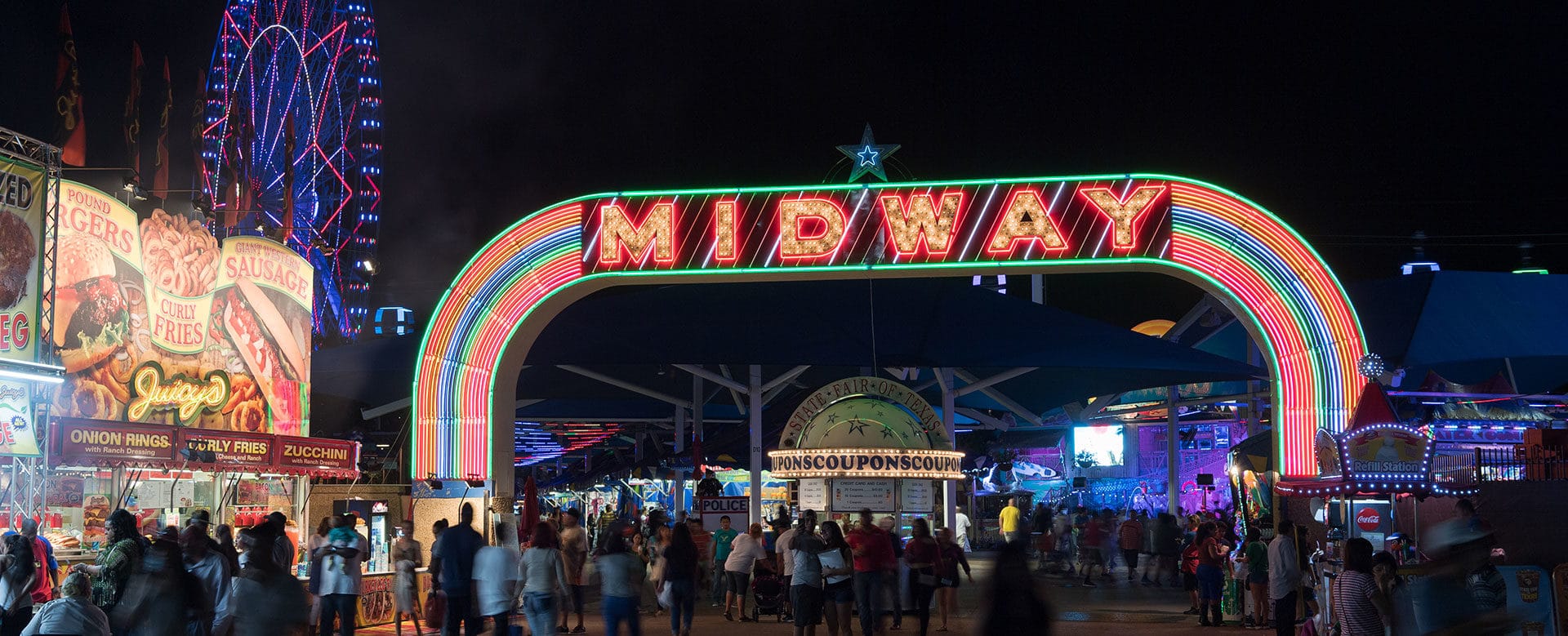 Midway
Midway is the main attraction at the State Fair. It's a giant carnival with over 70 rides, like the Skyway, the iconic 212-ft. Texas Star Ferris wheel, the 500-ft. Top o' Texas Tower, the Log Flume waterfall, and the 1914 Dentzel Carousel. Grab a handful of coupons to access rides and attractions, and make sure to stop into the Errol McKoy Greenhouse to enjoy music, family-friendly activities, and the Big Tex Urban Farms. The Kidway is a sweet and playful section of the Midway, featuring rides suitable for younger kids.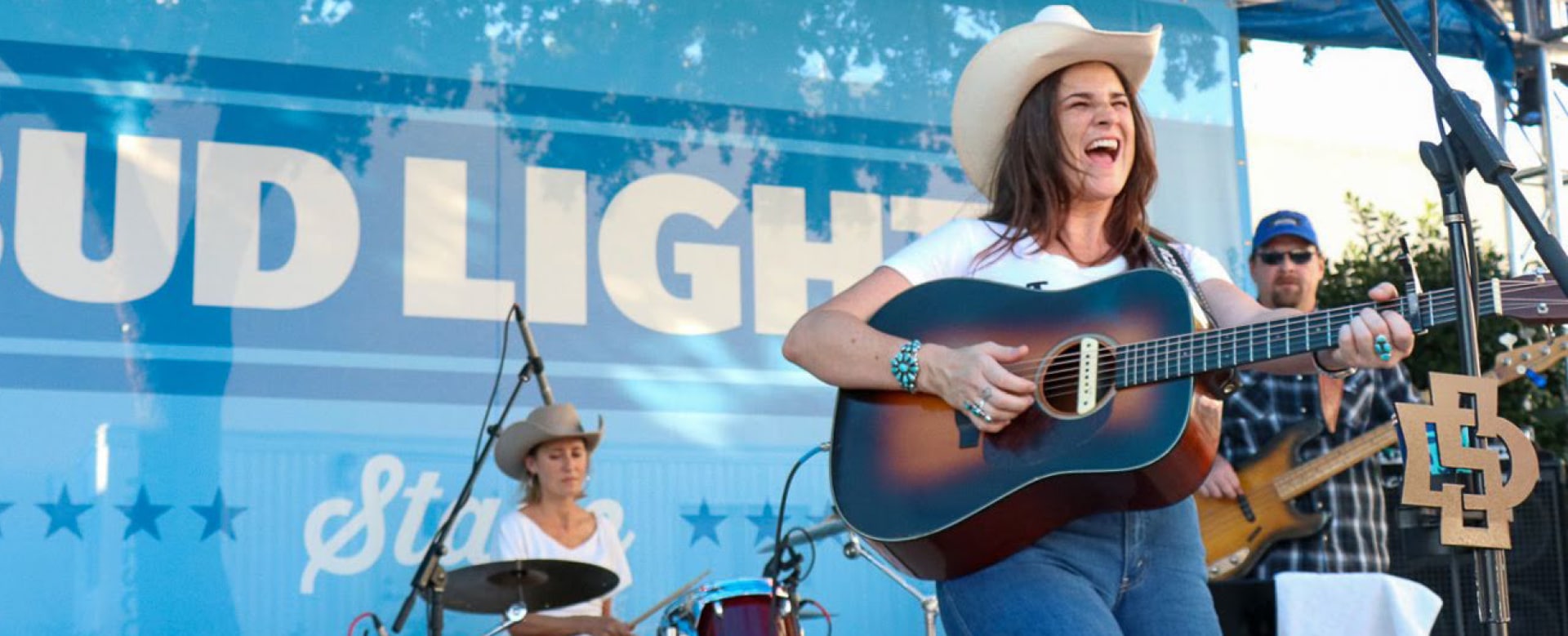 Live Music
Live music is totally free with your admission to the State Fair, so make sure to take advantage of seeing as many Texan artists as you can. There are seven stages, each featuring their own starstruck lineup of musicians and performers who hail from the Lone Star State.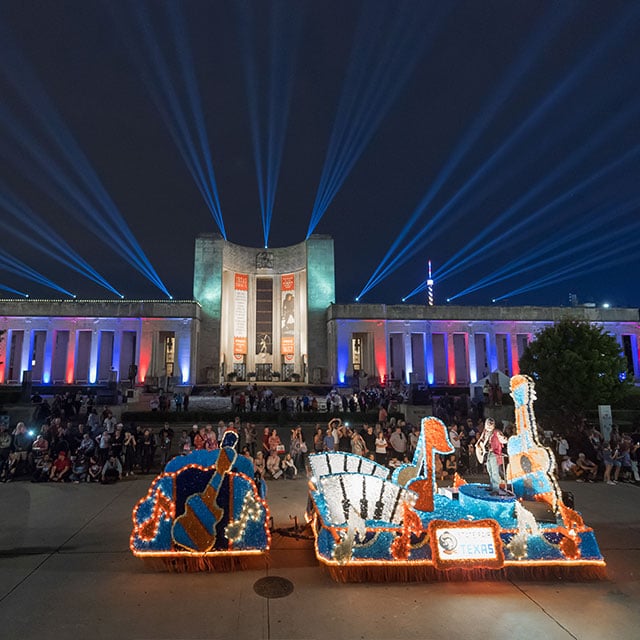 Family Fun
The State Fair of Texas is fun for the whole family, but there are specific family-friendly events and attractions you have to see while you're here. Catch returning fair favorites like the World of Birds Show presents: SOAR!, the Mighty Mike Show, and ¡Fiestas de Marionetas! Experience the miracle of life when you catch a live baby goat birth at the livestock birthing barn. Visit the petting zoo, cheer on doggos at the All-Star Dog Stunt Show, and educate your kids about agriculture at the Big Tex Urban Farms. Evening goers can't miss the Starlight Parade or Mattress Firm Illumination Sensation.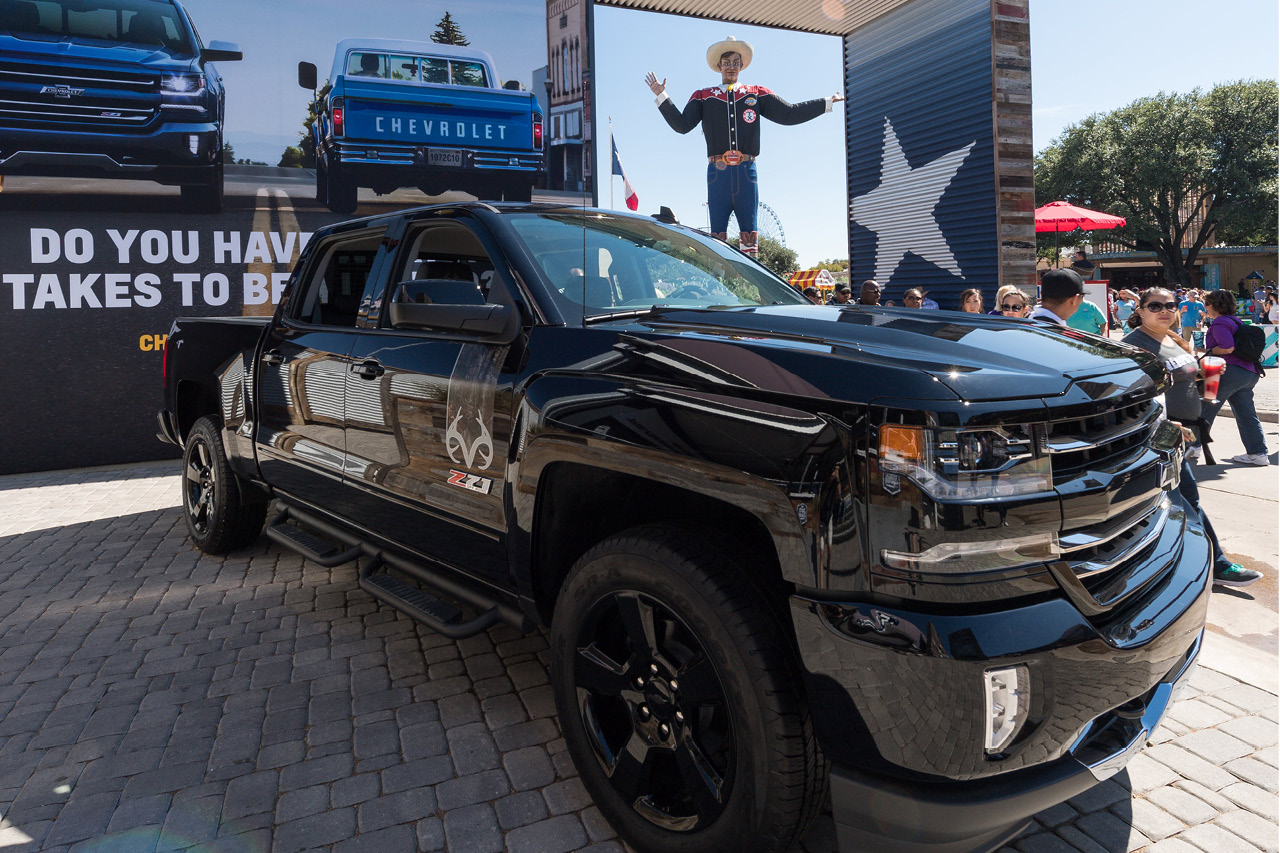 Texas Auto Show
The Texas Auto Show always joins forces with the State Fair of Texas, so this is your chance for a premium first look at new models by American brands like Ford and Chevrolet. Explore luxurious Alfa Romeos, Jaguars, and Land Rovers, too. Don't forget to sign up for the Ride & Drive event by Chevrolet, where you can get behind the wheel of a Silverado 2500HD, Bolt EUV, Tahoe, or Corvette for a test drive.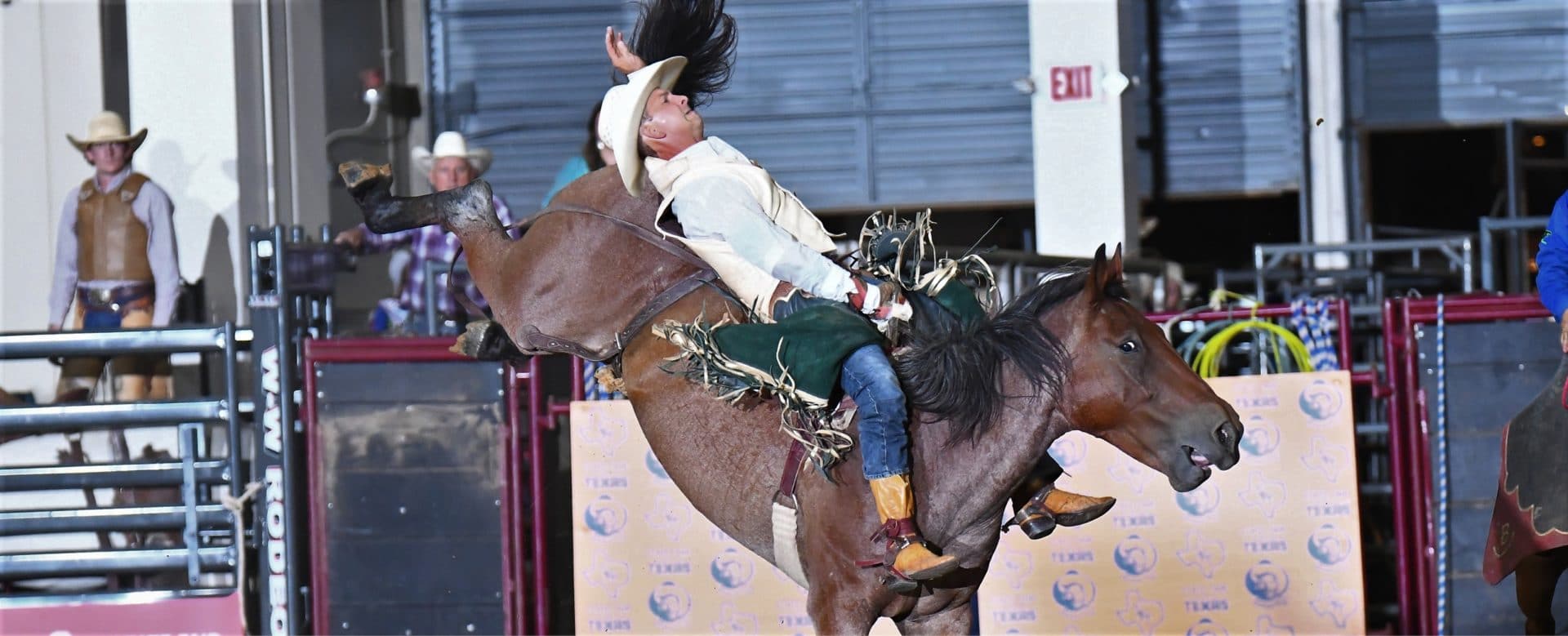 Rodeo
The rodeo takes place every weekend of the State Fair and features everything you can think of from high-energy bull riding to wild cow milking. Each rodeo event will have a unique theme, like the Cowboys of Color Rodeo on opening weekend, the Mexican Rodeo Fiesta on Sunday, October 2, the Bull Buckin' Weekend on Friday, October 7 – Saturday, October 8, and so many more.
Don't forget to visit the animals in the livestock barns before and after the shows! Hang out with over 15 different breeds of cattle, nine breeds of sheep, rabbits, and even llamas, and learn the difference between a broiler, pullet, hen, cockerel, and rooster. The livestock birthing barn is where you'll actually get to witness a live birth.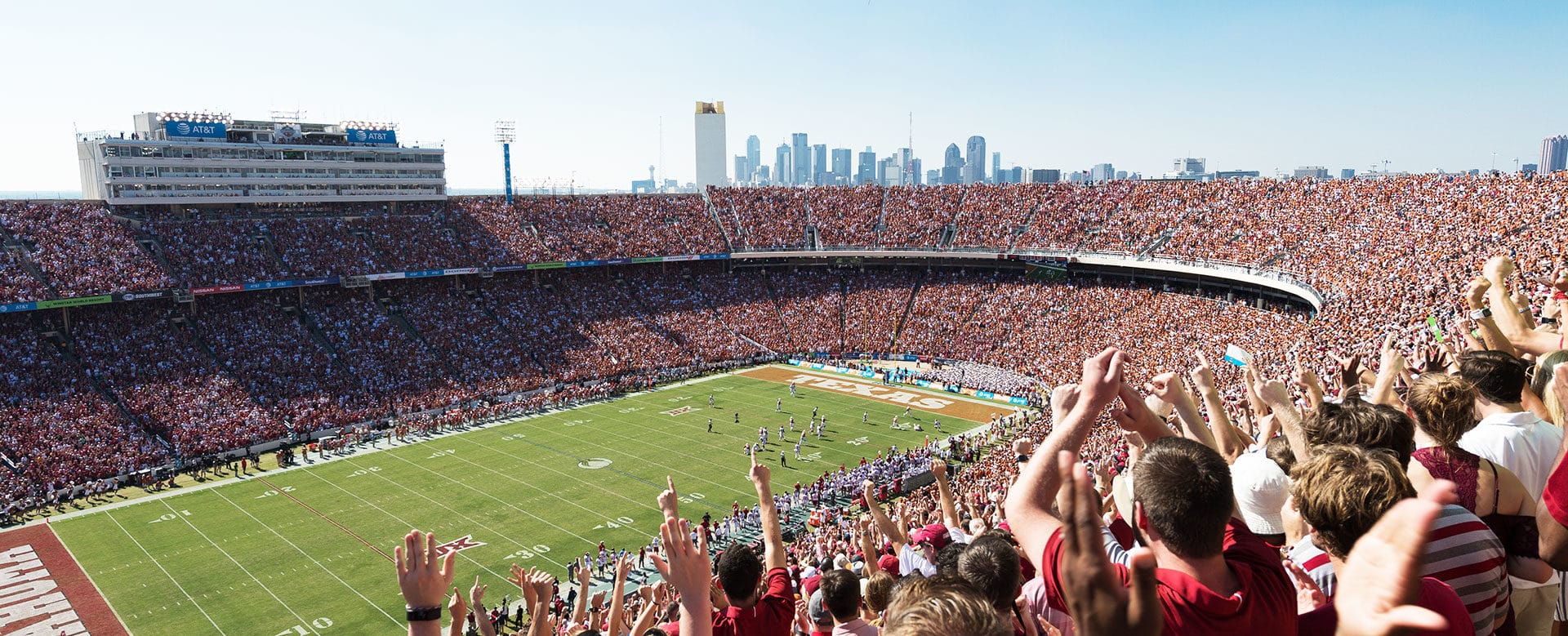 Cotton Bowl Stadium
It wouldn't be the State Fair of Texas without football, so head on over to the Cotton Bowl, where you'll join millions of fans for exciting college games every Saturday. Don't miss the State Fair Classic between A&M and Grambling State on Saturday, October 1, or the Red River Showdown with UT vs. Oklahoma on Saturday, October 8.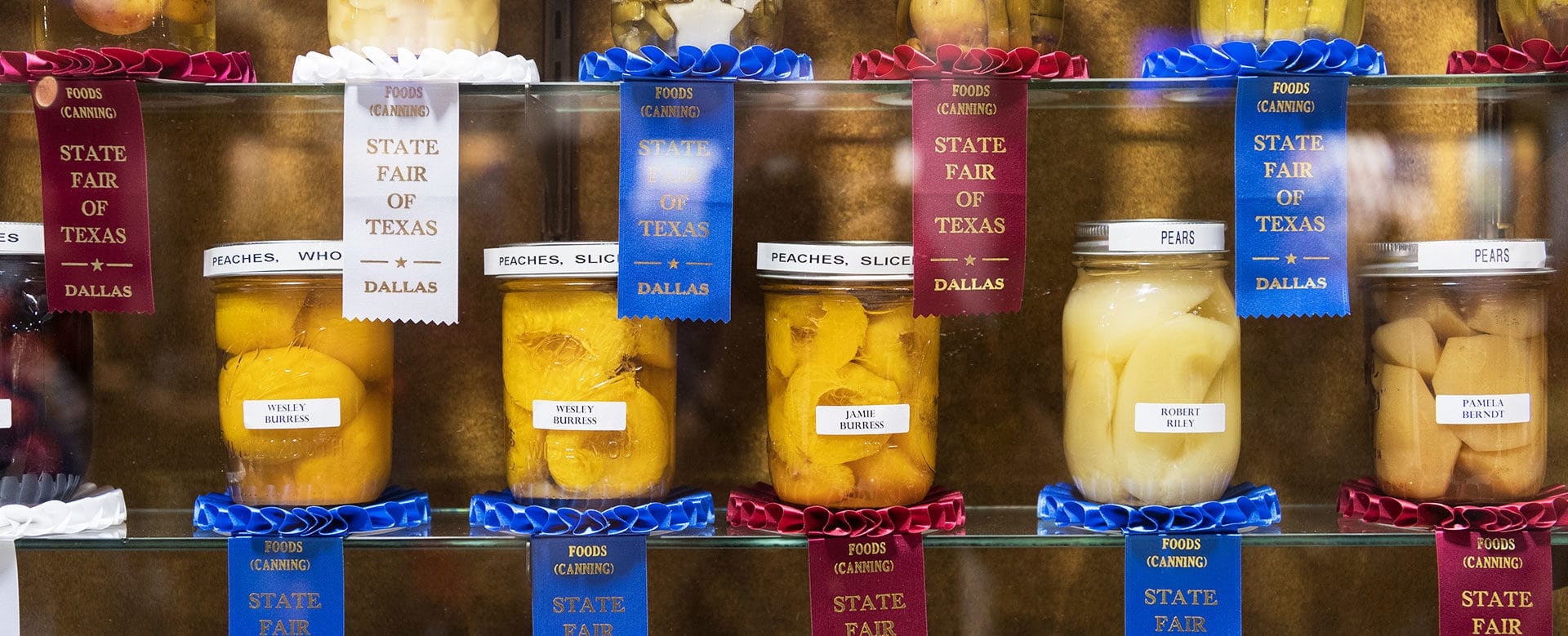 Museums & Exhibits
The Creative Arts Building showcases arts, crafts, culinary creations, and performance arts by Lone Star artists. Go see unbelievable butter sculptures and watch celebrity chefs get to work and sample their eats after the show.
Several participating museums across Texas will set up tents across the grounds to enhance the cultural influence of the Fair. Take a moment at the Texas Vietnam Veterans Memorial, stop into Music Hall, learn at the African American Museum, and explore the Children's Aquarium and Texas Discovery Gardens with the kids.
Food & Drinks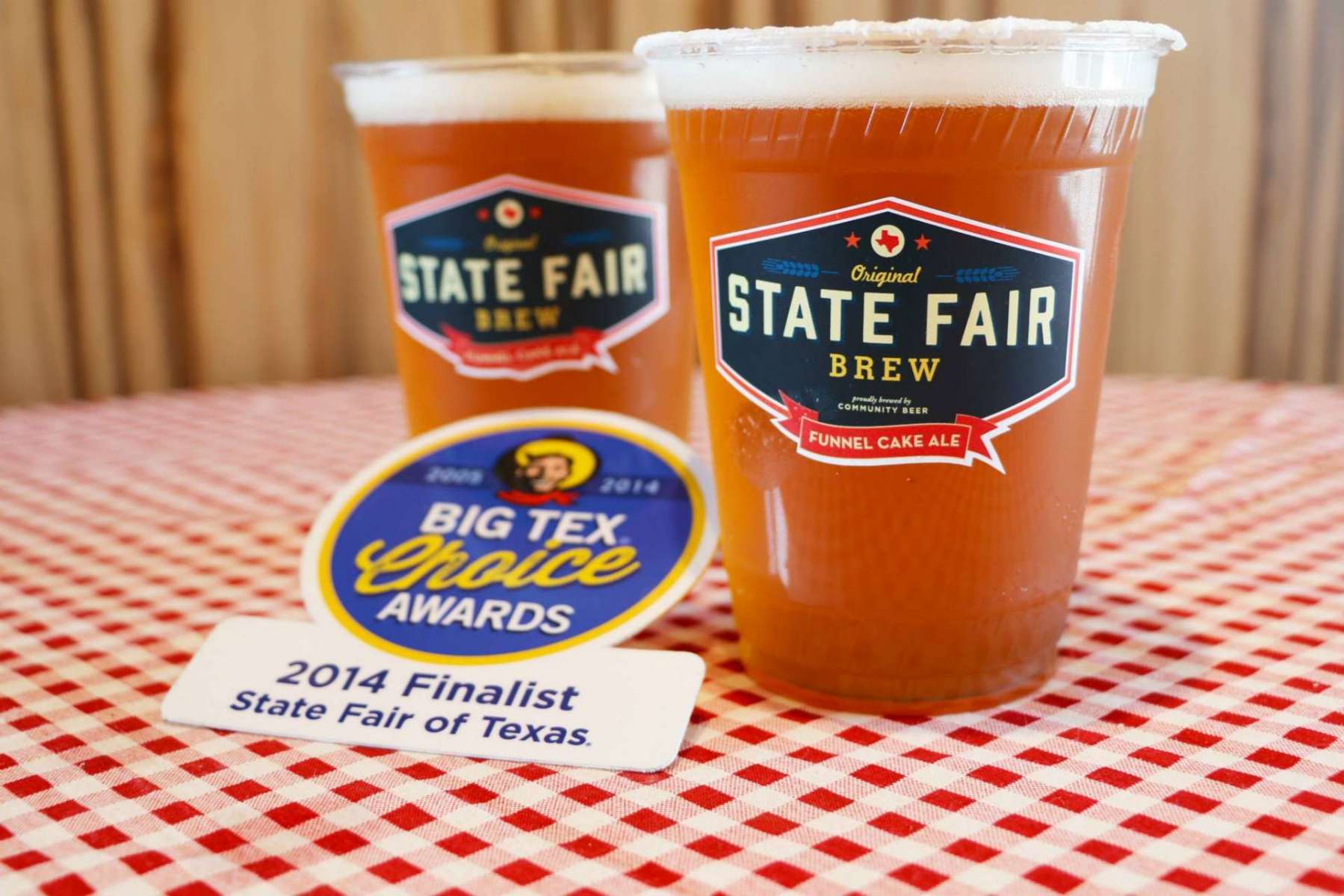 There are so many different ways to explore the food & drinks available at the State Fair of Texas that it's hard to decide where to go first. Forget food trucks; there are full-blown restaurants on the grounds, including the Lonestar Roadhouse, Magnolia Beer Garden, State Fair Wine Garden, and Backyard Steak-Out & Pizzeria. Make sure to savor food finalists from the Big Tex Choice Awards and explore new flavors at the long rows of concession tents throughout the Fair. Thrifty Thursdays is perfect for "foodies, thrifty families, or any fairgoer who can't get enough State Fair of Texas food," with special pricing every Thursday.
Tickets, Hours & Directions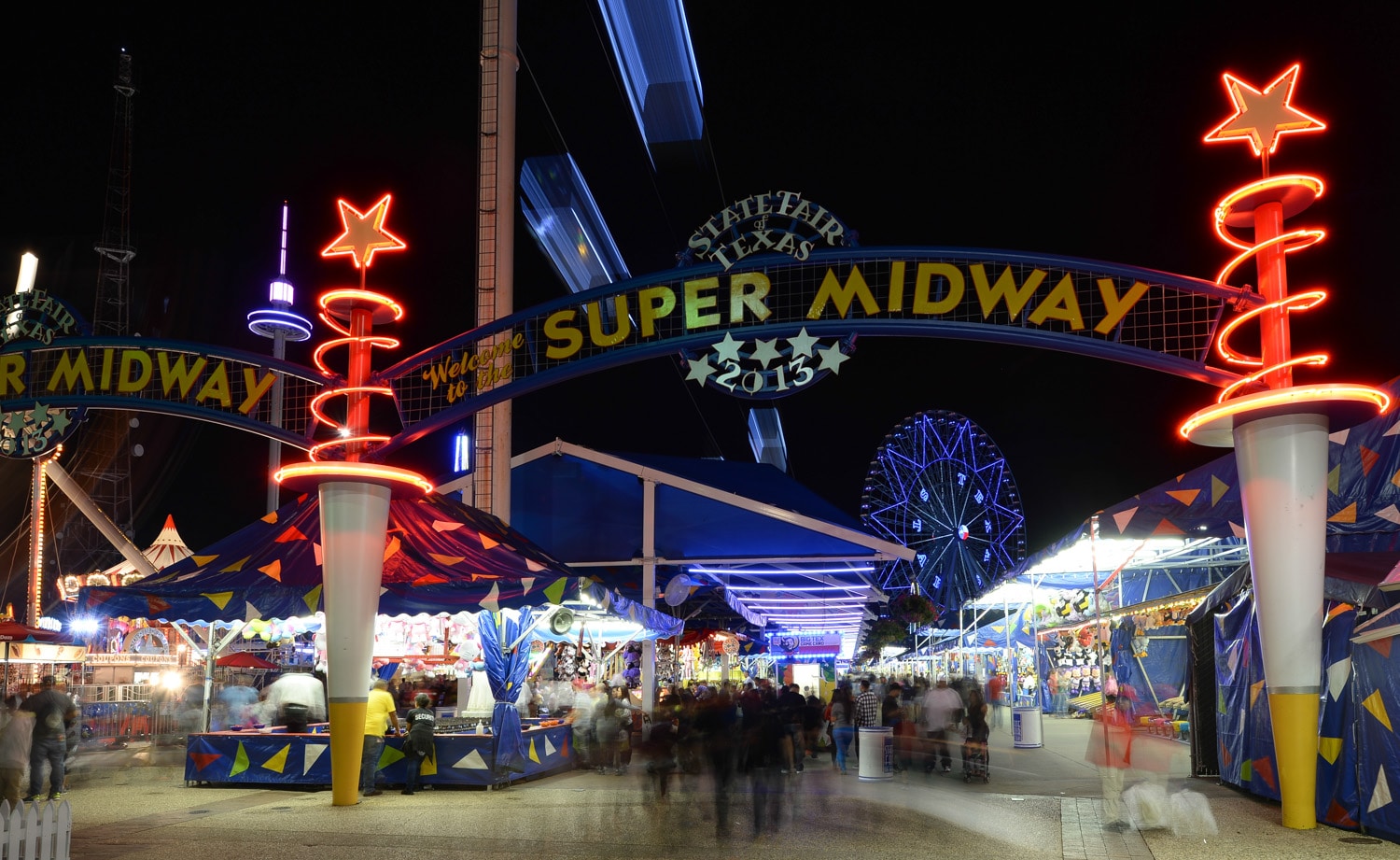 The 2022 State Fair of Texas is settling into the designated Fair Park grounds on Parry Ave & Exposition Ave in Dallas, from September 30 – October 23. The Fair is open Sundays – Thursdays from 10 am – 9 pm and Fridays – Saturdays from 10 am – 10 pm, and ticketing booths and parking lots open at 9 am daily.
General admission tickets range from $15-25, depending on if you go during the week versus the weekend. Kids are $5 – 18, and free if they're under 2 years old. You can buy a Premium Ticket to achieve elevated one-day access for $24, but take our word for it and secure a Season Pass for $50, good for every single day of the Fair. First responders, military, and others receive discounted tickets every day. Parking is $20 per space.
Featured Image Credit: State Fair of Texas