When the iconic Austin music, film, arts, and tech festival, South by Southwest, was canceled last year due to the pandemic, we almost lost out on more than just one amazing week of music. The festival took such a big hit that it was in danger of never recovering; that is, until the venture group that publishes Rolling Stone, Billboard, and Variety acquired a 50 percent stake in SXSW.
Penske Media Corp. now owns half of SXSW LLC, which is the company that owns and manages the long-running Austin music festival. Thanks to this massive investment, South by Southwest might just live to see another year and, hopefully, then some.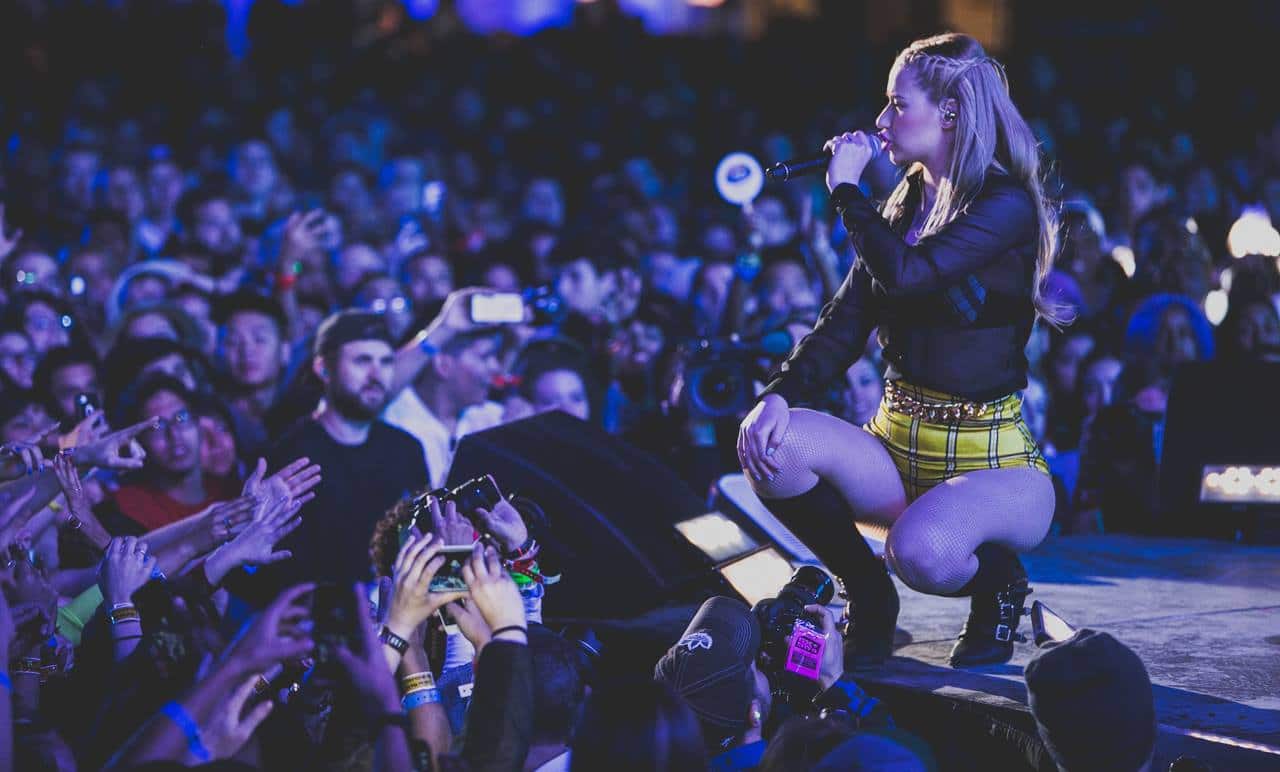 Last year in March, South by Southwest was dealt a larger blow than expected when owners realized the festival's insurance did not cover a last-minute cancellation for a disease-related cause. As a result, the Austin music festival lost tens of millions of dollars in potential revenue, and feared that their 30+ years of energizing fans and creating timeless memories would come to a sudden end.
One of the largest and best known music festivals in America was forced online this year to combat the spread of COVID-19, as large-scale events are still taboo. South by Southwest known for its variety of topics—inspiring conversations, mind-blowing ideas, powerful films, creative exhibitions, and of course, soulful and heart-pounding concerts.  This year, the virtual festival featured keynote speakers, like Stacey Abrahams, Willie Nelson, Matthew McConaughey, and President George W. Bush, a legendary film festival with Demi Lovato and the late Tom Petty, and introduced talented new artists from Austin and around the globe, all in an effort to celebrate up-and-coming musicians while remaining within a reasonable budget.
We can expect to see SXSW make one explosive comeback when the festival returns in person to Austin in 2022. Expanding SXSW's digital audience seems to be the goal of the Penske investment, meaning the 2022 festival is bound to be the largest yet. Tickets are not yet available—stay tuned!—but dates have already been set, right on schedule, for March 11 – 20, 2022.
Featured Image Credit: Tye Truitt