UT Minister of Culture Matthew McConaughey is stepping into his role in more ways than we thought possible by bringing arts & culture back to the city of Austin itself. Alamo Drafthouse will present a special screening of cult classic Dazed and Confused, filmed right here in Austin, Texas, as part of its Support Local Cinemas initiative. Kicking off the show is a pre-recorded Zoom cast reunion between McConaughey (Wooderson), Parker Posey (Darla), and director Richard Linklater, hosted by Jack Black.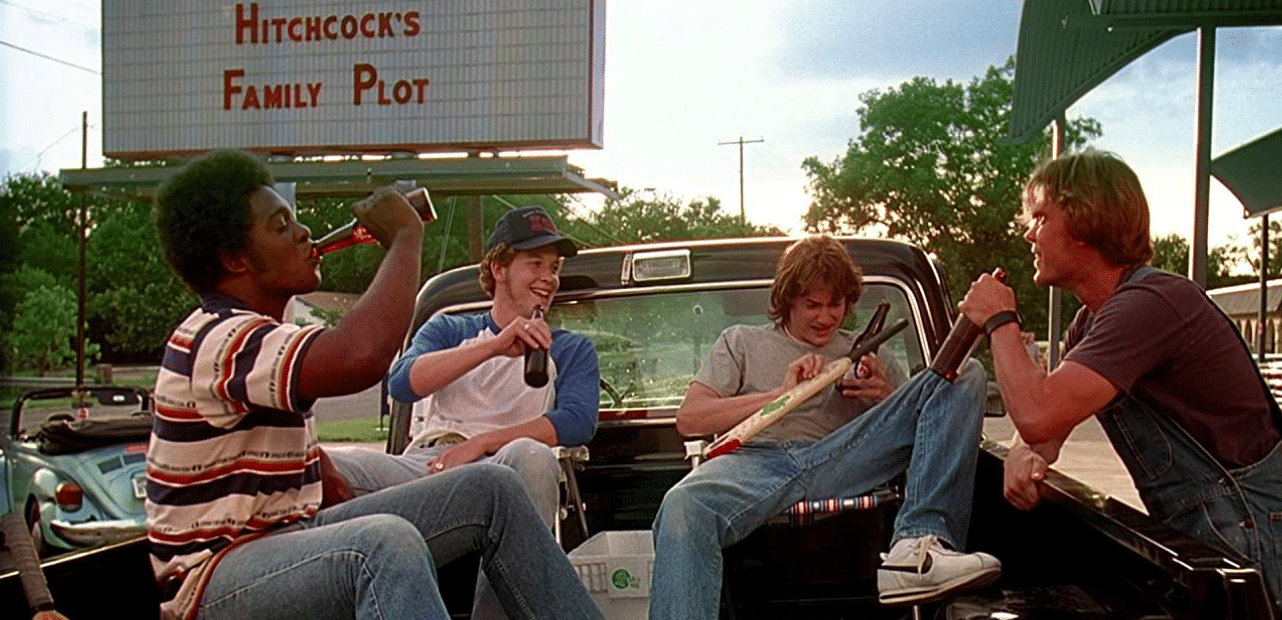 After the flagship Ritz location closed and Alamo Drafthouse was forced to file for bankruptcy last month, we thought nothing could raise our spirits. Luckily, the South Lamar, Slaughter Lane, and Likeline locations are still kicking here in Austin, and it seems like the theatre is prepared to do the most to keep us entertained.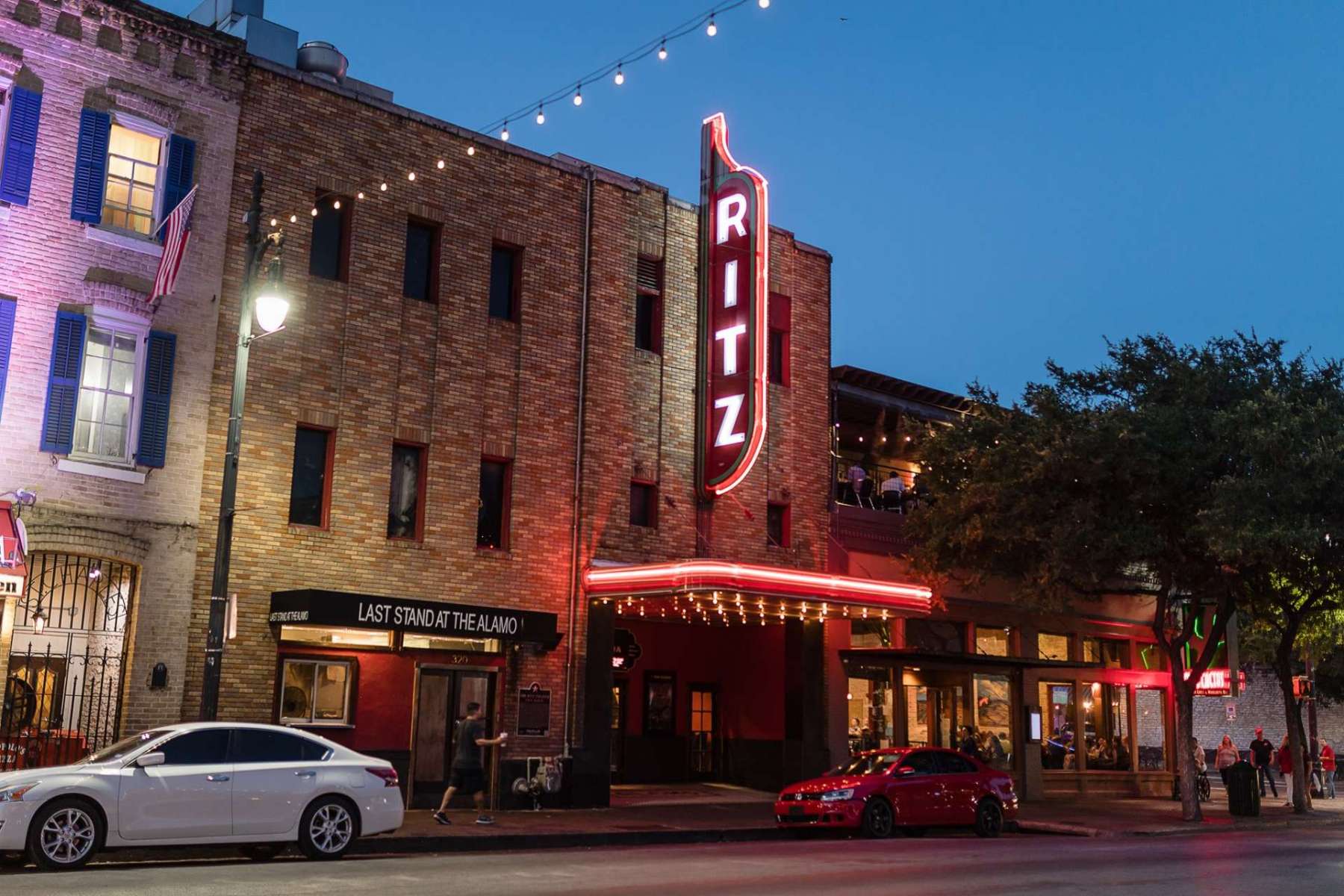 Dazed and Confused showings will run at all three Austin Alamo Drafthouse locations, starting on April 20 through May, which means you can fittingly or not celebrate 4/20 (it'd be a lot cooler if you did). Tickets are pretty limited, especially now that rows are buffered to maintain social distancing, so you're going to want to grab your seats, like, today.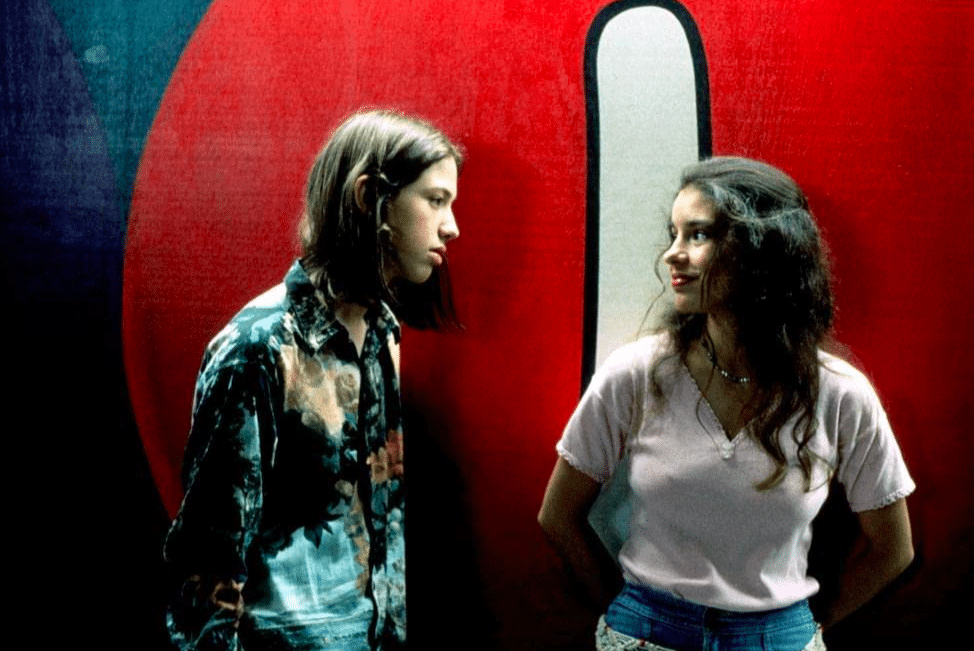 This isn't the first time Alamo Drafthouse has done a cast reunion. Showing right now through April 12 is a Lord of the Rings screening of The Return of the King and a pre-show with cast members Ian McKellen (Gandalf) and Andy Serkis (Sméagol/Gollum) and director Peter Jackson, hosted by our personal pandemic hero and late night host Stephen Colbert.
If this is one of the first times you've been back to the theatre in over a year, you should know things have changed. Alamo Drafthouse has implemented additional safety precautions to help make your trip to the cinema as safe as possible, like having you purchase tickets, food, and drinks online and wear a mask through the movie. They have also increased sanitation efforts for auditoriums and bathrooms, and will take your temperature at the door.
Featured Image Credit: IMDb