Since its New York City inception in 2019, the Museum of Ice Cream has had yet to unveil an exhibition anywhere else in the world—until now. Be the first to witness brilliant new installations, tasty treats you can actually eat on site, and modernized versions of their most famous rooms—Sprinkle Pool, Banana Forest and Rainbow Tunnel—when the Museum of Ice Cream pops up in Austin this fall.
The Museum of Ice Cream (MOIC) fastens 12 extraordinary, multi-sensory exhibitions together to form a world beyond possibility, inviting you to taste, touch, dream, swim, and explore everything from a tub of sprinkles to a tunnel made of rainbows. Remember not to take it all too seriously; instead, stay whimsical, and plunge into a marvelous world made of ice cream.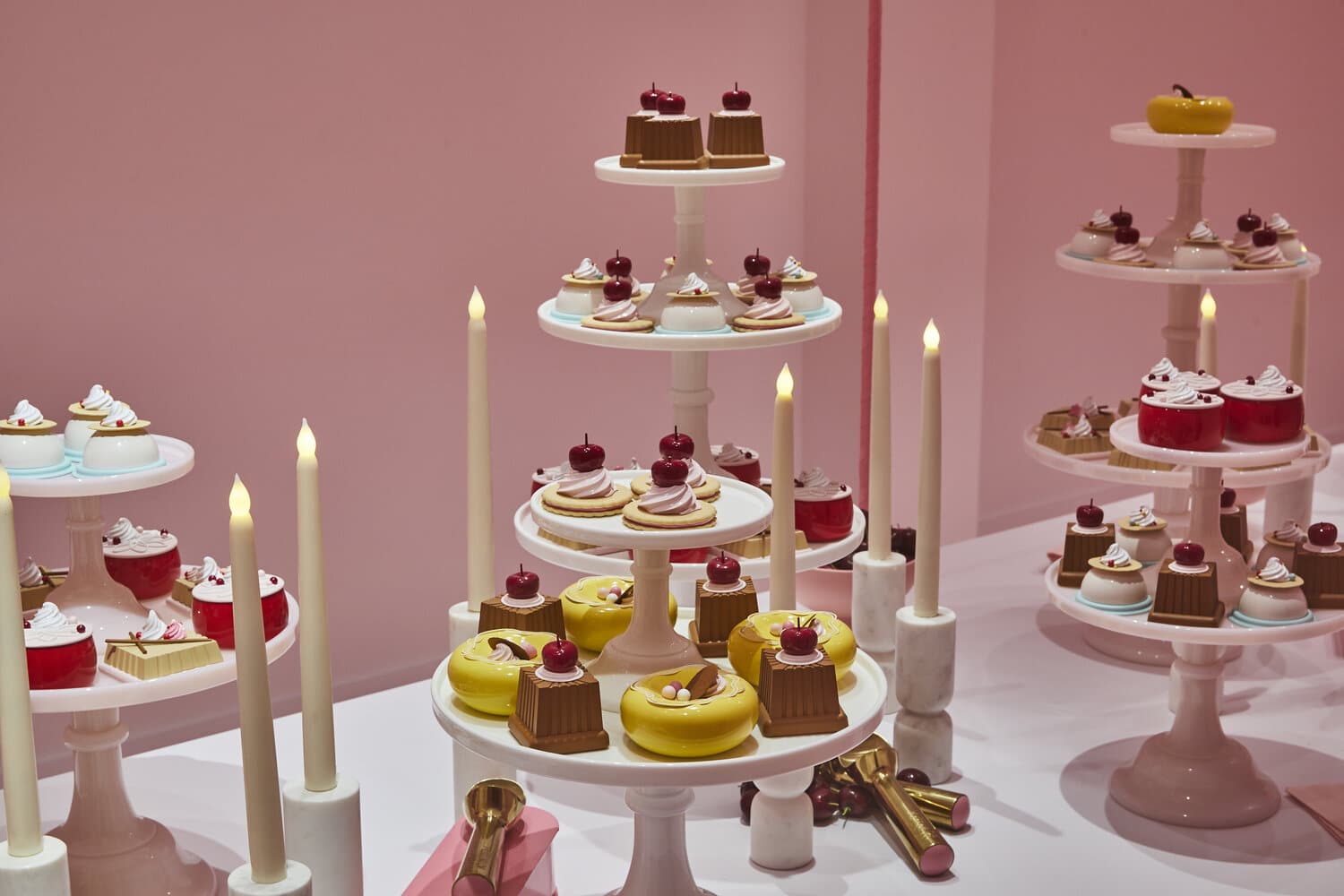 The on-site café and bar serves up never-before-tasted ice cream flavors in milkshakes, waffle cones, or cups, sweet specialty sundaes, craft cocktails, and boozy confections. The fact that it's free and open to the public, no reservation needed, is the cherry on top.
Reservations for self-guided walk-throughs of the MOIC are open for August 21 – October 30 and time slots are going fast. Scoop up tickets online for $39 per person, and choose either the family-friendly daytime experience or the 16+ recommended nighttime experience. Kids under 2 are free. Got a birthday coming up? Select the special birthday celebration package which gets you discounted cocktails and shakes! You'll even get a little goodie bag to take home.
Parking is available on the MOPAC side of the property, through the nearby PINK garage, or at The Domain through Simon Properties—get 50% off ($4) valet with proof of your Museum of Ice Cream ticket.
The entire experience takes about an hour to an hour and a half. Make sure you arrive on time to ensure your enjoyment of the full exhibition. The MOIC will be open Wednesday through Sunday (closed on Monday and Tuesday), from 10 – 8 pm, at 11506 Century Oaks Terrace Suite #128 in North Austin.
Featured Image Credit: Museum of Ice Cream