Oseyo, the popular Korean American restaurant in East Austin, is excited to announce it will host a Lunar New Year celebration in partnership with Good Union. 2023 is predicted to be a year of hope and the restaurant is embracing this with a season of new, including the unveiling of the Patio Oseyo, which was redesigned in collaboration with Good Union, and the reopening of the private-dining Oso Room.
The Lunar New Year Night event, taking place on Thursday, January 19, is the first of many "parties with purpose" at Oseyo, a concept created by Good Union, a marketing agency committed to social impact founded by Bobby Johns and Sera Bonds. A percentage of sales from the weekend will be used to fund mental health services for the staff at Oseyo, deepening Oseyo's workplace culture that prioritizes the health and wellness of their team. Good Union's partnership with Oseyo extends further with the reimagined Patio Oseyo which will reopen for the kickoff party, and was designed with a playful and casual aesthetic in mind and features colorful Korean fabrics, lanterns, native Texas landscaping and garden beds filled with herbs and veggies used in the restaurant's family meals with staff. The Oso Room's floor plans have also been redesigned and enhanced to focus on private dining and vibey cocktail lounge areas.
Additionally on Lunar New Year Night, Oseyo will launch its new lager created in collaboration with Hold Out Brewing that will be offered with soju to make somaek, Korea's traditional pairing of soju and beer.  Diners will also enjoy new happy hour specials, music from DJ thereheis in the Oso Room, a complimentary glass of sparkling sake to begin the evening, and persimmon tea to end the meal. Guests are also invited to participate in intention-setting for the new year. Upon entry, beautiful precut ribbons will be on display for guests to write their intentions or word for the year. These will then be hung in the Patio Oseyo for all to enjoy.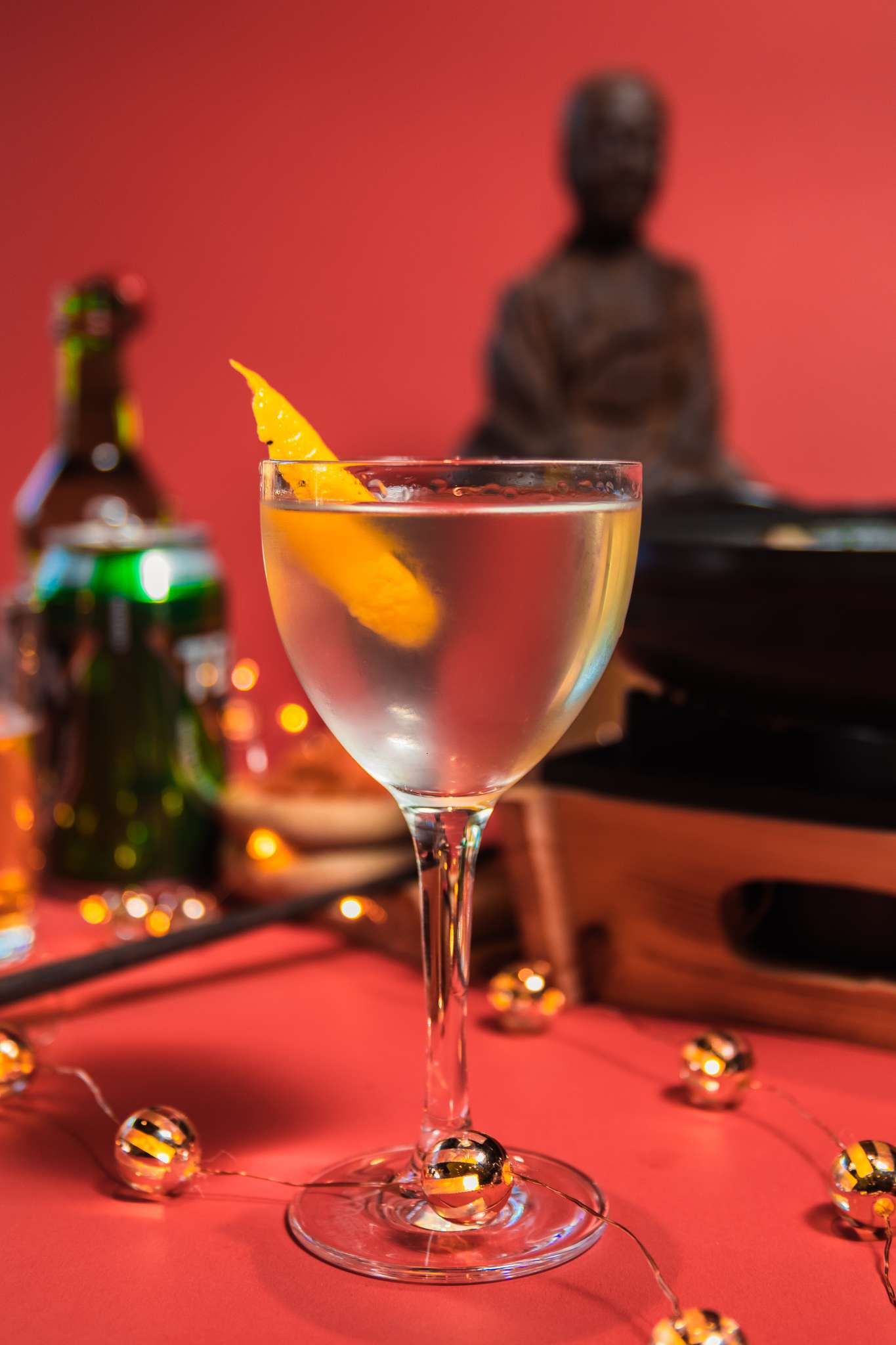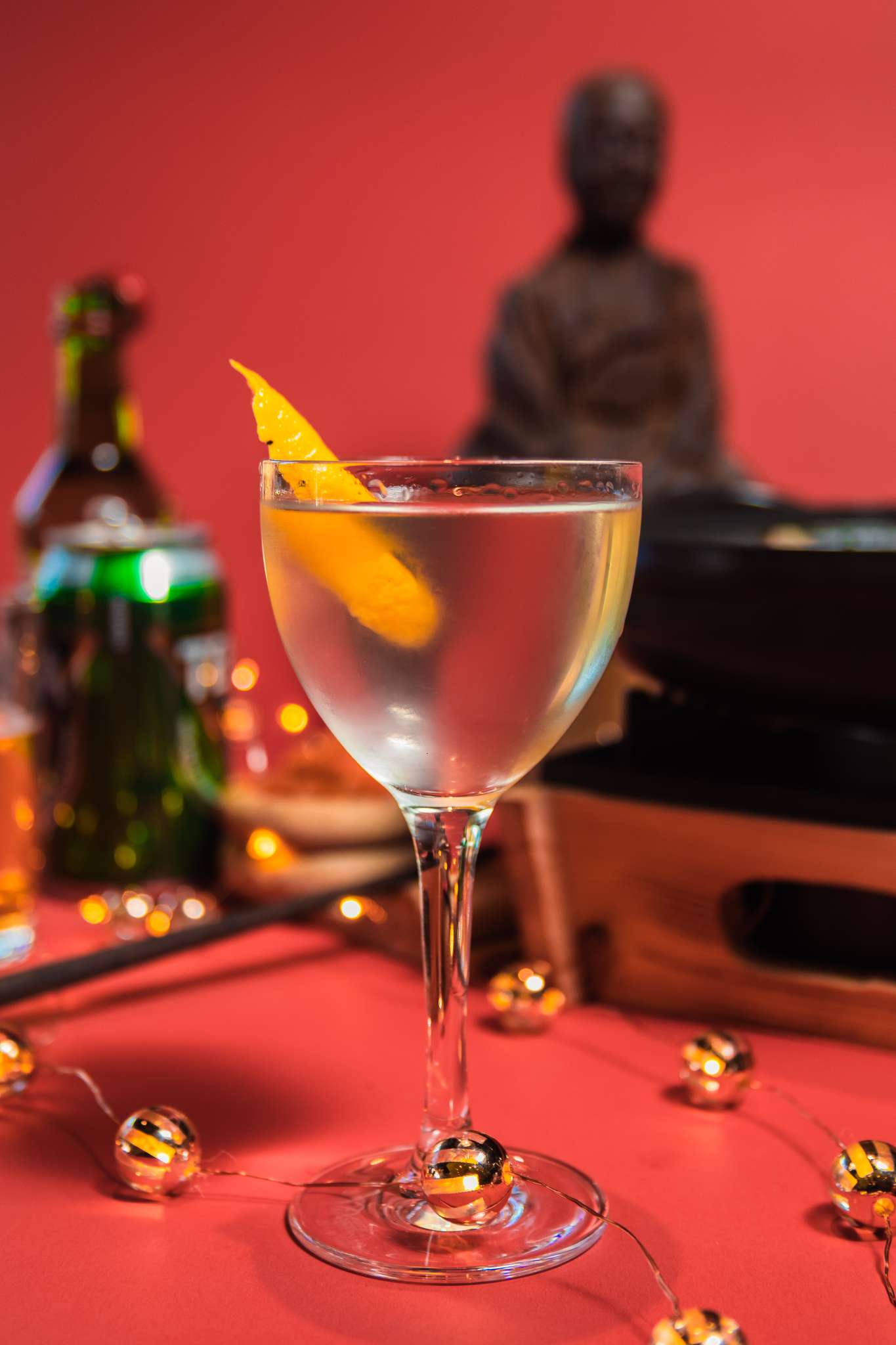 Oseyo will feature menu specials typically eaten at Korean Lunar New Year alongside dishes that highlight Oseyo's latest endeavors in combining Mexican and Korean flavors — an influence to be expected at the restaurant moving forward. These Lunar New Year specials will also be available throughout the weekend, from Friday, January 20, through Sunday, January 22. Menu items include: a dressed oyster, Shrimp with Perilla Chimichurri, Kkaennip-Jeon (beef, pork and tofu stuffed perilla with sweet chili soy reduction), Dwaeji – Kalbi (sweet and sour sticky pork ribs with shaved fresno), Haemul PaJeon – Korean Seafood Savory Pancake, Dduk Mandu Guk Hot Pot (shrimp & pork dumpling and rice cake soup with brisket and egg in an anchovy-kombu broth), and Grilled Whole Market Fish prepared with Mexican influences and kimchi mayo. The menu will also feature a preview of the new dessert menu, which includes items like Misugaru Panna Cotta with a seven-year fermented soy, Dark Chocolate and Doenjang Fudgsicle, Silken Tofu Cheesecake and Roasted Barley and Honey Ice Cream.
Reservations can now be made online for the Lunar New Year kickoff night and weekend. For more information about Oseyo, please visit www.oseyoaustin.com and follow along on Instagram and Facebook.
Featured Image Credit: Oseyo