Everyone celebrates Memorial Day differently, but one thing we all have in common is that this weekend is the perfect time to get together with friends and family. Whether that's heading to an event, hosting backyard barbecue, camping and hiking, or — one of our faves — hitting the lake! There's plenty to do around Austin, so here's Memorial Day weekend done our way.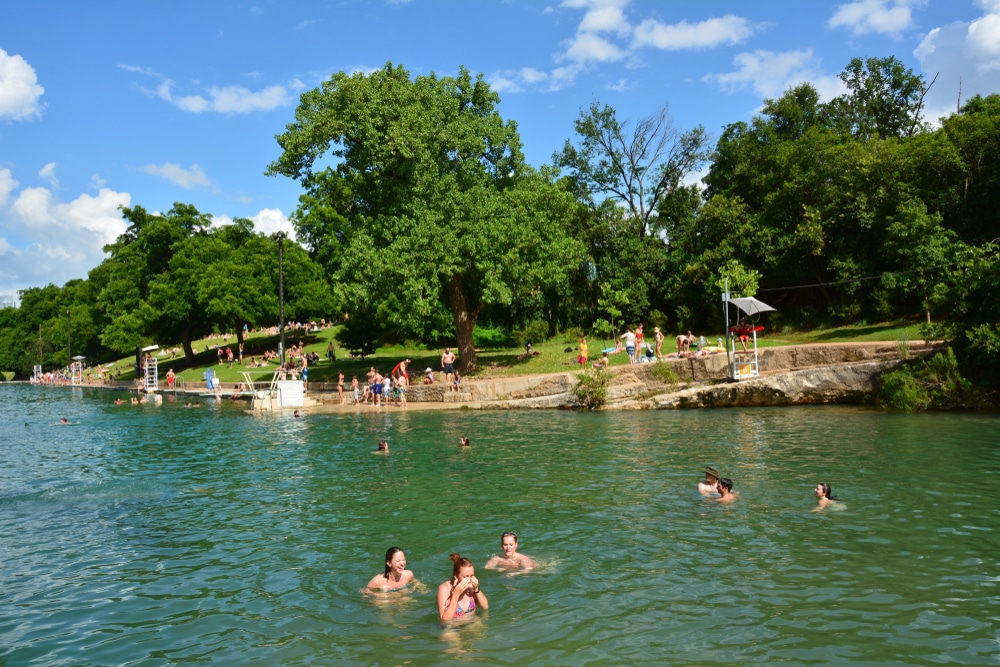 2201 William Barton Dr, Austin, TX 78746
Barton Springs is free for swimming all day on Monday, May 31 from 5 am – 10 pm. Make sure to get in line early so you can secure a spot!
3825 Lake Austin Blvd, Austin, TX 78703
You don't have to own a boat to have a lake day this weekend. There's lots of ways to rent boats around town, and it's honestly so much fun! You can head out to kick back and relax all day, or work on your wakeboarding skills, whatever floats your boat… sorry, we had to.
2207 Lou Neff Rd, Austin, TX 78746
Picnics are a great way to celebrate Memorial Day if you're wanting something super fun that also doesn't take as much planning. Zilker is one of the best places for a picnic; there's room for games, all your furry friends are welcome, and there will probably be a DJ in the park — wouldn't be Austin without it.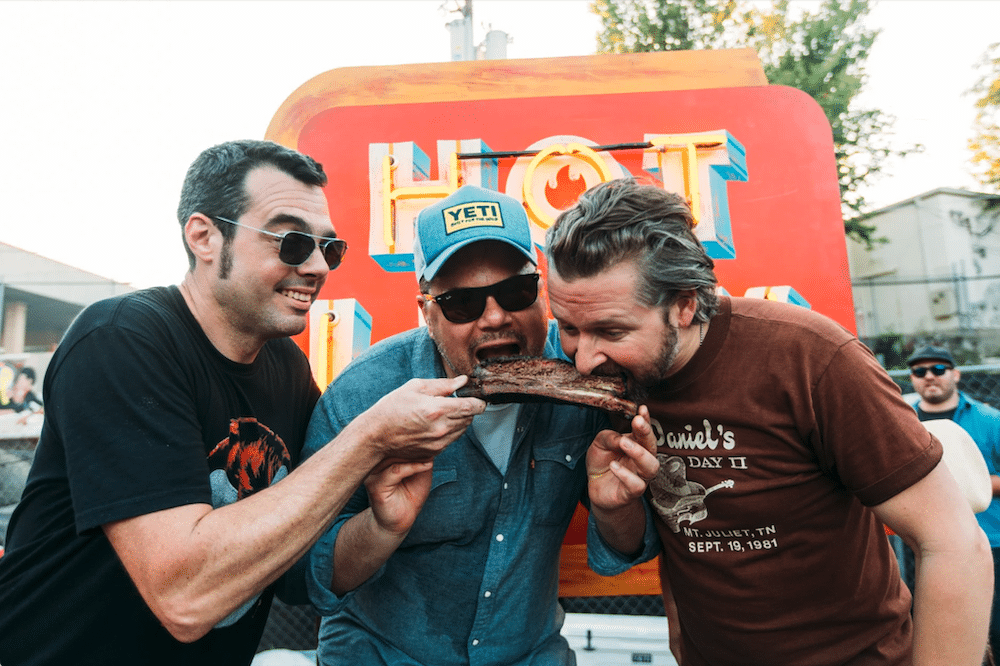 May 25 – 28 @ Multiple Locations
Hot Luck Festival combines the best of food and music into one massive, legendary, spectacular event annually in Austin on Memorial Day Weekend. Featuring some of the best chefs from around the world and hottest local and national music acts across four days and multiple venues, Hot Luck is a great way to spend your weekend.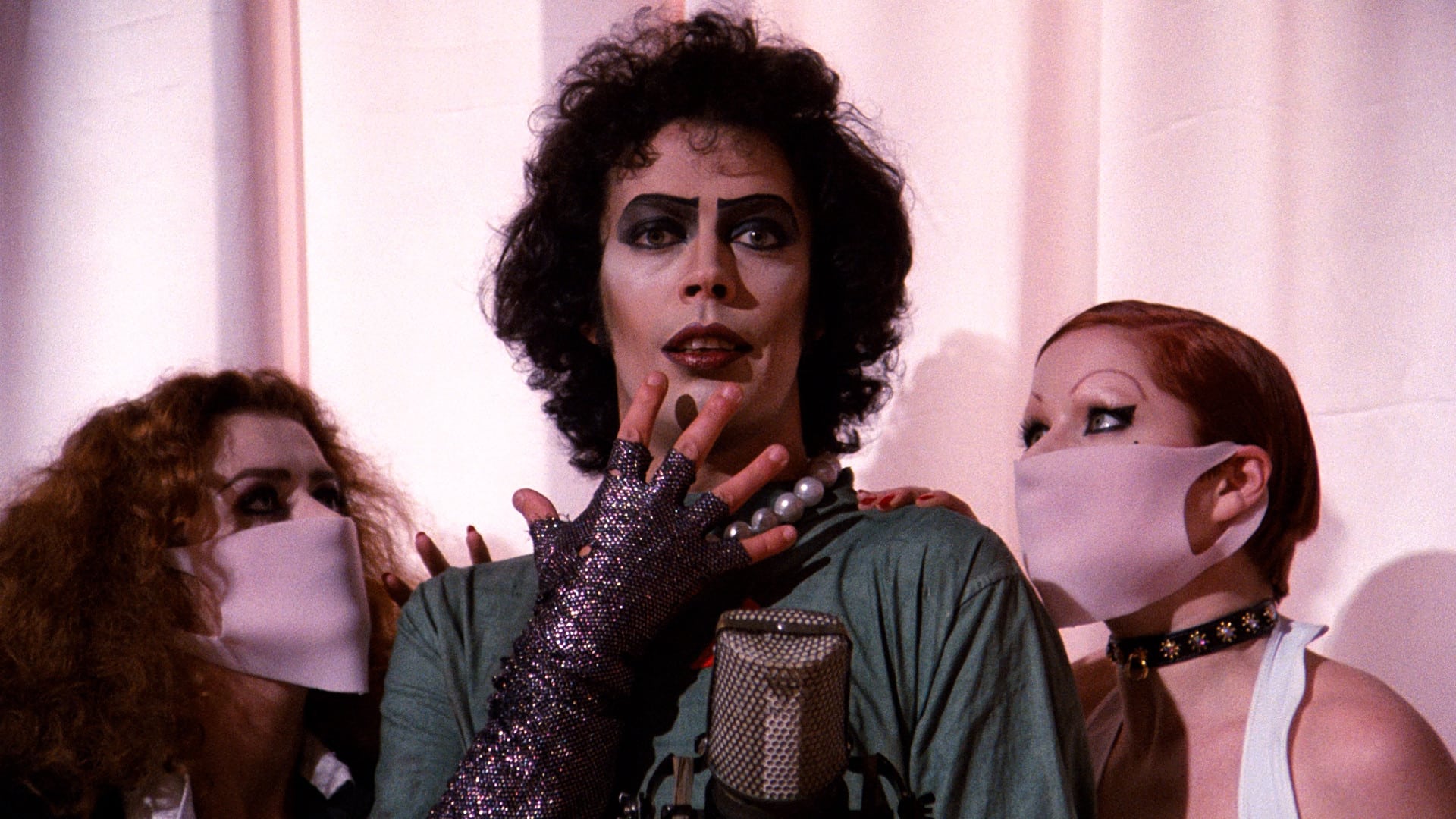 May 26 – 29 @ Paramount Theatre
This Memorial Day weekend, catch Casablanca, The Neverending Story, Heat, Jaws, or Cinema Paradiso as Paramount Theatre's Classic Film Series kicks off for the summer!