Nachos are the staple food of the South. The crisp crunch of tortilla chips melded with rich and creamy queso, guacamole, and beans is a fan favorite that delivers sensational flavor and rich and filling meals to anyone who tries it. Nachos themselves are becoming an art form, with more elaborate recipes and topping styles being invented by restauranteurs and chefs alike. From late-night munchies to full-blown meals, these are some of the best places to find nachos in all of Austin.
500 Comal St, Austin, TX 78702
This authentic Mexican restaurant in Austin offers some of the best nachos in all of Texas. Reviewers love the late-night crunch of these thick and creamy nacho offerings, and the rest of their menu is as fulfilling as their nachos. Their fresh ingredients, family-style cooking, and delicious rice and bean sides round out your nacho experience for the ideal night. Whenever you go, you'll find yourself fulfilled and also hungry for more.
1409 Lavaca St, Austin, TX 78701
This historic chili joint offers a variation on their classic dish, chili, by pairing it with an authentic nacho recipe for an out of this world experience. Texas Chili Parlor's chips are coated in spicy queso, with chili ladled on top for extra kick. The meaty nacho meal will keep you full well into the next day, so consider getting a bowl to go to be able to transform your leftover experience as well.
Read More: What Are the Advantages & Disadvantages of Living in Austin, TX?
1713 E Riverside Dr, Austin, TX 78741
El Taquito is a restaurant in Austin that offers unbeatable nachos and street food. Doused in thick queso and scoops of fresh guacamole, coated in beans, the meat of your choice, and sprinklings of fresh veggies and cheeses, you're going to want to eat plate after plate of these delicious nachos. You can also customize your nachos with a fresh salsa bar, adding a personalized spice to your nacho experience.
2305 E 7th St, Austin, TX 78702
You might not think a bakery is the best place for a nacho dish, but you'd be wrong. Joe's Bakery offers some of the best nachos on this side of the border, featuring a heaping plate of cheese, beef, and picadillo supported by some very fresh tortilla chips. The prices are fair and the family atmosphere is inviting and warm, making Joe's a great stop.
---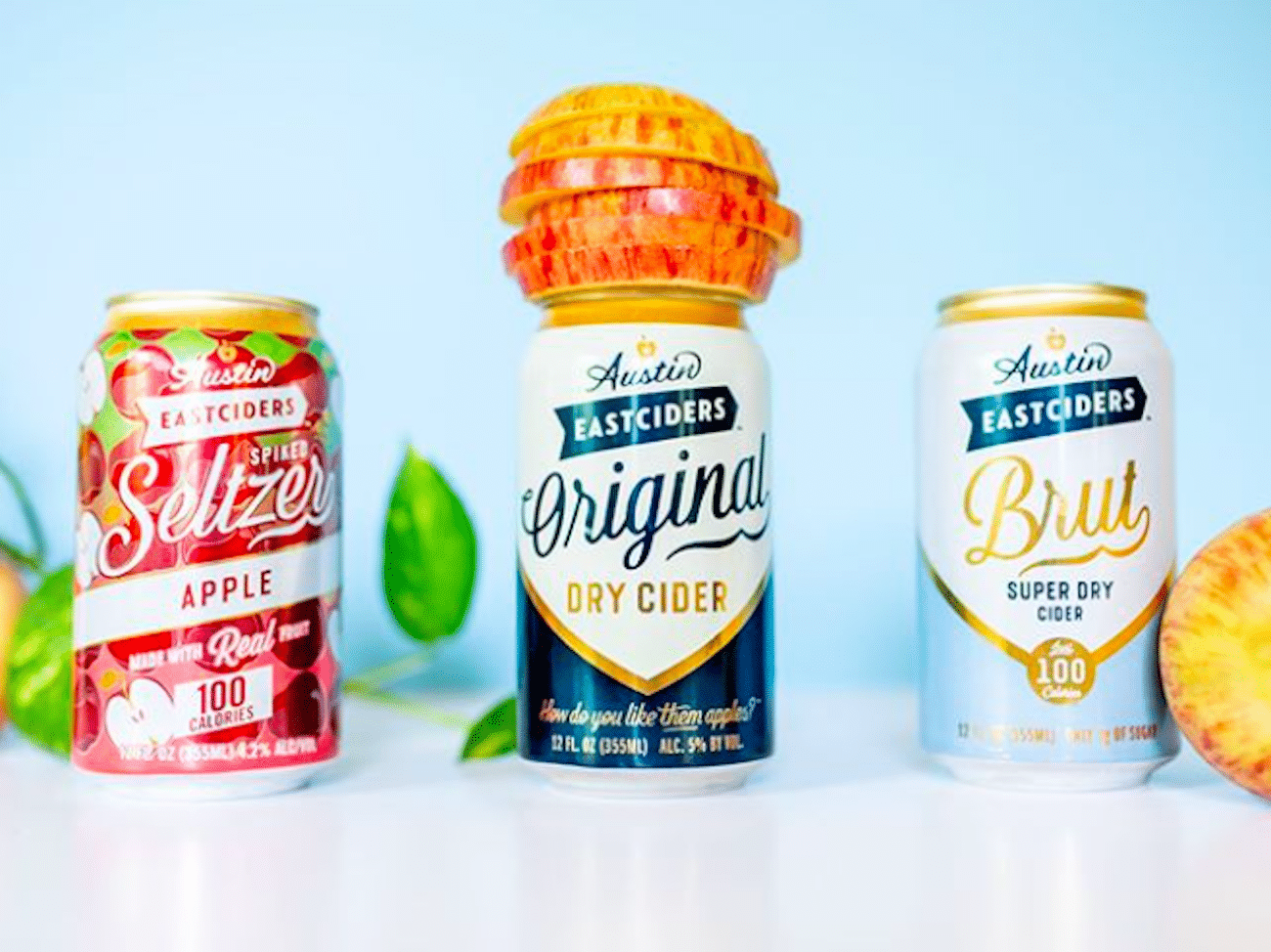 View the Austin's Best Cideries
Looking for a cool refreshing beverage to wash down Austin's best nachos? Check out these cideries.
View the Best Cideries in Austin
---
817 W 5th St, Austin, TX 78703
Californian Mexican food isn't something you'd expect to find in an Austin burrito spot. If you're looking for the best nachos in Austin inspired by California, this delicious pile of nachos features layers of meat, cheese, guacamole, and sour cream. Whatever your protein, you're sure to crave multiple orders of this beauty.
Featured Image Credit: El Taquito on Facebook
Read More: 7 Best Breakfast Restaurants Near You in Austin, TX