Experience dining like never before in Austin. Step into a world of culinary espionage and intrigue at a secret Asian fusion ninja-themed restaurant sneaking its way into Austin this December. From the moment you arrive, you'll be transported to a world of hidden menus, and exotic flavours that will leave your taste buds tingling with excitement. This ninja dining experience is going undercover at a secret location on Manor Road from December 2nd – 3rd, 2023.
This secret ninja dining experience will transport you to the streets of ancient Japan. Get ready to elevate your dining experience with a night of thrilling performances, competitions, and of course, delicious food that will tantalize your taste buds. The team of highly trained culinary ninjas are masters of their craft, blending traditional Asian ingredients and cooking techniques with bold, innovative flavours to create a truly unforgettable dining experience.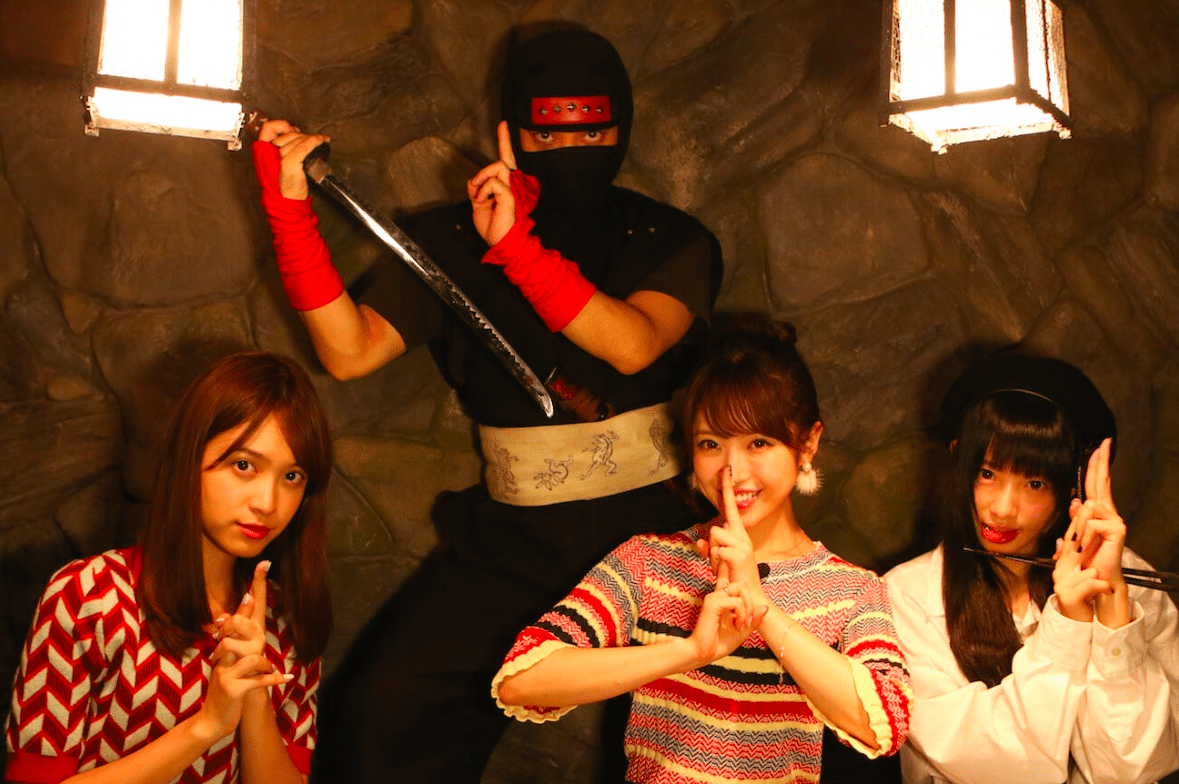 But the experience doesn't stop there. As you savor your meal, you'll be treated to a live performance by authentic ninja entertainers, showcasing their incredible skills in martial arts, and more. It's a dining experience unlike any other, where the food and entertainment are equally impressive.
And of course, it wouldn't be a secret ninja dining experience without a few surprises up our sleeves. So gather your closest allies and embark on a culinary adventure like no other. Tickets are running at $125 in two-hour time slots on a non-refundable basis, so once you accept this secret mission, there's no turning back.
Where did we discover this secret dining experience? The Hidden app helps people in cities all over the globe find the best themed restaurants, experiences, and concepts. They're the same great folks behind the past immersive Beauty & the Beast cocktail experience and the LEGO-themed burger joint coming to Austin this year. Download the app to discover more!