It's all been building up to this…a tasty brick-themed extravaganza is coming to Austin! Brick Burger, a groundbreaking and innovative restaurant concept, is excited to announce a limited-time-only pop-up experience in Austin. From December 2nd – 3rd, guests can indulge in the ultimate burger adventure at our immersive and whimsical pop-up location on Burnet Rd #100.
With a unique twist on a timeless classic, Brick Burger brings together the beloved world of LEGO® and the mouth-watering flavors of gourmet burgers, offering an unparalleled dining experience for families and burger enthusiasts alike.
Our pop-up menu features an enticing selection of mouthwatering and inventive burgers, all made from the freshest and highest quality ingredients, so you can be sure that every bite will be a flavor explosion. Whether you're in the mood for a juicy beef patty, a crispy chicken fillet, or a hearty veggie option each burger is a work of art, bursting with flavor and personality.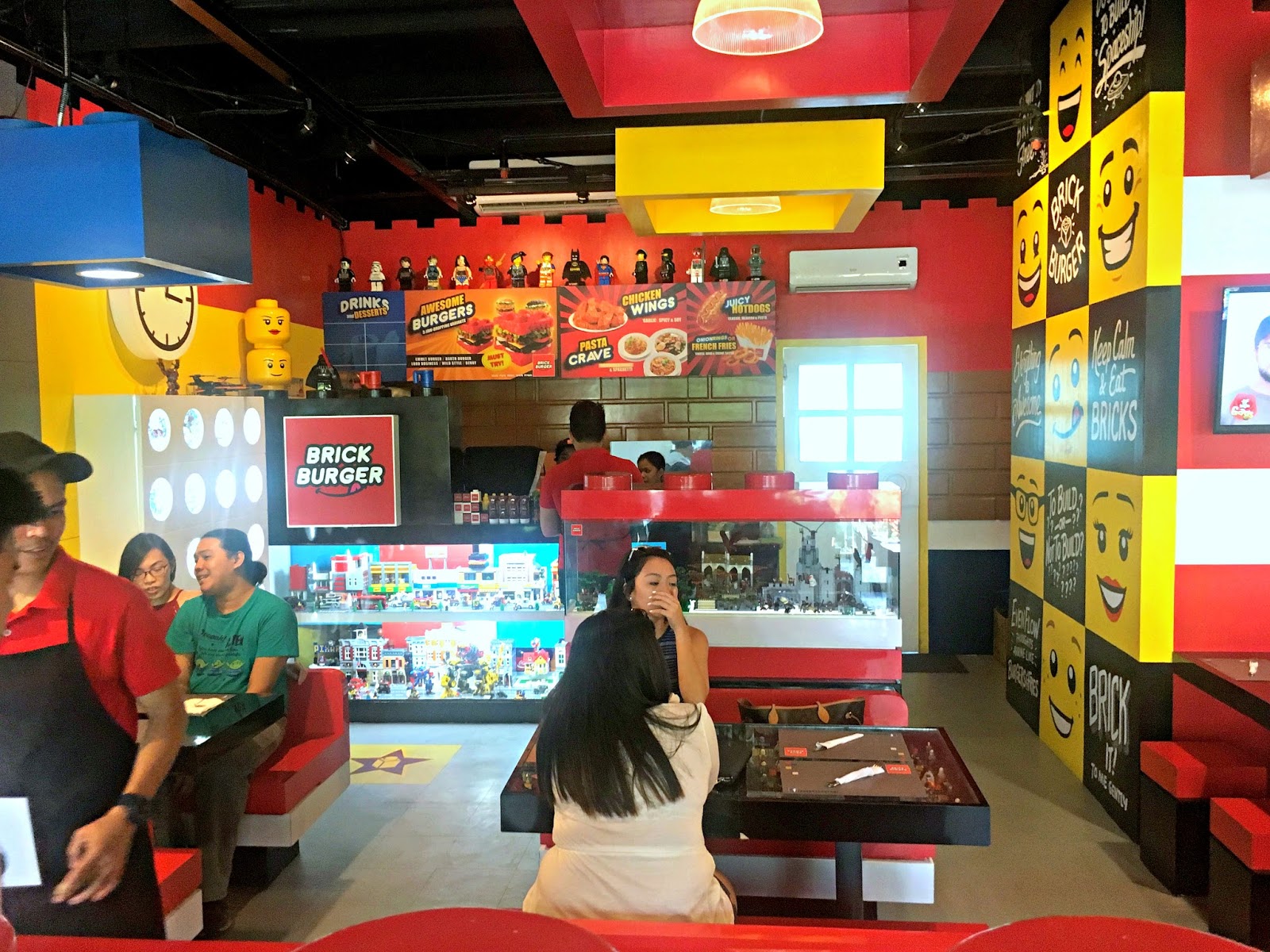 But Brick Burger is more than just a place to enjoy a delicious meal. Our brick-themed restaurant is designed to immerse you in a playful and exciting world of bricks, with colorful brick walls, LEGO-themed furniture, and even a brick building station where you can let your imagination run wild and create your own brick designs.
For families with young children, Brick Burger is the perfect destination for a day out. Our kid-friendly environment and menu options make it easy to keep the little ones entertained and satisfied. And for the more competitive diners, we host weekly brick-building competitions where you can show off your building skills and win some awesome prizes.
At Brick Burger, we believe that food should be fun, and we've created a dining experience that truly reflects that. So come on down and let your inner child run wild as you build the burger of your dreams, surrounded by the colorful and creative world of bricks.
Brick Burger is the perfect destination for anyone looking for a playful and delicious dining adventure.
Tickets are now available for $47 each and include 1x burger and 1x soft drink/beer/wine.
Featured Image Credit: Hidden Media Network