The Brick Bar is coming to Austin on March 18th & 19th, 2022! Participants can build the creation of their dreams with over 1 million Lego-inspired blocks involved, and are promised plenty of entertainment and laughs with local DJs spinning beats, building competitions & table tennis tournaments.
The Brick Bar is a Lego-inspired bar consisting of over 1 million blocks, transported and assembled into the ultimate fun fest. You will be encouraged to relive your childhood at this amazingly creative pop-up themed bar.
Coming to Austin from the 25th- 26th of March, the bar will feature sculptures made completely from bricks as well as an abundance of blocks for people to shape into their own creations. There will also be local DJs spinning tunes all day to keep the vibes and creative juices flowing.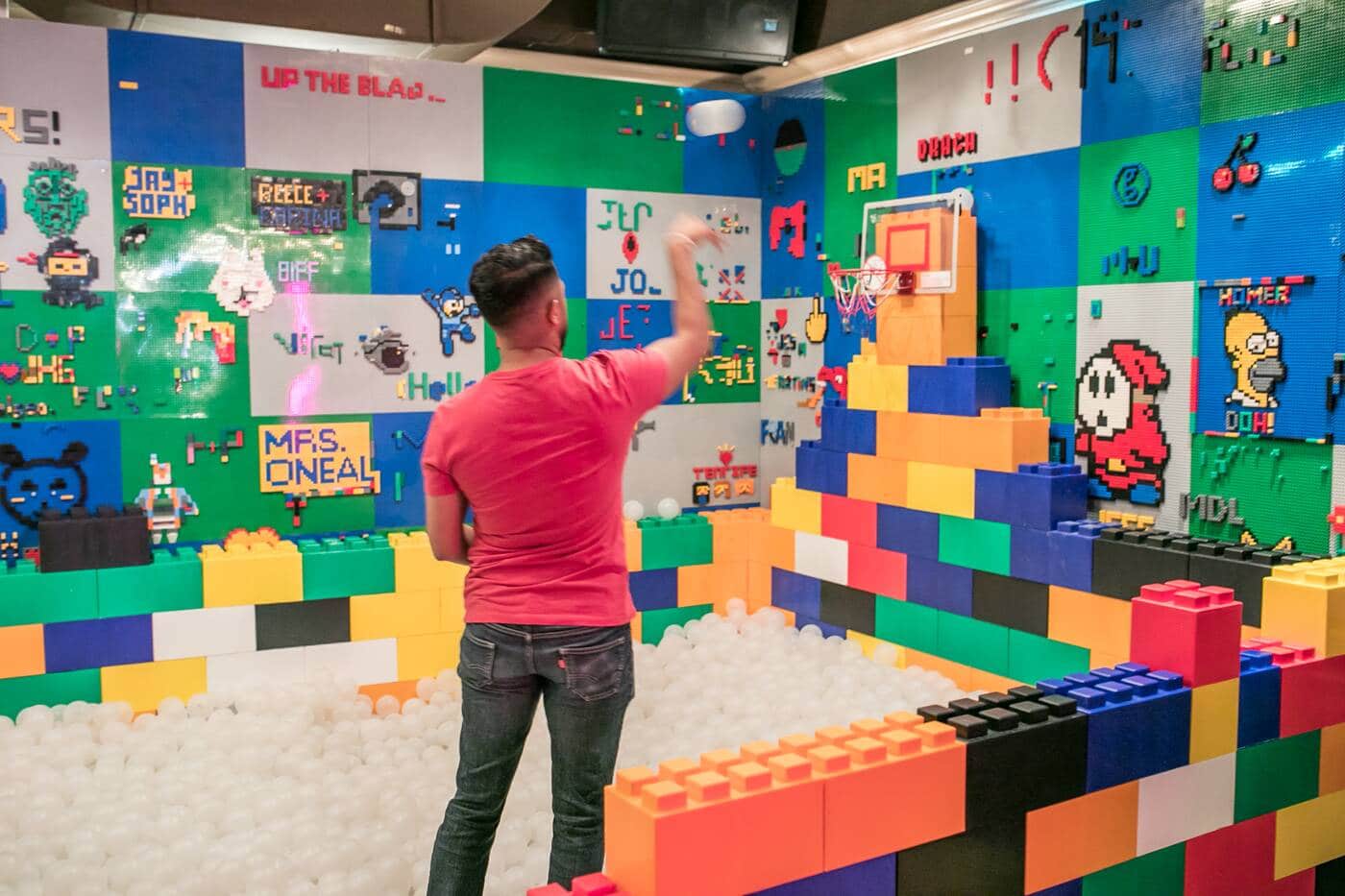 The 90-minute sessions will involve building competitions complete with prizes, a brick-made wishing well and a table built with over 22,000 bricks to host plenty of table tennis relays!
Tickets cost just $22pp, so if you want to get in touch with your inner child or are just looking for a unique night out, come join us for some imaginative fun!
Courtesy of Hidden Media Network Public Relations