There are few things better than a Lazy Sunday—but it just so happens that the only thing that could top it also happens on this day of the week—the Sunday brunch. These are some of the best Sunday brunch places near you in Phoenix.
7014 E 1st Avenue, Scottsdale
Specializing in farm-fresh, craft foods, Arcadia offers a killer brunch spread. Make sure to stop by the Bloody Mary station at this breakfast place in the Phoenix area to customize your own cocktail. You can find their impressive menu and order take-out or delivery here.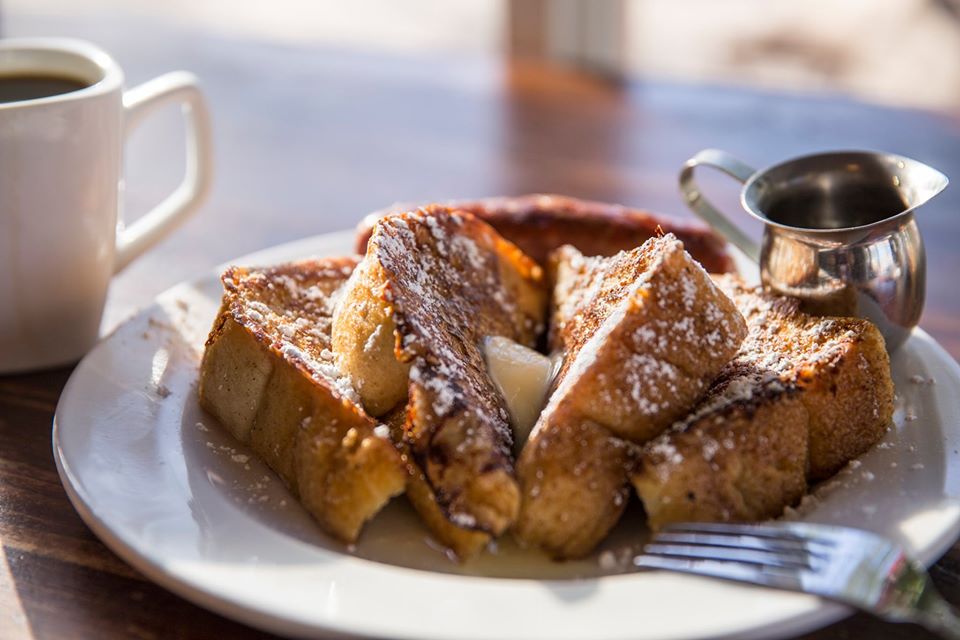 825 N 1st St, Phoenix
This award-winning Sunday brunch place near you in downtown Phoenix masterfully executes a classic menu with something for everyone to enjoy. Order online for take-out.
---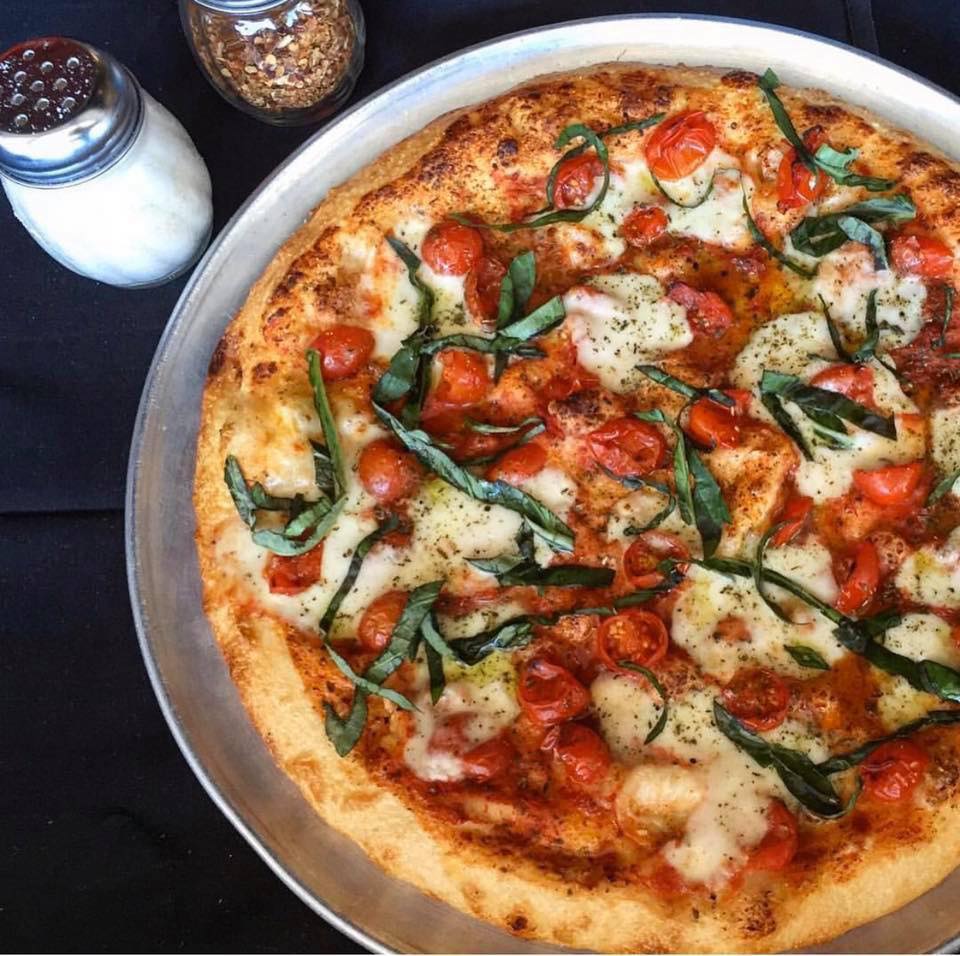 These Pizza Places Are Open
These Phoenix pizza places are reopened! Check out the best pizza places in Phoenix.
Find Reopened Pizza Places in Phoenix
---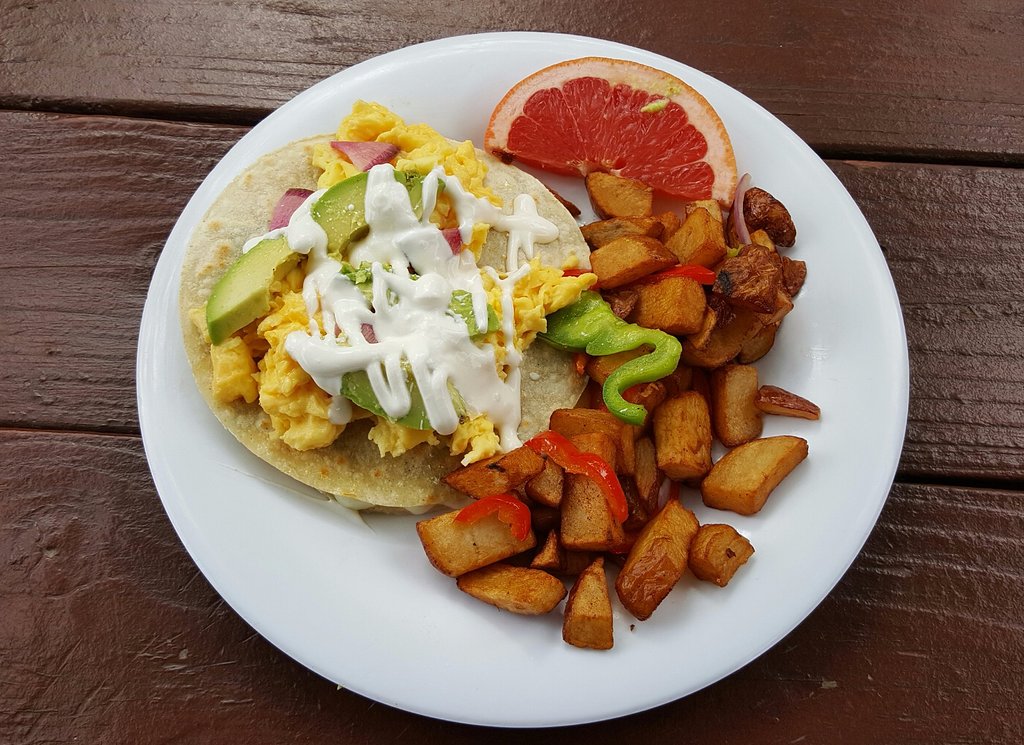 6106 S 32nd St, Phoenix
This Phoenix brunch spot serves up traditional-style brunch — their home-fries are excellent. Order Phoenix brunch right here.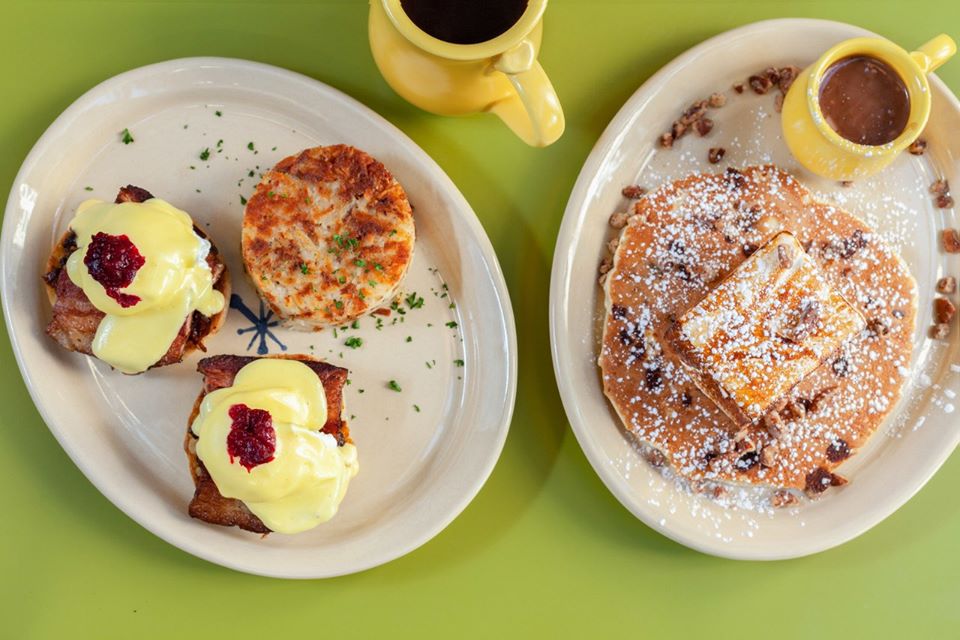 Multiple Locations
Open only for brunch hours 6 am – 2 pm, Snooze offers an extensive menu, ranging from the classics to vegan brunch options. With a focus on quality and fresh ingredients, you can't go wrong with any choice. You can order online at their website here.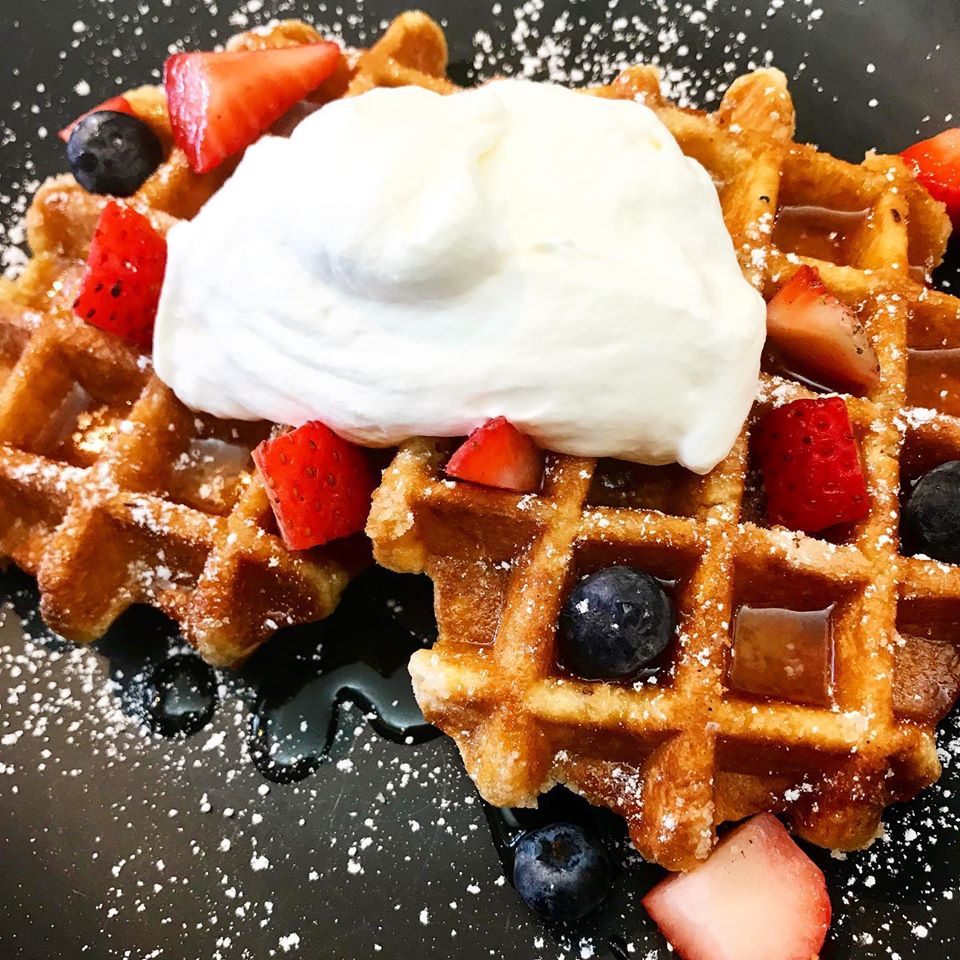 111 E Camelback Rd, Phoenix
This Uptown Phoenix hotspot is a local favorite. Its menu is seasonal, so your brunch is always fresh. They have live music and award-winning French toast and bread. St. Francis ranks as one of the top brunch restaurants to visit on Sundays in Phoenix with family or friends – order online here.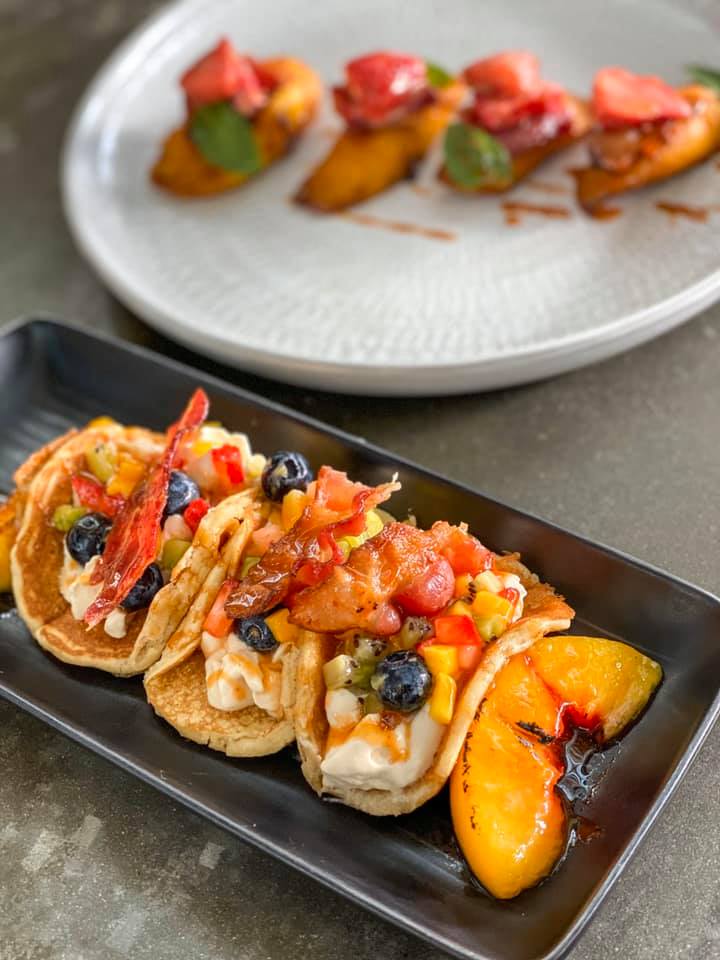 6560 N Scottsdale Rd, Scottsdale
Sumomaya offers an Asian and Mexican take on brunch for an experience like no other. Order online from their website.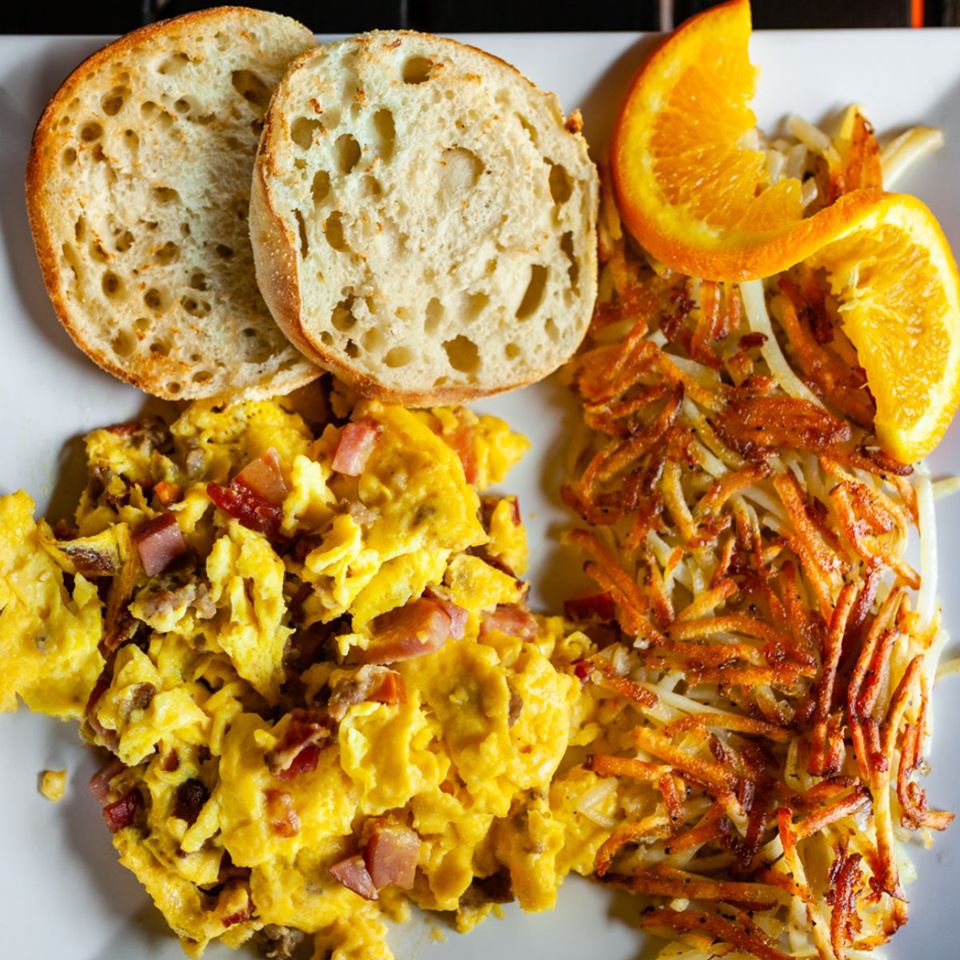 2375 E Camelback Rd #115, Phoenix | 9832 N 7th St #1, Phoenix
Need a go-to daily and breakfast or brunch spot? Scramble is your spot, offering quick service without compromising quality. Scramble has been the quick-stop of morning rushers for years. You order takeout for an even faster experience, or delivery online.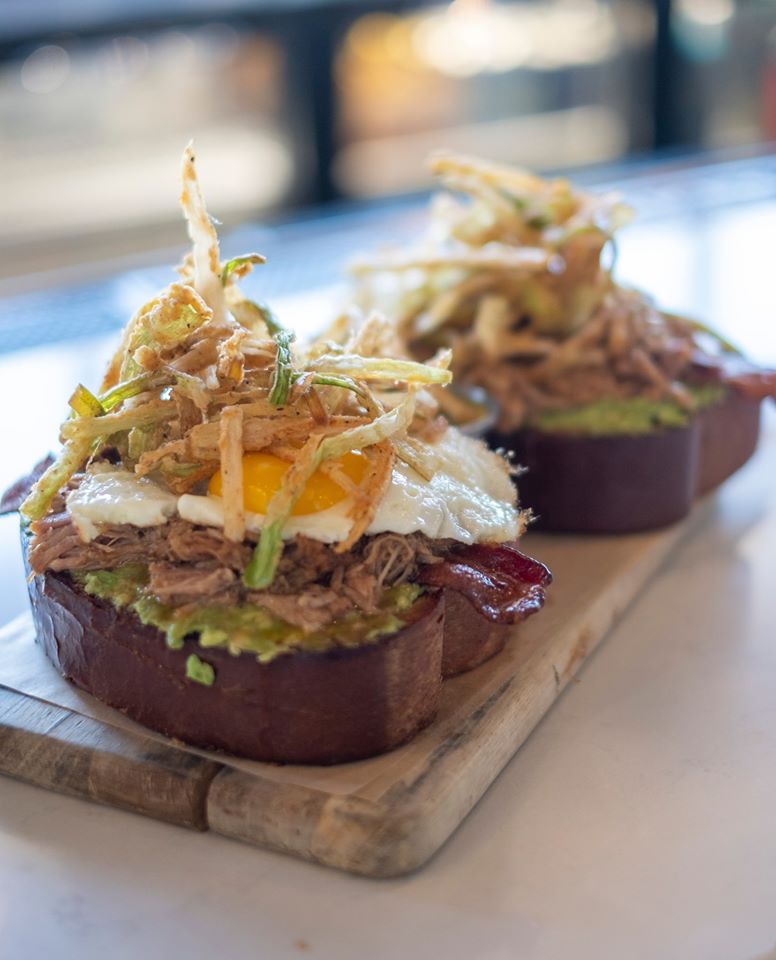 4315 E Indian School Rd, Phoenix
If you're looking for a Sunday brunch restaurant near you in Phoenix to cure a hangover, we recommend visiting the Hash Kitchen. As much as this is a joke, it does have items on its menu to "cure" a hangover, and we gotta say, it works damn well. Check out their menu and order online.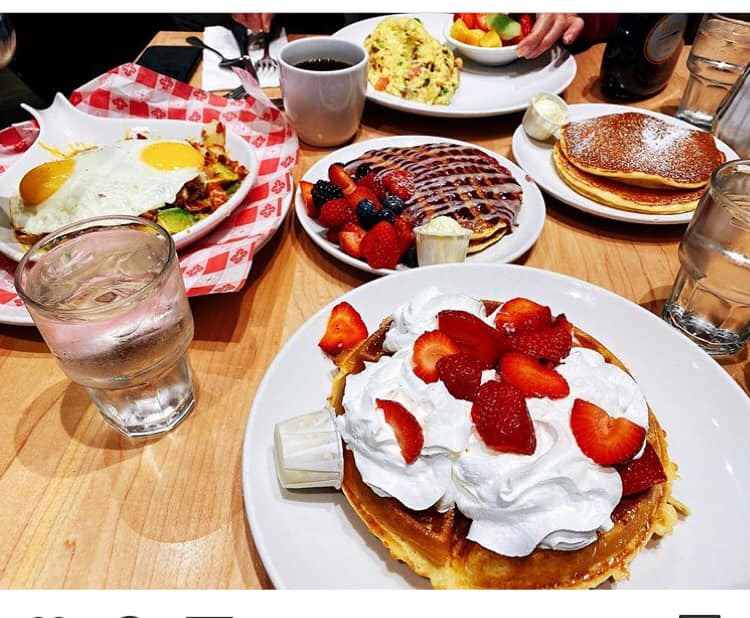 8300 N Hayden Rd f104, Scottsdale | 14795 N Northsight Blvd, Scottsdale
Butters is all about the comfort — their food, their atmosphere, their flavors. Butters knows how to pack flavor into their dishes. Try them today by ordering online here.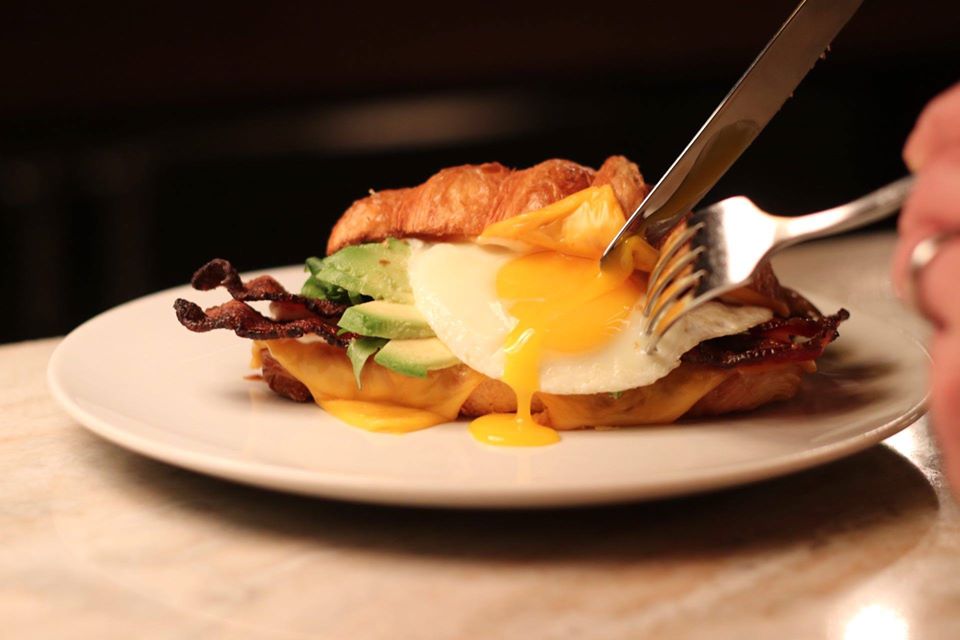 7135 E Camelback Road, Scottsdale
One of the best brunches around! Maple and Ash is a Chicago native that has taken the Scottsdale brunch market by storm, thanks to their Instagram-worthy food. Order their delicious brunch, and more, online.