A gem in the heart of Phoenix, AZ, Cityscape has always been the beating pulse of art, business, and dining. We featured some of the best eateries in Cityscape last time and decided to share with you the top 15 coolest shops next.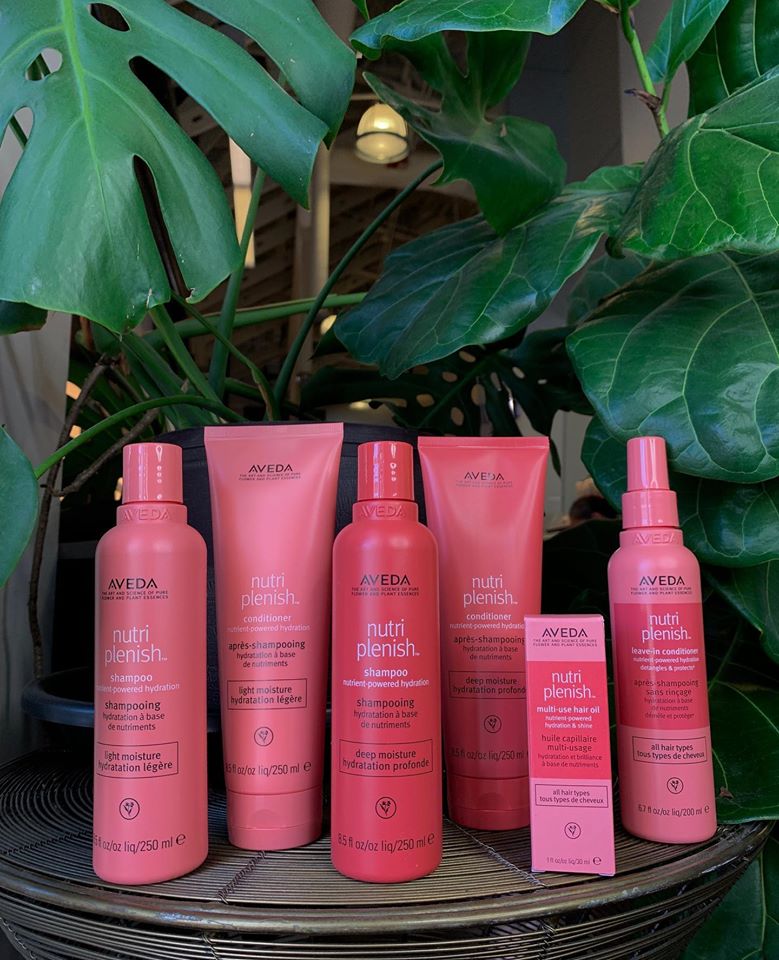 11 W. Washington St. Suite 240, Phoenix, AZ 85003
Located directly in the actual Cityscape Shopping Center in Phoenix, Perry Monge is one of the only places in Phoenix where you can get your hands on Aveda — a top-grade beauty brand that uses 100% post-consumer recycled material in packaging and 100% wind-generated power in manufacturing.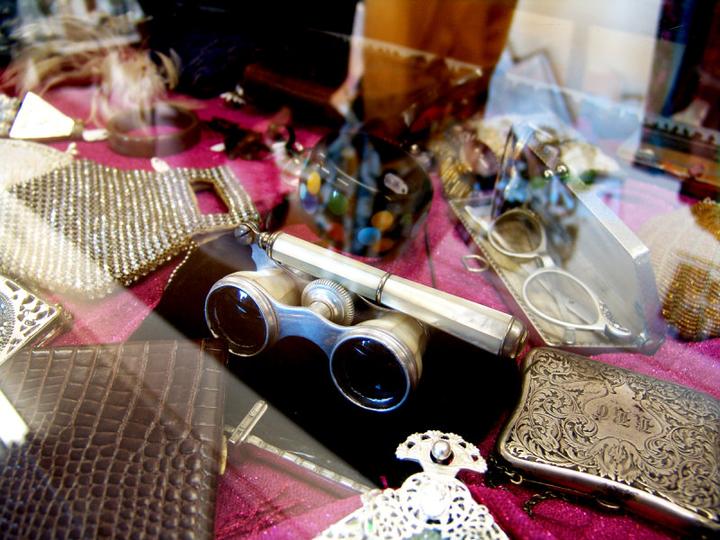 801 N 2nd St #104, Phoenix, AZ 85004
Antique Sugar is a vintage boutique that is located in the Cityscape of Phoenix. They handpick all their merchandise and continue to deliver an astonishing selection of curated vintage clothing bringing different vibes of the 20th century.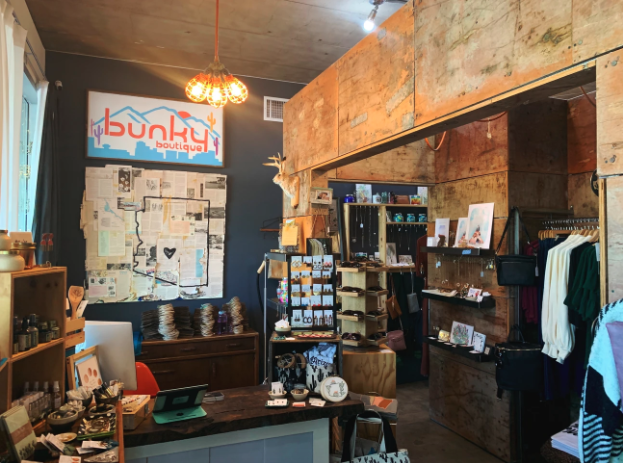 1437 N 1st St #103, Phoenix, AZ 85004
Bunky Boutique is one of the only places with new items arriving every week and has everything from apparel to home decor. Other innovative gift items like coasters and postcards are also available.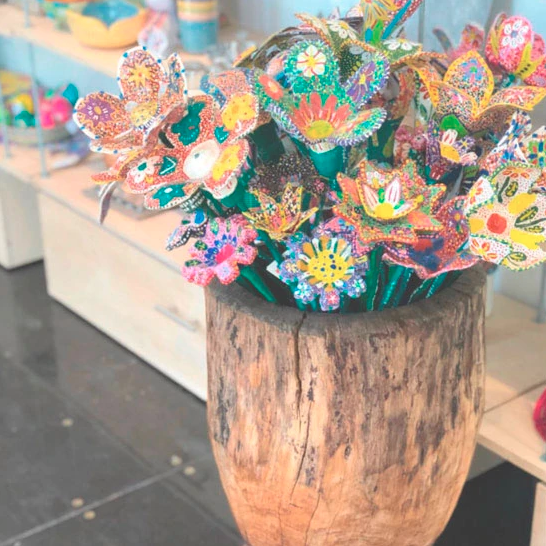 901 N 1st St UNIT 100, Phoenix, AZ 85004
Cosas brings authentic artisan goods from Mexico straight to the heart Cityscape in Phoenix, AZ. From colorful plastic-weaved baskets to hand-crafted jewelry, to painted shot glasses, Cosas is your ideal destination for one-of-a-kind ethnic goods.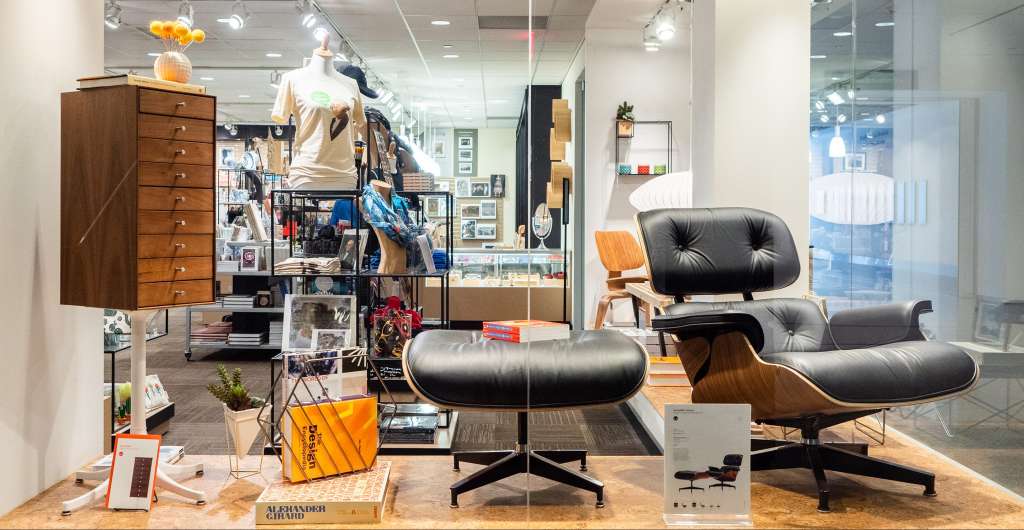 1625 N Central Ave, Phoenix, AZ 85004
PHX Art Museum is AZ's premier destination for consignment pieces and limited-edition artworks, offering art books, gifts for all ages, stylish décor, locally crafted jewelry, and more.

2301 N Central Ave, Phoenix, AZ 85004
The Heard Museum Shop is only blocks away from the Cityscape shopping center in Phoenix. The museum works directly with Indian artists to promote American Indian culture in the most genuine and authentic form possible.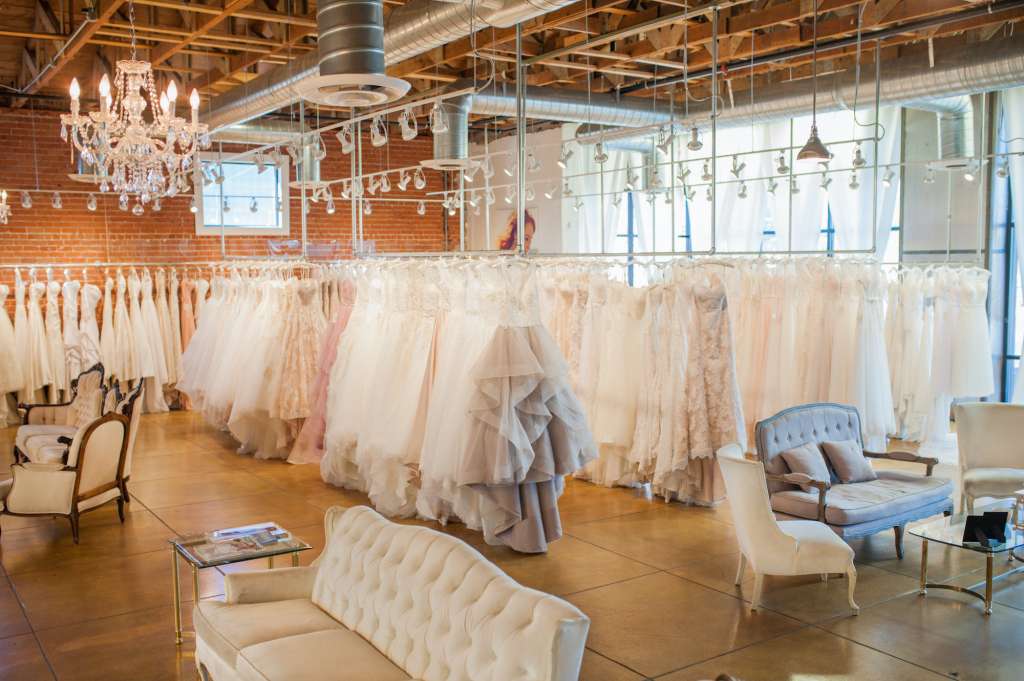 803 N 7th St, Phoenix, AZ 85006
Luv Bridal has every single style of wedding and bridesmaids dresses you could think of. They also have a breathtaking collection of accessories. Not getting married? No worries. You can still treat yourself with a new necklace or a pair of diamond earrings just because!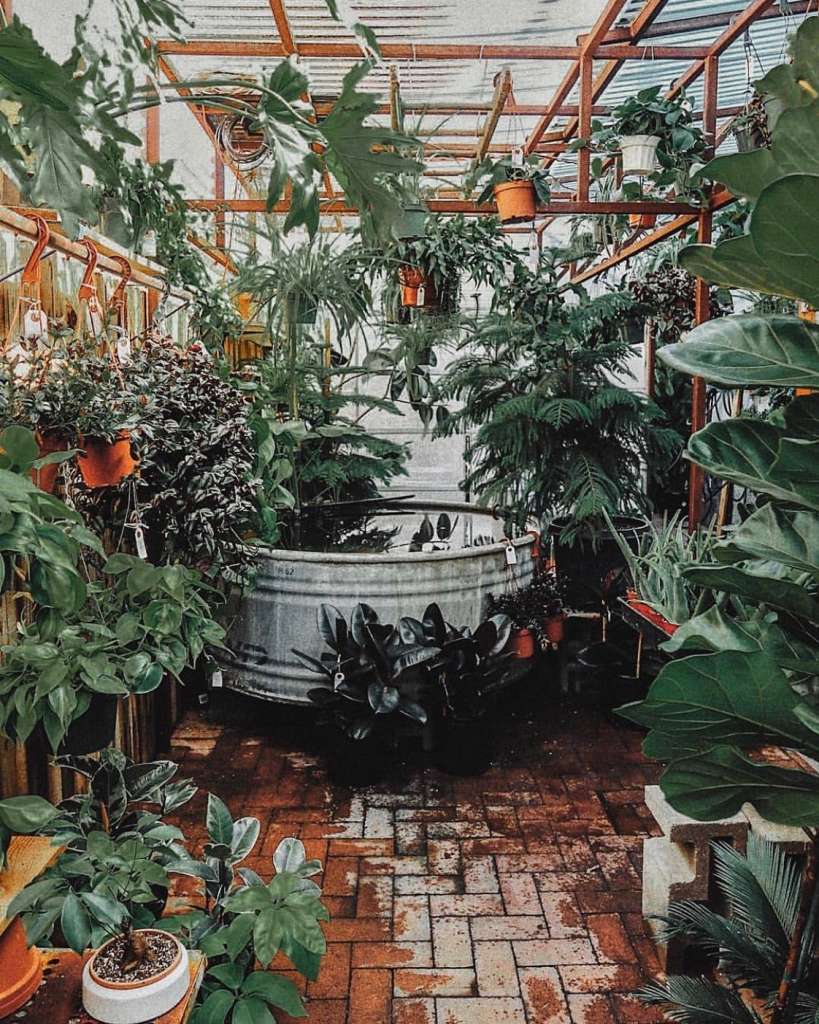 1002 E Pierce St, Phoenix, AZ 85006
Gardening is so big right now. If you want your garden to look unlike anyone else's, you need to go to Pueblo. Because uniqueness and gardening are their keywords — that's why they call themselves a curated nursery and houseplant shop in Cityscape of Phoenix.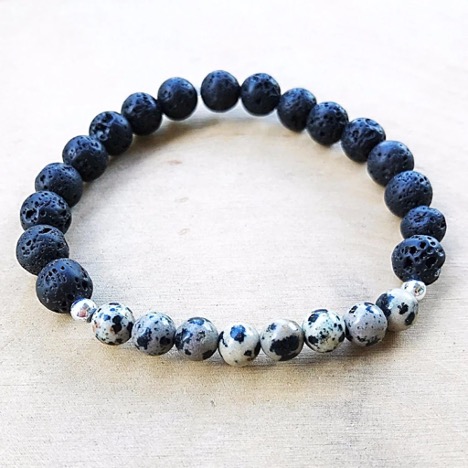 513 E Roosevelt St, Phoenix, AZ 85004
Satisfy your shopping desire with anything from Rubymint General. They have elegant holistic jewelry and healthy organic bath products, as well as many other home gifts. A wellness believer? You won't be disappointed with their iconic lava bracelets.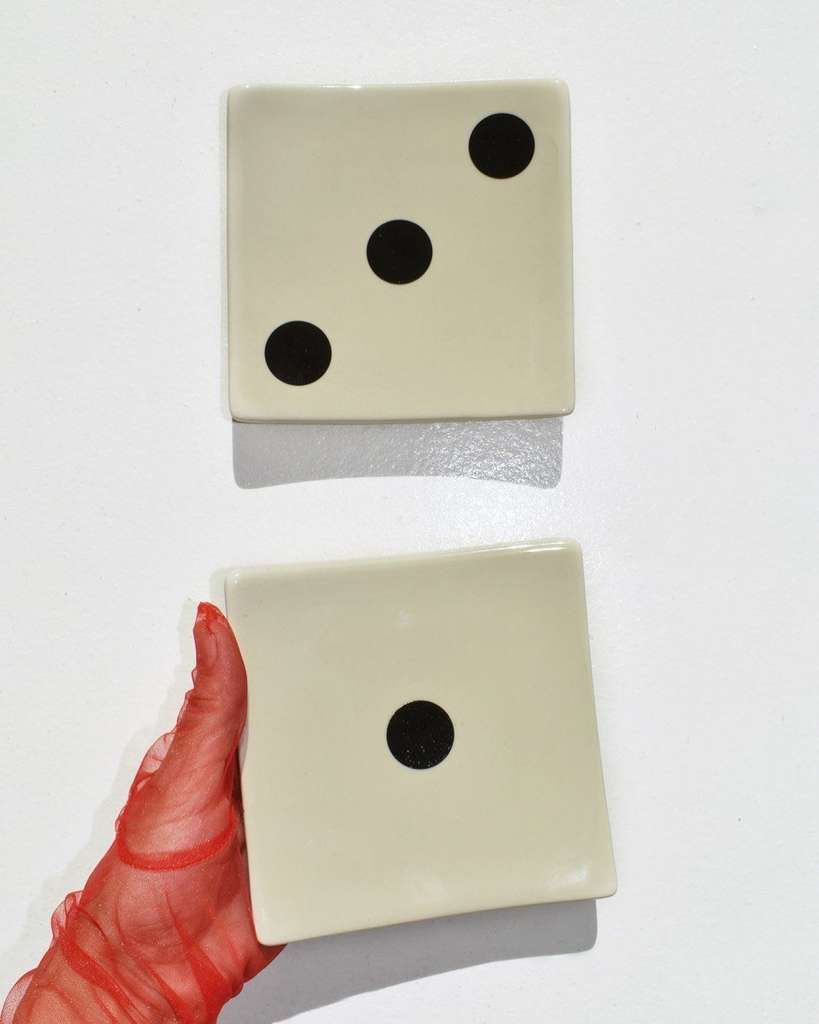 2811 N 7th Ave, Phoenix, AZ 85007
Want to feel like a VIP? NOONS is currently offering private shopping appointments! This boutique in the Cityscape of Phoenix, AZ is known for its bold, individualistic collection of decors, clothes, and jewelry.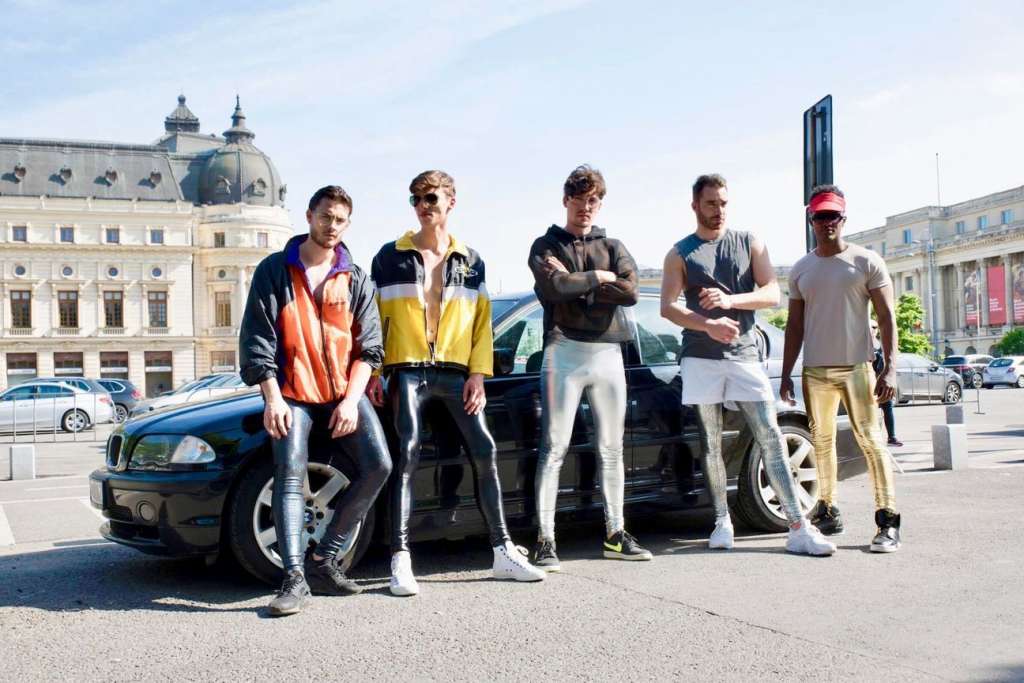 718 W McDowell Rd #3, Phoenix, AZ 85007
You will never know how dope leggings can be until you've been to Kapow Meggings. They've also recently added three brand new collections: Firebird, Carbon Fiber, and Saber Tooth.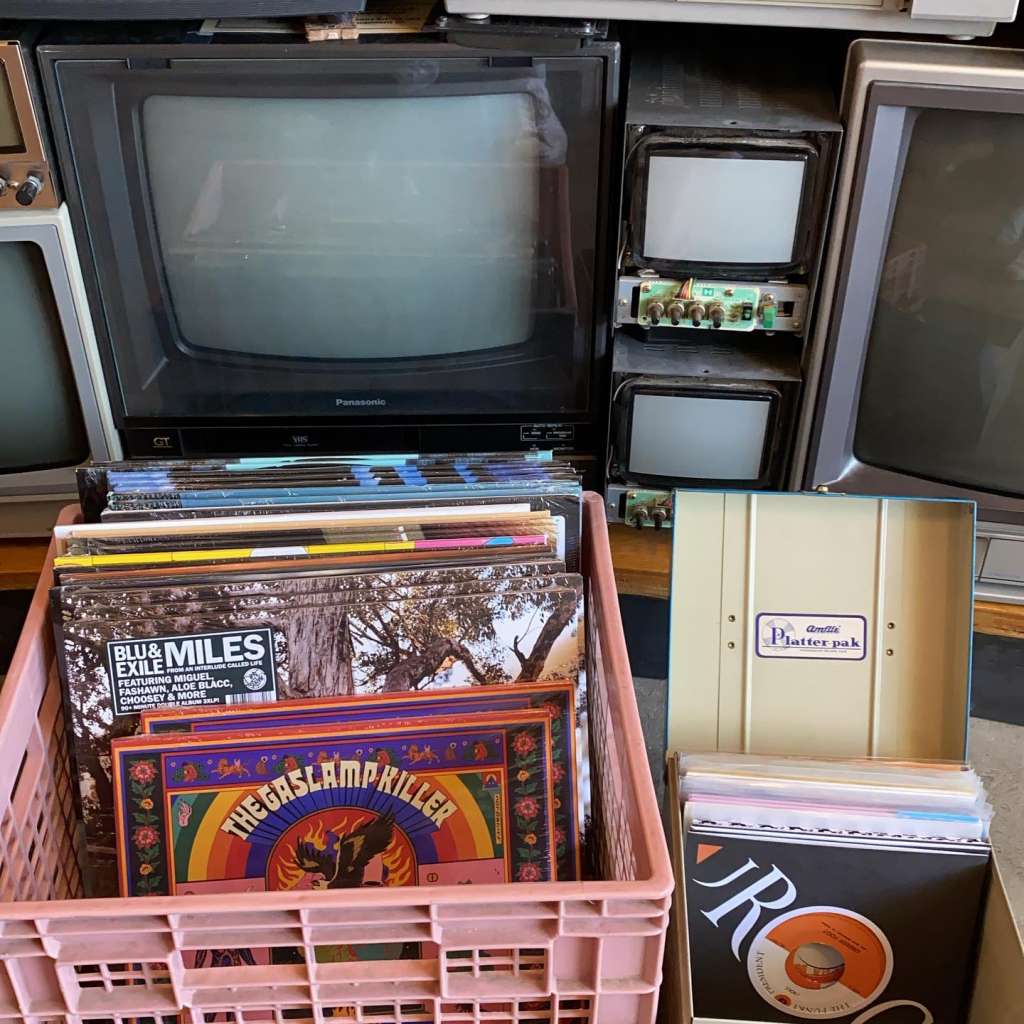 1504 Grand Ave, Phoenix, AZ 85007
Grand Avenue Records are not picky or biased when it comes to music. They have everything you could imagine — you just need to dedicate some good amount of time to dig through their massive collection.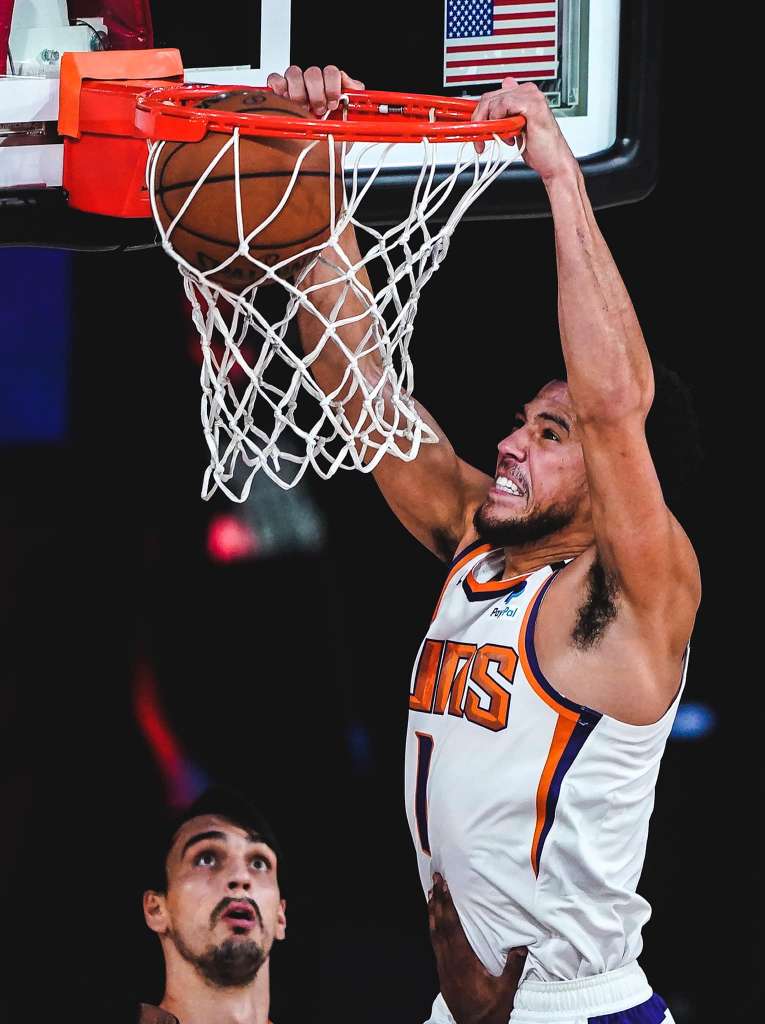 201 E Jefferson St, Phoenix, AZ 85003
What else do we need to say? This is the official merchandise retailer for Phoenix Suns. If you love basketball and your hometown, you should stop by here at least some time. They are also offering a contact-free shopping experience.
---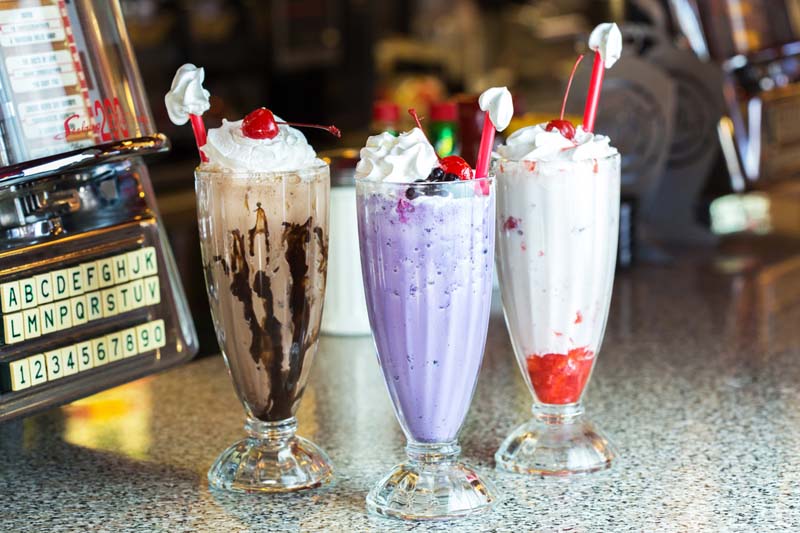 View the Best Milkshakes Near Phoenix
Need a sweet treat? View our list of the best milkshake spots near Phoenix.
View the Best Milkshakes Near Phoenix
---
100 N 1st St, Phoenix, AZ 85004
There's the World Market, but then there is Travel Traders. This shop is a bit hard to find, but will totally be worth your time. They have a wide variety of artisan goods and unique gift items; it's like a cabinet of curiosity built by a real traveler!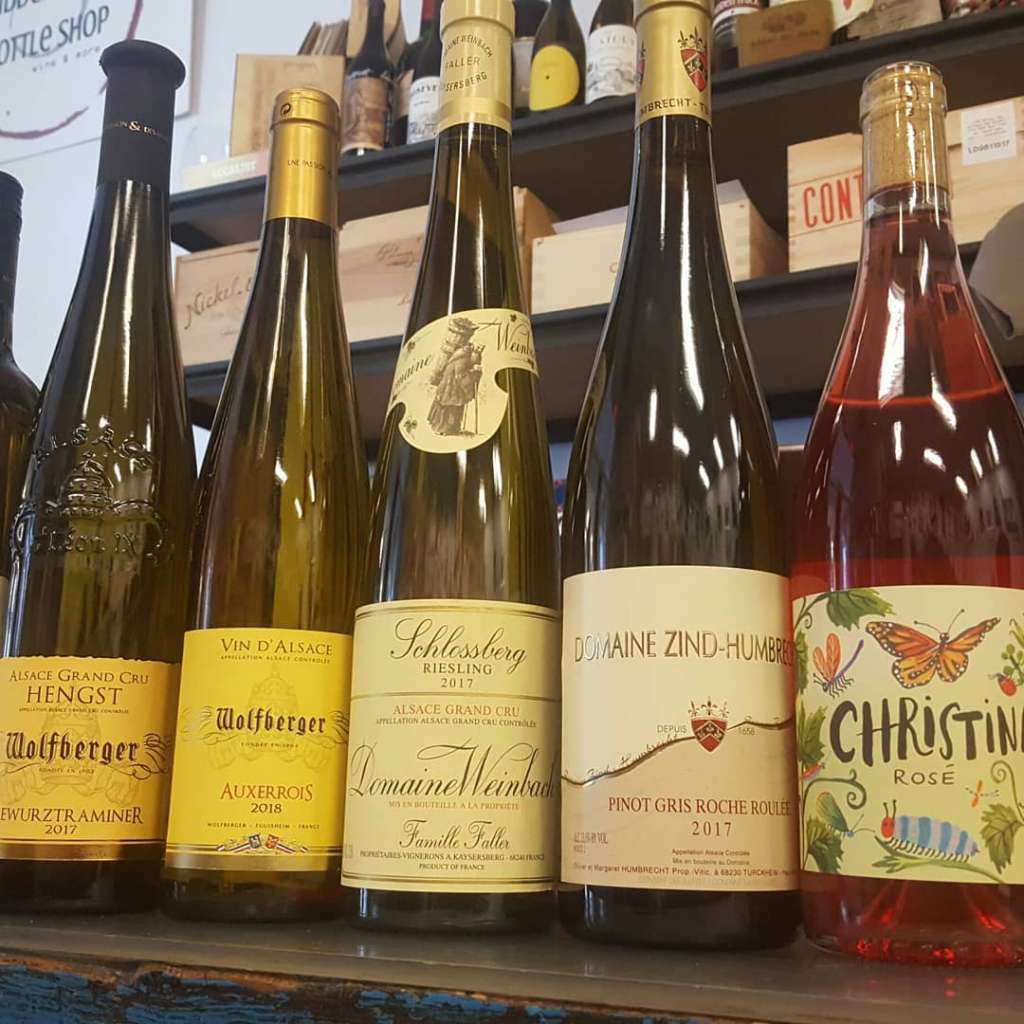 111 W Monroe St #120, Phoenix, AZ 85003
Since we are all staying at home, we better not run low on wine stock! Hidden Track Bottle Shop has always been a local favorite for their wide collection of red, white, rosé, and champagne. They are even doing Zoom tastings lately!
Featured Image Credit: Pueblo